The rumored iPhone 5G could be the real deal in 2020
Many people were anticipating the release of an iPhone 5G this year. However, reports suggest that the trailblazer will be launched in 2020. Based on stories and information from Apple, the 2020 iPhone 5G could be the real deal. The phone supposedly can make a significant modification in its internal architectural design and for the first time, may take 5nm chips as the Cupertino firm improves its iOS platform.
The benefits of the 5nm for Apple is quite obvious, primarily as the phone screens get bigger which makes the phone more energy-consuming therefore decreasing the feeding of energy is a key objective of the new smartphone. Simultaneously, as many now prefer slimmer phones, the room for a big battery size may get smaller.
Not much is being said about what Apple could incorporate into its 2020 models. Although reports on how the 5G will be possible are saying that, the company will make use of an Intel 10-nanometer 8161 modem, with an 8060 acting as a testbed. On the other hand, the company might include the use of MediaTek to reach these speeds.
The device is also said to incorporate more advance reality features as a recent report suggests that the company will add a depth sensor, which will be similar to the one in front used for face recognition and to know from the back the distance from objects.
Furthermore, Apple might go to a higher level from the previous reserved slight bezel around its phone edges to a much more improved feature in the 2020 iPhone 5G. The 2020 iPhone 5G is anticipated to have the Qi wireless charging for starters, just as seen from the introduction of the iPhone 8, 8+ and X in 2017 as well as the XS, XR and XS Max also had the feature.
The up and coming age of smartphones is probably not going to come cheap. While it seems unclear the pricing method of the 2020 iPhone 5G by Apple, yet, the high-value price of $1,099 the company placed on the iPhone XS Max suggest it the 2020 phone could cost so much higher.

Why You Should Invest In Bitcoin Before The End Of 2019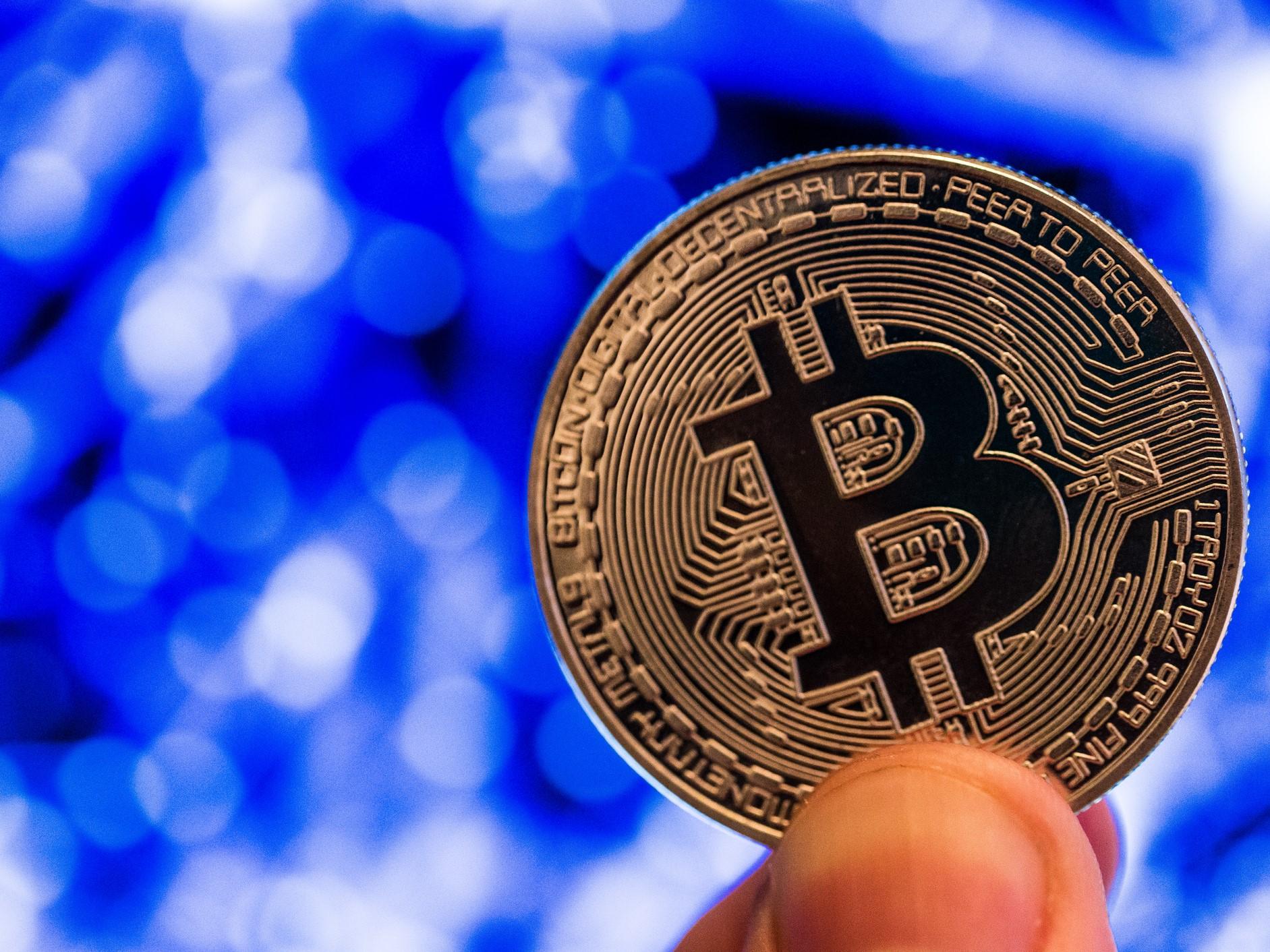 Investing in bitcoin before 2019 ends is a good idea now that bitcoin is showing a promising future, Even up till now a lot of people still think there are no more opportunities left to invest in Cryptocurrency, Bitcoin to be precise. The fact is, there are more opportunities than you can ever think of.
Bitcoin has been on top of the crypto chain since its invention and still remain on top till now. Diving into Cryptocurrency investment before 2019 ends is a good idea. Especially now that the price of bitcoin is rising. Even though the price is rising, there are a lot of loopholes for investment.
Here are some of the reasons why you should invest in bitcoin before 2019 ends.
Bitcoin is one of the simplest forms of investment. People with no investment experience and no advice from Cryptocurrency investment expert finds it difficult on which coin to invest in, especially now that there are over 150 coins in the crypto ecosystem.
Now that there is a lot of Cryptocurrency wallet, investment is now made easy. Cryptocurrency wallets such as Coinbase and Coinomi have over 10 million users of which most of them are Bitcoin investors.
There are a lot of investment funds in Cryptocurrency which gives investors easy access to various Cryptocurrency to invest in. Bitcoin has the largest and widespread Blockchain Adoption rate in history.
Currently, there are over 2000 cryptocurrencies in the market but bitcoin still dominates 57% of the entire market cap. Bitcoin has grown from time to time due to its blockchain technology and speculations.
This shows that Bitcoin is well-known worldwide and can be found in almost all Cryptocurrency wallet making it easy to invest and accessed compared to all crypto coins.
There is a high rate in the use of bitcoin in countries such as Peru, Colombia, Argentina, USA, China and many more and now that the price of bitcoin is closer to $8000 this year, the adoption rate is multiplying exponentially.
Popular companies, Apple, Amazon, and Facebook are being rumored to be adopting the blockchain tech slowly.
Individuals like John McAfee, Sony Singh, Tom Lee, Mike Novogratz have an optimistic view for Bitcoin investment and believe that the price of bitcoin might reach 10,000 USD or more at the end of 2019
There are a lot of investors involve in bitcoin aspiration. The Winklevoss twins have also invested so much of their time fighting for Bitcoin ETF. Bitcoin is a successful digital asset so far.
Bitcoin has one of the fastest tactical transactional systems due to its newly introduced lighting network. The blockchain together with the lighting network creates fast and more complementarity payment system which is better compared to other modes of payment.
Now that bitcoin is on a bullish run, this is a perfect time to invest, especially if you are looking for a big return after investing with minimum cash.
It is advisable to focus on long term viability than the short term when investing. Bitcoin Investors become obsessed when they invest in short term projects with small price variation which might affect the outcome of their investment due to wrong decision making in terms of investment.
Most investors are still contemplating about how bitcoin will end in a bearish period, even though the bitcoin market looks strong especially in price action. This might be a good time to before 2019 ends.
Binance Cryptocurrency Exchange Considers Launch of Its Stablecoin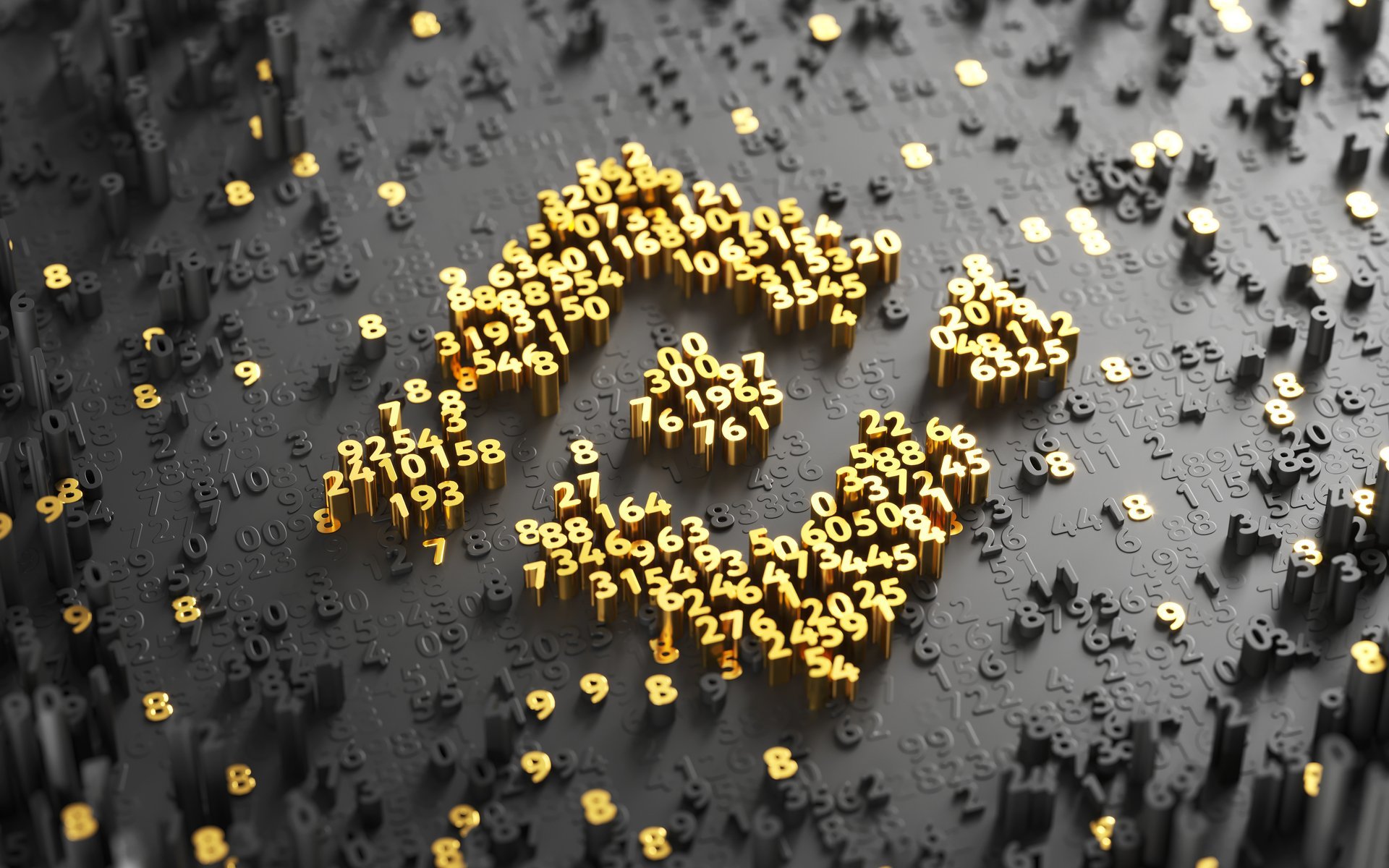 The CEO of Binance Changpeng Zhao in a response to a Twitter user who suggested the exchange should launch a stablecoin suggests he is considering launching one. The Twitter user said a stablecoin from Binance would become a major token on the Binance blockchain and there is no reason why the exchange shouldn't launch one.

Binance launched its cryptocurrency Binance Coin (BNB) in 2017 and the coin has been largely successful. BNB was referred to as the new Bitcoin at some point because it was determining market direction i.e the market fell or rose as its price changed.

Binance is also the largest crypto exchange by adjusted transaction volume and has maintained that position for a long time. Changpeng Zhao's influence in the cryptocurrency industry is so great that other exchanges could delist a token that his exchange delisted first.

This is why a stablecoin launched by the exchange can have a significant impact and probably grow faster than other stablecoins have. The recent event concerning Tether, however, may have reduced the popularity of stablecoins in the industry.

Stablecoins are cryptocurrencies just like Bitcoin and XRP, only they are backed by some more stable currency such as the U.S Dollar. Tether was said to be backed by the USD thus giving it a stable value so that users can pay for goods and services without having to worry about value fluctuation. However it was discovered during the court case following the suit that only 74% of USDT is backed by the USD.

This has sent chills down the spines of cryptocurrency users when it comes to stablecoins and it might take a while for that to go away. Launching a new stablecoin at this time therefore may not be a good idea but who is to say what possibilities lie ahead of Binance's possible new stablecoin?

The whole cryptocurrency market is just recovering from the problems caused by Tether USDT. Bitcoin is over $5,400 and Ethereum is over $160 while XRP is in the reds with Binance Coin and of course Tether USDT among the top ten cryptocurrencies. But if Binance will launch a stablecoin that brings more good to the ecosystem that bad, why not?