Is Ethereum Battling For A Bullish Breakthrough?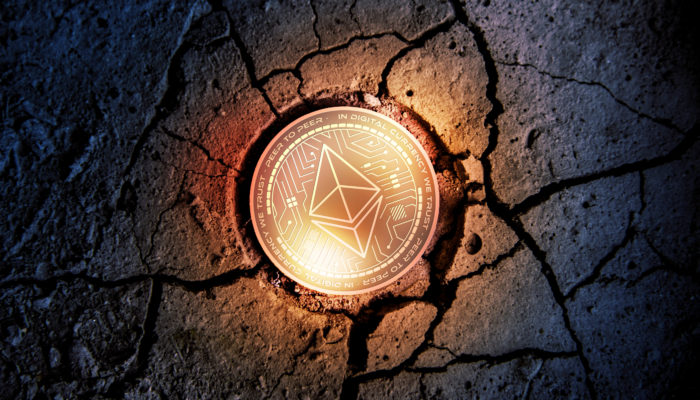 With the level of cryptocurrency awareness currently on the increase and a lot of new projects coming up with better positions to displace the old ones, there is a need for the second largest cryptocurrency in terms of market capitalization Ethereum (ETH) to fight for its life.
ETH is presently moving towards the $150 after weeks of leaving this price mark. It has shown that it is a force in the market by reacting positively to the positive volatility in the market. The present market is experiencing an increase in price bullishness and ETH is also among the altcoins that are gaining against Bitcoin and USD.
However, the presence of complement sites has shown that ETH is out to do all things to remain relevant. These projects are offering alternatives to what the Ethereum blockchain could attain. The Tron blockchain has now been officially listed as the number one dapp blockchain ahead of Ethereum. So, maintaining a continuous price change ahead of TRX, the Tron token could restore the confidence of Ethereum investors.
Also, the attitude of Ethereum cofounder Vitalik Buterin who does not give out free Ethereum to the public had changed after the launch of Tron Arcade that provides seed fund for developers with its investment of $100 million in the project.
The controversy surrounding the release of Ethereum Constantinople last month and how it was postponed as a result of the position of some developers that other hard forks would be launched. With the understanding of what this could cost the Ethereum network, it was postponed to avert what happened to Bitcoin Cash during its hard fork in Nov 2018 from happening to the coin.
J.K. Rowling and Elon Musk Engage in Twitter Conversation About Bitcoin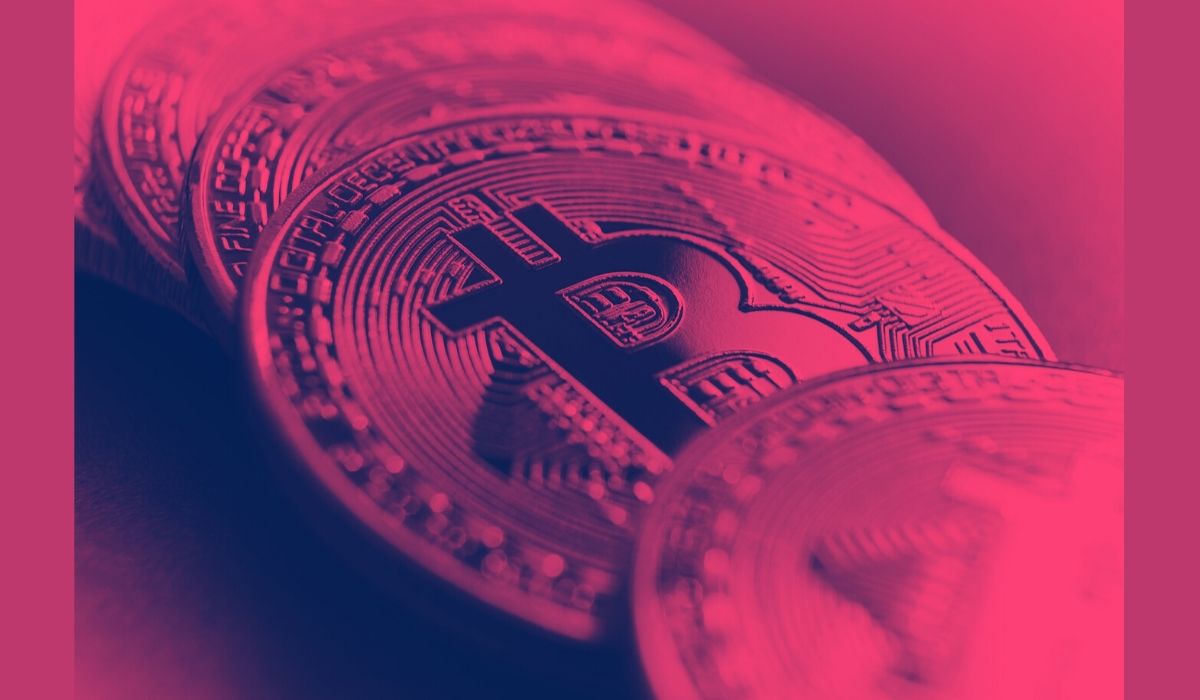 Just recently, the CEO of SpaceX – Elon Musk took to Twitter to reveal his current holding of Bitcoin. The conversation ensued during an effort to educate British author and film producer – J.K. Rowling on the subject of cryptocurrencies. Following a tweet originally referred to CoinDesk's senior reporter – Leigh Cuen by the Orator of the Harry Potter fiction on Saturday, for an explanation to bitcoin's operability.

J.K. Rowling subsequently received Musk's reply among several others from Bitcoin's advocates and cynics alike; such as the co-founder of Ethereum and Bitcoin Magazine– Vitalik Buterin, among many others. Notably, the author's tweet drew some attention to the tune of 2,800 replies, as at the time of writing.
Furthermore, the co-founder and CEO of Tesla, Inc., emphasized that the bulky issuance of currencies by the central banks of various economies is making the digital currency – Bitcoin, more solid in juxtaposition to fiat. Musk also went on ahead to convey his views towards digital money as being positive, even though he currently owns a quarter of a Bitcoin as stated in his tweet that reads;

"I still only own 0.25 Bitcoins btw."
Yet, Cuen replied Rowling with a reassuring statement while providing her with guides to sample use-cases of Bitcoin. Cuen stressed this in a tweet with the message;

"Hi! My D.M.s are open if you want to chat w/out onlookers. The very short version is: Bitcoin is money fueled by a community of contributors. There is no king or central bank in charge. There are countless stories we can use to explore the ethics of a world w/global currency."
Albeit, Rowling expressed her discontent with regards to the explanations she received, as her curiosity rapidly became debased by the myriad of responses she received. She disclosed her uneasiness towards the topic in question – with a bit of sarcasm while tweeting the following;
Another noteworthy reply is that of Vitalik Buterin, who added that;

"It is a digital currency. There's ~ 18m units of it. It is not backed by anything, it's just valuable because it is, like collectibles. There's a network of computers (which anyone can join) that maintains a decentralized global excel spreadsheet of how many coins each person has."
Although, Rowling might have admitted being woozy before publishing these tweets, however, her views on the digital currencies and Bitcoin are unlikely to change when she becomes sober or in the foreseeable future.

Ripple Sends $26 Million Worth of XRP to Jed McCaleb, XRP Army Fears Another Dump in Price
Time and again, several members of the XRP community have opined that the massive dump of the crypto asset in the market has impacted on its price, negatively. Now, there are speculations for another dip in XRP's price. The latter is after Whale Alert informed on September 7, 2019, that 100 million XRP tokens have been transferred to Jed McCaleb, Ripple's co-founder.
Ripple Sends XRP Worth About $26 Million to McCaleb's Wallet
According to Whale Alert, Ripple transferred 100 million XRP valued at $26,322,440 to Jed McCaleb's wallet. The transfer has led to the sentiment in the crypto space that XRP might tank below its $0.262 price today. Also, the opinion is due to McCaleb's reputation for dumping huge amounts of XRP in the market.
McCaleb is Ripple's co-founder, and in 2014, Ripple transferred 9 billion XRP to him as his share for founding the company in 2012. However, the blockchain company entered a seven-year agreement with McCaleb to control how much XRP he can sell in the market yearly.
Per the agreement, the co-founder could sell $10,000 worth of XRP per week in the first year, $20,000 per week in the second, third, and fourth years, and "750 million XRP per year for the fifth and sixth years." In the same vein, he could choose to dump 1 billion XRP yearly for the seventh year, and 2 billion XRP yearly after the seventh year.
McCaleb's Dump of XRP Impacts of Asset's Market Price
Given that this is the fifth year since the agreement was made, McCaleb can choose to dump thousands of XRP tokens daily. In 2014 when he announced his plans to sell a significant part of his XRP holdings, the value of the asset declined by 40%. As such, the continuous dump of the asset has also been pointed out as one of the reasons why it is not spiking like other top cryptocurrencies.
Asides from being reputable in the XRP community, McCaleb is also a name associated with Mt Gox, one of the first cryptocurrency exchanges. He founded the platform and sold it off years before its hack. Similarly, McCaleb is the creator of Stellar (XLM), the 11th largest cryptocurrency by market cap.
Nonetheless, the crypto community has aired its views about the potential for McCaleb to release another share of XRP to the market. Crypto BitLord, for instance, said: "Wow. Another cool $26M Jed can unload at market. This shits out of control." Another remarked that: "know, right?! Private businesses shouldn't be allowed to exist. The name "Jed" should be banned."