3 Incredible Audi Cars Expected to be in 2019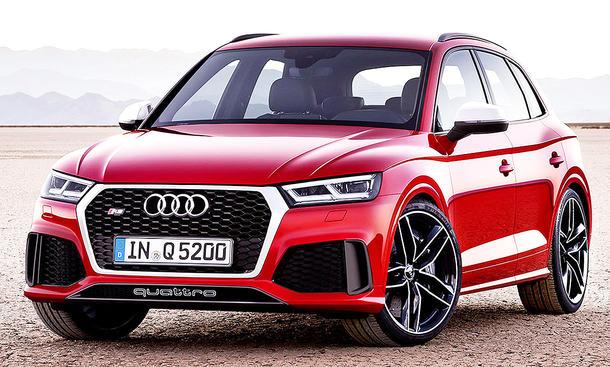 32019 seem to be promising as new technologies and development are coming up to the various tech markets. This is no different for the automobile giant Audi as it set to bring on sales some fantastic cars this year. The following are three of the best cars to be put on sales this year.
Audi e-Tron
Priced from USD 92,417 and reported to be on sale early 2019, the Audi e-Tron is Audi's best response to its competitors such as Tesla with the Model X and Jaguar with the I-Pace. The Audi e-Tron according to Audi, by energy recovery up to 30% of the car's total range is accounted for.
The company also brags the car has up to 402bhp and a supposed range of 248 miles. The drive of a prototype by some car testers revealed that the Audi e-Tron could hit up to 124 mph as it goes 0-62 mph in less than 6seconds. The Audi e-Tron also allows the driver using the steering-wheel-mounted paddles, to choose the intensity of how the system recollects kinetic energy to give extra range.
Furthermore, e-Tron has an immaculate charging system with a provided 150kW charging port and in less than 60 minutes can recover about 80% of its charge power. As first-ever full-electric car, the Audi e-Tron bring a lot of excitements.
Audi RS Q5 (2019)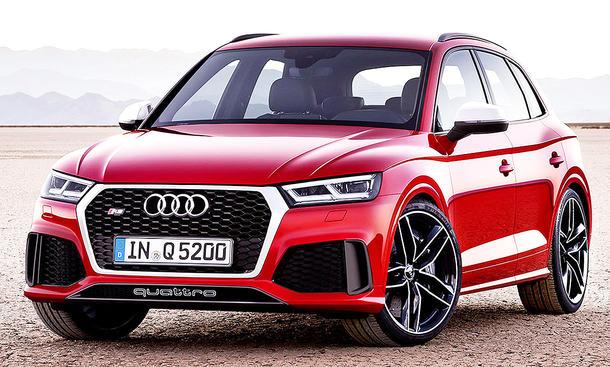 The Audi RS Q5 is a must have SUV this year as the market is set to grow over the coming years. Audi is looking to take advantage of the market growth with the new RS Q5. Estimated price from USD 84,840 and reported to be on sale late 2019, the new RS Q5 will probably take the 2.9-litre twin-turbo V6 and all-wheel drive from the RS 5 Coupé.
The car is made to give a sub-five-second 0-62mph time, and a top speed limited to 155mph with about 444bhp. Leak images and previews show that the Audi RS Q5 has the wild style and design which the Audi's RS models are famous for. Also, it may have sculpted air intakes, typical LED headlamps, and huge wheels.

Audi RS 7
Said to be the most powerful Audi car ever, the Audi RS 7 is estimated at from USD 117,472 and reported to be on sale late 2019. Due to the RS 7's .0-litre twin-turbo V8 which is related to an electric motor in some versions, it is said to be Audi Sport's first plug-in hybrid.
The RS 7 will be served with power via a dual-clutch auto gearbox and Quattro all-wheel drive to all the four wheels. Made to provide 670bhp and 850Nm of torque, which is modified from the Porsche Panamera Turbo S E-Hybrid, it gets just enough power to go 0-62mph in 3.5 seconds.