Why Bitcoin Is Better Than Other Cryptocurrencies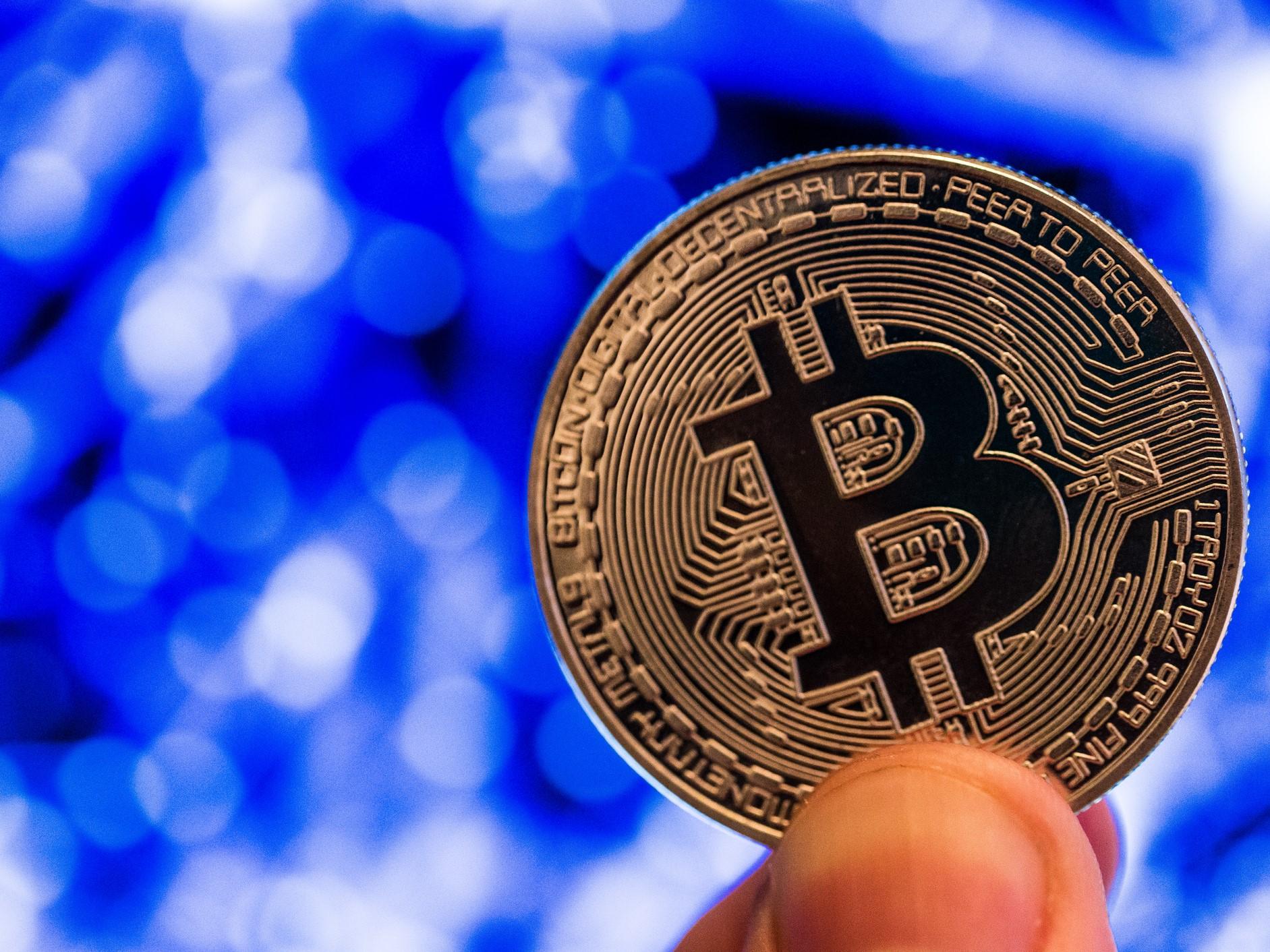 Bitcoin is the king of all cryptocurrency. Bitcoin has gained popularity due to speculations and the technology behind it. Bitcoin has been in the crypto ecosystem 2007 till date and it is the widely used crypto coin as it is the pioneer of all cryptocurrencies.

The protocol and algorithm of Bitcoin make it special and better than other cryptocurrencies. Its algorithm controls (limit) the number of bitcoins to 21 million and the payment process is irreversible and anonymous.

Bitcoin is a transnational digital currency. bitcoin has no boundaries; it is an open and peer to peer network. Which is secure and frictionless. It allows smooth transaction without a third party and gives users a unique key known as a password. This makes Bitcoin unique, secure, private and open at the same time.

Bitcoin is less volatile. Bitcoin is accepted globally and less volatile than most Cryptocurrency. Unlike other Cryptocurrency which is only acceptable by few crypto wallets. Because of this feature, it makes it easier to trade online and across all boundaries. Provided that there are internet connections.
Bitcoin is the greatest tool for investment. Bitcoin is accepted worldwide. It provides an open market with no restrictions imposed on it. That is, it eases online shopping.

It is impossible to make duplicates of Bitcoin. Bitcoin is protected by blockchain technology. For example, even if you manage to make a duplicate of bitcoin and try to use it, the system will reject it since it is unknown to the system.

Decentralization of Bitcoin makes it different and far better than most Cryptocurrencies. That is, it has no single chock point, that makes it a decentralized coin. Most crypto coins are centralized, they are owned and controlled by companies. Centralized coins are mostly affected by the change in security, inflation of supply, decreasing of acceptance, etc. Which changes the utility of the coins stored in value? In short, most crypto coins and ICO other than Bitcoin is centralized.

Unlike other coins, bitcoin is designed in such as a way that if the system developers disappear with no trace, there are several open source implementations that can still offer several choices to each and every user without any difficulty.
Straight from the history of Cryptocurrency, bitcoin has the highest lead in all areas in crypto space. It won't give up so easily to other coins. Due to its special features, no other coin has successfully or made an attempt to replicated bitcoin. That's why Bitcoin is the real revolution.

J.K. Rowling and Elon Musk Engage in Twitter Conversation About Bitcoin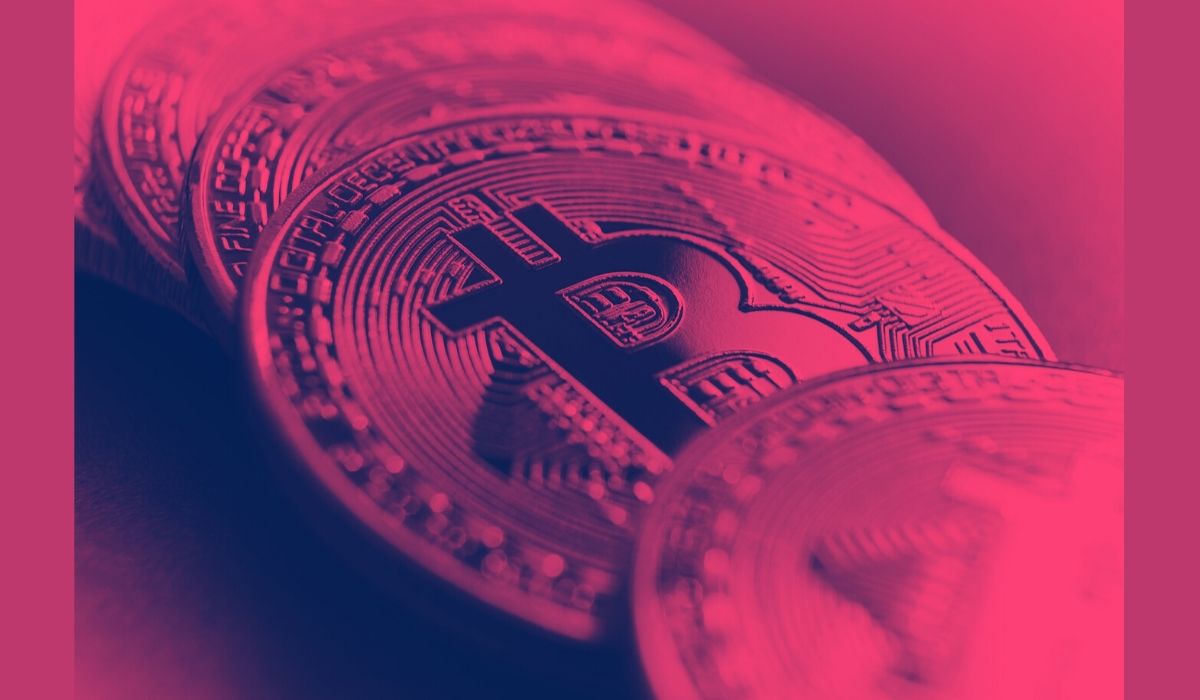 Just recently, the CEO of SpaceX – Elon Musk took to Twitter to reveal his current holding of Bitcoin. The conversation ensued during an effort to educate British author and film producer – J.K. Rowling on the subject of cryptocurrencies. Following a tweet originally referred to CoinDesk's senior reporter – Leigh Cuen by the Orator of the Harry Potter fiction on Saturday, for an explanation to bitcoin's operability.

J.K. Rowling subsequently received Musk's reply among several others from Bitcoin's advocates and cynics alike; such as the co-founder of Ethereum and Bitcoin Magazine– Vitalik Buterin, among many others. Notably, the author's tweet drew some attention to the tune of 2,800 replies, as at the time of writing.
Furthermore, the co-founder and CEO of Tesla, Inc., emphasized that the bulky issuance of currencies by the central banks of various economies is making the digital currency – Bitcoin, more solid in juxtaposition to fiat. Musk also went on ahead to convey his views towards digital money as being positive, even though he currently owns a quarter of a Bitcoin as stated in his tweet that reads;

"I still only own 0.25 Bitcoins btw."
Yet, Cuen replied Rowling with a reassuring statement while providing her with guides to sample use-cases of Bitcoin. Cuen stressed this in a tweet with the message;

"Hi! My D.M.s are open if you want to chat w/out onlookers. The very short version is: Bitcoin is money fueled by a community of contributors. There is no king or central bank in charge. There are countless stories we can use to explore the ethics of a world w/global currency."
Albeit, Rowling expressed her discontent with regards to the explanations she received, as her curiosity rapidly became debased by the myriad of responses she received. She disclosed her uneasiness towards the topic in question – with a bit of sarcasm while tweeting the following;
Another noteworthy reply is that of Vitalik Buterin, who added that;

"It is a digital currency. There's ~ 18m units of it. It is not backed by anything, it's just valuable because it is, like collectibles. There's a network of computers (which anyone can join) that maintains a decentralized global excel spreadsheet of how many coins each person has."
Although, Rowling might have admitted being woozy before publishing these tweets, however, her views on the digital currencies and Bitcoin are unlikely to change when she becomes sober or in the foreseeable future.

Ripple Sends $26 Million Worth of XRP to Jed McCaleb, XRP Army Fears Another Dump in Price
Time and again, several members of the XRP community have opined that the massive dump of the crypto asset in the market has impacted on its price, negatively. Now, there are speculations for another dip in XRP's price. The latter is after Whale Alert informed on September 7, 2019, that 100 million XRP tokens have been transferred to Jed McCaleb, Ripple's co-founder.
Ripple Sends XRP Worth About $26 Million to McCaleb's Wallet
According to Whale Alert, Ripple transferred 100 million XRP valued at $26,322,440 to Jed McCaleb's wallet. The transfer has led to the sentiment in the crypto space that XRP might tank below its $0.262 price today. Also, the opinion is due to McCaleb's reputation for dumping huge amounts of XRP in the market.
McCaleb is Ripple's co-founder, and in 2014, Ripple transferred 9 billion XRP to him as his share for founding the company in 2012. However, the blockchain company entered a seven-year agreement with McCaleb to control how much XRP he can sell in the market yearly.
Per the agreement, the co-founder could sell $10,000 worth of XRP per week in the first year, $20,000 per week in the second, third, and fourth years, and "750 million XRP per year for the fifth and sixth years." In the same vein, he could choose to dump 1 billion XRP yearly for the seventh year, and 2 billion XRP yearly after the seventh year.
McCaleb's Dump of XRP Impacts of Asset's Market Price
Given that this is the fifth year since the agreement was made, McCaleb can choose to dump thousands of XRP tokens daily. In 2014 when he announced his plans to sell a significant part of his XRP holdings, the value of the asset declined by 40%. As such, the continuous dump of the asset has also been pointed out as one of the reasons why it is not spiking like other top cryptocurrencies.
Asides from being reputable in the XRP community, McCaleb is also a name associated with Mt Gox, one of the first cryptocurrency exchanges. He founded the platform and sold it off years before its hack. Similarly, McCaleb is the creator of Stellar (XLM), the 11th largest cryptocurrency by market cap.
Nonetheless, the crypto community has aired its views about the potential for McCaleb to release another share of XRP to the market. Crypto BitLord, for instance, said: "Wow. Another cool $26M Jed can unload at market. This shits out of control." Another remarked that: "know, right?! Private businesses shouldn't be allowed to exist. The name "Jed" should be banned."