Into The Walls Of Cryptocurrency, The Good, The Bad And The Ugly Side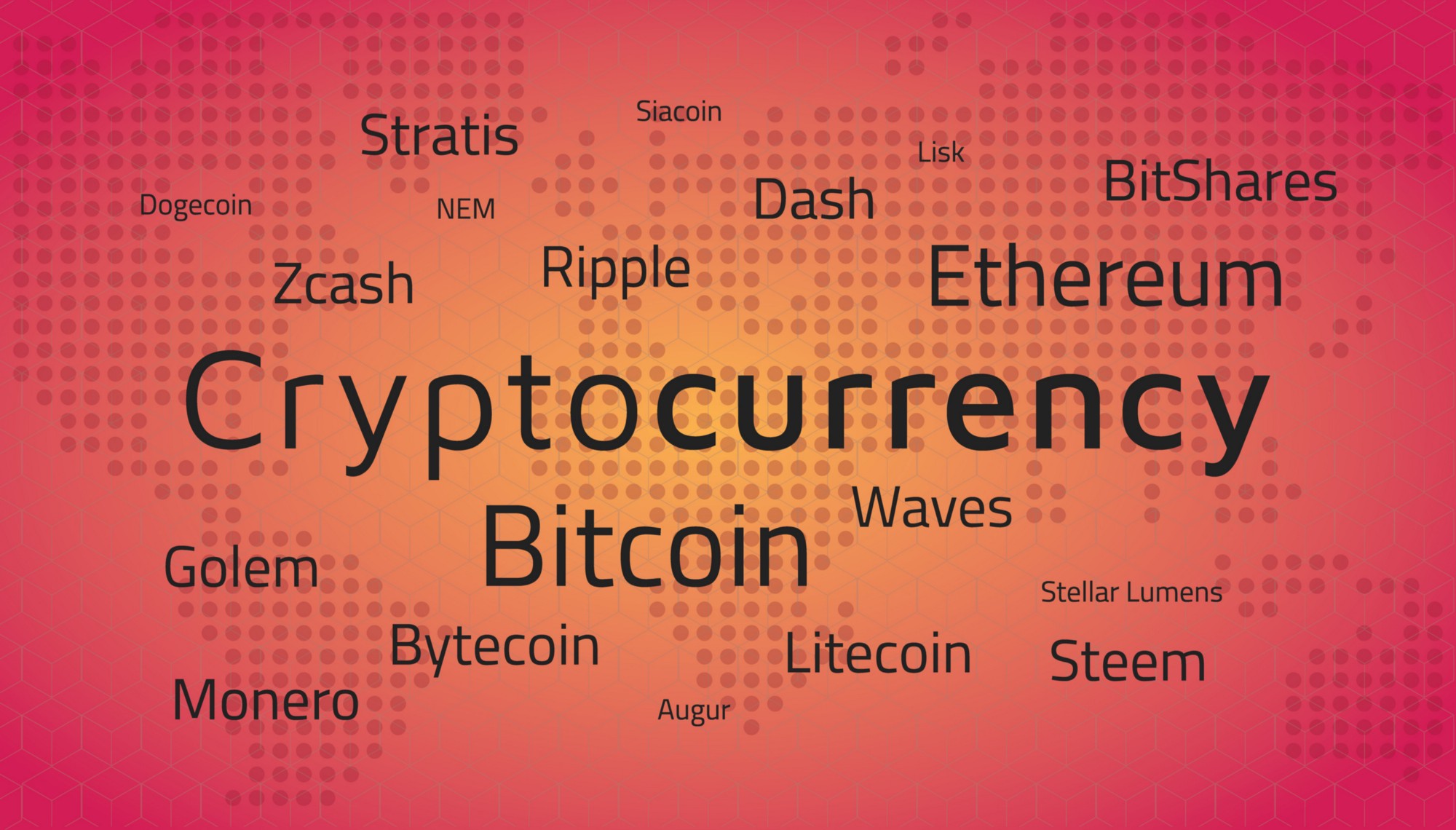 Everything in this universe has its ups and down (good and Bad sides) to be precise. Well, the same thing is applied to the Cryptocurrency space.

Cryptocurrency, as we all know is a digital currency that operates independently from a Central bank based on blockchain technology. Cryptocurrency market is driven by Speculators, especially Bitcoin. Most Cryptocurrency traders always look at the bright side (Good) of Crypto coins whilst ignoring the other sides (Bad and Ugly) when trading.
Will, it is advisable to check all sides (Good, Bad and the Ugly) before trading. Just relax as we dive into the walls of Cryptocurrency.

First and foremost, the Good side. Cryptocurrency has been in the system for some time now. The question is what makes it so special? is it its characteristics and the ability to make transactions so simple and efficient. Just as the former member and Chairman of Overstock.com, Jonathan Johnson indicated that crypto does indeed make doing business easier.

In terms of speed in relation to transactions (withdrawal). The processing speed of real money at the bank is very slow compared to cryptocurrency since it has to go through a lot of processing like account verification (signature, id verification, etc.) With Cryptocurrency, since crypto miners are always active.

Withdrawing your Cryptocurrency is easy, fast and reliable.

Crypto coin such as XRP has the fastest and secure blockchain. It has an average of 1,700+ TPS which speeds up transactions. There are other Cryptocurrencies such as Bitcoin cash, Litecoin and many more with high speed that makes business easier as said above.

When withdrawing real money from a bank using a credit card. The processing fee is much higher than that of Cryptocurrencies. Most Cryptocurrency wallets such as ebitpoint and coinbase transactional fee are much lesser and very fast to process.
In short, Cryptocurrency has a neutral and standardized confirmation policy supported by software with no third party involved.

The Bad side of Cryptocurrency has a negative effect on society in general. As youth nowadays are now Crypto addict. Especially the get rich type, since all they think about is getting rich by investing without any advice from an expert.
Mining Cryptocurrency requires a lot of power (electricity). The amount of power drawn during mining is very massive. Aside from causing financial loss to the state it also generates a large amount of pollution (noise pollution).

It can be used worldwide and very difficult to trace, especially in darknet where all illegal activities go on and the major mode of payment is mostly via Cryptocurrency.

I hate to tell you that Cryptocurrency has an ugly side. Yes, an ugly side. As technology grows, Cryptocurrency crime grows alongside. Crypto crime has been in crypto space since the invention of Cryptocurrency, which has attracted all sort of crypto criminal activities such as money laundering (Allowing money that was used by criminal activity and using that to buy Cryptocurrency in other to hide the link).

ICO scam (scammers baiting crypto investors into sending coin or token to unknown address with huge returns and bosting as leaders of certain companies), illegal pornography, weapons, and other illicit commodities.

Volatility is the well-known ugliest side of Cryptocurrency. That is the instability of prices as a result of a vast array of factors. For example, China, Japan, and the United States hold the largest Cryptocurrency in the world. If their government decides to ban its citizens from the use of Cryptocurrency out of their system, the price of Cryptocurrency will fall drastically. The price of Cryptocurrency can be $5000 and in the next 10 seconds, it will rise to $5900 or fall to $ 3000 due to market activities.

As a crypto enthusiast, it is my advice for all Crypto traders to get worried as everything has its ups and down in relation to crypto space. But no need to panic, the rate at which the price of Cryptocurrency is rising is good for business.
Tron (TRX) Finds its Way Back to the Top Ten List
Tron CEO Justin Sun, known for his flair for publicity and announcement of any achievement on his network announced in a tweet that Tron has made its way back to the list of top ten performing cryptos. TRX's performance has been outstanding since the second quarter of 2019 both in its level of development and features.
According to the Coinmarketcap.com index at the time of writing, the trend curve shows Tron is moving higher than most other coins including Bitcoin (BTC) and Ethereum (ETH). It currently trades at $0.039 increasing at 6.18% in 24 hours at a market cap of $2.6 billion.
A few days ago, Tron (TRX) had a new surge in price which saw it to the $0.04 trading price. This new rate has been retained seeing the digital asset performing higher than most other cryptos.
Looking at the recent happenings that have created a boost in Tron (TRX) performance; it can be easily seen that though the network has recorded few partnerships with other companies, more of what pushes up its performance is the volume of activities on the platform.
A report from Dapp.com states that Tron is the most ambitious project in the Dapp field. In the second quarter of the year, it has been able to launch $2 million projects more than other blockchain protocols in upgrading its Dapp ecosystem.
A review of TRX performance reveals that in a space of four months, the transaction volume increased from less than 130,000 transactions to  2 million transactions.
Investors may still not be so willing to stake much on this digital asset even with every sign of high returns, because the trend in activity can change any time.
World's Largest Interdealer Broker to Offer Crypto Derivatives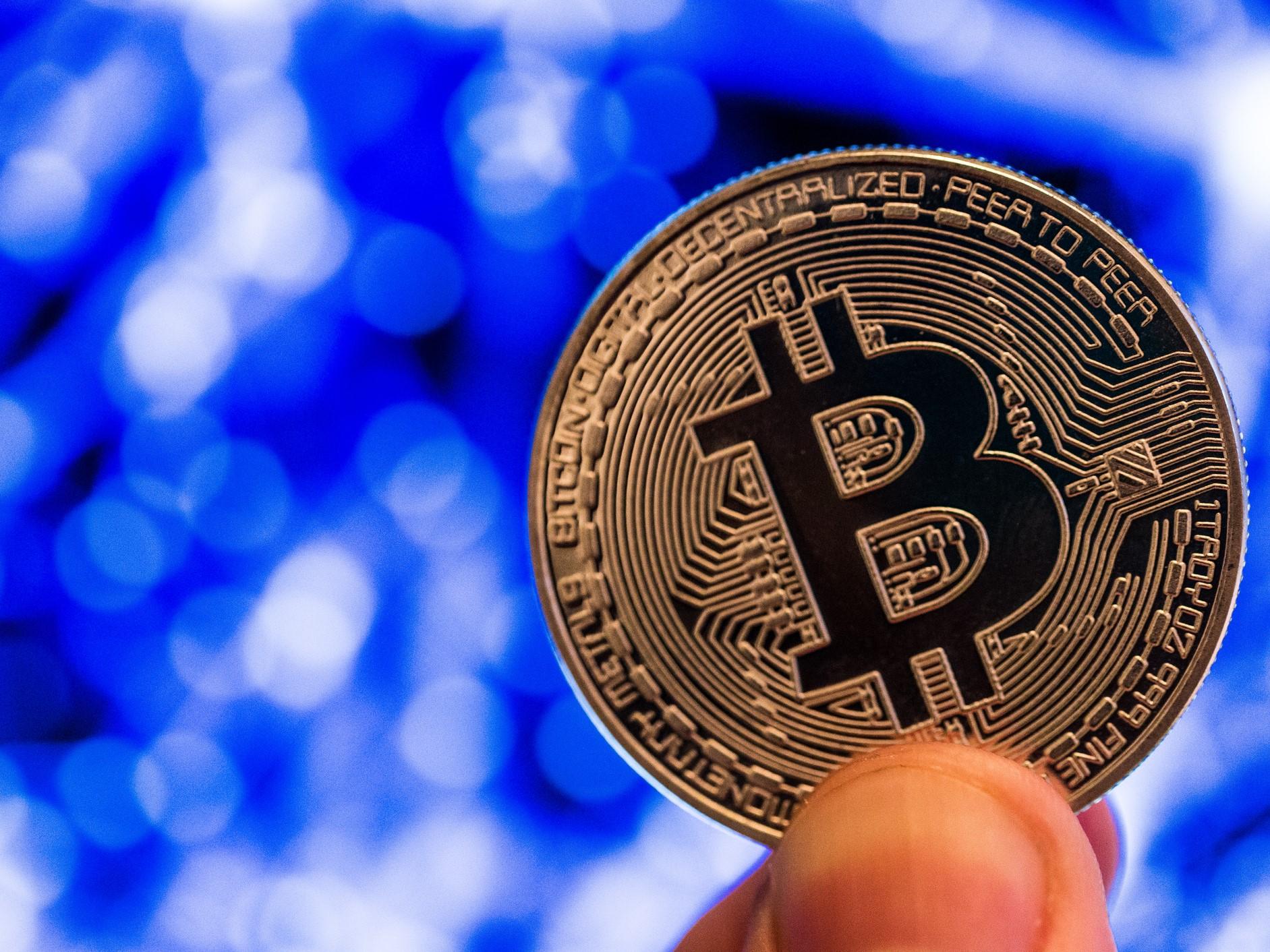 TP ICAP has entered the crypto market where it is to offer crypto derivatives, hoping to boost its dwindling core business which is in commodity, financial and energy markets. Last year, TP ICAP lost 36% of its market value in the wake of the financial crisis.
It has since salvaged about 10%. TP ICAP is set to be the intermediary between customers wanting to buy and sell Bitcoin futures, Bloomberg reports.
The firm's new venture will be based in London and will be led by Simon Foster and Duncan Trenholme. This move is however not sudden as it might seem. Roughly a year ago, TP launched a working group tasked with examining the firm's best approach to cryptocurrency.
Notably, a year later, they announce their approach to crypto to be trading of Bitcoin futures and they envision adding non-deliverable forwards (NDFs) tied to Bitcoin.
This is a sweet spot for the firm as it joins other big players such as Fidelity Investments, JP Morgan, and Intercontinental Exchange to engage in crypto derivatives trade. These firms' decision to engage in Bitcoin, derivatives trade is unlike their clients' who prefer to not trade in cryptocurrencies that are still recovering from the infamous yearlong slump.
Bakkt, a much-anticipated crypto trading platform known for its multiple delayed times is set to launch its own physically settled Bitcoin futures trading testing on July 22. Additionally, Nasdaq is set to launch its own crypto futures platform during the course of this year.
"Every institution is on an educational journey," said Trenholme, who is co-leading TP ICAP's new venture. "Many are exploring how tokens can legitimately be traded or stored and I'd expect more projects to hit the market over the next year or two."
TP ICAP is also exploring other digital asset offerings. The firm is thinking about participating in the actual cryptocurrency market. "We want to be close to what's happening within this nascent asset class because we believe it's important to invest in the early stages of a growing market," said Simon Foster.
"TP ICAP also understands that this technology could disrupt or impact other asset classes where we currently operate, so we feel it's important to be informed."
This venture will entail cash-settled futures contracts trading on a regulated market which will be managed by CME Group to avoid potential risks of fraud and market manipulation. Their clients will also have to undergo rigorous anti-money laundering and identity checks.