The Battle Between Ethereum And Bitcoin, As BTC Leads The Crypto Race
The battle between Bitcoin and Ethereum has been the main issue for more than a year now. As Cryptocurrency predictors make their predictions, some of their predictions coming to past others backsliding, as usual, it is normal as long as Cryptocurrency trading is a concern.

These two Cryptocurrency (Bitcoin and Ethereum) are the most widely used and discussed Cryptocurrencies in the trading market. Aside from that, the technology behind each is extremely powerful even as they lead the crypto trading.

But the question is, among these two who is the king and the leader in the crypto race. In 2008 Bitcoin was introduced into the world of trading by Satoshi Nakamoto which is a public peer to peer electronic cash with a blockchain technology which exsiccates all transactions.

The blockchain is a ledger that records and stores all transactions. Bitcoin miners are important in the sense that they are always available to confirm all transactions to other networks by adding them to the blockchain which is important for the Bitcoin blockchain. Once a transaction is made and added to a miners blockchain it cannot be reversed or traced which makes it unique and special.

In 2015, Ethereum was launched as open software. It is the largest decentralized platform till now which has led to the design of dApps and smart contracts.

Ethereum, on the other hand, serves as a platform that runs a smart contract. It is not just a currency but a platform with Ether as its digital currency. They are applications that run as programmed without any difficulties (the interference of third party or fraud). This makes the fundamental difference between Ethereum and Bitcoin.

Blockchain technology is the main core for Ethereum and Bitcoin. But their algorithm consensus makes the difference. Even though Ethereum has faster block time than that of Bitcoin.

According to BitInfoCharts, Bitcoin Block time is more than 8 minutes and that of Ethereum is 25 seconds. Isn't that amazing for Ethereum speculators?. Bitcoin and Ethereum have been battling for some time now especially in the area of Cryptocurrency trading (buying and selling). Bitcoin outperforms the substantiality of Ethereum since the introduction of Cryptocurrencies in the trading market.

The price of Bitcoin is around $5000 in 2019 for the first time, bitcoin was around $900 in 2017. And has increased 5.5x its price level. Therefore, increasing the price and making it a leader of all Cryptocurrencies in terms of trading.

The price of Ethereum is around $ 160 this year, it started at just $10 at the beginning of 2017. Now the price has increased 16x. Which shows a higher increase compared to Bitcoin.

It is clearly seen that Ethereum and Bitcoin have been battling since ages. Where the two are known to be the largest digital currency so far. It is known that Ethereum has more failures in relation to consensus than bitcoin and also has more downtime than bitcoin.
Bitcoin will always lead the Cryptocurrency race as long as crypto trading is concerned.

Tron (TRX) Finds its Way Back to the Top Ten List
Tron CEO Justin Sun, known for his flair for publicity and announcement of any achievement on his network announced in a tweet that Tron has made its way back to the list of top ten performing cryptos. TRX's performance has been outstanding since the second quarter of 2019 both in its level of development and features.
According to the Coinmarketcap.com index at the time of writing, the trend curve shows Tron is moving higher than most other coins including Bitcoin (BTC) and Ethereum (ETH). It currently trades at $0.039 increasing at 6.18% in 24 hours at a market cap of $2.6 billion.
A few days ago, Tron (TRX) had a new surge in price which saw it to the $0.04 trading price. This new rate has been retained seeing the digital asset performing higher than most other cryptos.
Looking at the recent happenings that have created a boost in Tron (TRX) performance; it can be easily seen that though the network has recorded few partnerships with other companies, more of what pushes up its performance is the volume of activities on the platform.
A report from Dapp.com states that Tron is the most ambitious project in the Dapp field. In the second quarter of the year, it has been able to launch $2 million projects more than other blockchain protocols in upgrading its Dapp ecosystem.
A review of TRX performance reveals that in a space of four months, the transaction volume increased from less than 130,000 transactions to  2 million transactions.
Investors may still not be so willing to stake much on this digital asset even with every sign of high returns, because the trend in activity can change any time.
World's Largest Interdealer Broker to Offer Crypto Derivatives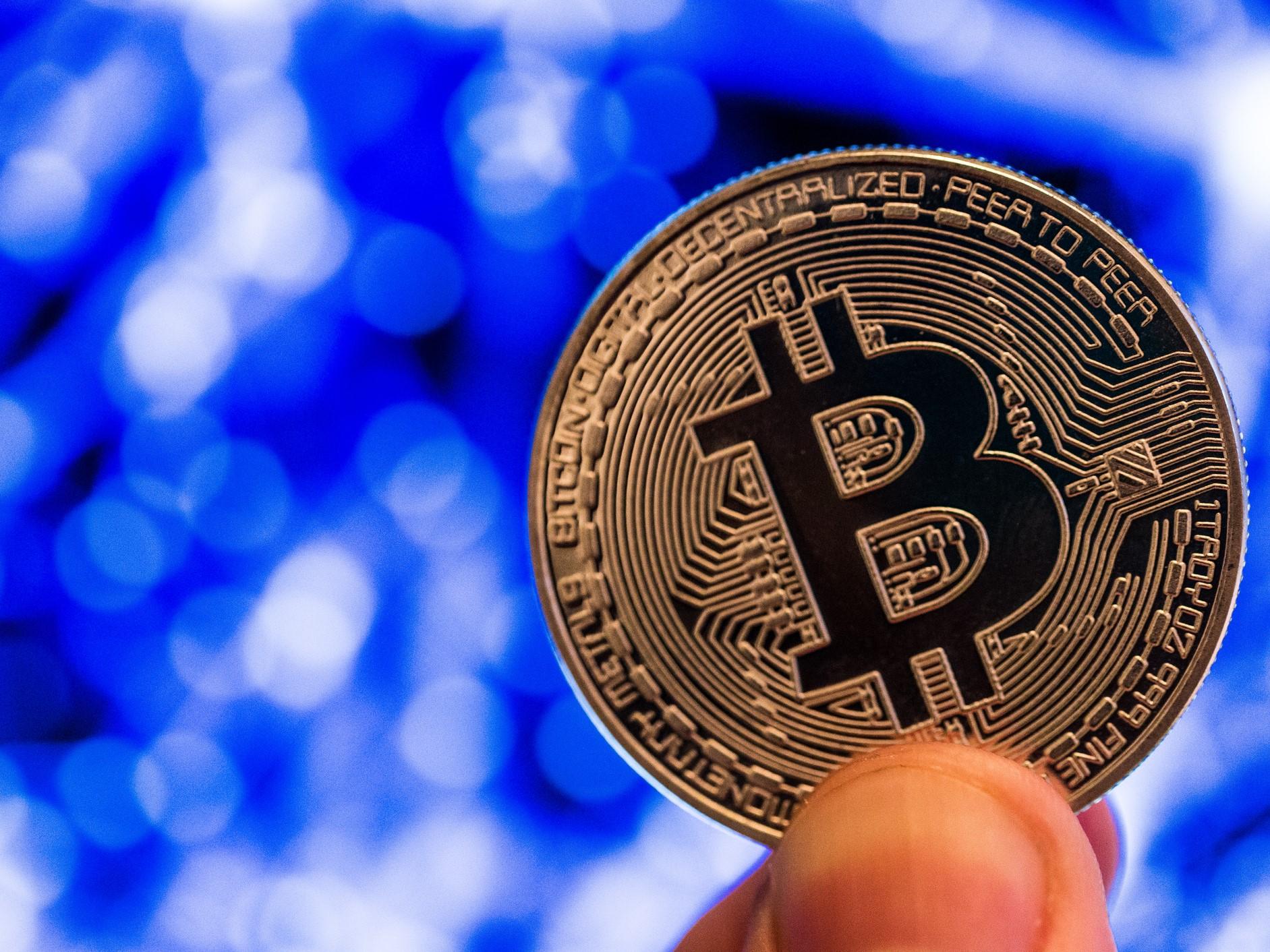 TP ICAP has entered the crypto market where it is to offer crypto derivatives, hoping to boost its dwindling core business which is in commodity, financial and energy markets. Last year, TP ICAP lost 36% of its market value in the wake of the financial crisis.
It has since salvaged about 10%. TP ICAP is set to be the intermediary between customers wanting to buy and sell Bitcoin futures, Bloomberg reports.
The firm's new venture will be based in London and will be led by Simon Foster and Duncan Trenholme. This move is however not sudden as it might seem. Roughly a year ago, TP launched a working group tasked with examining the firm's best approach to cryptocurrency.
Notably, a year later, they announce their approach to crypto to be trading of Bitcoin futures and they envision adding non-deliverable forwards (NDFs) tied to Bitcoin.
This is a sweet spot for the firm as it joins other big players such as Fidelity Investments, JP Morgan, and Intercontinental Exchange to engage in crypto derivatives trade. These firms' decision to engage in Bitcoin, derivatives trade is unlike their clients' who prefer to not trade in cryptocurrencies that are still recovering from the infamous yearlong slump.
Bakkt, a much-anticipated crypto trading platform known for its multiple delayed times is set to launch its own physically settled Bitcoin futures trading testing on July 22. Additionally, Nasdaq is set to launch its own crypto futures platform during the course of this year.
"Every institution is on an educational journey," said Trenholme, who is co-leading TP ICAP's new venture. "Many are exploring how tokens can legitimately be traded or stored and I'd expect more projects to hit the market over the next year or two."
TP ICAP is also exploring other digital asset offerings. The firm is thinking about participating in the actual cryptocurrency market. "We want to be close to what's happening within this nascent asset class because we believe it's important to invest in the early stages of a growing market," said Simon Foster.
"TP ICAP also understands that this technology could disrupt or impact other asset classes where we currently operate, so we feel it's important to be informed."
This venture will entail cash-settled futures contracts trading on a regulated market which will be managed by CME Group to avoid potential risks of fraud and market manipulation. Their clients will also have to undergo rigorous anti-money laundering and identity checks.