China Is Set To Launch A Legal Cryptocurrency In The Second Half Of 2019
China is swiftly working its way through the path of cryptocurrency adaptation, and although already existing digital currencies may not have gained the needed regulation from China, a new digital currency will be favored with this perk.
Scheduled to fully launch in the second quarter of 2019 which would be anytime from now, it was disclosed at the Central Bank's work video conference, the legal cryptocurrency which is backed by the central bank of China is already hastening its research to fuel the development of the envisioned digital currency.
Huang Zhen, director of the Institute of Financial Law at the University, has recently revealed that the research institute for which was established when Zhou Xiaochuan was governor, was intended for this purpose. 
He said ;
"The idea of ​​the central bank to issue digital currency was already deployed when Zhou Xiaochuan was the governor of the People's Bank of China, and the digital currency research institute was established, which also has basic conditions."
Speaking to the a Chinese media outlet, Wu Changhai, the deputy dean of the Institute of Capital and Finance of China University of Political Science and Law explained that although the idea behind  the new digital currency is to substitute the functions of fiat currencies, its delay is as a result of the Chinese government whose laws are yet to permit cryptocurrencies to function as legal tenders thereby restricting distribution rights.
In his words ;
"The legal digital currency is a substitute for banknotes. It is issued by the central bank. The general encrypted digital currency itself does not have a monetary function. The government cannot hand over the currency distribution rights to a company. This idea is impossible to achieve for a long time. "
Did Libra Trigger this move?
After the hype birthed from Facebook's Libra coin which is currently on hold, different countries have begun to consider the possibilities of issuing their own legally backed cryptocurrency in order to increase its economy's infrastructure as a key player in the role of finance and digital technology.
Therefore, it is no surprise that this may have triggered China's move to hasten its own. In a conclusive statement that could be interpreted as an acceptance of digital currencies, Wu said ;
"We should take the initiative to participate in this new competition in the digital economy. We should further liberalize the academic and technical discussions on encrypted digital currencies and rapidly raise the level of understanding of the digital economy competition among Chinese industry players".
Peter Schiff Warns Of A Possible Crash Of Bitcoin Below $2,000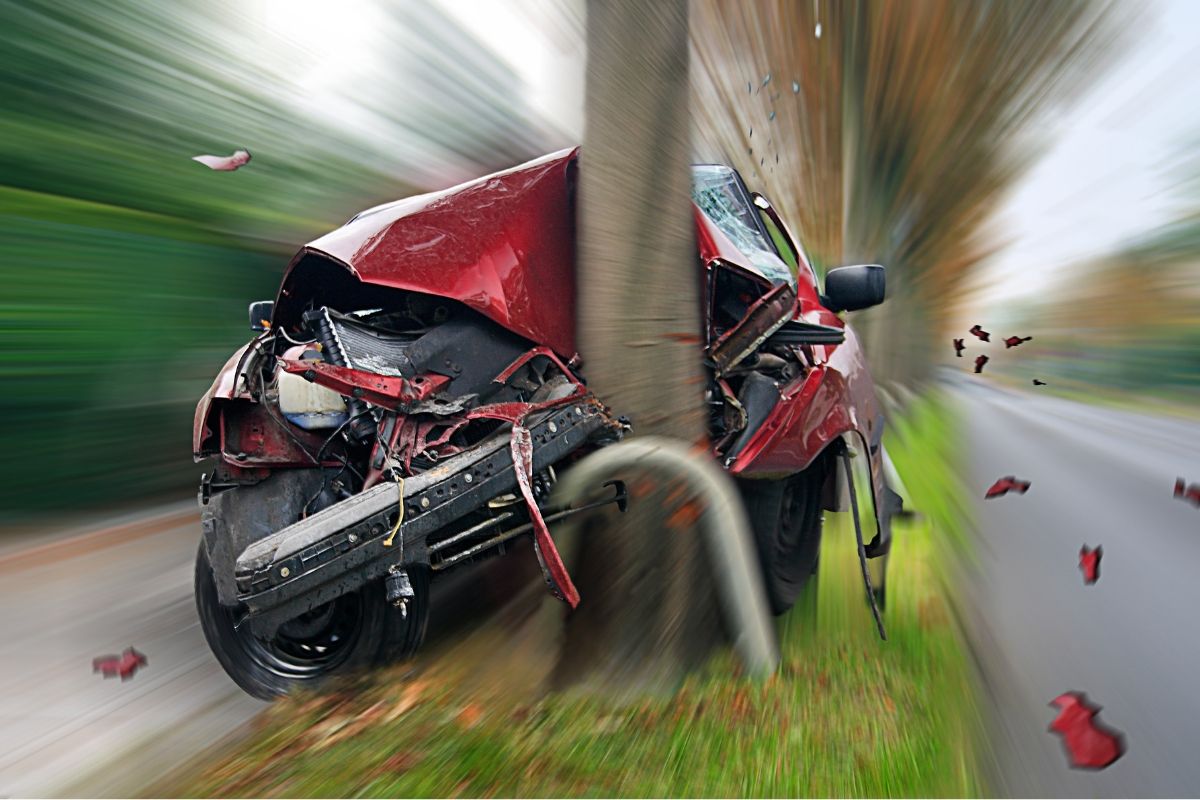 Peter Schiff, a stockbroker, and financial commentator took to Twitter recently to voice his opinion on the direction of BTC. Though he said the crypto asset is on his way to $6K, however, warns that things can go worse, driving price below to $2K.
A Possible Crash Below $2,000 For Bitcoin (BTC)
Peter Schiff, is known for his love for gold while exhibiting intense hate for bitcoin. However, he has kept an eye on bitcoin, updating the community about its impending crashes to prove his point that bitcoin is worthless.
Though he admitted possessing some bitcoin, his recent tweet still shows he doesn't see the asset as a wise choice for smart investors.
Peter Schiff, in his recent tweet, expressed how horrible things were looking for bitcoin. According to Mr Schiff, bitcoin is in a move to complete a popular pattern, the head-and-shoulder, which will see the asset drop in value to about $6,000. Furthermore, he opines that bitcoin could slump drastically below the $2,000 mark if the pattern is completed.
While many do not agree with Peter Schiff, some others think bitcoin crashing below $2,000 would be an opportunity to buy more bitcoin.
All these, however, is happening at a time when the institutional traders are trying to pick some interest in bitcoin as trading on the futures exchange, Bakkt, continues to rise.
At the time of writing, bitcoin is currently trading at $8,062.72, with a market cap of over $145 billion according to CoinMarketCap.

Ripple Sends $26 Million Worth of XRP to Jed McCaleb, XRP Army Fears Another Dump in Price
Time and again, several members of the XRP community have opined that the massive dump of the crypto asset in the market has impacted on its price, negatively. Now, there are speculations for another dip in XRP's price. The latter is after Whale Alert informed on September 7, 2019, that 100 million XRP tokens have been transferred to Jed McCaleb, Ripple's co-founder.
Ripple Sends XRP Worth About $26 Million to McCaleb's Wallet
According to Whale Alert, Ripple transferred 100 million XRP valued at $26,322,440 to Jed McCaleb's wallet. The transfer has led to the sentiment in the crypto space that XRP might tank below its $0.262 price today. Also, the opinion is due to McCaleb's reputation for dumping huge amounts of XRP in the market.
McCaleb is Ripple's co-founder, and in 2014, Ripple transferred 9 billion XRP to him as his share for founding the company in 2012. However, the blockchain company entered a seven-year agreement with McCaleb to control how much XRP he can sell in the market yearly.
Per the agreement, the co-founder could sell $10,000 worth of XRP per week in the first year, $20,000 per week in the second, third, and fourth years, and "750 million XRP per year for the fifth and sixth years." In the same vein, he could choose to dump 1 billion XRP yearly for the seventh year, and 2 billion XRP yearly after the seventh year.
McCaleb's Dump of XRP Impacts of Asset's Market Price
Given that this is the fifth year since the agreement was made, McCaleb can choose to dump thousands of XRP tokens daily. In 2014 when he announced his plans to sell a significant part of his XRP holdings, the value of the asset declined by 40%. As such, the continuous dump of the asset has also been pointed out as one of the reasons why it is not spiking like other top cryptocurrencies.
Asides from being reputable in the XRP community, McCaleb is also a name associated with Mt Gox, one of the first cryptocurrency exchanges. He founded the platform and sold it off years before its hack. Similarly, McCaleb is the creator of Stellar (XLM), the 11th largest cryptocurrency by market cap.
Nonetheless, the crypto community has aired its views about the potential for McCaleb to release another share of XRP to the market. Crypto BitLord, for instance, said: "Wow. Another cool $26M Jed can unload at market. This shits out of control." Another remarked that: "know, right?! Private businesses shouldn't be allowed to exist. The name "Jed" should be banned."