XRP Might Not Reach $1 in 2019 Even With Coinbase Listing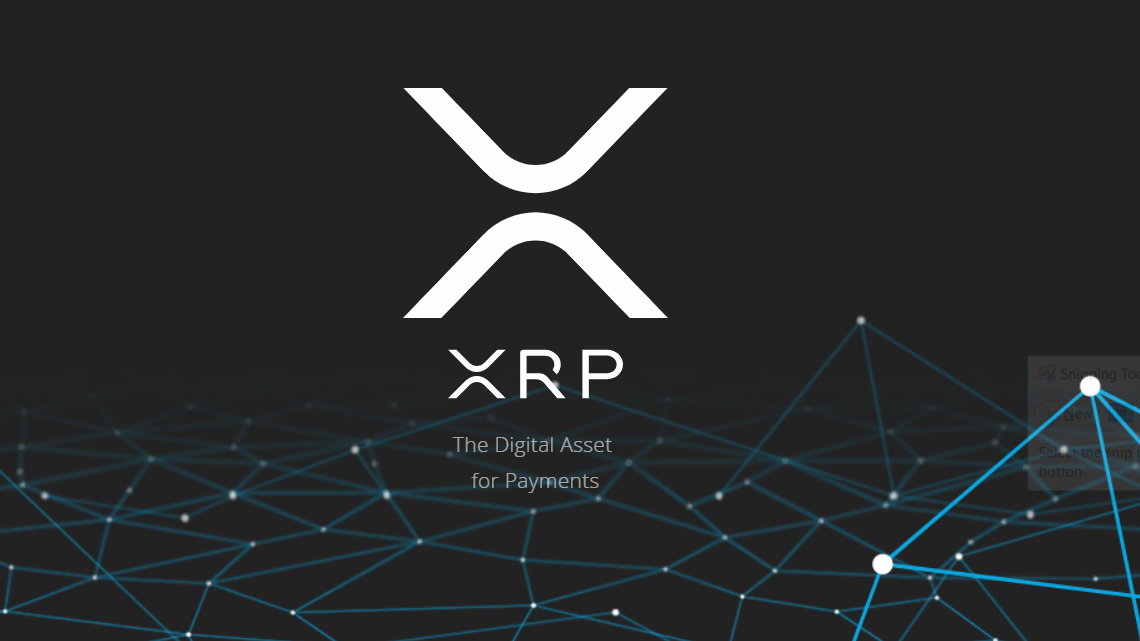 XRP the native token of the San Francisco based technology giant Ripple came into the news after it was listed Coinbase, in the largest cryptocurrency exchange in the U.S.
In 2018, the Ripple team had tried to encourage Coinbase to list the token which they believed was not a security, and also promised the exchange a fund worth $100 million of XRP.
The exchange persisted that they will adhere to their policy in listing coins. However, many cryptocurrency users are of the belief that this listing could bring to a surge in the price of the coin which attained its highest value of $3.84 in mid Jan 2018.
XRP will still find it hard to attain a $1 value by the end of this year because:
1) Its change in price after the announcement was speculative: after the announcement, XRP surged in price by more than 6% and was the best performing coin among the top ten coins in terms of market capitalization. Presently, it is trading below $0.32 and has a negative price change of 1.08%.
2) Binance introduction of XRP pairs could not push the price: the Ethereum community were worried after Binance exchange introduced XRP trading pairs, changed Ethereum market to ALTS market and also placed XRP ahead of ETH even though its trading pairs was lower. That could not surge the price of XRP even though the exchange is the largest in the world.
3) The XRapid experience: in Sept 2018, after it was announced that XRapid will be launched within a few months. The price of the coin increased by more than 100% in 1 week and was tending towards $0.6. That was monumental even after the product was launched in October.
4) The non-performance of other coins listed: other coins had been listed in Coinbase especially ERC-10 tokens. The presence of these coins in Coinbase had not really brought an observable increase in their price. From this, one could really say that XRP might not attain $1 value by the end of 2019.
Guess what? Reviews on cryptocurrency exchange are useful again!
Reviews on cryptocurrency exchanges have gone from being non-existent, to being filled with CPM-triggering banners, to now – actually being useful. To being something that every interested cryptocurrency investor should read before investing somewhere. This article will describe the development.
Back when the first cryptocurrency exchanges opened up shop, in 2011, there were no competition on the market. As the cryptocurrency exchanges essentially provided a then unique service (buying/selling crypto), there was no need for them to have competitive consumer friendly trading fees. The people using the services should just be happy about the services existing at all! As there were no real competition on the market, there weren't that many reviews either. The main purpose reviews is to compare the item of review with another item, to see which item is the right for you. If there aren't any other items for you to choose from, then why should anyone else bother preparing a review?
Eventually, the cryptocurrency market expanded a bit and so did the cryptocurrency exchanges. Between 2011-2014, numerous new exchanges opened up shop. Mt. Gox was the biggest one until February 2014. Actually, as much as 65% of the Bitcoin trading around the world took place at this single cryptocurrency exchange. Now, as there were more cryptocurrency exchanges, there was a greater need for comparisons. Mt. Gox charged 0.60% as flat fees for trading (there was definitely some room for improvement there). New exchanges entered the market with lower trading fees and suddenly a need for cryptocurrency exchange reviews had arisen. Problem at this time however, was that many of the reviewing sites focused more on driving traffic to their banners in order to make advertising money, than what they focused on providing valuable content to its visitors/readers. There are a few review sites that still have banner traffic as their main ambition. Take a look at this site for instance:
Banners everywhere…
But every market must evolve, and so also the market of providing unbiased independent information to prospective cryptocurrency investors searching for the right cryptocurrency exchange.
So, today, the review sites are generally much more sophisticated. They are actually more about what they should be – providing guidance and help to the people in need of the review: cryptocurrency traders. Also, as the cryptocurrency exchange market has become much more competitive, there is a race to the bottom between cryptocurrency exchanges. Each exchange offering lower trading fees than the other, all in order to entice customers.
The best review sites address the things most important to readers, such as trading fees, deposit methods, available cryptocurrencies, security etc. The current industry leader when it comes to cryptocurrency exchanges and reviews of them is the company Cryptowisser.
On cryptowisser.com, they operate the world's largest list of cryptocurrency exchanges, listing more than 400 exchanges with individual well-written reviews for each and every one of them.
A few of their reviews that you can access through the hyperlinks below are the:
Bittrex review; the
Changelly review; the
Binance review; and the
Needless to say, the review culture has come a long way since 2011 and now really serves a purpose – to help, guide and warn cryptocurrency traders in their choice of cryptocurrency exchange.
Binance Cryptocurrency Exchange Considers Launch of Its Stablecoin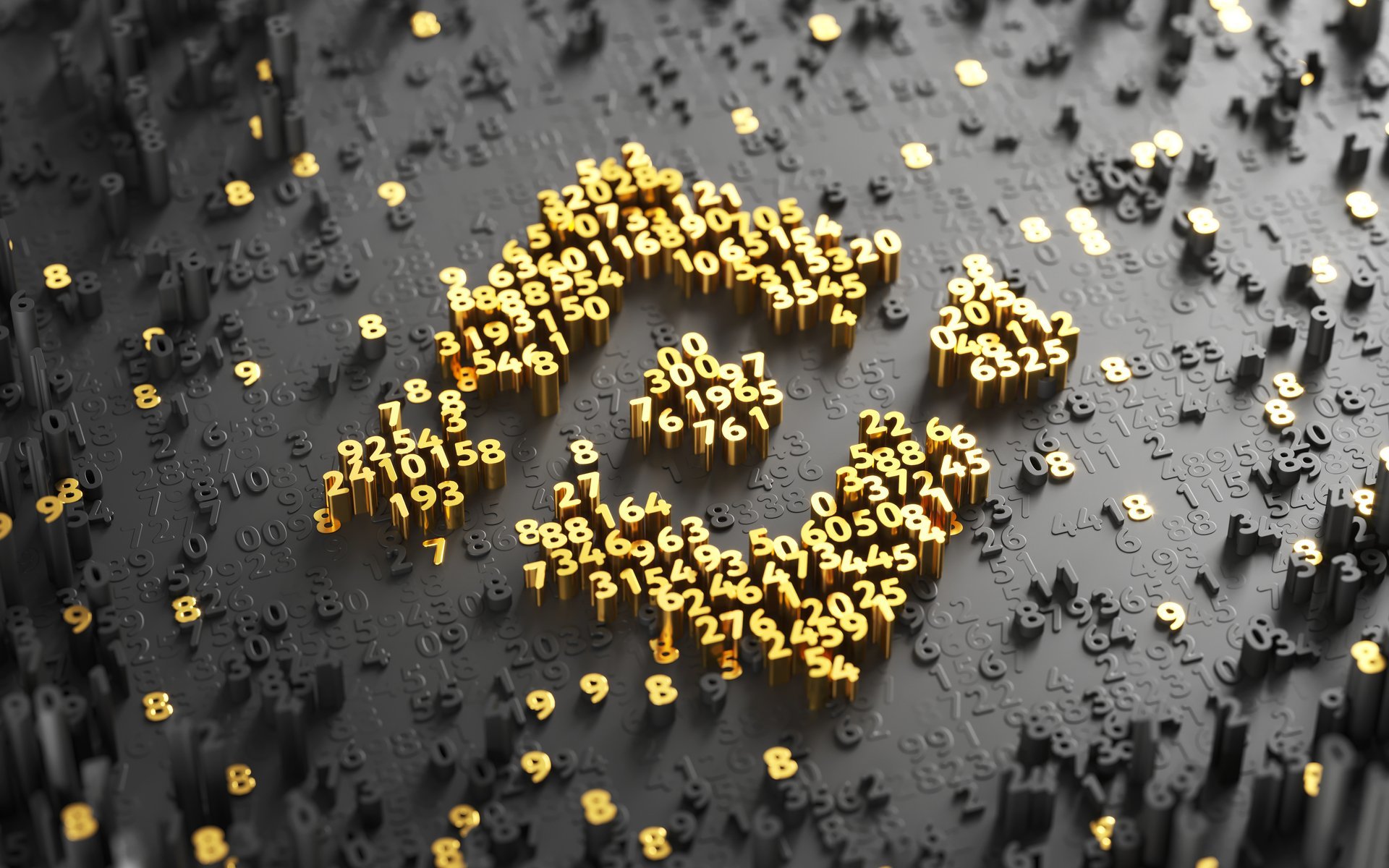 The CEO of Binance Changpeng Zhao in a response to a Twitter user who suggested the exchange should launch a stablecoin suggests he is considering launching one. The Twitter user said a stablecoin from Binance would become a major token on the Binance blockchain and there is no reason why the exchange shouldn't launch one.

Binance launched its cryptocurrency Binance Coin (BNB) in 2017 and the coin has been largely successful. BNB was referred to as the new Bitcoin at some point because it was determining market direction i.e the market fell or rose as its price changed.

Binance is also the largest crypto exchange by adjusted transaction volume and has maintained that position for a long time. Changpeng Zhao's influence in the cryptocurrency industry is so great that other exchanges could delist a token that his exchange delisted first.

This is why a stablecoin launched by the exchange can have a significant impact and probably grow faster than other stablecoins have. The recent event concerning Tether, however, may have reduced the popularity of stablecoins in the industry.

Stablecoins are cryptocurrencies just like Bitcoin and XRP, only they are backed by some more stable currency such as the U.S Dollar. Tether was said to be backed by the USD thus giving it a stable value so that users can pay for goods and services without having to worry about value fluctuation. However it was discovered during the court case following the suit that only 74% of USDT is backed by the USD.

This has sent chills down the spines of cryptocurrency users when it comes to stablecoins and it might take a while for that to go away. Launching a new stablecoin at this time therefore may not be a good idea but who is to say what possibilities lie ahead of Binance's possible new stablecoin?

The whole cryptocurrency market is just recovering from the problems caused by Tether USDT. Bitcoin is over $5,400 and Ethereum is over $160 while XRP is in the reds with Binance Coin and of course Tether USDT among the top ten cryptocurrencies. But if Binance will launch a stablecoin that brings more good to the ecosystem that bad, why not?