Ripple Sold Over $250 Million Worth Of XRP: Ripple's Quarterly Report For Q2, Is Q3 More Promising?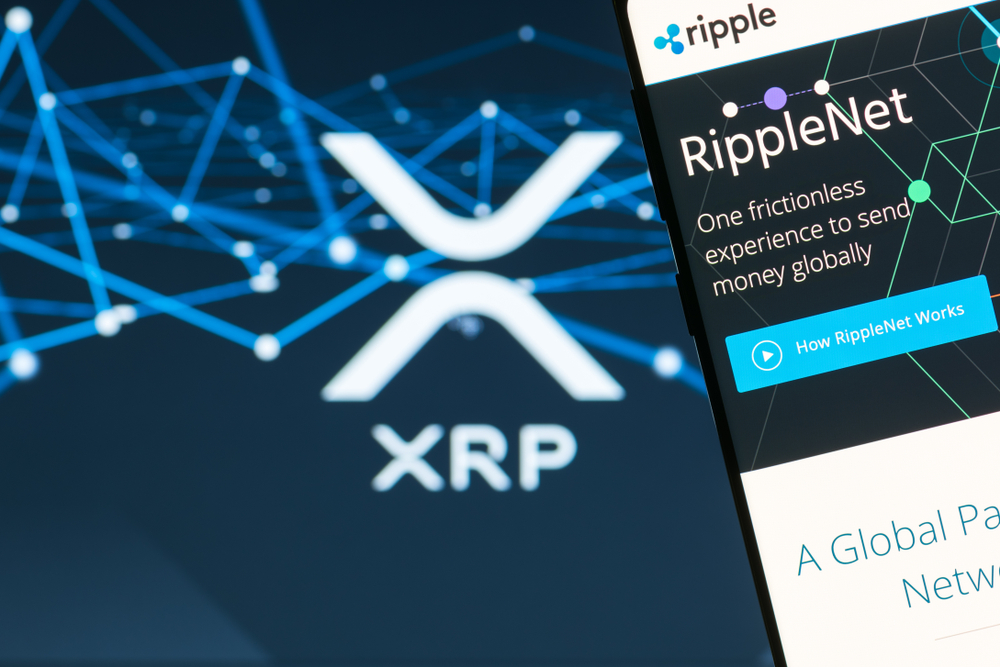 Ripple has published its XRP Markets Report for the second quarter of 2019. The report notably mentions a few interesting things about the firm's 2nd quarter achievements and includes a few new decisions the firm will be taking, including a change in its volume benchmark.
According to the publication, Ripple very strongly believes in "proactive transparency and in being a responsible stakeholder" and will continue ensuring these with its transparent quarterly reports.
Underscoring Ripple's Q2
Some of the highlights mentioned include the following
·      XRP's spread is rapidly increasing wit Ripple's efforts to keep this up. Compared to 120 in Q1 of 2019, the report states that XRP is now listed on 130 exchanges worldwide.
·        In Q1, Ripple sold a total of $169.42 million worth Of XRP. By Q2, this number had increased by more than $82 million to $251.51 million worth of XRP. It is also noted that the firm's future XRP sales will be "substantially reducing."
Volume Benchmark
Ripple, and pretty much the entire sector at large, has always been plagued with deliberately misreported trading volumes with a lot of overblown figures. This is one of the ideas that birthed CryptoCompare – a need to evaluate and give proper reports to institutional and retail investors. The report now notes that Ripple will officially use CryptoCompare's Top Tier (CCTT) to reduce the likelihood of false data.
"For now, Ripple will use CCTT as its benchmark, and will continue to work proactively with industry participants toward resolving the issues around unreliable industry volume data."
RippleNet
Ripple's network of financial institutions which uses the firm's solutions for their core businesses, recorded a considerable surge in the number of transactions and official partners.
The report notes that the number of xRapid transactions successfully settled in Q2, increased by 170% from the number in Q1. Furthermore, Ripple's Xrapid in Q2, recorded a 30% jump in the number of active partners, from Q1.
CEO Weighs In
Ripple's CEO, Brad Garlinghouse, has also taken to Twitter to reiterate the firm's commitment to transparency. According to him:
"In this nascent industry, we need to be transparent and urge others to do the same. As a responsible stakeholder of XRP, @Ripple is confronting this issue by updating the benchmark for market volume and reducing future sales of XRP."
The report also encourages other players in the sector to follow suit.
"Ripple urges others in the industry to follow its lead to build trust, foster open communication, and raise the bar industry-wide."
Peter Schiff Warns Of A Possible Crash Of Bitcoin Below $2,000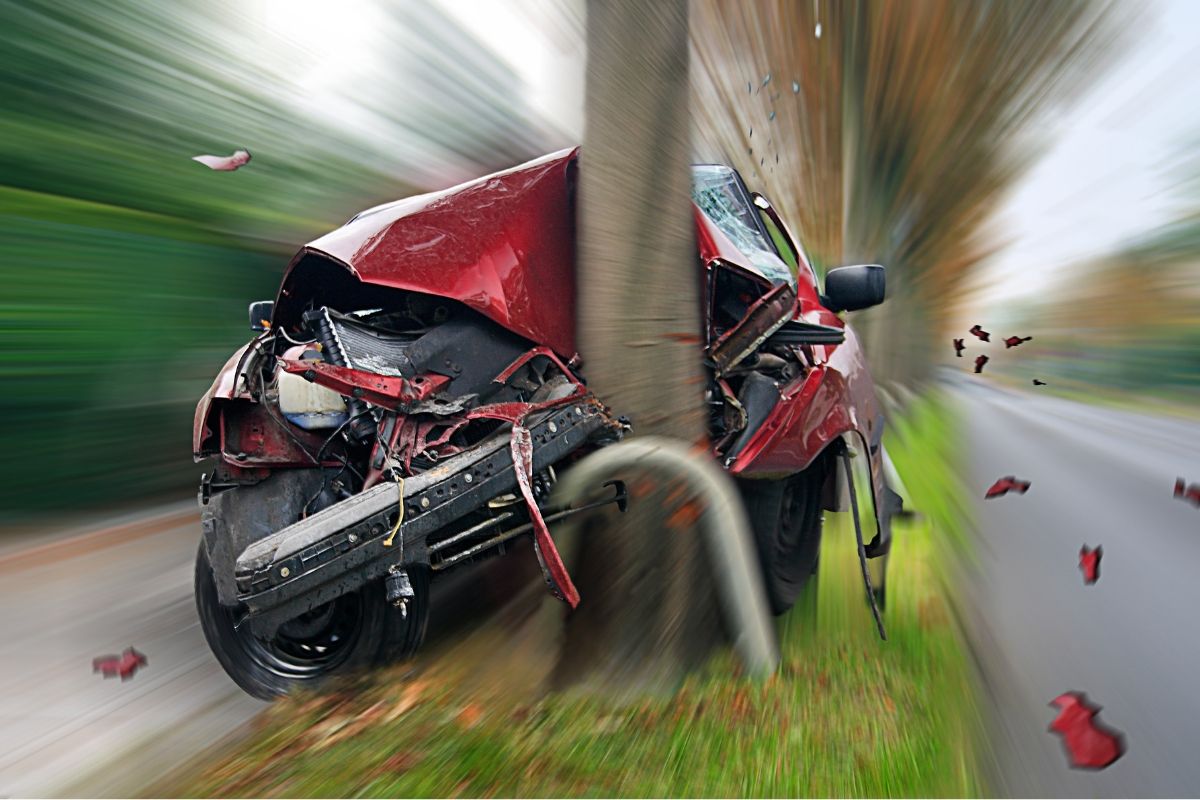 Peter Schiff, a stockbroker, and financial commentator took to Twitter recently to voice his opinion on the direction of BTC. Though he said the crypto asset is on his way to $6K, however, warns that things can go worse, driving price below to $2K.
A Possible Crash Below $2,000 For Bitcoin (BTC)
Peter Schiff, is known for his love for gold while exhibiting intense hate for bitcoin. However, he has kept an eye on bitcoin, updating the community about its impending crashes to prove his point that bitcoin is worthless.
Though he admitted possessing some bitcoin, his recent tweet still shows he doesn't see the asset as a wise choice for smart investors.
Peter Schiff, in his recent tweet, expressed how horrible things were looking for bitcoin. According to Mr Schiff, bitcoin is in a move to complete a popular pattern, the head-and-shoulder, which will see the asset drop in value to about $6,000. Furthermore, he opines that bitcoin could slump drastically below the $2,000 mark if the pattern is completed.
While many do not agree with Peter Schiff, some others think bitcoin crashing below $2,000 would be an opportunity to buy more bitcoin.
All these, however, is happening at a time when the institutional traders are trying to pick some interest in bitcoin as trading on the futures exchange, Bakkt, continues to rise.
At the time of writing, bitcoin is currently trading at $8,062.72, with a market cap of over $145 billion according to CoinMarketCap.

Ripple Sends $26 Million Worth of XRP to Jed McCaleb, XRP Army Fears Another Dump in Price
Time and again, several members of the XRP community have opined that the massive dump of the crypto asset in the market has impacted on its price, negatively. Now, there are speculations for another dip in XRP's price. The latter is after Whale Alert informed on September 7, 2019, that 100 million XRP tokens have been transferred to Jed McCaleb, Ripple's co-founder.
Ripple Sends XRP Worth About $26 Million to McCaleb's Wallet
According to Whale Alert, Ripple transferred 100 million XRP valued at $26,322,440 to Jed McCaleb's wallet. The transfer has led to the sentiment in the crypto space that XRP might tank below its $0.262 price today. Also, the opinion is due to McCaleb's reputation for dumping huge amounts of XRP in the market.
McCaleb is Ripple's co-founder, and in 2014, Ripple transferred 9 billion XRP to him as his share for founding the company in 2012. However, the blockchain company entered a seven-year agreement with McCaleb to control how much XRP he can sell in the market yearly.
Per the agreement, the co-founder could sell $10,000 worth of XRP per week in the first year, $20,000 per week in the second, third, and fourth years, and "750 million XRP per year for the fifth and sixth years." In the same vein, he could choose to dump 1 billion XRP yearly for the seventh year, and 2 billion XRP yearly after the seventh year.
McCaleb's Dump of XRP Impacts of Asset's Market Price
Given that this is the fifth year since the agreement was made, McCaleb can choose to dump thousands of XRP tokens daily. In 2014 when he announced his plans to sell a significant part of his XRP holdings, the value of the asset declined by 40%. As such, the continuous dump of the asset has also been pointed out as one of the reasons why it is not spiking like other top cryptocurrencies.
Asides from being reputable in the XRP community, McCaleb is also a name associated with Mt Gox, one of the first cryptocurrency exchanges. He founded the platform and sold it off years before its hack. Similarly, McCaleb is the creator of Stellar (XLM), the 11th largest cryptocurrency by market cap.
Nonetheless, the crypto community has aired its views about the potential for McCaleb to release another share of XRP to the market. Crypto BitLord, for instance, said: "Wow. Another cool $26M Jed can unload at market. This shits out of control." Another remarked that: "know, right?! Private businesses shouldn't be allowed to exist. The name "Jed" should be banned."