Wikipedia Co-Founder Debuts A Crowd-funded Social Media Platform Which Claims To Fully Protect Users' Right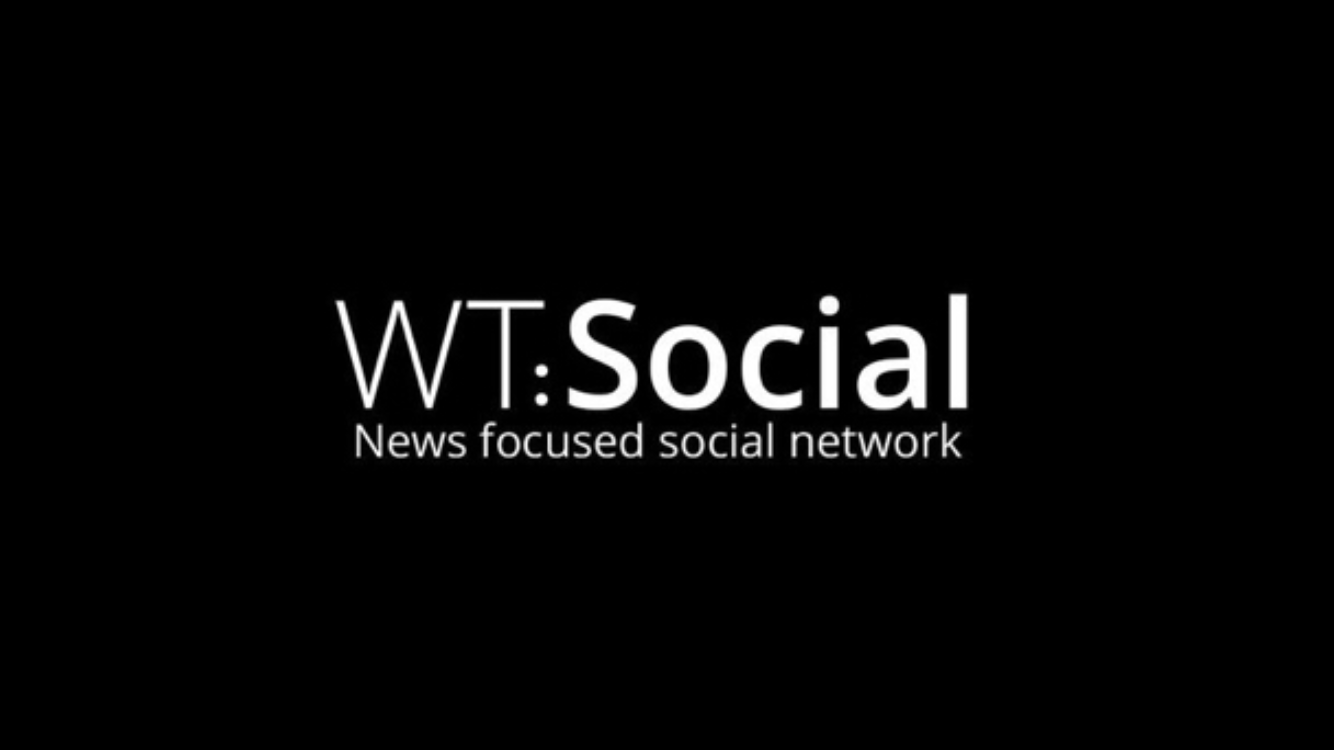 Contrary to the Ad-funded social media platforms propagated by tech companies such as Google, Facebook, and Twitter, comes the birth of a new Social network – WT:Social. Founded by the Co-founder of Wikipedia – Jimmy Wales, this new social platform is a crowd-funded community that is maintained via the contributions of its Users.
Although the platform is free to join, yet the WT:Social ecosystem runs on a subscription basis. Such that newly registered Users are shortlisted on a 'waiting list'. And can only be included in the platform when they make contributions through donations or help build up the community by inviting a friend. 
Therefore, in order to become a member of the social network, it requires a monthly fee of $12.99 or $100 per year in the U.S. While the said donation plan goes for €12 per month or €90 per year and £10 per month or £80 per year in Europe and UK respectively. 
Currently, WT:Social enjoys over 160,000 Users according to a tweet by Wales. However, its Proprietor envisages that the platform has the capacity to attain 500 million Users, as is the company's target. As stated by Wales;
"Obviously the ambition is not 50,000 or 500,000 but 50m and 500m. If we grow from 400 users today (you're in on the ground floor!) to 400 million, we will have revolutionized the Internet and shown a better and more healthy way to share information and collaborate with each other."
Given that WT:Social started out as Wikitribune – A site dedicated to publishing only factual news, the platform's number one goal is to combat fake news and bad actors. Also, WT:Social aims to grants Users full control and provide them with an informative social media engagement rather than a click-bait experience.
But what remains to be known is the kind of content to be distributed on the platform that could maintain its utility in the long term. Considering the fact that the site would have its Subscribers register with a fee, precludes the involvement of Users from developing countries (which is one of the secret ingredients behind the larger communities present on Facebook and Twitter).
Hence, WT:Social would have to do a lot in terms of the content it distributes. So to attract more Users and compete with the likes of Facebook that presently enjoys an audience of over 1.5 billion users worldwide.
Crypto Researchers Concerned About The 'Centralized Structure' Of The Binance Smart Chain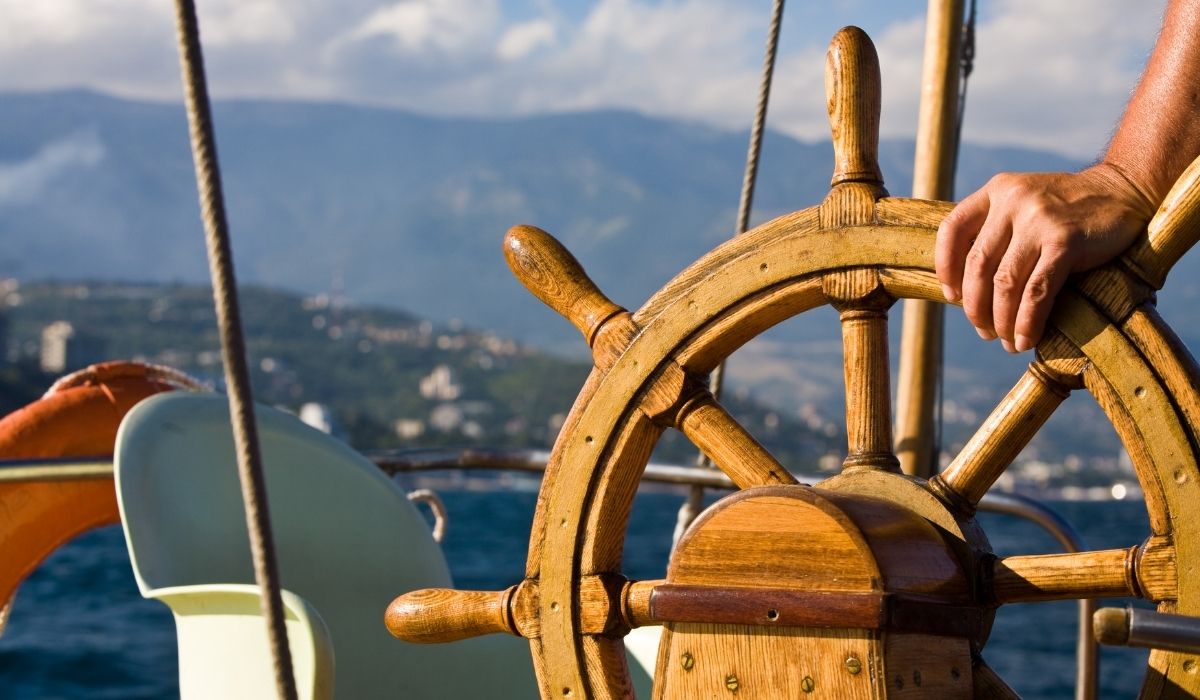 Binance Smart Chain has been rising in popularity as interest rates from different parts of the world, including South Korea, sent the network's transaction records to new highs. However, this has not deterred analysts' from pointing out the increasing level of centralization within the network. Ryan Watkins, a Messari analyst recently addressed the influence that Binance has on the entire Binance Smart Chain, explaining that most of the commendable progress made on the network is not the result of the implementation of innovative concepts. Rather, it is a product of Binance's control over the BSC network.
"The reason why BSC is faster and more scalable is not because of some magical technological innovation. No, it's instead the magic of centralization. BSC is an Ethereum fork with a centralized validator set. That's it. Nothing more." He wrote on Twitter.
Unlike some other networks, the Binance Smart Chain has a total of 21 validators (people who verify the transactions and confirm their legitimacy, before adding them to the Blockchain). These validators are handpicked by the Binance Chain, further strengthening the notion that the network may be more centralized than it shows itself to be.
Wilson Withiam rolls out some points to consider, starting with the pattern of resetting active validators, which is determined by the voting power of each validator. He notes that BNB staking and delegation is carried out on the Binance Chain, by Binance Chain validators as well.
In essence, Withiam argues that the pattern of validator distribution across the Binance Smart Chain is questionable as the identities of those behind the nodes in the validator sets are not made transparent. As he puts it "BSC now supports several third-party validators, although at least 5-6 others have close ties to Binance. The distribution of validator accounts is far less clear for Binance Chain."
To dispute that Binance's user experience is not ahead of other networks is false, and Withiam agrees with this. Even Watkins acknowledges this as he noted that BSC has fueled mainstream adoption of DeFi "Binance has incredible reach and influence and has used that to funnel a boatload of new users in DeFi. Binance executes period. That's why BSC is winning." He asserted.
However, he argues that speed and scalability outside Ethereum without sharding or a centralization can only be legitimately found on the Solana Blockchain. Conclusively, Withiam urges BSC users to poke into the network, enough to understand where the loopholes are.
"For those using BSC, take the time to understand the topology of the network. Sure, the fees and speed (both UX factors) are undoubtedly preferable. But strong censorship resistance and fault tolerance are not part of the package." He wrote in conclusion.
Elon Musk Promises to Literally Take Dogecoin to the Moon with SpaceX
Elon Musk spiked the price of Dogecoin by 3% after tweeting that SpaceX will take the meme-themed cryptocurrency to the literal moon.
"SpaceX is going to put a literal Dogecoin on the literal moon."
Traders often use the term "to the moon" when expecting prices of a certain stock or digital currency to surge.
Elon Musk is a self-appointed Dogecoin and Bitcoin advocate and frequently tweets witty statements about the Japanese dog Shibu Inu, the central appeal and logo of the meme-themed cryptocurrency. The last time tweeted about Dogecoin was in mid-March:
"I'm getting a Shiba Inu #restistanceisfutile."
The tweet also comes a month after Elon tweeted a meme of a Shiba Inu standing on the moon in a spacesuit while holding a Dogecoin flag, followed by the words, "literally" and "on the actual moon."
Elon Musk and Dogecoin
Elon's ability to influence bitcoin and Dogecoin's price actions by merely tweeting about it has been both acclaimed and criticized for boosting crypto adoption and hindering mainstream acceptance, respectively.
Dogecoin has a total circulating supply of 129 billion Doge and an undefined maximum supply, unlike Bitcoin. Analysts including Binance CEO Changpeng Zhao have warned investors against exposing themselves to assets with infinite amounts of supply.
However, Elon's influence and Dogecoin's price action in the past 6 months have inspired its developers to revamp its development. Speaking during an interview, Dogecoin's lead developer Ross Nicoll said the team is working to make changes to Doge.
"People say it's a joke coin but we're very careful to take care of the code. When it took off there was a resurgence in attention and we want to keep the currency operational."
SpaceX was founded in 2002 with the goal of reducing the cost of space transportation by using relaunchable rockets to enable the colonization of Mars. The company's first commercial trip around the moon on its Starship rocket will take place in 2023.
Elon Musk previously said that he is highly confident that SpaceX will have reached orbit many times with Starship before 2023, and that it will be safe enough for human transport by 2023.