Wikipedia Co-Founder Debuts A Crowd-funded Social Media Platform Which Claims To Fully Protect Users' Right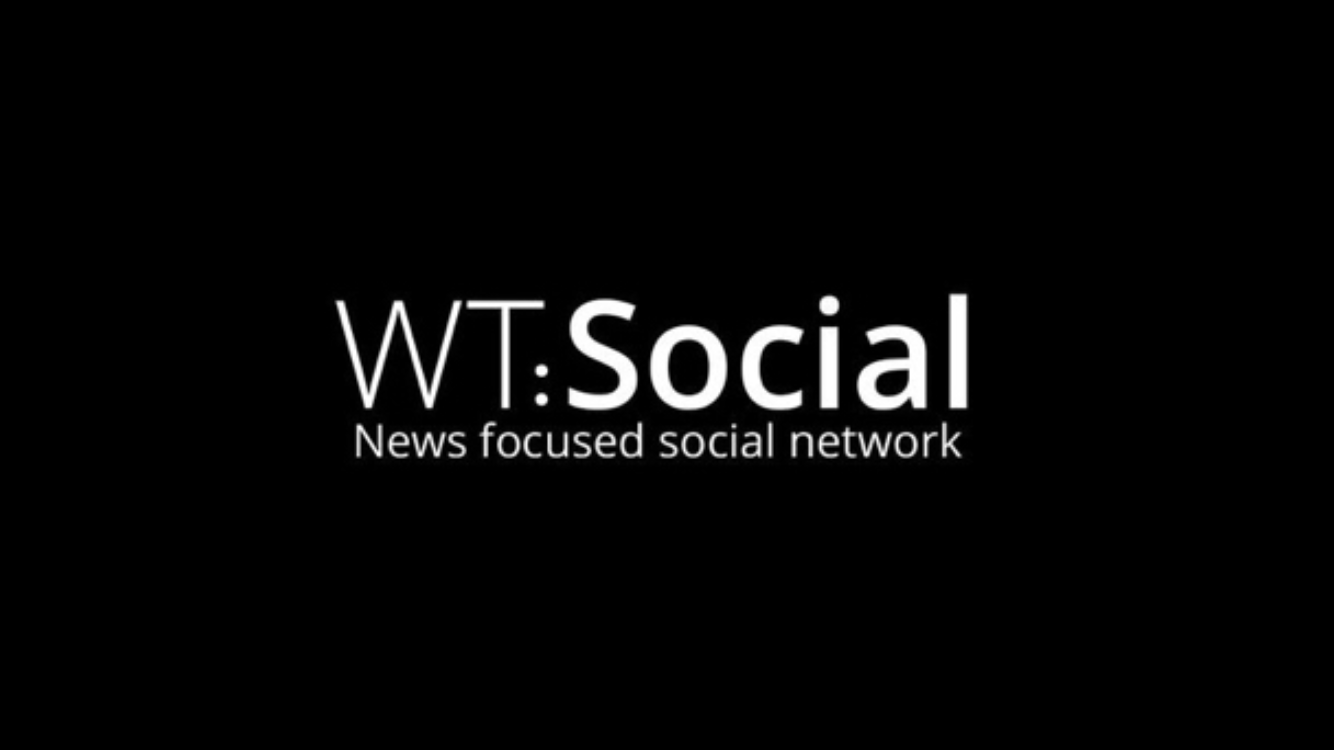 Contrary to the Ad-funded social media platforms propagated by tech companies such as Google, Facebook, and Twitter, comes the birth of a new Social network – WT:Social. Founded by the Co-founder of Wikipedia – Jimmy Wales, this new social platform is a crowd-funded community that is maintained via the contributions of its Users.
Although the platform is free to join, yet the WT:Social ecosystem runs on a subscription basis. Such that newly registered Users are shortlisted on a 'waiting list'. And can only be included in the platform when they make contributions through donations or help build up the community by inviting a friend. 
Therefore, in order to become a member of the social network, it requires a monthly fee of $12.99 or $100 per year in the U.S. While the said donation plan goes for €12 per month or €90 per year and £10 per month or £80 per year in Europe and UK respectively. 
Currently, WT:Social enjoys over 160,000 Users according to a tweet by Wales. However, its Proprietor envisages that the platform has the capacity to attain 500 million Users, as is the company's target. As stated by Wales;
"Obviously the ambition is not 50,000 or 500,000 but 50m and 500m. If we grow from 400 users today (you're in on the ground floor!) to 400 million, we will have revolutionized the Internet and shown a better and more healthy way to share information and collaborate with each other."
Given that WT:Social started out as Wikitribune – A site dedicated to publishing only factual news, the platform's number one goal is to combat fake news and bad actors. Also, WT:Social aims to grants Users full control and provide them with an informative social media engagement rather than a click-bait experience.
But what remains to be known is the kind of content to be distributed on the platform that could maintain its utility in the long term. Considering the fact that the site would have its Subscribers register with a fee, precludes the involvement of Users from developing countries (which is one of the secret ingredients behind the larger communities present on Facebook and Twitter).
Hence, WT:Social would have to do a lot in terms of the content it distributes. So to attract more Users and compete with the likes of Facebook that presently enjoys an audience of over 1.5 billion users worldwide.
Apple Acquires AI Startup to Improve Siri
In the race for new and improved virtual assistance services, Apple is once again, yet to take the lead through its acquisition of the Ontario-based machine learning startup – Inductiv. The brains behind Inductiv include professors from Stanford University, the University of Wisconsin, and the University of Waterloo – in the persons of Christopher Ré, Theodoros Rekatsinas, and Ihab Ilyas. This band of Engineering professors is the latest supplement to Apple's development team in addition to the company's myriad of Engineers from Silicon Valley, slated to work on the Siri among other things. Apparently, this team of professors would be working on the AI, Machine learning, and data science section of the company – an important aspect of Apple's deep learning strategy. In a statement provided by Apple's spokesperson, the deal has been sealed and stamped. The representative further confirmed the deal with a rather unapologetic tune, asserting that it;
"buys smaller technology companies from time to time and we generally do not discuss our purpose or plans." 
The idea of virtual assistance is to make life a lot easier as these software agents make it easiest to navigate between the software and programs of an operating system. Inductiv has been focused on developing technologies that utilize machine learning to automate a hassle-free procedure of identifying and correcting erratic datasets in the past. Evidently, having authentic data is key to ensuring a seamless and robust AI functionality which is why AI and data science are essential to a machine learning ecosystem. Through deep Learning and AI, these virtual assistive technologies could be programmed to automate certain processes that would normally require human interaction. By this, you can make your assistant do your phone's tasks for you – such as make your calls, send important emails, and even entertain you during your leisure time, while you just sit back and relax. 
Although, Apple's senior vice president of Machine Learning and AI Strategy – John Giannandrea, has indicated the company's interest to work on a few improvements with regards to Siri and other AI-powered products from the company. However, the iPhone maker has drastically slacked in the niche of virtual assistance in recent times. Giving way for other competitors such as Microsoft's Cortana, Google Home, and Amazon Alexa. According to research conducted a couple of years ago by Forbes, Siri ranked number 4 on the top 10 list of virtual assisting technologies for mobile and still is at present.
Apparently, this comes as a huge blow on the overall image of Apple's technological growth, given that Siri was the pioneer software in the sphere of voice-controlled assistive technology. Since it provided the prototype from which other virtual assisting apps borrowed their ideas. Little wonder why Apple has been acquiring a host of AI-related startup companies in most recent times including NextVR,  Xnor.ai, Deep Fusion, Tuplejump, Laserlike, Voysis, Turi, and Perceptio.
J.K. Rowling and Elon Musk Engage in Twitter Conversation About Bitcoin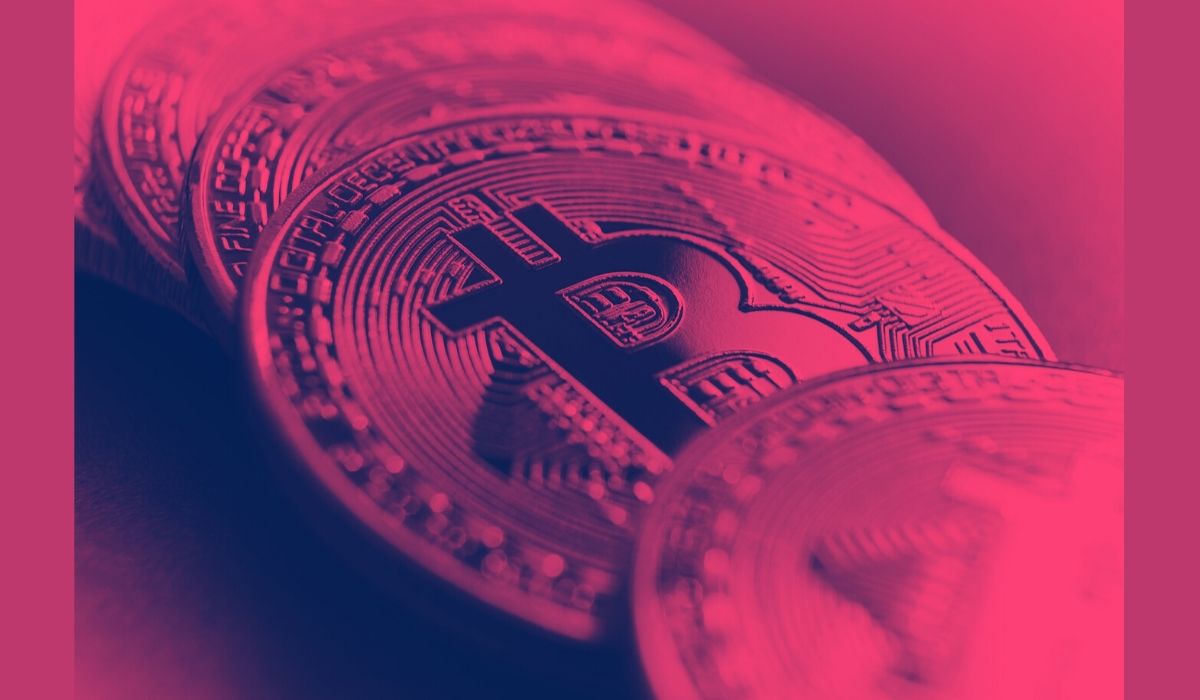 Just recently, the CEO of SpaceX – Elon Musk took to Twitter to reveal his current holding of Bitcoin. The conversation ensued during an effort to educate British author and film producer – J.K. Rowling on the subject of cryptocurrencies. Following a tweet originally referred to CoinDesk's senior reporter – Leigh Cuen by the Orator of the Harry Potter fiction on Saturday, for an explanation to bitcoin's operability.

J.K. Rowling subsequently received Musk's reply among several others from Bitcoin's advocates and cynics alike; such as the co-founder of Ethereum and Bitcoin Magazine– Vitalik Buterin, among many others. Notably, the author's tweet drew some attention to the tune of 2,800 replies, as at the time of writing.
Furthermore, the co-founder and CEO of Tesla, Inc., emphasized that the bulky issuance of currencies by the central banks of various economies is making the digital currency – Bitcoin, more solid in juxtaposition to fiat. Musk also went on ahead to convey his views towards digital money as being positive, even though he currently owns a quarter of a Bitcoin as stated in his tweet that reads;

"I still only own 0.25 Bitcoins btw."
Yet, Cuen replied Rowling with a reassuring statement while providing her with guides to sample use-cases of Bitcoin. Cuen stressed this in a tweet with the message;

"Hi! My D.M.s are open if you want to chat w/out onlookers. The very short version is: Bitcoin is money fueled by a community of contributors. There is no king or central bank in charge. There are countless stories we can use to explore the ethics of a world w/global currency."
Albeit, Rowling expressed her discontent with regards to the explanations she received, as her curiosity rapidly became debased by the myriad of responses she received. She disclosed her uneasiness towards the topic in question – with a bit of sarcasm while tweeting the following;
Another noteworthy reply is that of Vitalik Buterin, who added that;

"It is a digital currency. There's ~ 18m units of it. It is not backed by anything, it's just valuable because it is, like collectibles. There's a network of computers (which anyone can join) that maintains a decentralized global excel spreadsheet of how many coins each person has."
Although, Rowling might have admitted being woozy before publishing these tweets, however, her views on the digital currencies and Bitcoin are unlikely to change when she becomes sober or in the foreseeable future.