Market Outlook: Can Ethereum Ever Replace Bitcoin?
For the past months now, the struggle between Bitcoin and Ethereum has been the main issue on the crypto ecosystem as far as Cryptocurrency is a concern.
Now that Bitcoin and Ethereum are more volatile even as their price plummet with a percentage of 25% and 45% since their recent ATHs.
Bitcoin and Ethereum are two Cryptocurrency with different potentials, mission, and vision; therefore, it is advisable to understand their differences to get a clear idea if bitcoin can be replaced by Ethereum even if bitcoin plummets in Value.
Well, for now, I don't expect Ethereum to be a potential challenger to replace Bitcoin.
Bitcoin itself is a clear, pure and powerful Cryptocurrency. It is a currency which is not owned or controlled by a group of individual or a country and is open to the public.
Bitcoin has the largest protocol in all levels. Currently, there are over 200 developers contributing to bitcoin which makes it the favorite of all Cryptocurrency with the largest market capitalization. In view of this, it will only take a miracle for Ethereum to replace it even if it plunges.
Even though bitcoin and Ethereum are very volatile, both coins always seem to still survive the volatile phase. Bitcoin has survived for 9 long years of attempted government regulations, bad press, a shit ton of ICO tokens and other constant attacks. Bitcoin still remains the most decentralized and purest Cryptocurrency till date.
Bitcoin has the largest utility tokens compared to Ethereum, That is, it has the highest token used within Cryptocurrency platforms as a payment method. In view of this, just a few Cryptocurrencies are listed as a utility token in an area of Cryptocurrency exchange and not all crypto wallet have Ethereum exchange compared to Bitcoin. This makes Bitcoin a major universal Cryptocurrency.
The idea of a utility token is to give Cryptocurrency users the chance to transact on the platform by using Cryptocurrency instead of traditional money or physical cash.
Bitcoin has a lower coin supply and is more usable than Ethereum, though Ethereum has better-advanced technology and more applications than Bitcoin.
There are speculations that bitcoin will one day fall and be replaced by Ethereum.
ETH may be similar to bitcoin, it doesn't mean it is better and can replace Bitcoin even if it nosedives. Like I said, Bitcoin is original, pure and the mother of all Cryptocurrencies and cannot be replaced by Ethereum or any other coin.
Cardano's Charles Hoskinson wants to work with Elon Musk to develop a decentralized social media platform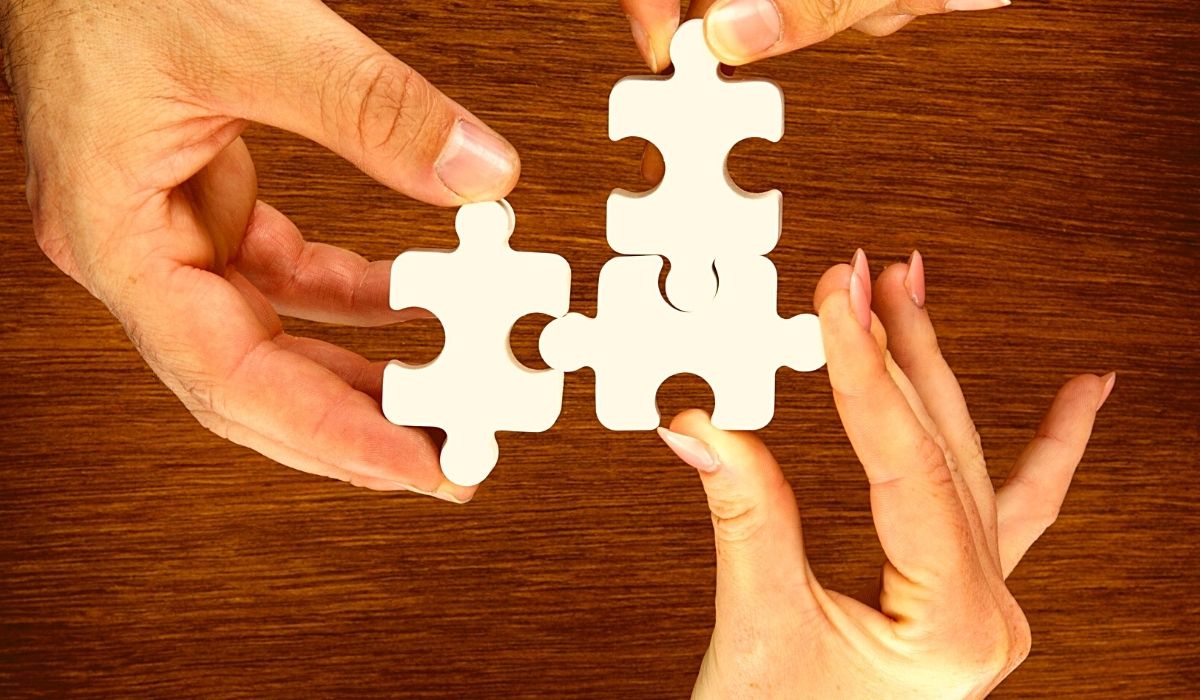 The Founder of Cardano (ADA) has invited Tesla owner and billionaire, Elon Musk, to work with him in developing the first decentralized social media platform. Charles Hoskinson, who also doubles up as the CEO of Input-Output Global is offering to help Elon Musk achieve his goal of free speech on social media.
The news follows Elon Musk's acquisition of a stake in Twitter last week. The Billionaire bought 9.2% of Twitter, estimated at $2.89 Billion, and was even offered a seat on the micro-blogging site's board. However, after deliberations, Elon passed on the offer since it would bar him from owning beyond a certain threshold of Twitter's shares.
Free speech advocate
Elon Musk is on record for being a passionate supporter of free speech and open internet policies. He has in the past openly accused Twitter of muzzling free speech and open internet use. He recently held a poll that indicated that most users would prefer an edit button on Twitter and said that if he is not allowed to acquire the platform, he would have to reconsider his position as a major shareholder of Twitter.
To actualize this cause, he has offered to acquire the platform for a reported fee of $43 Billion in cash. This intended acquisition has left his critics and supporters talking and would go a long way in helping him bring much-needed changes to Twitter. His intention has however come under fire with his critics, including Dogecoin co-founder, Jackson Palmer saying that Elon Musk is planning a hostile takeover of Twitter.
Hoskinson's offer to Elon Musk
Upon seeing the opposition against Elon Musk's plan, Hoskinson wooed Elon to join him in creating a decentralized social media platform. He tweeted:
"@Elon if Twitter rejects your offer, then hit me up. Happy to build a decentralized one."
This offer follows Elon Musk's Twitter poll where he sought the opinion of his 80 million followers about a decentralized social media platform. He posited that were he to be barred from acquiring Twitter, he would establish his decentralized platform that would be founded on free speech and open internet.
Elon Musk's campaign for free speech and open internet has not been welcomed by all. Some of his critics have argued that coating his move with good intentions, his true intention is to get revenge against the SEC for muzzling his Twitter activities.
Thailand Outlaws The Use Of Crypto For Payments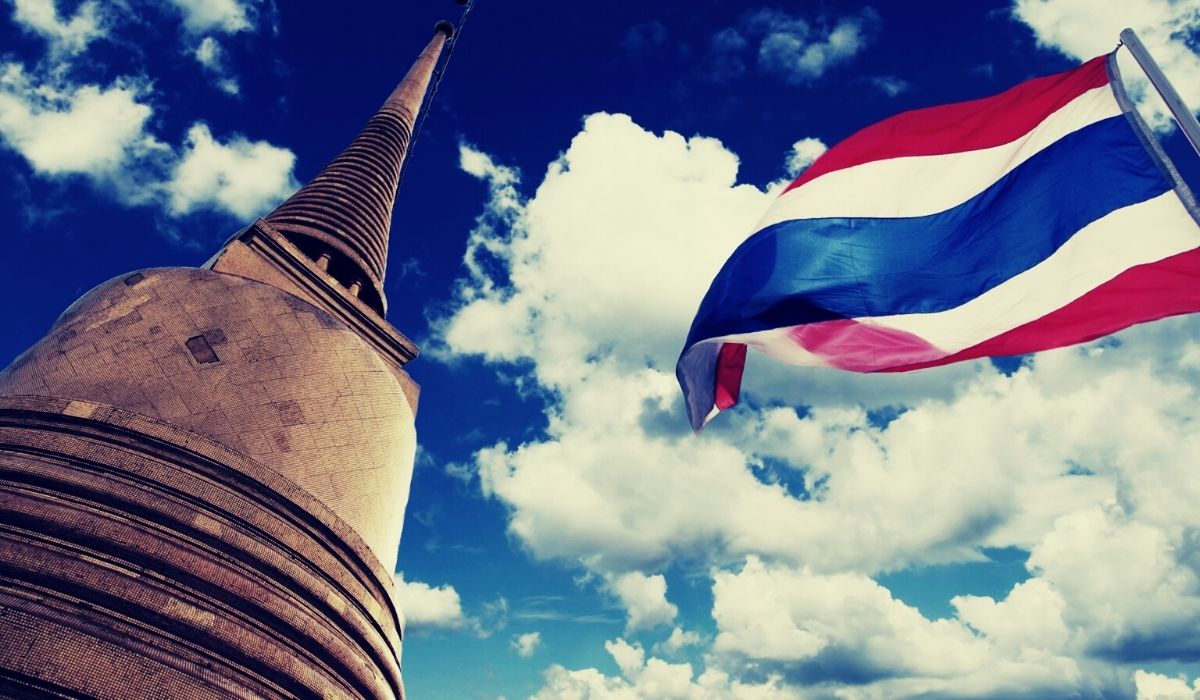 The SEC in Thailand has banned crypto payments in the country.
Its new decision is expected to become enforceable in April.
The SEC reiterated that the government still maintained support for the blockchain industry, clarifying that the decision does not affect crypto investments.
The Securities Exchange Commission today has placed restrictions on crypto as a means of payment. They believe that it poses risks to the nation's financial stability.
Crypto Payments Outlawed
Thailand's SEC today has outlawed the use of crypto as a medium of exchange in the country. The regulators came up with this decision after discussing the benefits and inherent risks from crypto and blockchain technology with the country's central bank, the Bank of Thailand (BOT).
They concluded that the use of cryptocurrencies for payment was potentially harmful to the country's financial stability and economy. Price volatility, risks of theft, and potential use cases in money laundering were amongst the reasons cited by the SEC that led them to this decision.
The SEC report read, "the use of digital assets as a medium for payment of goods and services Because it may affect the stability of the financial system and the overall economy. including risks to people and businesses such as the risk of loss of value caused by price volatility Risk of Cyber ​​Theft Risk of personal data leakage or being used as a tool of money laundering."
As per the SEC's new decision, crypto service providers and vendors or merchants in the country are encouraged to stop providing or facilitating such services. Suppose a crypto service provider discovers that a customer has used its services to make payments. In that case, the service providers are to inform the SEC and restrict activities on the said account.
The SEC's new ruling is to take effect from the 1st of April. However, businesses that already offer such services would be given till the end of April to cease such operations. The crypto market in Thailand has grown massively over the last couple of years. As per a Bloomberg report, government data estimates that Thai citizens hold about $3.4 billion in crypto assets.
Crypto Investments Not Affected As The Thai Government Still Supports Blockchain Technology Innovation
The SEC in their release, clarified that the restriction was only on using cryptocurrency as a means of payment and in no way affected citizens investing in crypto. It was stated that "digital asset traders/investors can carry out normal investment/trading related transactions."
The SEC also maintained that the government still supported blockchain technology and was working to provide a regulatory environment where innovation can be encouraged in the industry. Recall that earlier this month, the country had offered tax incentives to investors and businesses in the crypto industry.
"… the BOT and the SEC, as well as other government agencies, see the benefits of various technologies behind digital assets such as blockchain and emphasize and support the use of technology to further innovation."