Levi Re-designs Its Smart Jacket Equipped With Google's advanced Hi-Tech – The Jacquard Tag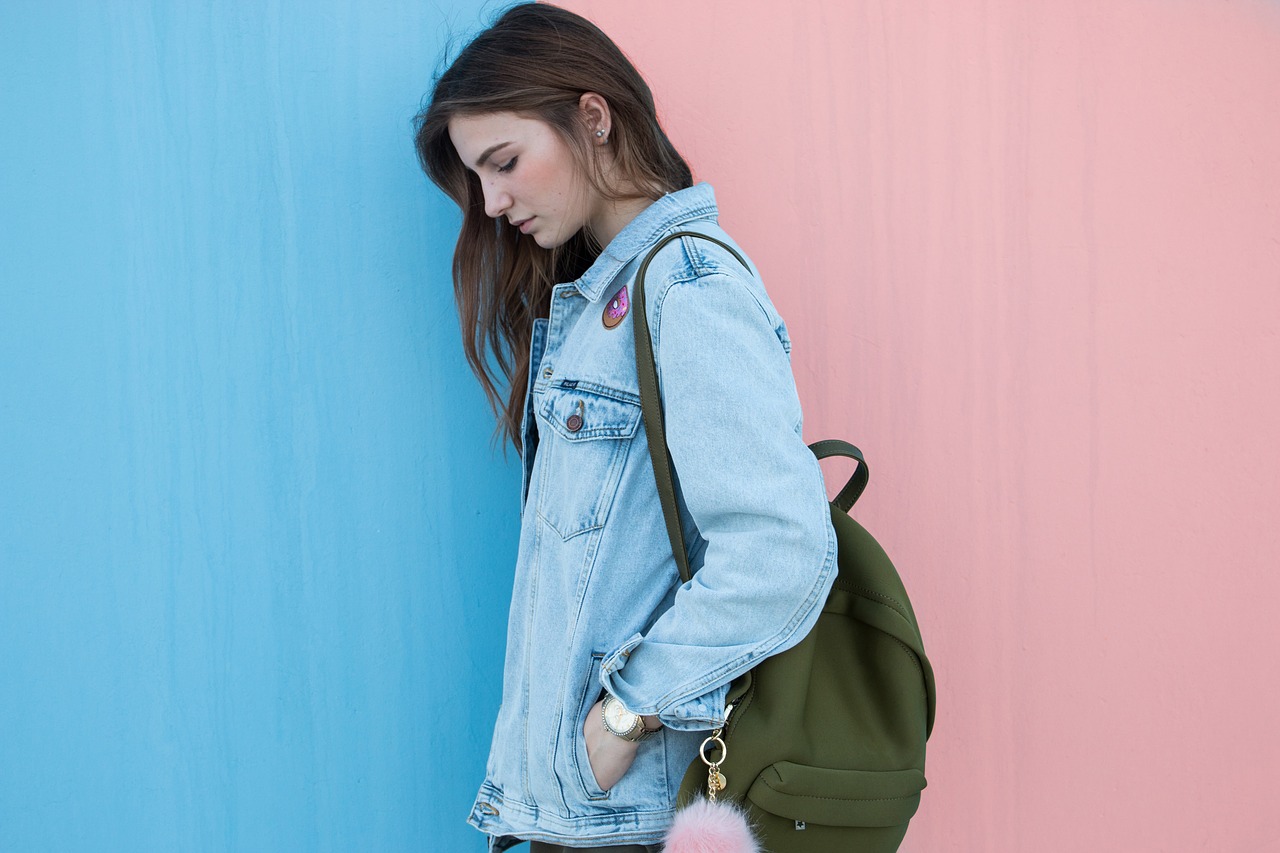 Technology is widely cutting across all facets of the global economy such that even the most ordinary accessories such as clothing are becoming instruments of technological advancements. Just a while ago, Google renewed its partnership with Levi Strauss – An American Clothing Company, to launch an upgraded version of the Jacquard jacket which is tech-enabled.
The denim jacket is embedded with a small tab-like chip on the sleeve that permits Users to remotely access their smartphone devices right on the go, just in semblances to a touchpad. Additionally, this neoteric invention accessorizes the denim jacket with features that allows the wearer to answer calls, control your music, and get directions just by hand gestures such as swiping, touching and tapping the jacket cuff.
The San Francisco-based clothing line announced on Monday that it would be teaming up with Google to incorporate the 'Jacquard tag' technology in its latest denim designs. Publishing that the Trucker and Sherpa Trucker Jackets for both men and women would roll out with the integrated 'Jacquard Tag' on Thursday, 3rd October, in some select few Levi stores in Australia, France, Germany, Italy, Japan, the UK and US at a cost price of $198 for the classic Trucker and $248 for the Sherpa Trucker Jacker.
Even though this is not the first time Google is teaming up with a Clothing line company to distribute a smart accessory as it partnered with Yves Saint Laurent to produce a smart backpack sometime in 2016. More so the Multinational Technology Company had earlier partnered with the Levi in 2017 to debut the first-ever smart jacket.
However, this latest innovation is only an enhanced model that fraughts with a smaller tag that can hardly be detected. In accordance to a press release by Paul Dillinger – The Vice President of Global Product Innovation at Levi, this new technology allows users to stay connected to their Smartphones at all point in time, stating that;
"Two years after we first launched Jacquard, the technology has become smaller and more discrete, more affordable and more useful, But the premise and purpose remain the same: You can keep your phone in your pocket and your eyes on the world around you, staying connected without being distracted."
This research development was part of Google's ATAP (Advanced Technology And Projects) that provisions designers the required tools to create highly connected products. With features such as getting a notification alert whenever your phone gets separated from your jacket, by means of such gestures as tapping the jacket to take photos on your phone's camera, tagging where your car was parked and a lot more. Google further anticipates adding more functionality to the 'Jacquard Jacket' to make it even more 'smarter' in the near future.
Samsung Raises the Game with The New Galaxy Note 20 to Rival iPhone 12 and Pixel 5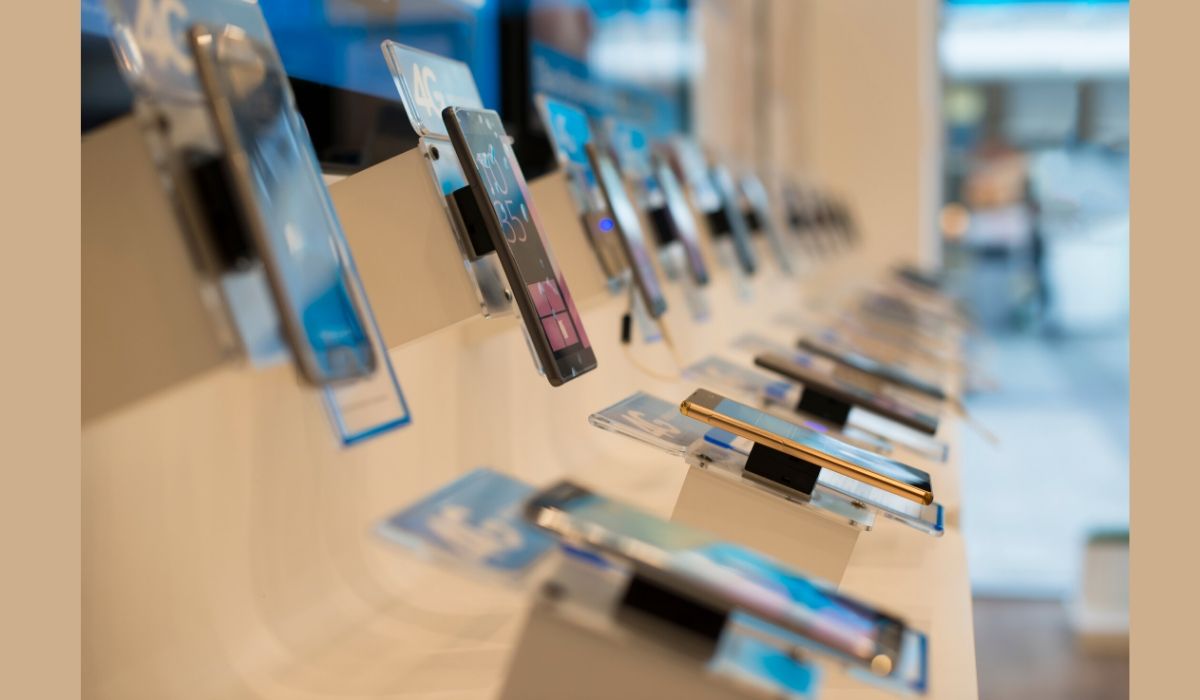 While other notable phone manufacturers are trimming prices amidst the pandemic, Samsung seems to be raising the bar even higher. In February alone, the Korean electronics company debuted three high-flying flagship phones each of which fell within the price range of $999 to $1,399. This is actually quite unexpected since other major competitors in the tech industry are cutting down prices on gadgets; such as Apple's 5G iPhone 12 possibly maintaining the same price tag of $849 as its 4G predecessor – iPhone 11. 
In the same light, Google is deemed to be producing its latest version of the Pixel flagship – Pixel 5, with even cheaper processors to effect a price reduction lower than $700. Microsoft on the other hand is expected to slash a whopping 25% off of the Surface Earbuds, same as Apple's AirPods prices and Pixel 4 getting a $50 price reduction. Evidently, these are only a handful of the ripple effects that the COVID-19 outbreak brings to the tech space, subsequently, the global economy.
In spite of the economic downturn that has forced most tech companies to rethink their launch price – and possibly postpone the launch dates, Samsung seems to be taking even bolder steps. How the Asian gadget-making company is responding to the current market slide is actually mind-boggling. Considering that the company is set to launch its Galaxy Note 20 Ultra and Galaxy Note 20 Plus at a very exorbitant price compared to what other competitors in the market are selling for. 
This is hardly surprising since Samsung has taken greater steps to upscale, which is evident in the new features present in the Galaxy Note 20 series – such as a backplane LTPO OLED display tech and the rumored 4300mAh battery size, while others are running short on manufacturing supplies and production deliveries. Based on historical data and given the current situation, we should expect the Samsung Galaxy Note 20 series to be priced well above $1000. However, the big question here is; will consumers be willing to part ways with such amount of cash for a phone that promises an extensive battery life in juxtaposition to much cheaper rivals, with less durable battery life?
Elon Musk's SpaceX Project Successfully Debuts NASA's Launch into Space
SpaceX– Elon Musk's aerospace company, just launched two NASA astronauts into space. SpaceX is a privately owned American aeronautic manufacturing and space exploration technologies corporation, founded sometime in 2002 with the primary intention of revolutionizing space technology and promoting the emigration to mars through reduced space transportation cost. SpaceX group, an enterprise spearheaded by one of the most innovative minds of our times, has introduced a new age of human spaceflight in the United States. The project codenamed 'Crew Dragon Mission' was the second attempt by the company to launch spacemen into the orbit, over the last two decades – as the first attempt from three days ago was canceled a few minutes before take-off due to stormy weather.
This most recent development is part of NASA's Artemis program. It comes as a relish to NASA and SpaceX since the automated spacecraft manufacturer was sanctioned by NASA barely two weeks ago to develop a lunar optimized Starship that would transport its crew between the lunar orbit and the surface of the moon. The two astronauts involved in this record-breaking venture are; Bob Behnken and Doug Hurley – both of whom are NASA veteran space travelers.
NASA astronauts Doug and Bob lifted off circa 15:22 UTC on Saturday, 30 May 2020, from Kennedy Space Center on Merritt Island, Florida – which happens to be the same launch pad used to send the Apollo astronauts to the moon fifty years ago. Notably, the launch of the SpaceX aero flights – Falcon 9 rocket and Dragon crew capsule, from Florida's Kennedy Space Center to the International Space Station (ISS) marks the first time in 9 years since a spacecraft has been launched from American soil and also the first time a private company has done it.
The NASA astronauts have successfully arrived at the International Space Station. In attendance to witness the event in Florida was President Donald Trump, Vice President Mike Pence, and the SLOTUS – Karen Pence of the United States of America.