Levi Re-designs Its Smart Jacket Equipped With Google's advanced Hi-Tech – The Jacquard Tag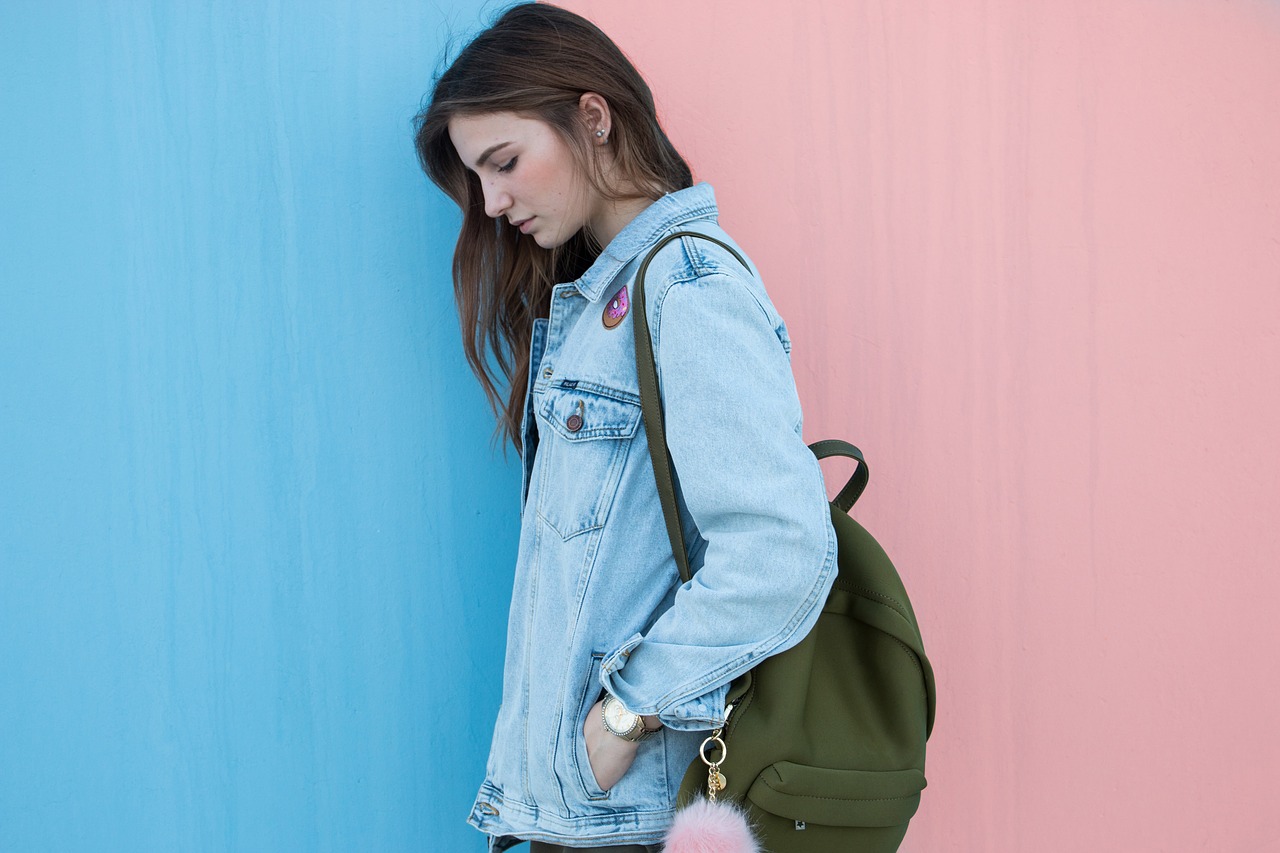 Technology is widely cutting across all facets of the global economy such that even the most ordinary accessories such as clothing are becoming instruments of technological advancements. Just a while ago, Google renewed its partnership with Levi Strauss – An American Clothing Company, to launch an upgraded version of the Jacquard jacket which is tech-enabled.
The denim jacket is embedded with a small tab-like chip on the sleeve that permits Users to remotely access their smartphone devices right on the go, just in semblances to a touchpad. Additionally, this neoteric invention accessorizes the denim jacket with features that allows the wearer to answer calls, control your music, and get directions just by hand gestures such as swiping, touching and tapping the jacket cuff.
The San Francisco-based clothing line announced on Monday that it would be teaming up with Google to incorporate the 'Jacquard tag' technology in its latest denim designs. Publishing that the Trucker and Sherpa Trucker Jackets for both men and women would roll out with the integrated 'Jacquard Tag' on Thursday, 3rd October, in some select few Levi stores in Australia, France, Germany, Italy, Japan, the UK and US at a cost price of $198 for the classic Trucker and $248 for the Sherpa Trucker Jacker.
Even though this is not the first time Google is teaming up with a Clothing line company to distribute a smart accessory as it partnered with Yves Saint Laurent to produce a smart backpack sometime in 2016. More so the Multinational Technology Company had earlier partnered with the Levi in 2017 to debut the first-ever smart jacket.
However, this latest innovation is only an enhanced model that fraughts with a smaller tag that can hardly be detected. In accordance to a press release by Paul Dillinger – The Vice President of Global Product Innovation at Levi, this new technology allows users to stay connected to their Smartphones at all point in time, stating that;
"Two years after we first launched Jacquard, the technology has become smaller and more discrete, more affordable and more useful, But the premise and purpose remain the same: You can keep your phone in your pocket and your eyes on the world around you, staying connected without being distracted."
This research development was part of Google's ATAP (Advanced Technology And Projects) that provisions designers the required tools to create highly connected products. With features such as getting a notification alert whenever your phone gets separated from your jacket, by means of such gestures as tapping the jacket to take photos on your phone's camera, tagging where your car was parked and a lot more. Google further anticipates adding more functionality to the 'Jacquard Jacket' to make it even more 'smarter' in the near future.
Central African Republic Becomes First African Country To Adopt Bitcoin As Legal Tender 
The new bill provides a framework for use of cryptocurrencies in smart contracts, payments systems, online trade, and all electronic transactions alongside the CFA franc currency. 
Bitcoin continued to garner attention globally as a national legal tender with Central African Republic becoming the latest suitor. President Faustin-Archange Touadéra signed the bill into law on Wednesday and his chief of staff Obed Namsio hailed the move as one that could forever change the economic fabric of a country that has been embroiled in rebel violence for many years now.
Namsio said the bill was supported by the president because it would improve the citizens' status. He added it would open up new economic opportunities for the landlocked country. The new bill provides a framework for use of cryptocurrencies in smart contracts, payments systems, online trade, and all electronic transactions alongside the CFA franc currency.
"This move places the Central African Republic on the map of the world's boldest and most visionary countries," he said.
Traders will also be capable of paying taxes with crypto and the finance minister Gourna Zacko who introduced the bill, believes it will ease cross-border transfers that have become increasingly difficult to do. These transfers will now become very cheap. Citizens will also be capable of undertaking legal financial transactions in the mainstream financial realms using crypto, and without necessarily going through middlemen banks. Cryptocurrency exchanges will not be taxed.
The bill has clauses that prescribe up to 20 years of imprisonment and a fine of between 100 million to 1 billion CFA francs for anyone who breaks the crypto law.
With a per capita income of only 750 USD per year, the country is one of the poorest in the region and world as a result of years of conflicts and war. This is despite having a vast amount of gold and diamond reserves.
The country would, however, have to pursue an aggressive Internet coverage agenda to make this plan effective. It currently has an Internet penetration rate of just 7.1 percent and 355,000 Internet users out of a total population of 4.97 million people.
It is not clear if and how the new move would help alleviate the country's ailing inflation or GDP. Inflation has increased from 2.7 percent in 2019 to 3.3 in 2021. The country's GDP also flipped to the negative last year at -0.6 from a 3.1 in 2019. Despite relying heavily on agriculture and mining, illegal gold and diamond exports undermine government revenue. The country is also embroiled in bad political and economic decisions, conflicts, and insecurity.
The bill that governs use of cryptocurrency as legal tender in the country was unanimously adopted by the parliament last week. However, the move was not approved by the Bank of Central African States (BEAC) which governs the Central African CFA franc regional currency used by the country and about 14 others. The franc is tied to the Euro and largely controlled by the West. Two ministers said the move to adopt Bitcoin as a national currency was a serious offense.
The move was also criticized by former Prime Minister Martin Ziguele who said it was not a priority for the country, and that it was undermining the CFA franc. The decision could also be challenged in court by some legislators.
Cardano's Charles Hoskinson wants to work with Elon Musk to develop a decentralized social media platform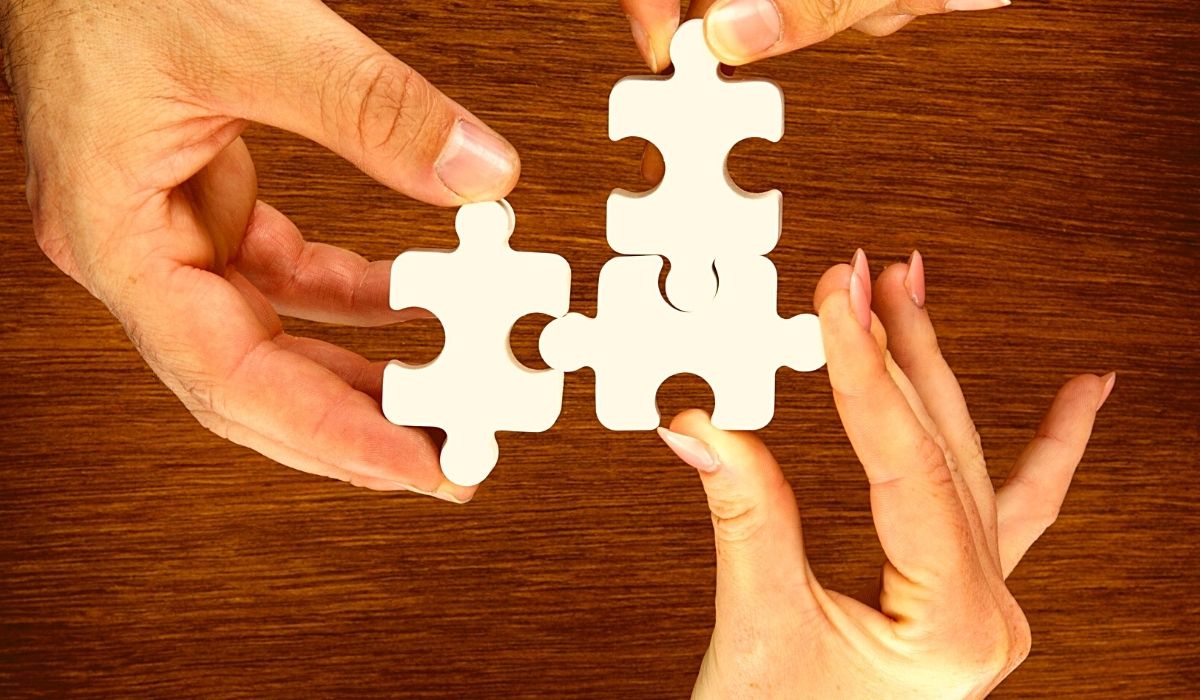 The Founder of Cardano (ADA) has invited Tesla owner and billionaire, Elon Musk, to work with him in developing the first decentralized social media platform. Charles Hoskinson, who also doubles up as the CEO of Input-Output Global is offering to help Elon Musk achieve his goal of free speech on social media.
The news follows Elon Musk's acquisition of a stake in Twitter last week. The Billionaire bought 9.2% of Twitter, estimated at $2.89 Billion, and was even offered a seat on the micro-blogging site's board. However, after deliberations, Elon passed on the offer since it would bar him from owning beyond a certain threshold of Twitter's shares.
Free speech advocate
Elon Musk is on record for being a passionate supporter of free speech and open internet policies. He has in the past openly accused Twitter of muzzling free speech and open internet use. He recently held a poll that indicated that most users would prefer an edit button on Twitter and said that if he is not allowed to acquire the platform, he would have to reconsider his position as a major shareholder of Twitter.
To actualize this cause, he has offered to acquire the platform for a reported fee of $43 Billion in cash. This intended acquisition has left his critics and supporters talking and would go a long way in helping him bring much-needed changes to Twitter. His intention has however come under fire with his critics, including Dogecoin co-founder, Jackson Palmer saying that Elon Musk is planning a hostile takeover of Twitter.
Hoskinson's offer to Elon Musk
Upon seeing the opposition against Elon Musk's plan, Hoskinson wooed Elon to join him in creating a decentralized social media platform. He tweeted:
"@Elon if Twitter rejects your offer, then hit me up. Happy to build a decentralized one."
This offer follows Elon Musk's Twitter poll where he sought the opinion of his 80 million followers about a decentralized social media platform. He posited that were he to be barred from acquiring Twitter, he would establish his decentralized platform that would be founded on free speech and open internet.
Elon Musk's campaign for free speech and open internet has not been welcomed by all. Some of his critics have argued that coating his move with good intentions, his true intention is to get revenge against the SEC for muzzling his Twitter activities.