Google Shopping: The All-New Google 'Express' and 'Shopping Search' App
Google recently disclosed its plan to coalesce its 'Shopping Search' and 'Express' Apps together to give rise to the 'Google Shopping' App. Google Shopping is originally designed to find these merchandise in addition to outsourcing from the best markets with affordable prices and incentives.
Also, the Google Express App – where Google oversees all purchase related issues, along with its many features would be incorporated into this new Google Shopping App.
Whereas the Google Shopping and Google Product Ads collectively referred to as the Google Merchant Center aids Third-party Website administrators to boost the traffic to their website by linking to Google through the Google Shopping App.
Just as the previous Shopping Search App searches for products from a number of retailers on the World Wide Web. By means of the former Google Express, this latter Google Shopping App would maintain additional attributes that allow for the option to place an order for such products directly from Google. Evidently Google enjoys a wide network of Internet and Social media platforms and as such it utilizes this chain of sites to its advantages with regards to its online shopping procedure. 
Although not basically capitalizing on its popularity, however the Internet and Advertising Technology Company aims to achieve an increased interoperability between all services sustained by the Google parent company.
Already, Google Shopping embodies other services and products provisioned by the Technology Company such as links to its Google Images, Google Shopping Feed, and YouTube Apps. Hence the Shopping App furnishes Users with a more personalized shopping experience along with an opportunity to explore more products from multiple vendors in juxtaposition.
This recent development centers around Google's idea towards a competitive approach to stay ahead of all possible means through which customers shop for items online. Whether by searching for an image on Google Images or via an external source such as Pinterest.
The Google Shopping App grants Users a much wider scope such that they can log in to their Google accounts to access this Shopping App and as well watch videos with more details on the products they are willing to purchase right on YouTube. 
Instagram Finally Launches The Much Anticipated 'Restrict Mode' Feature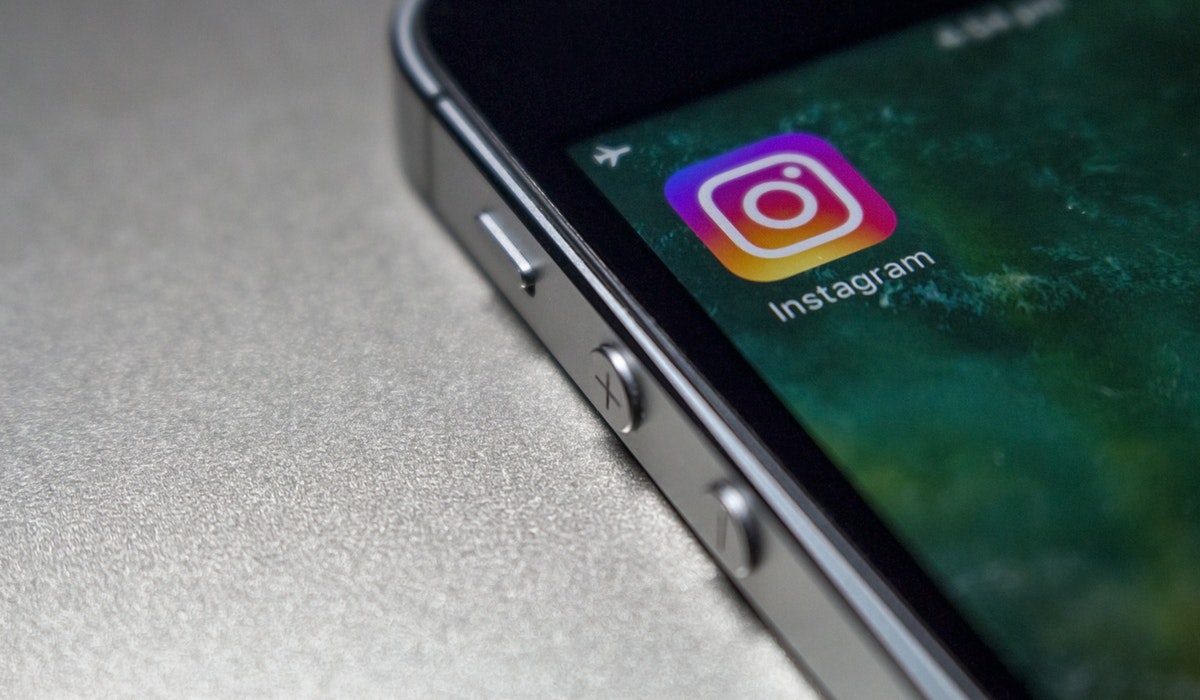 Just as WhatsApp plans to incorporate a 'self-destruct' feature for secret chats, its sister company – Instagram also embeds a new component termed the 'Restrict Mode' to shadow ban Toxic Users. This recent development comes as a result of a 2018 research conducted by Pew Research Center indicating that fifty-nine percent (59%) of US teens were been subject to cyberbullying, according to CNN.
Hence the company's Head – Adam Mosseri, disclosed in a statement earlier this year establishing that Instagram would "lead the fight against online bullying". Afterward, that statement was eventually confirmed on Wednesday, in a press release by the leading social platform. Where it was explicitly stated that;
"Restrict is designed to empower you to quietly protect your account while still keeping an eye on a bully."
The Head of the social media network also announced the birth of this new tool in a tweet earlier today. Having that this new feature has been in the testing phase since July, the 'Restrict Mode' functionality at present provides Users with the options to restrict another User either by simply swiping left on their comment – a similar procedure used to report Users on Facebook, through their 'profile page' or at best from the Subscriber's settings privacy tab – which is in semblance to 'Blocking a Number' on WhatsApp. 
Subsequently, a 'Restricted' User's comment on your posts would only be visible to them and nobody else. Additionally, notifications become deactivated whereas direct messages from banned Users enter into a pool of message requests. And in the case where these messages are approved and read, the banned Users won't be duly notified. Also such Users won't be able to see the 'active status' of any User that had earlier banned them.
While the 'Restrict Mode' does not actively block the User thus the phrase 'Shadow Ban'. However, it conveniently refrains such Users from certain access to your page or posts without subsequent permissions. The feature extensively borrows Twitter's 'Muted Reply' approach. And as such comments from banned Users can still be visible but not readable to the general public as it would bear a 'Restricted Comment' tag. Granting the Account Owners the opportunity to either approve, delete or ignore the comment.
Even though the introduction of this neoteric tool is intended to inspire teenagers to stand up against online bullying, some experts still fear that this new instrument could turn out to be detrimental instead of its purposed use. As is the argument presented by Jennifer Grygiel – A Social Media Expert and Assistant Professor at Syracuse University and Dr. Sameer Hinduja – Co-director of the Cyberbullying Research Center and a professor at Florida Atlantic University. Both of them called out to Instagram to publish the results of these 'anti-bullying' measures. Dr. Hinduja further postulated that;
"We need to see how it plays out at scale, and whether a critical mass of Instagrammers employ the feature."
According to another Social media Analyst, Randi Priluck – A Professor and Associate Dean on Social Media and Mobile Marketing at Pace University, Instagram is implementing a great tool, nonetheless, the success of this new development is dependent on a number of factors. In his words;
"The fact that Instagram is doing something is better than nothing, But the question is: How much will this help?"
Spotify Subscribes to Apple's SiriKit API to Embed Siri's Advanced Functionality Into its App
Imagine a music app that allows you to play songs just by 'calling out the song title' from your playlist. Awesome right?
Well, that becomes the case with the new upgrade on the Spotify app on Apple's IOS 13.1. Following the recently added features on Siri such as the ability to launch an app with the voice command, advanced guidance on the map, tuning in to a radio station among many others. On Friday, the digital music service providers disclosed that it would be incorporating 'Siri Support' specifically for its Users on IOS in the nearest future.
Eventually making Spotify the foremost third-party app that could be operated with 'Siri's Voice Assistant'. According to an interview conducted by Verge with a Spotify Associate who refused to comment in details but confirmed this development with a statement adding that;
"At Spotify, we routinely conduct a number of tests in an effort to improve our user experience, Some of those tests end up paving the path for our broader user experience and others serve only as an important learning. We aren't going to comment on specific tests at this time."
Evidently, the Siri support comes as part of the update on Apple's IOS 13 and by means of the SiriKit API, Spotify developers were able to embed Siri's functionality into the Spotify app. Consequently with this new added 'Siri' functionality, Users would be able to not only launch the Spotify app but also navigate through and play songs from playlists, albums, and podcasts on the app just by voice commands.
Although this feature was embedded extensive to work on all Apple devices having IOS 13.1 excluding the Apple Watch since IOS wearable devices does not fraught with a devoted Spotify app. Given that the Siri Support on Spotify is currently in its beta testing phase, this innovation would only be available on the latest beta version of Spotify and as such still ships in with a few bugs. Such as trying to play a podcast which always defaults to playing music.
This Siri on Spotify functionality would grants Users an advanced music experience on the go. Subsequently placing the Spotify music app on the same spot as the Apple Music in terms of competing for Siri's Media player Support.