World's Largest Interdealer Broker to Offer Crypto Derivatives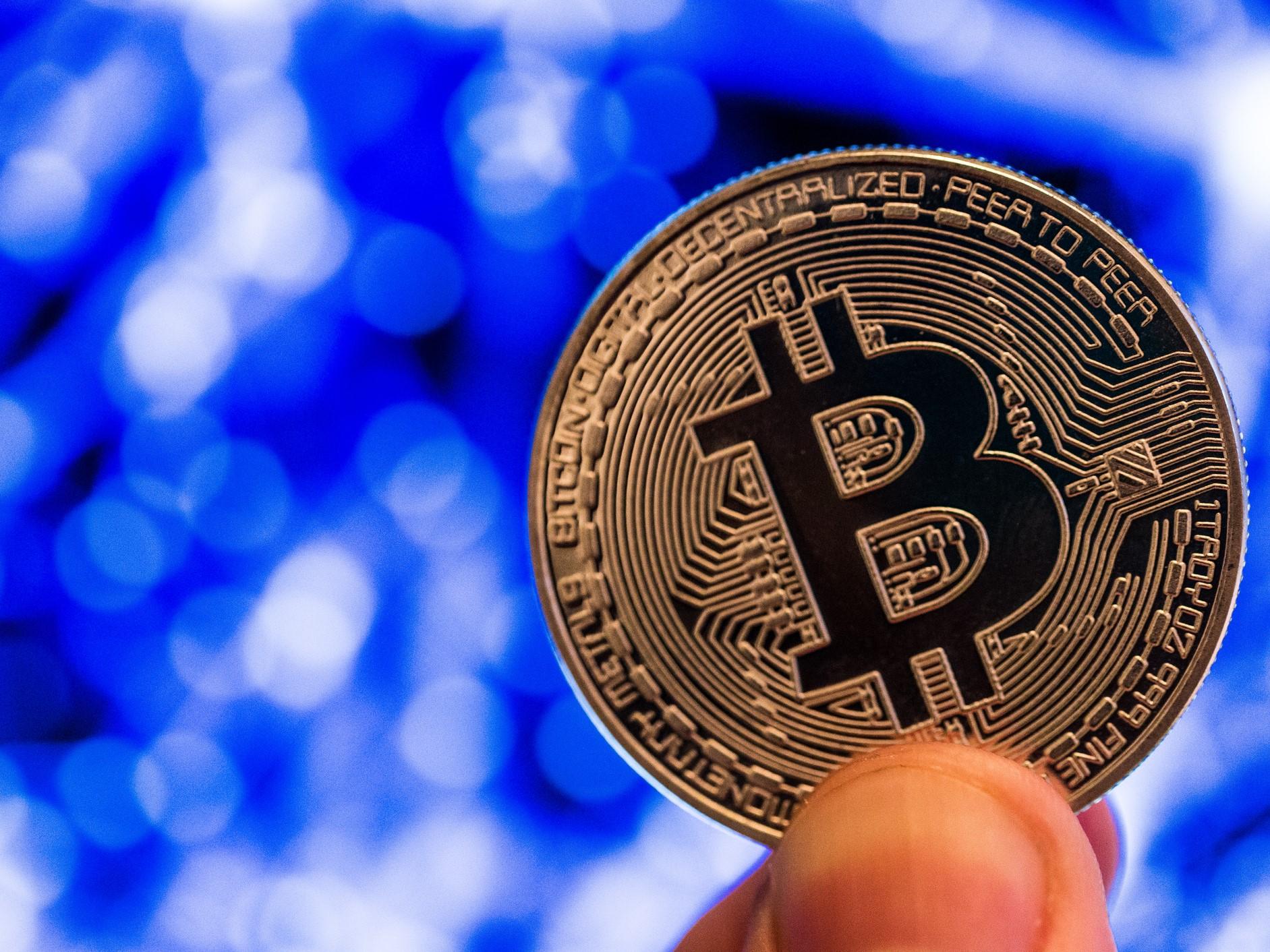 TP ICAP has entered the crypto market where it is to offer crypto derivatives, hoping to boost its dwindling core business which is in commodity, financial and energy markets. Last year, TP ICAP lost 36% of its market value in the wake of the financial crisis.
It has since salvaged about 10%. TP ICAP is set to be the intermediary between customers wanting to buy and sell Bitcoin futures, Bloomberg reports.
The firm's new venture will be based in London and will be led by Simon Foster and Duncan Trenholme. This move is however not sudden as it might seem. Roughly a year ago, TP launched a working group tasked with examining the firm's best approach to cryptocurrency.
Notably, a year later, they announce their approach to crypto to be trading of Bitcoin futures and they envision adding non-deliverable forwards (NDFs) tied to Bitcoin.
This is a sweet spot for the firm as it joins other big players such as Fidelity Investments, JP Morgan, and Intercontinental Exchange to engage in crypto derivatives trade. These firms' decision to engage in Bitcoin, derivatives trade is unlike their clients' who prefer to not trade in cryptocurrencies that are still recovering from the infamous yearlong slump.
Bakkt, a much-anticipated crypto trading platform known for its multiple delayed times is set to launch its own physically settled Bitcoin futures trading testing on July 22. Additionally, Nasdaq is set to launch its own crypto futures platform during the course of this year.
"Every institution is on an educational journey," said Trenholme, who is co-leading TP ICAP's new venture. "Many are exploring how tokens can legitimately be traded or stored and I'd expect more projects to hit the market over the next year or two."
TP ICAP is also exploring other digital asset offerings. The firm is thinking about participating in the actual cryptocurrency market. "We want to be close to what's happening within this nascent asset class because we believe it's important to invest in the early stages of a growing market," said Simon Foster.
"TP ICAP also understands that this technology could disrupt or impact other asset classes where we currently operate, so we feel it's important to be informed."
This venture will entail cash-settled futures contracts trading on a regulated market which will be managed by CME Group to avoid potential risks of fraud and market manipulation. Their clients will also have to undergo rigorous anti-money laundering and identity checks.
Binance CEO Closing The Wealth Distance Between Him And Mark Zuckerberg – Makes Bloomberg's Billionaires Index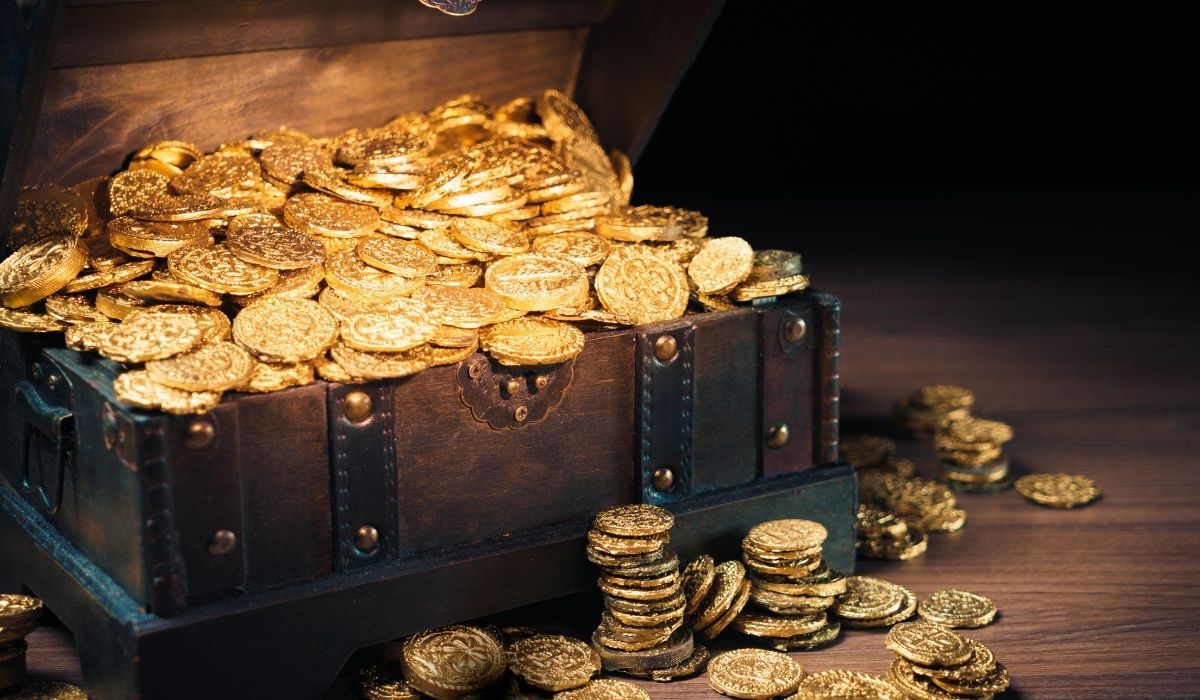 Bloomberg's billionaire index has put Changpeng Zhao's fortune at nearly $100 billion.
The Binance CEO has stated in the past that he will most likely give away all of his wealth.
Despite his financial fortunes, Changpeng Zhao faces a stern test from regulators around the world.
The rich list released by Bloomberg puts CZ as he is fondly called as the 11th richest man alive. His net worth by far outstrips the conservative figures given by Forbes last year.
Almost 100 Billion Dollars
Cryptocurrencies have earned a reputation for giving investors incredible returns on their investments and one of the major players in the ecosystem is already reaping the rewards. A recent Bloomberg rich list claims that Binance's founder and CEO, Changpeng Zhao is worth $96 billion.
The rationale behind this valuation is that Zhao owns a majority stake in the largest cryptocurrency exchange in the world, Binance. According to data gleaned from trading volumes and fees, Binance recorded around $20 billion in revenue which is nearly 3 times the revenue of Coinbase. An interesting fact about the rating is that it does not take into account his crypto holdings. Zhao is said to hold a large cache of BNB that has since soared by over 1000%
"Don't worry about rankings. Focus on how many people you can help," he tweeted a few hours after the Bloomberg report went live. "Unpopular opinion: instead of wealth rankings, there should be a ranking of charity and philanthropy efforts."
The CEO has previously stated that he intends to donate more than 90% of his fortune to charity over the course of his life like other wealthy entrepreneurs that had come before him. He claimed in an Associated Press interview that he personally did not require a lot of money to maintain the current standard of his life. However, in a money move, reports emerged that CZ had purchased a multi-million dollar home in Dubai in November 2021.
Binance and its CEO donated $150,000 for the building of an ultramodern school in Uganda and also pledged to raise $1 million AUD for the planting of 100,000 trees in commemoration of Earth Day. Other charitable moves include the financial donation to healthcare workers in Mexico and a 1 million donation to UNICEF to support COVID-19 Vaccination equality.
Where He Seats On The Rankings
A net worth of $96 billion places Changpeng Zhao over India's Mukesh Ambani and below Larry Elison. However, if his cryptocurrency holdings are taken into account, Zhao could easily rub shoulders with other tech billionaires like Mark Zuckerberg and Larry Page that have net worths of $122 billion and $123 billion respectively.
Binance has been embroiled in regulatory battles with the authorities in various jurisdictions, leading to fines and bans. The exchange has taken steps to be on the good books of regulators and is hiring ex-regulators to help in its compliance drive. It is expected that after achieving regulatory passes in its troubled jurisdiction, Changpeng Zhao's net worth could outstrip Mark Zuckerberg's.
The founder of FTX, Sam Bankman-Fried was named the richest 29 year old by Forbes last year with a fortune of $26.5 billion. Other cryptocurrency billionaires include Brian Armstrong, CEO of Coinbase, and the Winklevoss Twins, founders of crypto exchange Gemini.
AMC Theatres to Start Accepting Ethereum, Litecoin, And Bitcoin Cash In Addition To Bitcoin By Year-End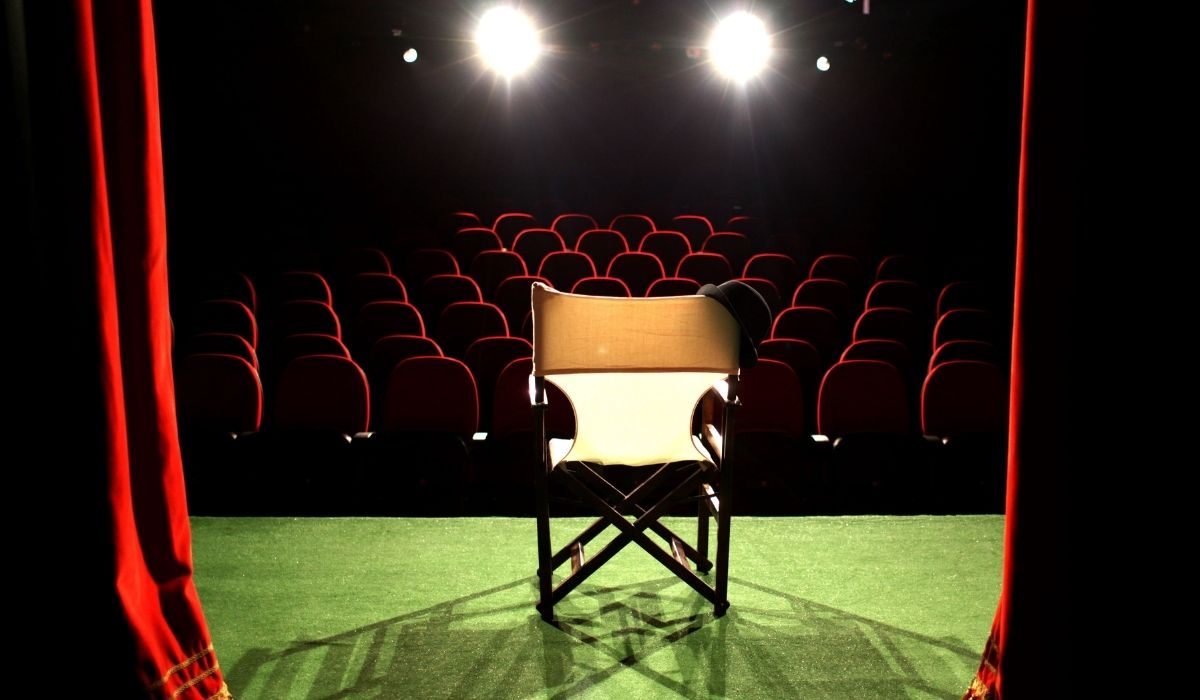 The world's leading movie theatre chain will be accepting Litecoin, Ethereum, and Bitcoin Cash in addition to Bitcoin as payments for confectionaries and movie tickets at all its U.S. outlets before December 31.
This is according to a Twitter announcement made by the Company's C.E.O Adam Aron on Thursday morning sending out a wave of bullish sentiments on the three cryptocurrencies by crypto enthusiasts.
"Cryptocurrency enthusiasts: you likely know AMCTheatres has announced we will accept Bitcoin for online ticket and concession payments by year-end 2021. I can confirm today that when we do so, we also expect that we similarly will accept Ethereum, Litecoin and Bitcoin Cash."
Last month, the C.E.O in an early morning earnings call had disclosed that AMC was actively engaged in setting up payment systems that would allow movie enthusiasts to pay for various services and purchases using Bitcoin. He had also acknowledged receiving a lot of inquiries from users and shareholders on the possibility of the company accepting payments in crypto which could have largely informed Thursday's announcement.
Although Litecoin foundation did not respond to the statement in writing, Litecoin's news page and Charlie Lee, the founder of Litecoin retweeted AMCs announcement gesturing their affirmation.
Broadening the crypto payments net
Litecoin has been making inroads in institutional halls thanks to its long-term persistence and reliability. Its completed MWEB upgrade project which allows the network to become much more scalable and make transaction amounts un-viewable to the public makes Litecoin the ideal choice for payments while protecting users' data.
According to the Litecoin Foundations Q1 report, various companies have already announced that they're integrating Litecoin including Paypal, Vaultoro, Flare Network, Moon among others. Its successful payment integrations have also attracted a fair share of challenges with a recent false report that Walmart was integrating Litecoin in its payment network.
Bitcoin cash which fulfills the original promise of Bitcoin as "Peer-to-peer electronic cash" could also see mass use given its fast transactions, low fees, and reliable confirmation. It also allows use on a large list of wallets including Ledger and Trezor among others, which are synonymous with most U.S. crypto owners. Its discounts on payments due to the elimination of credit cards are likely to attract most AMC movie enthusiasts looking to pay using this method.
On the other hand, Ethereum payments to the company could be fulfilled through Ethereum-Pay,  a decentralized ERC-1363 payable token built on the secure Ethereum network specifically tailored to be integrated with E-commerce transactions. 
EthereumPay creates a universal payment platform that allows merchants & users around the world to do business with each other instantly and cheaper than ever. Ethereum payments are accepted by companies including Sotheby, Overstock, Gipsybee,  Shopify CheapAir, Tripio among others.