With Targeted Ads Coming to WhatsApp This Year, Is the Instant Messaging Industry Ripe for Change?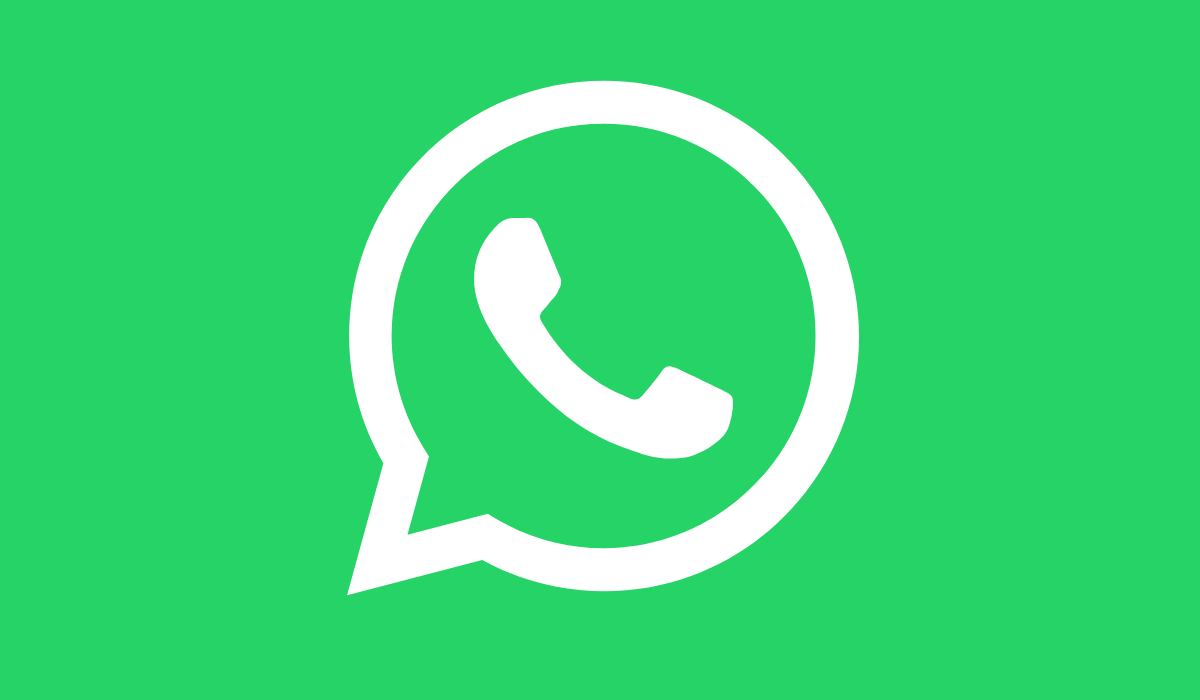 Since its inception in 2009, WhatsApp has widely been considered the standard-bearer for instant messaging apps.
Allowing users to send text messages, images, documents, and other media, as well as offering video and voice calls, WhatsApp protected all of its user's information by way of end-to-end encryption. All provided on an advertisement-free platform.
Thomas Koller, CEO of ATRONOCOM, believes that "We are entitled to privacy of communication, and nobody wants others reading personal messages about illness, business secrets, research, or data — anything for that matter." And most people would agree.
While Whatsapp is currently private, this is about to change in 2019.
After months of rumors, a WhatsApp spokesperson has finally confirmed that targeted ads will be implemented this year while claiming that the end-to-end encryption that WhatsApp has become known for will remain intact.
Questions remain unanswered
The reaction to the announcement from the WhatsApp spokesperson has been understandably less than favorable, but the whole process leaves a few questions that will need answering.
The first of these, is how Facebook (which owns WhatsApp) is going to be able to utilize targeted ads for users if they have no access to the end-to-end encrypted messages those users are sending?
As things stand, the only information that Facebook has access to on WhatsApp users is their phone number, which raises the question of exactly how Facebook intends to implement targeted advertising when they supposedly have no access to WhatsApp users data?
According to a security researcher who worked with WhatsApp on building its original end-to-end encryption protocol, there are "nuanced" ways that allow the encryption process to remain intact, but that would also allow Facebook to receive data about what people are saying in their WhatsApp messages.
An opportunity for a fresh approach?
Many observers are unsettled by the possibility of such a tactic being employed by Facebook, including WhatsApp co-founder Brian Acton, who famously walked away from $850 million when he resigned from Facebook after being informed of the route they were planning to take in implementing targeted ads.
He later invested $50 million in the small messaging app, Signal, which intends to run with a mission to put users privacy before profit.
While WhatsApp and Facebook are undoubtedly the Kings of the instant messenger world at the moment, the various scandals regarding Facebook and users information are only leading to more questions being asked and more people becoming disillusioned with how business is being done.
The door is open for fresh ideas and new companies to make part of the instant messenger industry their own. It remains to be seen if anyone is ready to step up to the plate.
Instagram Finally Launches The Much Anticipated 'Restrict Mode' Feature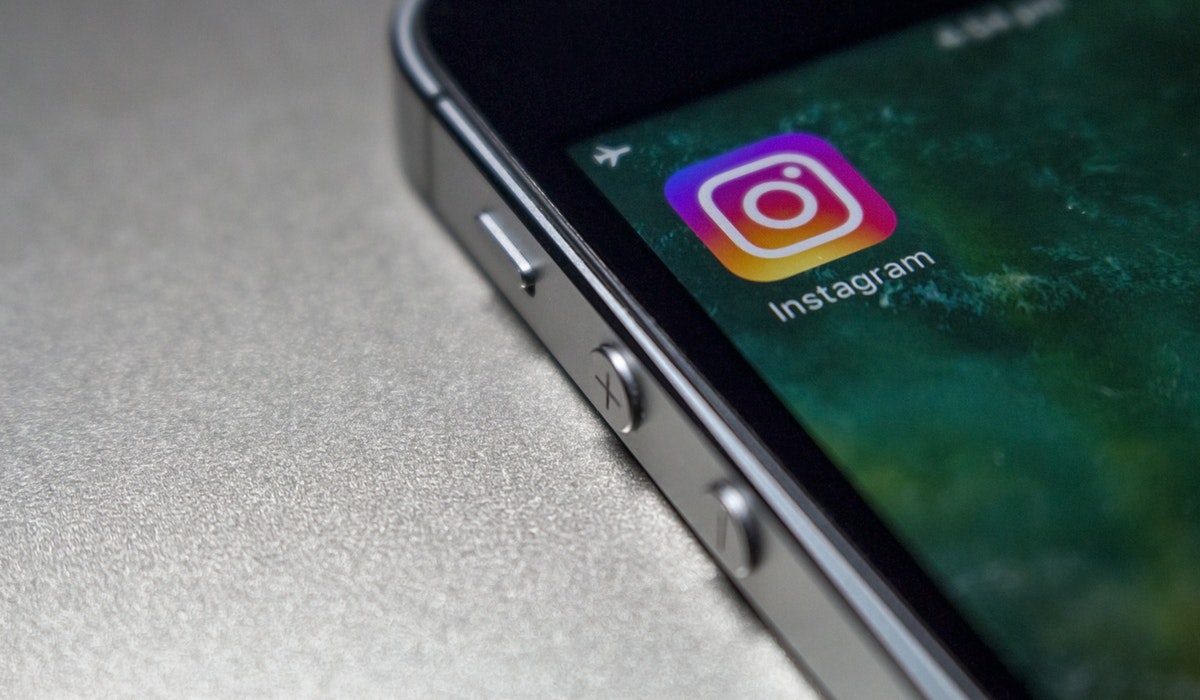 Just as WhatsApp plans to incorporate a 'self-destruct' feature for secret chats, its sister company – Instagram also embeds a new component termed the 'Restrict Mode' to shadow ban Toxic Users. This recent development comes as a result of a 2018 research conducted by Pew Research Center indicating that fifty-nine percent (59%) of US teens were been subject to cyberbullying, according to CNN.
Hence the company's Head – Adam Mosseri, disclosed in a statement earlier this year establishing that Instagram would "lead the fight against online bullying". Afterward, that statement was eventually confirmed on Wednesday, in a press release by the leading social platform. Where it was explicitly stated that;
"Restrict is designed to empower you to quietly protect your account while still keeping an eye on a bully."
The Head of the social media network also announced the birth of this new tool in a tweet earlier today. Having that this new feature has been in the testing phase since July, the 'Restrict Mode' functionality at present provides Users with the options to restrict another User either by simply swiping left on their comment – a similar procedure used to report Users on Facebook, through their 'profile page' or at best from the Subscriber's settings privacy tab – which is in semblance to 'Blocking a Number' on WhatsApp. 
Subsequently, a 'Restricted' User's comment on your posts would only be visible to them and nobody else. Additionally, notifications become deactivated whereas direct messages from banned Users enter into a pool of message requests. And in the case where these messages are approved and read, the banned Users won't be duly notified. Also such Users won't be able to see the 'active status' of any User that had earlier banned them.
While the 'Restrict Mode' does not actively block the User thus the phrase 'Shadow Ban'. However, it conveniently refrains such Users from certain access to your page or posts without subsequent permissions. The feature extensively borrows Twitter's 'Muted Reply' approach. And as such comments from banned Users can still be visible but not readable to the general public as it would bear a 'Restricted Comment' tag. Granting the Account Owners the opportunity to either approve, delete or ignore the comment.
Even though the introduction of this neoteric tool is intended to inspire teenagers to stand up against online bullying, some experts still fear that this new instrument could turn out to be detrimental instead of its purposed use. As is the argument presented by Jennifer Grygiel – A Social Media Expert and Assistant Professor at Syracuse University and Dr. Sameer Hinduja – Co-director of the Cyberbullying Research Center and a professor at Florida Atlantic University. Both of them called out to Instagram to publish the results of these 'anti-bullying' measures. Dr. Hinduja further postulated that;
"We need to see how it plays out at scale, and whether a critical mass of Instagrammers employ the feature."
According to another Social media Analyst, Randi Priluck – A Professor and Associate Dean on Social Media and Mobile Marketing at Pace University, Instagram is implementing a great tool, nonetheless, the success of this new development is dependent on a number of factors. In his words;
"The fact that Instagram is doing something is better than nothing, But the question is: How much will this help?"
Spotify Subscribes to Apple's SiriKit API to Embed Siri's Advanced Functionality Into its App
Imagine a music app that allows you to play songs just by 'calling out the song title' from your playlist. Awesome right?
Well, that becomes the case with the new upgrade on the Spotify app on Apple's IOS 13.1. Following the recently added features on Siri such as the ability to launch an app with the voice command, advanced guidance on the map, tuning in to a radio station among many others. On Friday, the digital music service providers disclosed that it would be incorporating 'Siri Support' specifically for its Users on IOS in the nearest future.
Eventually making Spotify the foremost third-party app that could be operated with 'Siri's Voice Assistant'. According to an interview conducted by Verge with a Spotify Associate who refused to comment in details but confirmed this development with a statement adding that;
"At Spotify, we routinely conduct a number of tests in an effort to improve our user experience, Some of those tests end up paving the path for our broader user experience and others serve only as an important learning. We aren't going to comment on specific tests at this time."
Evidently, the Siri support comes as part of the update on Apple's IOS 13 and by means of the SiriKit API, Spotify developers were able to embed Siri's functionality into the Spotify app. Consequently with this new added 'Siri' functionality, Users would be able to not only launch the Spotify app but also navigate through and play songs from playlists, albums, and podcasts on the app just by voice commands.
Although this feature was embedded extensive to work on all Apple devices having IOS 13.1 excluding the Apple Watch since IOS wearable devices does not fraught with a devoted Spotify app. Given that the Siri Support on Spotify is currently in its beta testing phase, this innovation would only be available on the latest beta version of Spotify and as such still ships in with a few bugs. Such as trying to play a podcast which always defaults to playing music.
This Siri on Spotify functionality would grants Users an advanced music experience on the go. Subsequently placing the Spotify music app on the same spot as the Apple Music in terms of competing for Siri's Media player Support.