Why IS Crypto Crime Taking Over The Crypto Community?
As technology grows, it moves alongside with crypto crime.
The first stolen cryptocurrency (Ether) occurred in Argentina which led to the first criminal sentence. Since then, crypto crime has been an issue in relation to the crypto economy.
In 2018, the rate of crypto crime increased but its effects on the large market were just the tip of an iceberg.

Analysis done by Chainalysis in January 2019 shows that crypto crime has decreased over the past years with only 1 percent of all Bitcoin transaction in 2018.

In the crypto ecosystem, Hackers are the main issue. Hackers generate billions of dollars in support of criminal activities, scams, and fraudsters also targeting an individual's investment and darknet in full support of illegal activities which tarnishes the image of the crypto society.

Whenever hackers hack a cryptocurrency, they waste no time in cashing out after the attack which makes it difficult to track all of their transactions.

Crypto crime in relation to cryptocurrency has a high impact on society negatively to be precise. Unfortunately, crypto coins are the main mode of payment for crime activities. Which makes it even harder to trace perpetrators.

Nowadays, Wallets are been generated for cryptocurrency which serves as an offshore bank account used by crooks, drug dealers and scammers which has slown down economic activities. This often affects society when converting cryptocurrency to dollars.

Cryptojacking shows a clear indication that crypto crime is taking over the crypto space in a sense that hackers intend to use someone's else computer power (electricity) to mine cryptocurrency by getting the victim to click on the malicious link. Which cause financial loss to the society and the state as a whole.

Crypto crime controls the society in diverse ways both online and offline. Monetary loss from crypto crime has a high impact on cryptocurrency society.
As people find ways and means of protecting themselves, crypto criminals also develop new ways of keeping the illicit flow of their illegal activities. Which is a serious issue on ecosystem?

Crypto crime has taking advantage of the Internet by attacking information meant for modern society using the computer as a tool. Crypto crime involves blockchain fraud, hacktism, silk road, anonymity, cryptocurrency scam etc.
Officials of Law enforcement finds it difficult to fight these crimes. in this case, affecting society by costing billions of dollars annually to protect society.

Cryptocurrency investors are the most victimised within a society. They fall as a victim to crypto crime including computer viruses, identity theft and credit card fraud. They feel annoyed, angry, cheated, anxious and mostly blame themselves for being attacked.
In spite of what they go through after being attacked, most people within a society won't change their behavior toward crypto crime unless they become a victim.

As time pass by, crypto crime has become business for crypto criminals driven by personal interest, billions of dollars have been discovered. Half a billion are nowhere to be found. More will be stolen without trace which is a threat to crypto society. So, a time will come where crypto crime will take over the crypto ecosystem. Am not predicting, but base on the activities that are still going on shows a clear indication that crypto crime is at its peak and will one day take over.

Tron (TRX) Finds its Way Back to the Top Ten List
Tron CEO Justin Sun, known for his flair for publicity and announcement of any achievement on his network announced in a tweet that Tron has made its way back to the list of top ten performing cryptos. TRX's performance has been outstanding since the second quarter of 2019 both in its level of development and features.
According to the Coinmarketcap.com index at the time of writing, the trend curve shows Tron is moving higher than most other coins including Bitcoin (BTC) and Ethereum (ETH). It currently trades at $0.039 increasing at 6.18% in 24 hours at a market cap of $2.6 billion.
A few days ago, Tron (TRX) had a new surge in price which saw it to the $0.04 trading price. This new rate has been retained seeing the digital asset performing higher than most other cryptos.
Looking at the recent happenings that have created a boost in Tron (TRX) performance; it can be easily seen that though the network has recorded few partnerships with other companies, more of what pushes up its performance is the volume of activities on the platform.
A report from Dapp.com states that Tron is the most ambitious project in the Dapp field. In the second quarter of the year, it has been able to launch $2 million projects more than other blockchain protocols in upgrading its Dapp ecosystem.
A review of TRX performance reveals that in a space of four months, the transaction volume increased from less than 130,000 transactions to  2 million transactions.
Investors may still not be so willing to stake much on this digital asset even with every sign of high returns, because the trend in activity can change any time.
World's Largest Interdealer Broker to Offer Crypto Derivatives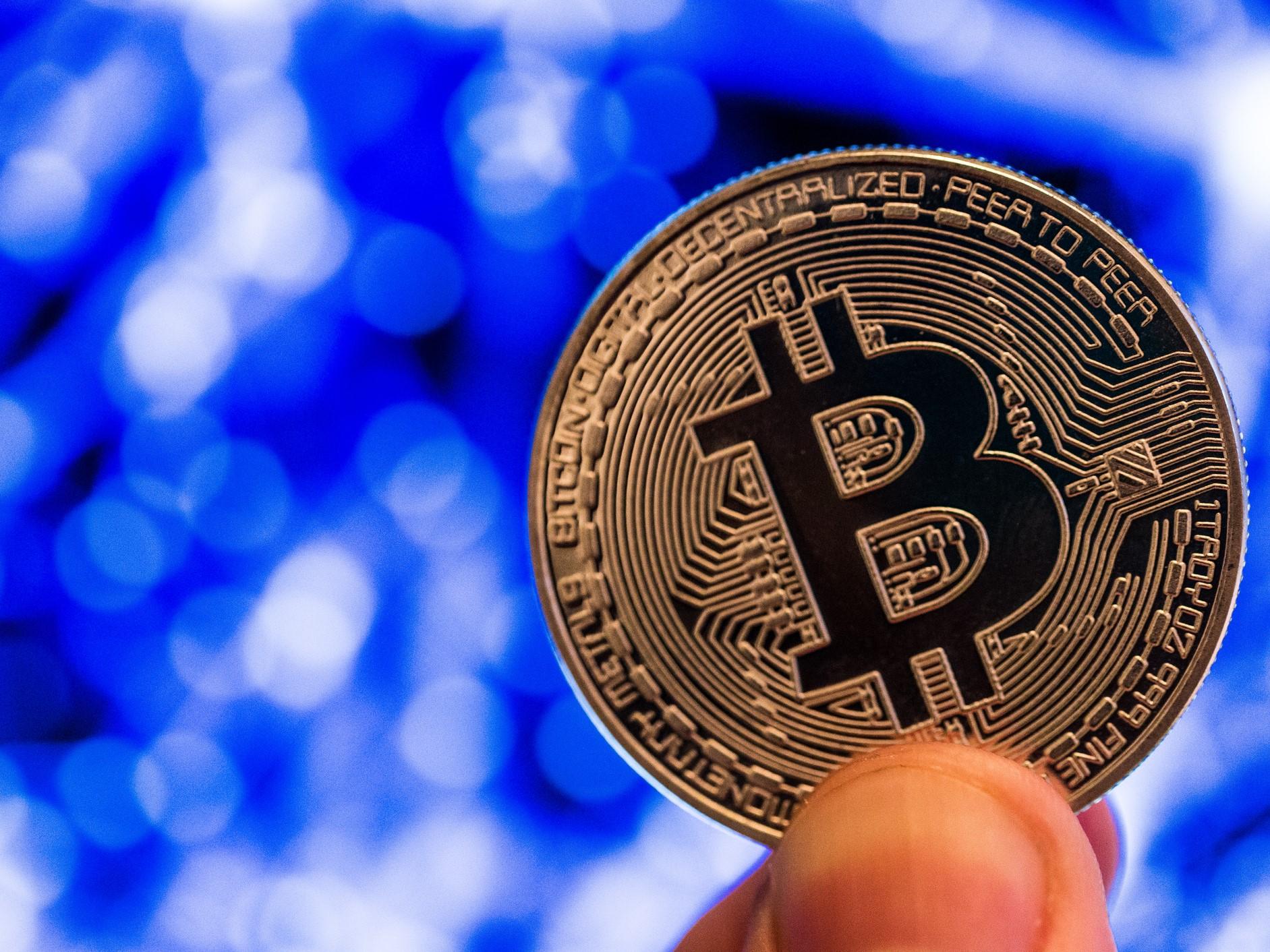 TP ICAP has entered the crypto market where it is to offer crypto derivatives, hoping to boost its dwindling core business which is in commodity, financial and energy markets. Last year, TP ICAP lost 36% of its market value in the wake of the financial crisis.
It has since salvaged about 10%. TP ICAP is set to be the intermediary between customers wanting to buy and sell Bitcoin futures, Bloomberg reports.
The firm's new venture will be based in London and will be led by Simon Foster and Duncan Trenholme. This move is however not sudden as it might seem. Roughly a year ago, TP launched a working group tasked with examining the firm's best approach to cryptocurrency.
Notably, a year later, they announce their approach to crypto to be trading of Bitcoin futures and they envision adding non-deliverable forwards (NDFs) tied to Bitcoin.
This is a sweet spot for the firm as it joins other big players such as Fidelity Investments, JP Morgan, and Intercontinental Exchange to engage in crypto derivatives trade. These firms' decision to engage in Bitcoin, derivatives trade is unlike their clients' who prefer to not trade in cryptocurrencies that are still recovering from the infamous yearlong slump.
Bakkt, a much-anticipated crypto trading platform known for its multiple delayed times is set to launch its own physically settled Bitcoin futures trading testing on July 22. Additionally, Nasdaq is set to launch its own crypto futures platform during the course of this year.
"Every institution is on an educational journey," said Trenholme, who is co-leading TP ICAP's new venture. "Many are exploring how tokens can legitimately be traded or stored and I'd expect more projects to hit the market over the next year or two."
TP ICAP is also exploring other digital asset offerings. The firm is thinking about participating in the actual cryptocurrency market. "We want to be close to what's happening within this nascent asset class because we believe it's important to invest in the early stages of a growing market," said Simon Foster.
"TP ICAP also understands that this technology could disrupt or impact other asset classes where we currently operate, so we feel it's important to be informed."
This venture will entail cash-settled futures contracts trading on a regulated market which will be managed by CME Group to avoid potential risks of fraud and market manipulation. Their clients will also have to undergo rigorous anti-money laundering and identity checks.