5 Best Smartphones To Look Out For In 2019
Many people say 2019 was a great year for smartphones, on the other hand, some people don't share the same opinion. The question is, will 2019 be much better? Well, upon what's coming, that might be possible. Let's take a look at the best 5 smartphones set to launch in 2019.
OnePlus 7
Leaks are quick to come out with teasers of the OnePlus phones before its official release scheduled as we already have a fair idea about the next OnePlus phone, which is the OnePlus 7. According to rumors the OnePlus 7 will have a 5G mobile internet (although some it is not the phone with the 5G-ready device OnePlus CEO Pete Lau has promised, as that's going to be another release entirely) and may use a pop-up front camera to free up even more screen space.
We are anticipating an incredible experience with the OnePlus as it is set to be launched in spring. OnePlus 7 is likely to be priced at $300 more than the previous OnePlus phone'.

Samsung Galaxy S10 and Galaxy S10 Plus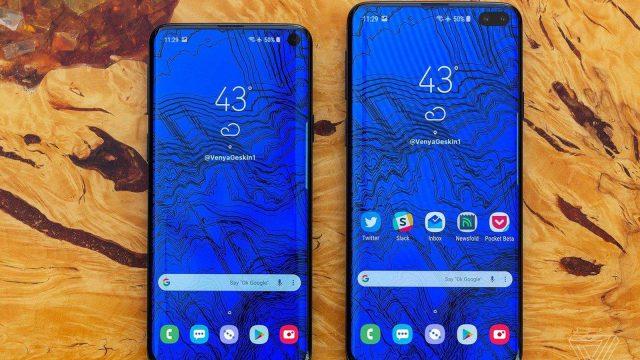 The Galaxy S10 it will set the tone for Samsung's 2019 phones as it is set to launch in March. According to analysts, the Galaxy F might be the future of smartphones phones one day, but until then the Galaxy S10 and S10 plus will be the phones to beat. However, rumors have it that Samsung 10th generation flagships have three to choose from this year.
Stories also have it that, there could even be 5G connectivity. Samsung S10 and S10 plus are said to have rear cameras as well as Snapdragon 855 power and in-display fingerprint sensors, and it is also supposed to be the two most expensive models. We hope all rumors are true as Samsung debut the S10 on February 20 at their event in San Francisco.
iPhone 11 and 11 Max
iPhone lovers are expecting a fantastic thing from iPhone 11 as the iPhone XS, and XS Max were significant upgrades. Apple likes to surprise their customer as they keep things covered until probably September. The leaks and renders going around seems too good to be true, but if the iPhone 11 indeed includes a pop-up camera module, a TouchBar display on its side and an iPad Pro-like stylus, then we are in for a thriller.
Ming-Chi Kuo who is an analyst stated that the future phones may still have the dual-camera lens setup and probably ditch 3D Touch. According to him, that will keep the price down. Reports have it that Apple could grab advanced 3D cameras from Sony to obtain gesture control in games, sophisticated room scanning capability and more.
Sony Xperia XZ4
Sony announced to launch its Sony Xperia XZ4 in March as the company still felt far behind its competitors in 2018. The company is determined to overcome every struggle in staying as an essential brand in the phone industry. However, Sony was not bad last year with an OLED screen and a price far less expensive than some of its competition, in the Sony Xperia XZ3.
The Sony Xperia XZ4 is said to be bold with its screen tech again, and use a 21:9 aspect display without a notch making the phone debatably the most "cinematic" phone to date, as it is close to the 2.39:1 anamorphic standard.

LG G8 ThinQ
LG's G7 ThinQ was a good smartphone and was very solid, but it lacked some extraordinary features. Therefore, everyone is anticipating the G8 ThinQ to be the flagship that will turn-heads and standout. The LG G7 ThinQ had an ultra-wide rear camera which was good, but recently several phones have both a zoom and a wide camera.
Is entirely unclear what the G8 ThinQ which is supposed to be launched in May has or is but a Korean report suggest a foldable phone, others also believe it has a double screen where the second screen is attached to the phone. The render shows a more conventional approach, though that version could incorporate a Sound on Display feature that removes a visible earpiece from the phone's display.

US-China Trade War: the US Continues To Fuel The Rivalry By Blacklisting 28 More Chinese Companies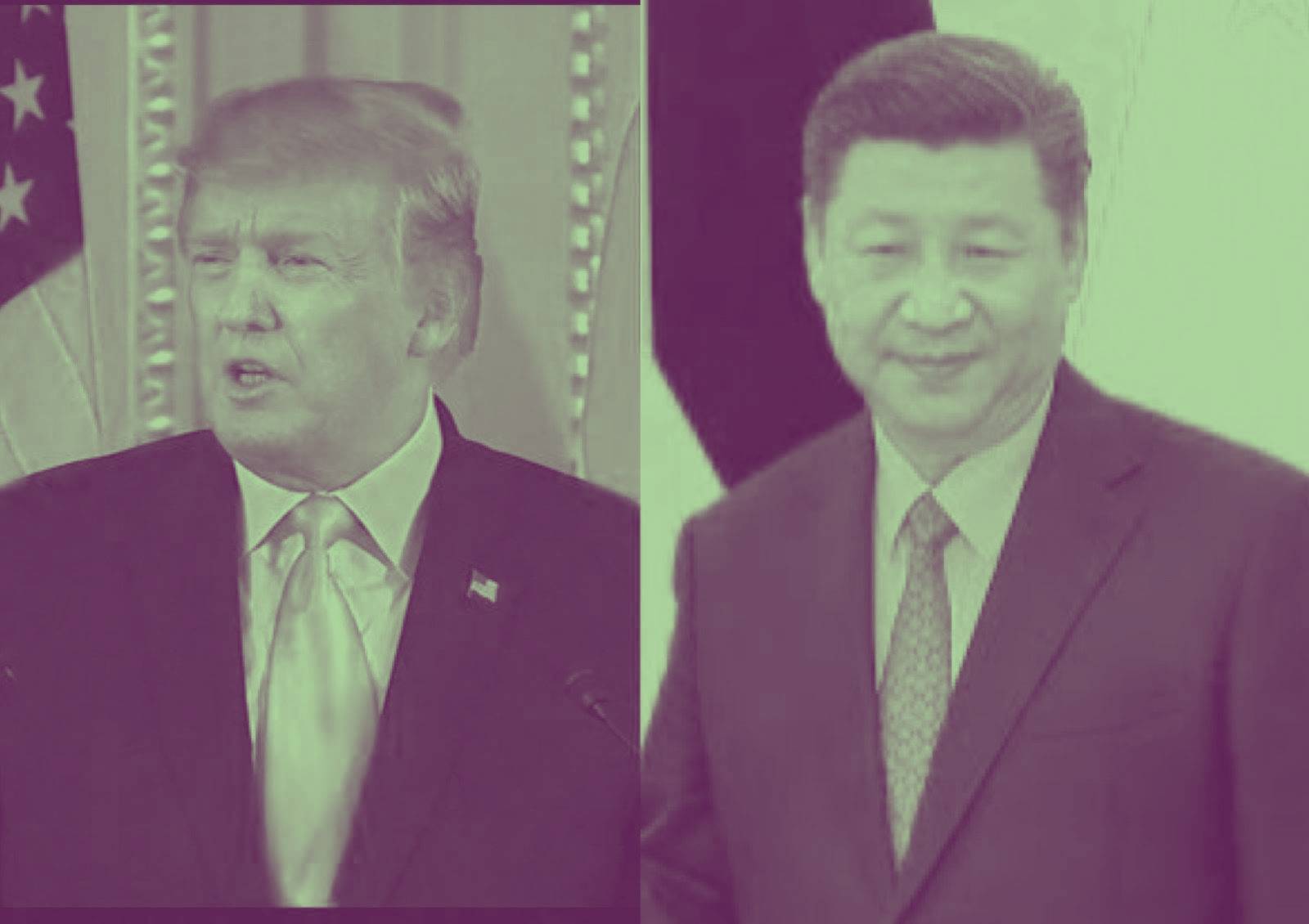 In the wake of the US-China trade war that has seen such technology companies as Huawei, Google, Hikvision, Megvii Technology, Tesla, iFlytek Co, NVIDIA, SenseTime, Dahua Technology, Intel Corp alongside a host of others experiencing a breach in trade due to the international trade restrictions.
And even though the trend of events that follows afterward may be detrimental to both nations on a long term basis including the global economy at large. The governments of the two largest economies in the world seem to be adamant towards admonishing the trade rift between them.
In furtherance, Donald Trump's administration seems to be at the forefront of fueling the trade dispute since it bears the burden of initiating the tariff that started the trade war. In a press release on Monday, President Donald Trump accused Hong Kong of getting involved in anti-human practices against the Muslim community – particularly the Uighurs and other minority Muslims. By means of illegal surveillance feeds from top surveillance hardware companies as Hikvision and Dahua Technology, China was able to detain over a million Muslims.
In light of this, Trump claims that the events in Xinjiang could pose a threat to countries involved in trade with the aforementioned companies, therefore the 28 list ban. Furthermore, the US imposed restrictions on China to the tune of over $360 billion in tariff on Chinese commodities as well as various other constraints on Chinese investments in the United States. With talks about limiting exportation services to China if they are not forthcoming, Trump added that;
"I think they're coming to make a deal, It's got to be a fair deal."
In the ensuing trade-war, the US State Department also issued a visa embargo on some Chinese officials that Washinton termed as 'committing acts that are unacceptable'. Following the course of these happenings, the US went on to amend the Export Administration Regulations (EAR). By increasing the number of Chinese entities banned from engaging in whatever form of trade with any company registered in the US as of Tuesday, 8th October. Hence the entity list was updated with 28 Chinese companies in addition to the six companies already present on the list.
Accordingly, Ted Bauman – An Economist and Expert Analyst at Banyan Hill Publishing, pinpoints these moves as a strategy employed by the US bureau towards subjecting the Chinese Government to utter pressure on multiple levels. From Bauman's point of view, this comes as a notice to the upcoming trade talks between the two nations in Washington later this week. In addition, he added that the Chinese Government is ready and prepared to stretch the trade wars to greater lengths, asserting that;
"The latest blacklist announcement is consistent with the Trump administration's strategy of seeking new sources of leverage in the ongoing trade negotiation. I don't think it's a coincidence that this announcement came hard on the heels of leaked reports that they are considering limiting U.S. investor capital flows to Chinese companies. It's as if the administration has realized that the Chinese are not going to back down in the face of increased U.S. tariffs, so they are casting around for other ways to threaten the Chinese."
This new development has discouraged the trust that once existed in the trading sector on a global scale. Given that it has the potential to trim company return margins in both nations. As it subsequently encourages the Chinese Government to deter funding of Chinese companies by US Investors.
Even though the US seems to be nonchalant towards a conclusive detente, it is evident that the economic state of the country has been posed with more threatening effects than that of the Chinese. And as such the Xi Jinping administration recently aired its indifference with regards to the trade talks as it is not phased by whatever the outcome may be.
CISA Prepares For Another 'WannaCry' Incident: Says Something Big is Coming to The Entire Cyber-Space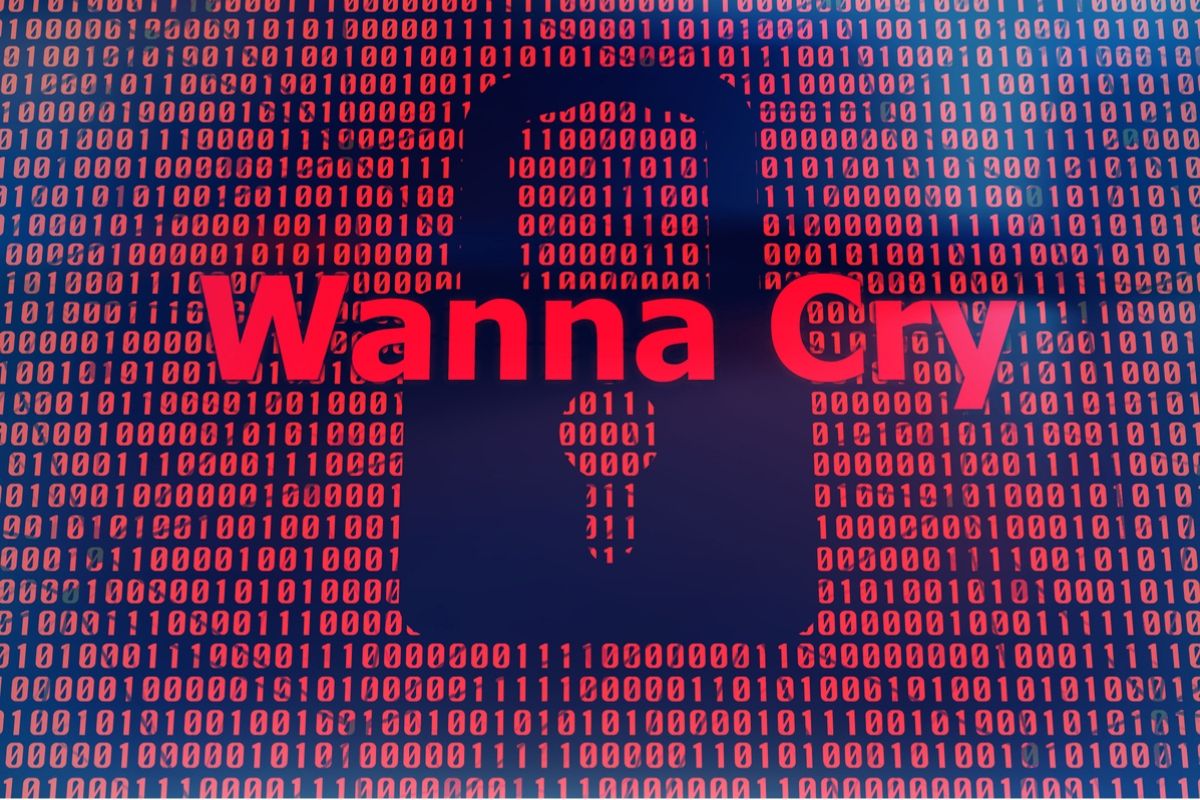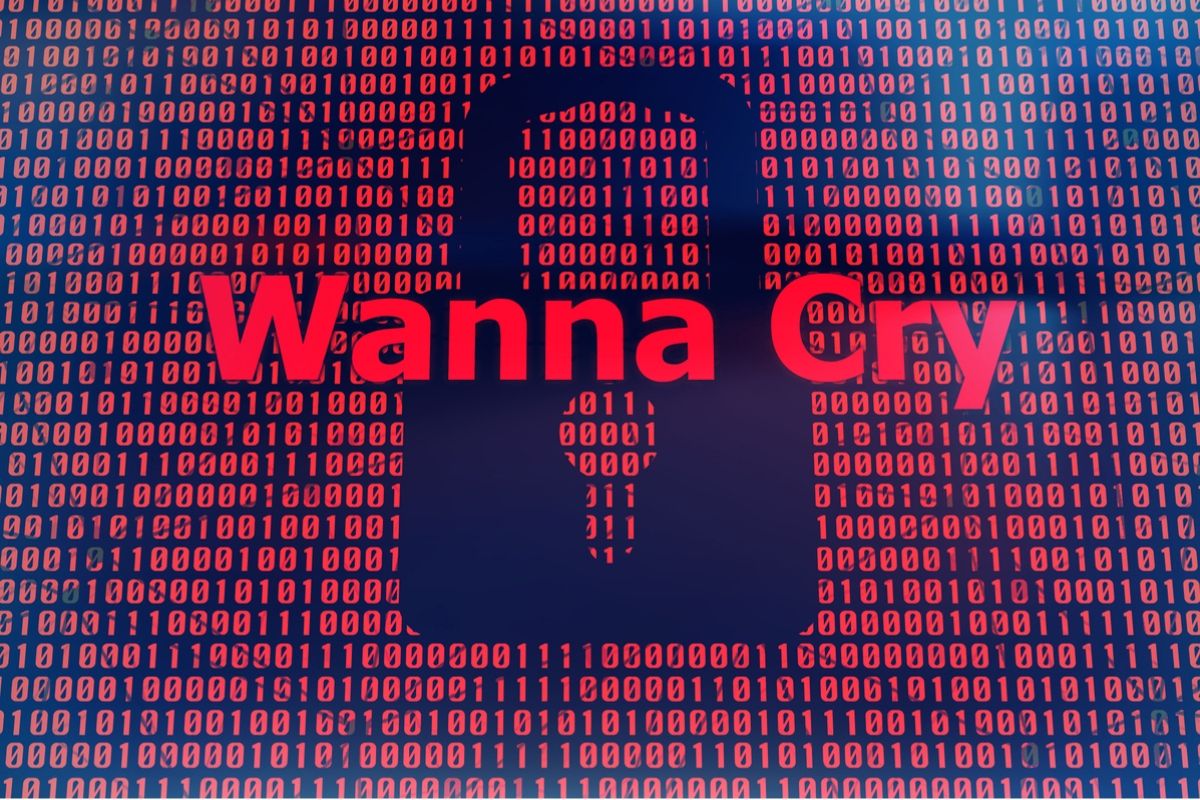 According to Assistant Director Jeanette Manfra of the Cybersecurity and Infrastructure Security Agency (CISA) – A Division of the US Department of Homeland Security, there is an impending cyberattack of an even greater magnitude than the '2017 WannaCry Attack' to be expected within the next few years.
As a branch of the Department of Homeland Security (DHS) focused mainly on cybersecurity, CISA becomes wholly in charge of protecting and increasing the security of critical government networks by means of collaborating with the private sector on a global scale. And as such any threat within the aforementioned jurisdiction falls under the responsibility of the agency. 
Just last week at the TechCrunch Disrupt in San Francisco, California, following a statement by Manfra who analyzed the current situation of cyberspace to be at a very vulnerable state. Elaborating further, the former Senior Counsellor to the Secretary of the DHS highlighted on the uncertainty of preventing such attacks in the near future but also emphasizes on the readiness of the department in the event of such occurrence. Stressing yet on the 'WannaCry Attack' she said;
"I don't know that we could ever prevent something like that, we just have something that completely manifests itself as a worm. I think the original perpetrators didn't expect probably that sort of impact."
Nonetheless, she also added that;
"Updating your patches would have prevented a good quantity of individuals from being a sufferer."
The Bluekeep Glitch
All of these statements about a worldwide ransomware attack comes as a warning against a looming loophole in Bluekeep, which was detected a few months back. The 'Bluekeep' terminology was coined by another cybersecurity expert – Kevin Beaumont in a tweet, as it often leads to a Blue screen when exploited.
The Bluekeep glitch is a "wormable" vulnerability that was first reported sometime in May on Microsoft's Remote Desktop Protocol (RDP) that allows for remote code execution. This bug was initially believed to be present in all unpatched versions of the NT-based Windows ranging from Windows 2000 through Windows Server 2008 R2.
While the much newer versions such as Windows 7 and all other versions upwards to Windows 10 were prone to the 'Dejablue' flaw. Subsequently, this error could compromise over a million internet-connected gadgets from all over the world that are connected and susceptible to Microsoft's BlueKeep.
Although Bluekeep shares similar characteristics to other wormable viruses such as the NotPetya and WannaCry bug, all of which are capable of creeping into weak computer systems on a broader network. And given that the Bluekeep bug allows for remote access from unlicensed third-party agents, it is only a matter of time before 'Black hackers' exploits this vulnerability.
Notwithstanding, the Expert Cybersecurity Analyst – Manfra guarantees that extreme measures by the governments of multiple nations are underway to help manage such incidents if and when it happens.