Chainalysis Reports more than a billion Dollars in Crypto stealing by two groups of hackers
Analysis firm Blockchain Chainalysis has revealed in its most recent report that only two groups benefited from the majority of cryptocurrency attacks that have occurred to date.
According to the new report shared with The Wall Street Journal, the two piracy groups could have obtained $ 1 billion in cryptocurrencies. The firm also indicates that it is estimated that since the creation of Bitcoin, more than $ 17 billion in cryptocurrencies have been stolen.
Chainalysis calls the two piracy entities Alpha and Beta, as the groups responsible after the attacks. In addition, the WSJ quotes Philip Gradwell, chief economist at Chainalysis, saying that the two organizations are probably still active.
At the same time, it revealed that tracking the funds that were stolen in publicly reported hacks took three months to complete. Chainalysis pointed out that his analysis could be incorrect. The Blockchain analysis platform could not identify the two hacking groups either.
According to the report called Crypto Crime Report, "piracy dwarfs all other forms of cryptocurrencies, and is dominated by two prominent groups of professional piracy."
"Together, these two groups are responsible for stealing around $ 1 billion to date, at least 60% of all publicly reported attacks."
The report notes that both Alpha and Beta did their best to shuffle the coins they stole, apparently in an attempt to obfuscate the source of the funds. For the most part, this involved a large number of transactions that moved stolen funds from one address to another, the report said.
"Hackers often move stolen funds through a complex variety of wallets and exchanges in an attempt to hide the criminal origins of the funds. On average, hackers move funds at least 5,000 times. "
The two groups have different ways of handling stolen cryptocurrencies. While Alpha begins to shuffle the funds immediately, Beta is more patient and can sometimes wait up to a year and a half. In one case, it is said that Beta has cashed more than $ 32 million at one time.
The report states that, supposedly, Alpha is a "giant organization, tightly controlled, at least partly driven by non-monetary objectives," while Beta is a "smaller and less organized organization" strongly sanctioned and very money-focused.
Both groups have succeeded in channeling much of their profits to change it to fiat money, Chainalysis writes, since more than half of all pirated funds were converted in less than four months, and approximately three quarters of the pirated funds were They retired in six months. This was done in large part through the use of regular exchanges, according to the report, which Chainalysis believes was possible because exchanges and enforcement have had a limited ability to track pirated funds.
The report notes that Alpha converts approximately 75 percent of funds within a month on average, while Beta charges 50 percent just a few days after its self-imposed waiting period.
Last year more than 7 billion were lost in cryptocurrencies through exchange hacks. This was an increase of almost triple the previous year, which lost approximately $ 266 million due to security breaches.
Recently in a forum of the popular P2P exchange Localbitcoins, a link for phishing was posted, but the attack was stopped at that moment with only five affected wallets.
In addition, recently it was learned that $ 16 million was stolen in Ethereum (ETH) and ERC20 tokens were stolen in mid-January from the Cryptopia exchange in New Zealand, as the most recent attacks occurred in the crypto space.
Peter Schiff Warns Of A Possible Crash Of Bitcoin Below $2,000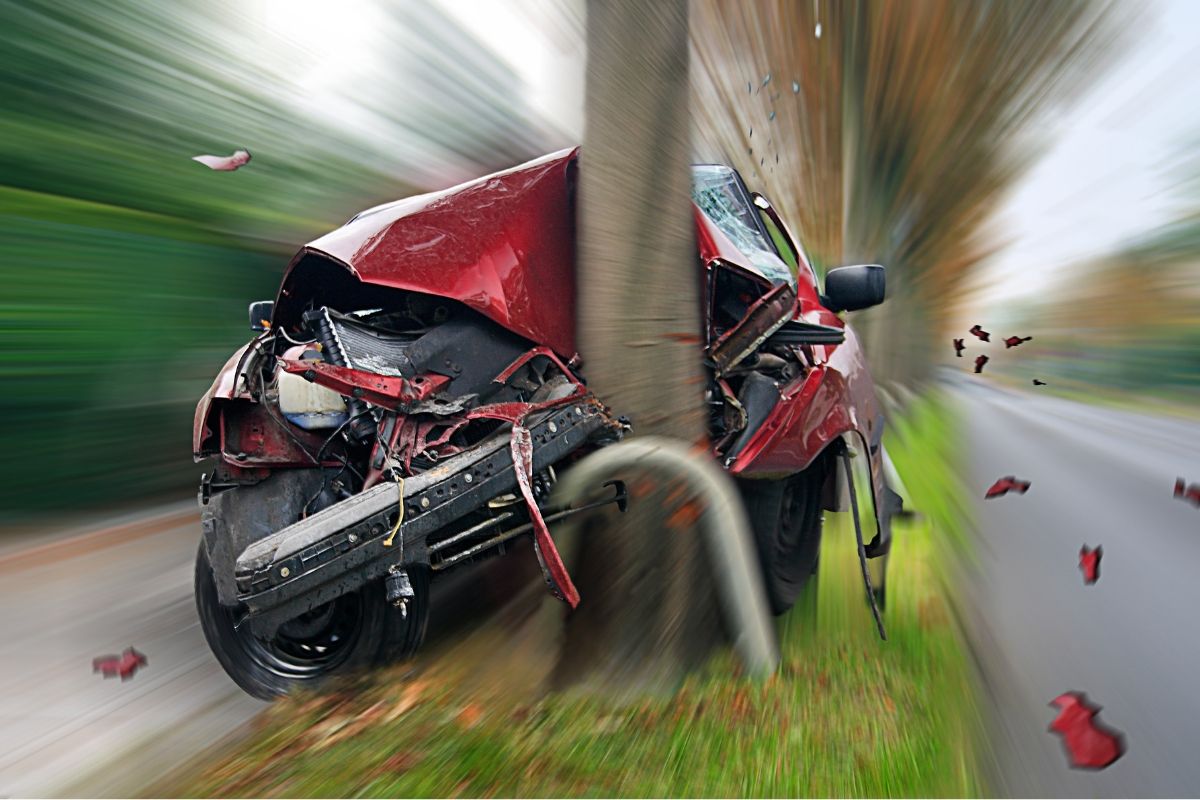 Peter Schiff, a stockbroker, and financial commentator took to Twitter recently to voice his opinion on the direction of BTC. Though he said the crypto asset is on his way to $6K, however, warns that things can go worse, driving price below to $2K.
A Possible Crash Below $2,000 For Bitcoin (BTC)
Peter Schiff, is known for his love for gold while exhibiting intense hate for bitcoin. However, he has kept an eye on bitcoin, updating the community about its impending crashes to prove his point that bitcoin is worthless.
Though he admitted possessing some bitcoin, his recent tweet still shows he doesn't see the asset as a wise choice for smart investors.
Peter Schiff, in his recent tweet, expressed how horrible things were looking for bitcoin. According to Mr Schiff, bitcoin is in a move to complete a popular pattern, the head-and-shoulder, which will see the asset drop in value to about $6,000. Furthermore, he opines that bitcoin could slump drastically below the $2,000 mark if the pattern is completed.
While many do not agree with Peter Schiff, some others think bitcoin crashing below $2,000 would be an opportunity to buy more bitcoin.
All these, however, is happening at a time when the institutional traders are trying to pick some interest in bitcoin as trading on the futures exchange, Bakkt, continues to rise.
At the time of writing, bitcoin is currently trading at $8,062.72, with a market cap of over $145 billion according to CoinMarketCap.

Ripple Sends $26 Million Worth of XRP to Jed McCaleb, XRP Army Fears Another Dump in Price
Time and again, several members of the XRP community have opined that the massive dump of the crypto asset in the market has impacted on its price, negatively. Now, there are speculations for another dip in XRP's price. The latter is after Whale Alert informed on September 7, 2019, that 100 million XRP tokens have been transferred to Jed McCaleb, Ripple's co-founder.
Ripple Sends XRP Worth About $26 Million to McCaleb's Wallet
According to Whale Alert, Ripple transferred 100 million XRP valued at $26,322,440 to Jed McCaleb's wallet. The transfer has led to the sentiment in the crypto space that XRP might tank below its $0.262 price today. Also, the opinion is due to McCaleb's reputation for dumping huge amounts of XRP in the market.
McCaleb is Ripple's co-founder, and in 2014, Ripple transferred 9 billion XRP to him as his share for founding the company in 2012. However, the blockchain company entered a seven-year agreement with McCaleb to control how much XRP he can sell in the market yearly.
Per the agreement, the co-founder could sell $10,000 worth of XRP per week in the first year, $20,000 per week in the second, third, and fourth years, and "750 million XRP per year for the fifth and sixth years." In the same vein, he could choose to dump 1 billion XRP yearly for the seventh year, and 2 billion XRP yearly after the seventh year.
McCaleb's Dump of XRP Impacts of Asset's Market Price
Given that this is the fifth year since the agreement was made, McCaleb can choose to dump thousands of XRP tokens daily. In 2014 when he announced his plans to sell a significant part of his XRP holdings, the value of the asset declined by 40%. As such, the continuous dump of the asset has also been pointed out as one of the reasons why it is not spiking like other top cryptocurrencies.
Asides from being reputable in the XRP community, McCaleb is also a name associated with Mt Gox, one of the first cryptocurrency exchanges. He founded the platform and sold it off years before its hack. Similarly, McCaleb is the creator of Stellar (XLM), the 11th largest cryptocurrency by market cap.
Nonetheless, the crypto community has aired its views about the potential for McCaleb to release another share of XRP to the market. Crypto BitLord, for instance, said: "Wow. Another cool $26M Jed can unload at market. This shits out of control." Another remarked that: "know, right?! Private businesses shouldn't be allowed to exist. The name "Jed" should be banned."