Why You Should Invest In Bitcoin Before The End Of 2019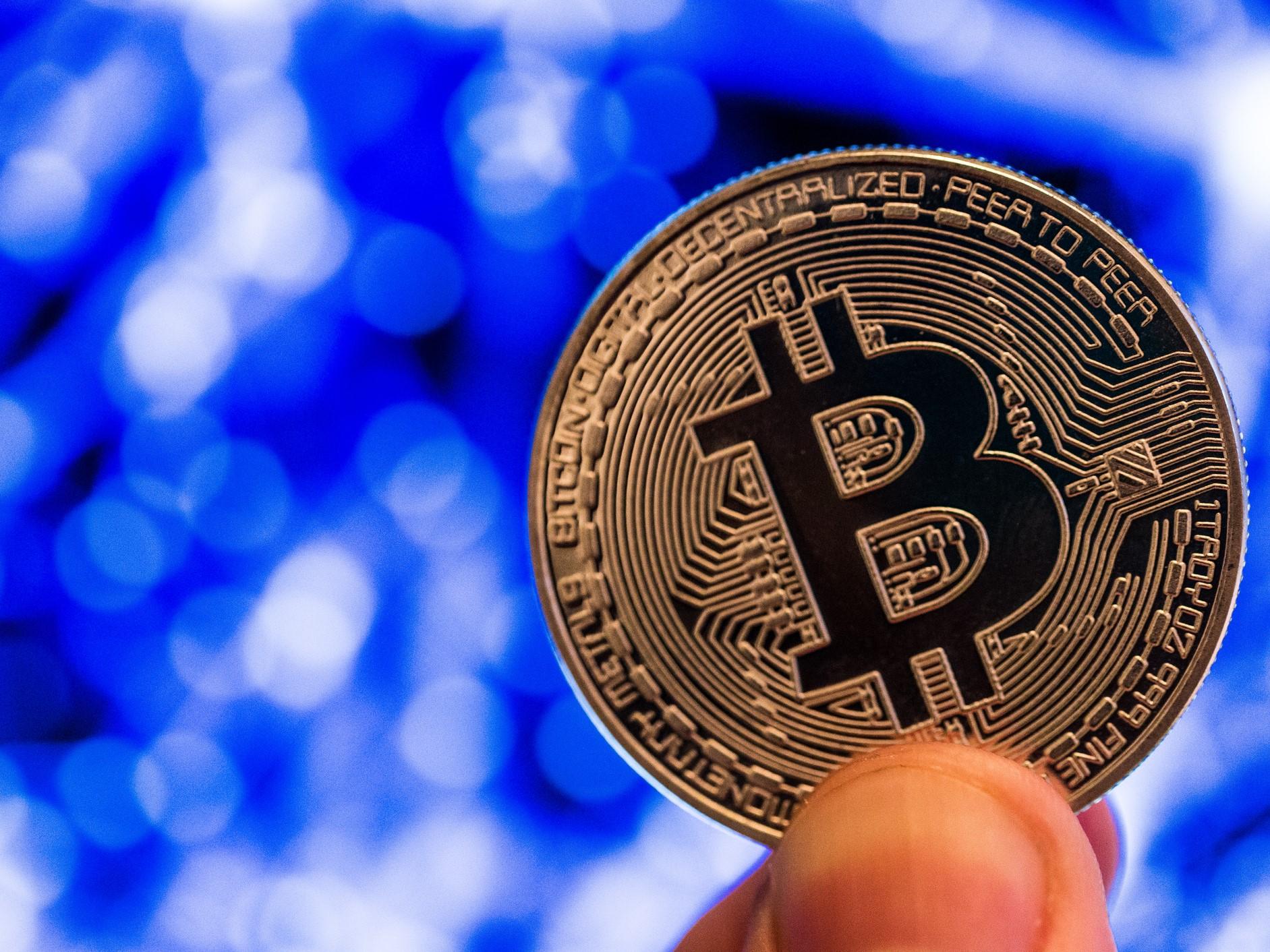 Investing in bitcoin before 2019 ends is a good idea now that bitcoin is showing a promising future, Even up till now a lot of people still think there are no more opportunities left to invest in Cryptocurrency, Bitcoin to be precise. The fact is, there are more opportunities than you can ever think of.
Bitcoin has been on top of the crypto chain since its invention and still remain on top till now. Diving into Cryptocurrency investment before 2019 ends is a good idea. Especially now that the price of bitcoin is rising. Even though the price is rising, there are a lot of loopholes for investment.
Here are some of the reasons why you should invest in bitcoin before 2019 ends.
Bitcoin is one of the simplest forms of investment. People with no investment experience and no advice from Cryptocurrency investment expert finds it difficult on which coin to invest in, especially now that there are over 150 coins in the crypto ecosystem.
Now that there is a lot of Cryptocurrency wallet, investment is now made easy. Cryptocurrency wallets such as Coinbase and Coinomi have over 10 million users of which most of them are Bitcoin investors.
There are a lot of investment funds in Cryptocurrency which gives investors easy access to various Cryptocurrency to invest in. Bitcoin has the largest and widespread Blockchain Adoption rate in history.
Currently, there are over 2000 cryptocurrencies in the market but bitcoin still dominates 57% of the entire market cap. Bitcoin has grown from time to time due to its blockchain technology and speculations.
This shows that Bitcoin is well-known worldwide and can be found in almost all Cryptocurrency wallet making it easy to invest and accessed compared to all crypto coins.
There is a high rate in the use of bitcoin in countries such as Peru, Colombia, Argentina, USA, China and many more and now that the price of bitcoin is closer to $8000 this year, the adoption rate is multiplying exponentially.
Popular companies, Apple, Amazon, and Facebook are being rumored to be adopting the blockchain tech slowly.
Individuals like John McAfee, Sony Singh, Tom Lee, Mike Novogratz have an optimistic view for Bitcoin investment and believe that the price of bitcoin might reach 10,000 USD or more at the end of 2019
There are a lot of investors involve in bitcoin aspiration. The Winklevoss twins have also invested so much of their time fighting for Bitcoin ETF. Bitcoin is a successful digital asset so far.
Bitcoin has one of the fastest tactical transactional systems due to its newly introduced lighting network. The blockchain together with the lighting network creates fast and more complementarity payment system which is better compared to other modes of payment.
Now that bitcoin is on a bullish run, this is a perfect time to invest, especially if you are looking for a big return after investing with minimum cash.
It is advisable to focus on long term viability than the short term when investing. Bitcoin Investors become obsessed when they invest in short term projects with small price variation which might affect the outcome of their investment due to wrong decision making in terms of investment.
Most investors are still contemplating about how bitcoin will end in a bearish period, even though the bitcoin market looks strong especially in price action. This might be a good time to before 2019 ends.
Bitcoin Consumes More Power Annually Than Switzerland, A Study At Cambridge University Reveals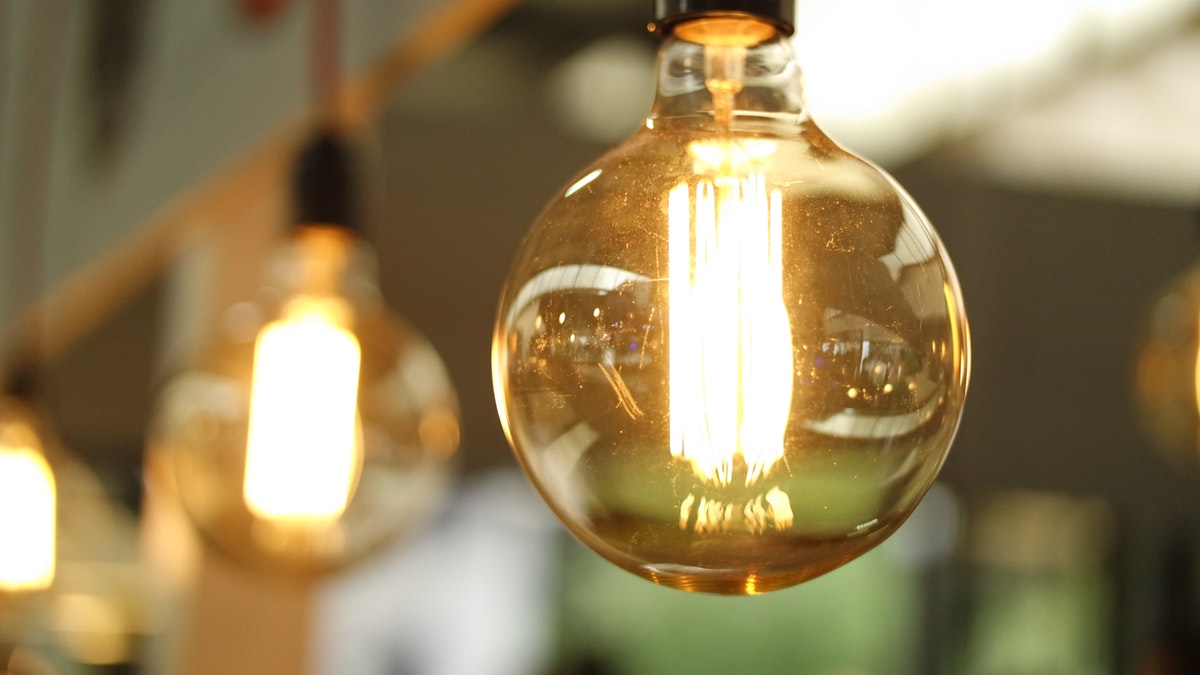 The recent price upheaval seen in cryptocurrencies has been the hot topic in the cryptocurrency community. Crypto traders and investors have had a rough couple of days as this volatile market keeps shifting by the day.
At press time though, most cryptocurrencies, led by bitcoin seem to have struck a purple patch as they are recording small gains over the last 24 hours.
However, at the University of Cambridge, a certain group of researchers have been busy developing an index that computes the amount of electricity used by the bitcoin network.
This online tool indicates that the bitcoin network consumes more electricity than Switzerland. This revelation has left many in shock. 
It is not the first time we've heard bitcoin and Switzerland in the same sentence. Not so long ago, a lot of conversations have sprung up concerning the correlation between the price of bitcoin and Swiss franc, Switzerland's fiat currency. Now with the ongoing economic uncertainties, bitcoin has been recognized as a safe haven by investors alongside Swiss franc.
Bitcoin's Energy Consumption Exceeds That of An Entire Nation
This time around, the conversation is centered on bitcoin's electricity consumption. This research was prompted by concerns over the impact of bitcoin mining on the environment.
Cambridge Centre for Alternative Finance at the University of Cambridge developed an index known as Cambridge Bitcoin Electricity Consumption Index (CBECI) to calculate the amount of electricity that powers bitcoin in real-time then calculating annual power usage.
The Crypto Whale that Triggered an 8.5% Dip in Bitcoin (BTC) Prices
A Bitfinex investor staked a 20,000 bitcoins short order and gambled that BTC prices would slide in the near term. Within a fortnight, the BTC price dropped to $10, 765 from a whopping $11,900. After a span of a few hours, the valuation of the crypto market fell by over $20 billion.
Market experts have been wondering whether a quick upward recovery is even possible. Some analysts, like the incredible – Josh Rager were quite skeptical if the price of BTC went below $11, 500. Below this point could prompt even a further drop from $10, 000.
Whale movements seem to be key influencers in the price movements of crypto markets. Where the effect on the market is not rapid sales of crypto assets (Let's say BTC); the trivial effect is maybe a dip in the prices and market capitalization.
Minor corrections of Bitcoin markets has resulted in the declining power of top crypto assets against the pair of BTC/USD. Litecoin had recorded a 5% rise against the U.S dollar during the weekend but has dropped by 5%. Other crypto assets that have slid by an average of more than 5% include, Ethereum, EOS, Bitcoin cash, and Binance Coin.

Experts predict the 8.5% BTC drop was a result of technical factors. The large short contract created panic among many retail investors. As a result, they end up selling their assets and pulling down the market. It was such an abrupt drop, however, experts believe a bullish fundamental catalyst still exists around the market. This bullish expectation, they predict could improve sentiments within crypto markets.

Analysts identified a generally positive trend for BTC from factors such as;
Opening of trading venues such as Bakkt and Fidelity in the second quarter of 2019
The gradual increase in retail investment
Rising institutional interest
Short term traders are however skeptical and remain wary of the declining trend of bitcoin prices. An extended correction of market insights forecast that crypto assets tend to follow the bitcoin movement. Therefore, illustrating intensified markets moving both to the upside and the downside.
However, some traders are very optimistic and have spotted positive medium-term indicators in the monthly BTC trend. Despite the fact, investors did not expect an abrupt pullback in the magnitude of 8.5%. Investors have faith that pullbacks are quite necessary for the stabilizing of crypto market foundations.