Why You Should Invest In Bitcoin Before The End Of 2019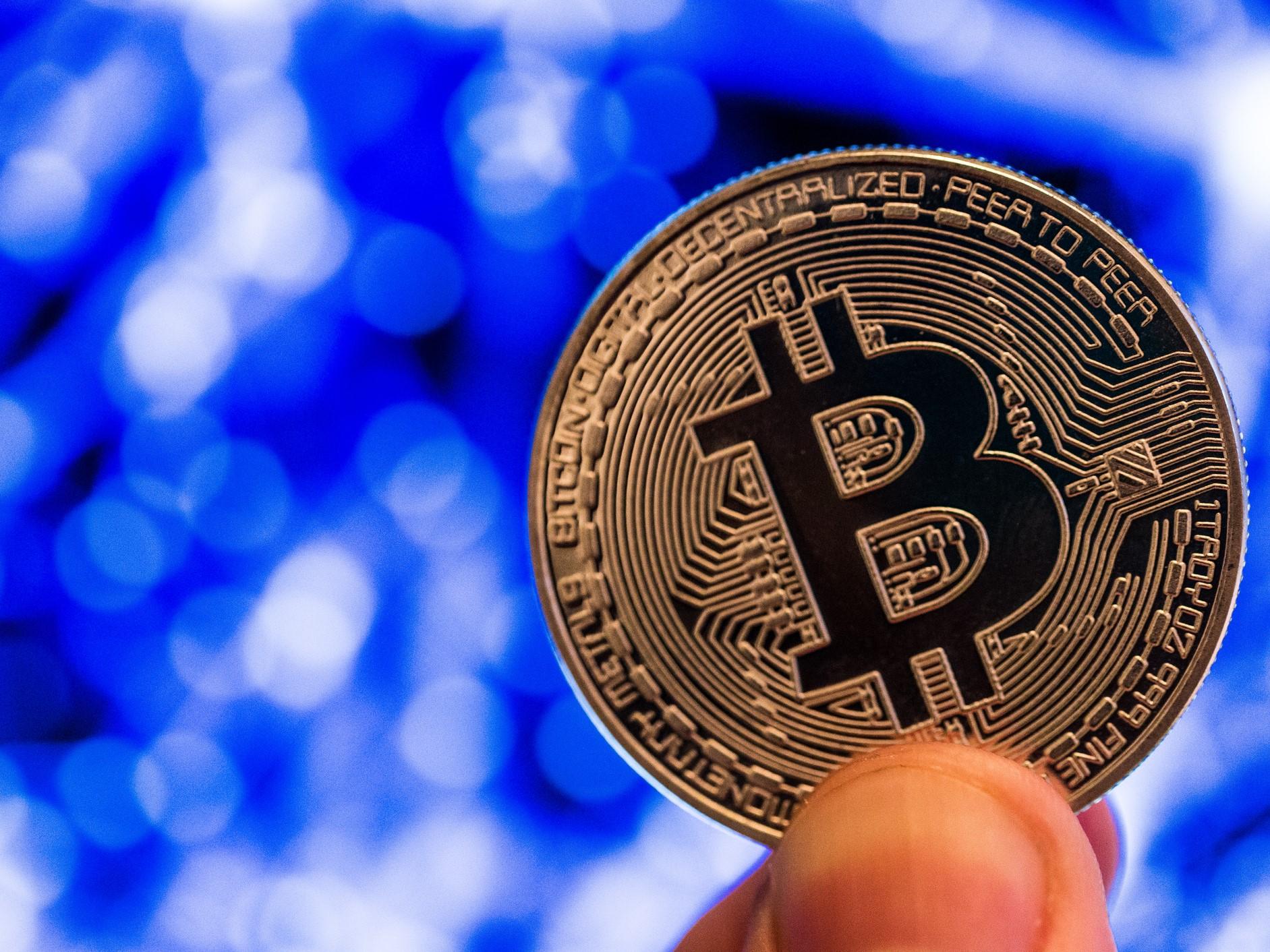 Investing in bitcoin before 2019 ends is a good idea now that bitcoin is showing a promising future, Even up till now a lot of people still think there are no more opportunities left to invest in Cryptocurrency, Bitcoin to be precise. The fact is, there are more opportunities than you can ever think of.
Bitcoin has been on top of the crypto chain since its invention and still remain on top till now. Diving into Cryptocurrency investment before 2019 ends is a good idea. Especially now that the price of bitcoin is rising. Even though the price is rising, there are a lot of loopholes for investment.
Here are some of the reasons why you should invest in bitcoin before 2019 ends.
Bitcoin is one of the simplest forms of investment. People with no investment experience and no advice from Cryptocurrency investment expert finds it difficult on which coin to invest in, especially now that there are over 150 coins in the crypto ecosystem.
Now that there is a lot of Cryptocurrency wallet, investment is now made easy. Cryptocurrency wallets such as Coinbase and Coinomi have over 10 million users of which most of them are Bitcoin investors.
There are a lot of investment funds in Cryptocurrency which gives investors easy access to various Cryptocurrency to invest in. Bitcoin has the largest and widespread Blockchain Adoption rate in history.
Currently, there are over 2000 cryptocurrencies in the market but bitcoin still dominates 57% of the entire market cap. Bitcoin has grown from time to time due to its blockchain technology and speculations.
This shows that Bitcoin is well-known worldwide and can be found in almost all Cryptocurrency wallet making it easy to invest and accessed compared to all crypto coins.
There is a high rate in the use of bitcoin in countries such as Peru, Colombia, Argentina, USA, China and many more and now that the price of bitcoin is closer to $8000 this year, the adoption rate is multiplying exponentially.
Popular companies, Apple, Amazon, and Facebook are being rumored to be adopting the blockchain tech slowly.
Individuals like John McAfee, Sony Singh, Tom Lee, Mike Novogratz have an optimistic view for Bitcoin investment and believe that the price of bitcoin might reach 10,000 USD or more at the end of 2019
There are a lot of investors involve in bitcoin aspiration. The Winklevoss twins have also invested so much of their time fighting for Bitcoin ETF. Bitcoin is a successful digital asset so far.
Bitcoin has one of the fastest tactical transactional systems due to its newly introduced lighting network. The blockchain together with the lighting network creates fast and more complementarity payment system which is better compared to other modes of payment.
Now that bitcoin is on a bullish run, this is a perfect time to invest, especially if you are looking for a big return after investing with minimum cash.
It is advisable to focus on long term viability than the short term when investing. Bitcoin Investors become obsessed when they invest in short term projects with small price variation which might affect the outcome of their investment due to wrong decision making in terms of investment.
Most investors are still contemplating about how bitcoin will end in a bearish period, even though the bitcoin market looks strong especially in price action. This might be a good time to before 2019 ends.
J.K. Rowling and Elon Musk Engage in Twitter Conversation About Bitcoin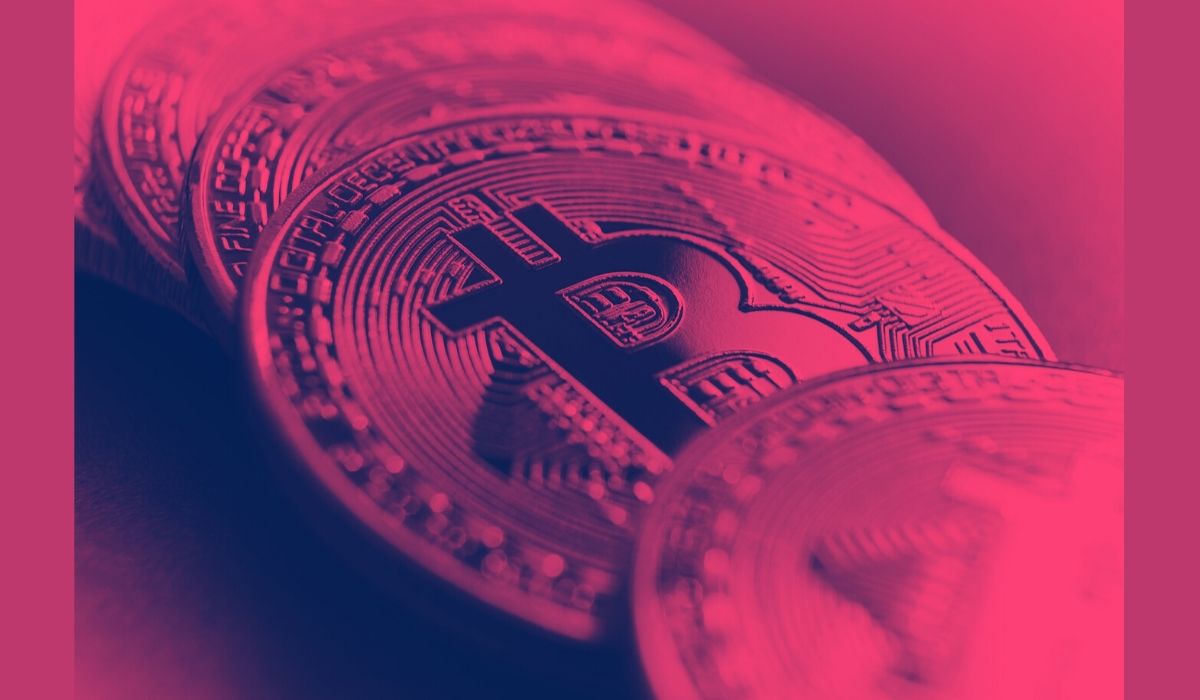 Just recently, the CEO of SpaceX – Elon Musk took to Twitter to reveal his current holding of Bitcoin. The conversation ensued during an effort to educate British author and film producer – J.K. Rowling on the subject of cryptocurrencies. Following a tweet originally referred to CoinDesk's senior reporter – Leigh Cuen by the Orator of the Harry Potter fiction on Saturday, for an explanation to bitcoin's operability.

J.K. Rowling subsequently received Musk's reply among several others from Bitcoin's advocates and cynics alike; such as the co-founder of Ethereum and Bitcoin Magazine– Vitalik Buterin, among many others. Notably, the author's tweet drew some attention to the tune of 2,800 replies, as at the time of writing.
Furthermore, the co-founder and CEO of Tesla, Inc., emphasized that the bulky issuance of currencies by the central banks of various economies is making the digital currency – Bitcoin, more solid in juxtaposition to fiat. Musk also went on ahead to convey his views towards digital money as being positive, even though he currently owns a quarter of a Bitcoin as stated in his tweet that reads;

"I still only own 0.25 Bitcoins btw."
Yet, Cuen replied Rowling with a reassuring statement while providing her with guides to sample use-cases of Bitcoin. Cuen stressed this in a tweet with the message;

"Hi! My D.M.s are open if you want to chat w/out onlookers. The very short version is: Bitcoin is money fueled by a community of contributors. There is no king or central bank in charge. There are countless stories we can use to explore the ethics of a world w/global currency."
Albeit, Rowling expressed her discontent with regards to the explanations she received, as her curiosity rapidly became debased by the myriad of responses she received. She disclosed her uneasiness towards the topic in question – with a bit of sarcasm while tweeting the following;
Another noteworthy reply is that of Vitalik Buterin, who added that;

"It is a digital currency. There's ~ 18m units of it. It is not backed by anything, it's just valuable because it is, like collectibles. There's a network of computers (which anyone can join) that maintains a decentralized global excel spreadsheet of how many coins each person has."
Although, Rowling might have admitted being woozy before publishing these tweets, however, her views on the digital currencies and Bitcoin are unlikely to change when she becomes sober or in the foreseeable future.

John McAfee Doubles Down On His $1 million BTC Price Prediction. This Time Raising The Bar, Predicting $2 million Before 2020's End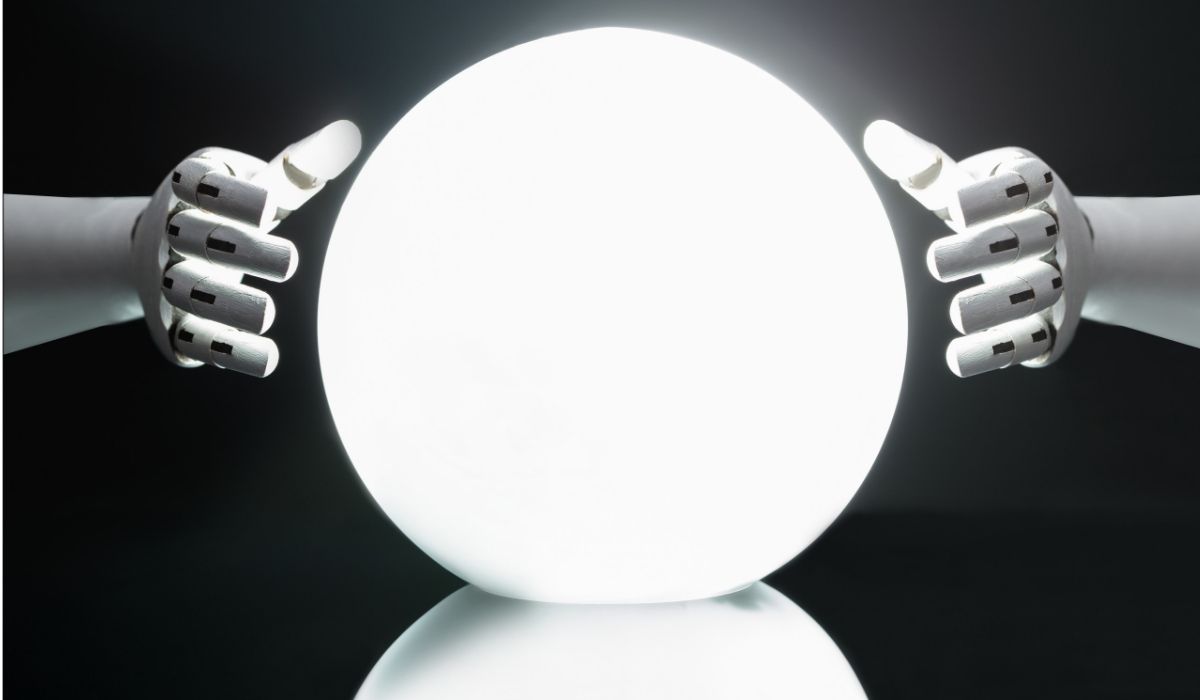 You probably will think John McAfee has lost his mind with his predictions. Firstly, a $1 million BTC price, now $2 million before the end of 2020. However, taking a critical look at things fundamentally, some few factors may drive his prediction to come about.
John McAfee, who's so sure of his prediction has in the past said he would feed on his genitals on national TV if it didn't come to pass. In his recent forecast, Mr. McAfee, who's undoubtedly convinced of his position said;
"If Bitcoin is less than $2 million by the end of 2020, then mathematics itself is a flawed disappointment."
Nevertheless, here are a few factors that could see John McAfee's outrageous prediction come true.
#1. 2020 Bitcoin Halving
The 2020 bitcoin halving is probably the most anticipated event for bitcoin holders investors. The event, slated for May 2020 would see bitcoin's reward slashed into two – from its present 1,800 daily rewards to 900. When this happens, it's expected that the value of bitcoin rises drastically as the asset becomes more scarce.
#2. Global Recession
Countries such as Venezuela is on top of the list of those facing economic turmoil. This situation leaves its citizens looking for a better option – a way to preserve their wealth from drastically declining in value.
It has led to a lot of people seeking refuge in bitcoin. However, Venezuela isn't alone in this, and if more countries join in, the value of bitcoin could rise exponentially.
#3. Institutional Investors
Another factor that could propagate bitcoin's adoption would be when Wall Street fully takes an interest in bitcoin. At the moment, things are starting to light up from this angle. Bakkt's launching, though having a sluggish start, without a doubt has begun to receive some attention from institutional investors.
As reported by ZyCrypto, there was a glimpse of interest from institutional traders when trading volume on the Bakkt exchange reached 224 BTCs on Wednesday, 9th October 2019. However, a full adoption by these investors is expected to give bitcoin's value a considerable boost.
#4. Bitcoin's Scarce Nature
Bitcoin is scarce by design. There are only 21 million of it that will ever be. Unlike fiat, where millions are printed periodically, the world is literally fighting to have a piece of the bitcoin pie. It means having it at any price. This demand would, therefore, drive bitcoin price high, several percentages.
While all the above mentioned are true factors that may drive bitcoin adoption, and its price high, a $2 million price prediction for Bitcoin may seem like an over-exaggeration. However, only time would tell as the world watches events roll by.
Let us know what you think in the comment box below.