Why You Should Invest In Bitcoin Before The End Of 2019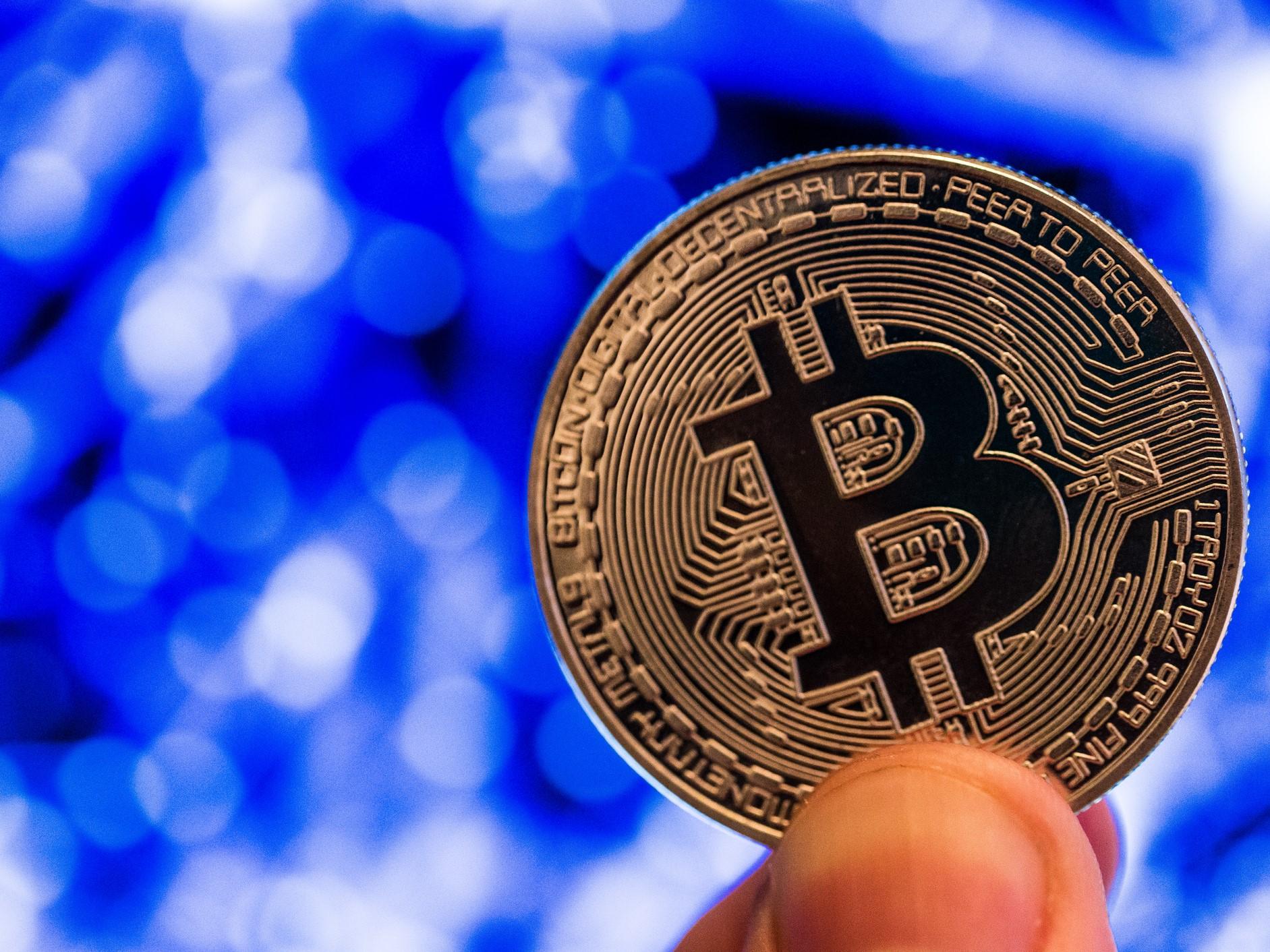 Investing in bitcoin before 2019 ends is a good idea now that bitcoin is showing a promising future, Even up till now a lot of people still think there are no more opportunities left to invest in Cryptocurrency, Bitcoin to be precise. The fact is, there are more opportunities than you can ever think of.
Bitcoin has been on top of the crypto chain since its invention and still remain on top till now. Diving into Cryptocurrency investment before 2019 ends is a good idea. Especially now that the price of bitcoin is rising. Even though the price is rising, there are a lot of loopholes for investment.
Here are some of the reasons why you should invest in bitcoin before 2019 ends.
Bitcoin is one of the simplest forms of investment. People with no investment experience and no advice from Cryptocurrency investment expert finds it difficult on which coin to invest in, especially now that there are over 150 coins in the crypto ecosystem.
Now that there is a lot of Cryptocurrency wallet, investment is now made easy. Cryptocurrency wallets such as Coinbase and Coinomi have over 10 million users of which most of them are Bitcoin investors.
There are a lot of investment funds in Cryptocurrency which gives investors easy access to various Cryptocurrency to invest in. Bitcoin has the largest and widespread Blockchain Adoption rate in history.
Currently, there are over 2000 cryptocurrencies in the market but bitcoin still dominates 57% of the entire market cap. Bitcoin has grown from time to time due to its blockchain technology and speculations.
This shows that Bitcoin is well-known worldwide and can be found in almost all Cryptocurrency wallet making it easy to invest and accessed compared to all crypto coins.
There is a high rate in the use of bitcoin in countries such as Peru, Colombia, Argentina, USA, China and many more and now that the price of bitcoin is closer to $8000 this year, the adoption rate is multiplying exponentially.
Popular companies, Apple, Amazon, and Facebook are being rumored to be adopting the blockchain tech slowly.
Individuals like John McAfee, Sony Singh, Tom Lee, Mike Novogratz have an optimistic view for Bitcoin investment and believe that the price of bitcoin might reach 10,000 USD or more at the end of 2019
There are a lot of investors involve in bitcoin aspiration. The Winklevoss twins have also invested so much of their time fighting for Bitcoin ETF. Bitcoin is a successful digital asset so far.
Bitcoin has one of the fastest tactical transactional systems due to its newly introduced lighting network. The blockchain together with the lighting network creates fast and more complementarity payment system which is better compared to other modes of payment.
Now that bitcoin is on a bullish run, this is a perfect time to invest, especially if you are looking for a big return after investing with minimum cash.
It is advisable to focus on long term viability than the short term when investing. Bitcoin Investors become obsessed when they invest in short term projects with small price variation which might affect the outcome of their investment due to wrong decision making in terms of investment.
Most investors are still contemplating about how bitcoin will end in a bearish period, even though the bitcoin market looks strong especially in price action. This might be a good time to before 2019 ends.
Bitcoin Heading to $100,000 as FOMO Yet to Start at $11,000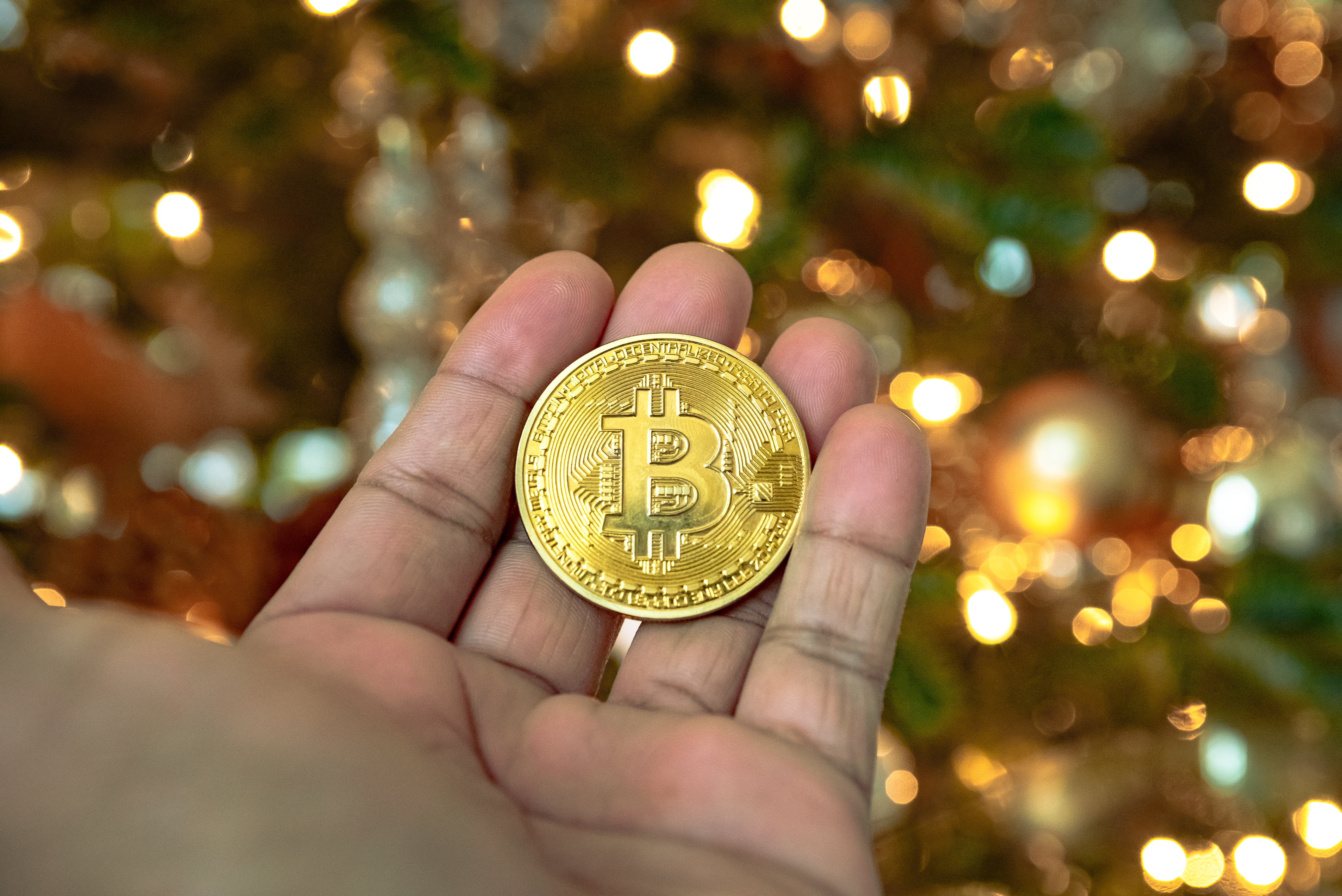 As Bitcoin breaches $10,000 and crosses straight to $11,000, analysts anticipated a major FOMO that would create panic and thus attract more buyers. However, there seems to be no reaction from the public on Bitcoin's triumph on the long-awaited $10,000. This has left the cryptocurrency community wondering what is going on. Well, The Crypto King has an answer.
In a tweet earlier today, the blockchain entrepreneur said Bitcoin will be moving straight to $100k because if at the current price no FOMO has started then the asset has a long way to go. Also, the fact that no extreme media announcements and headlines on the price are an indication that it has not been noticed yet and could be going much higher
According to The Crypto King, this is good for Bitcoin as it leaves more room for additional development, adoption, regulations and institutional money to flow into the market while it grows to $100k. Interestingly, he is not the only one having this conviction on the future of Bitcoin in 2019.
Veteran trader Peter Brandt is also convinced that Bitcoin is going to $100,000. Also in a tweet, Brandt said Bitcoin is experiencing its fourth phase since 2010, saying only Bitcoin has gone parabolic on a log chart in this manner in his trading career. As far as he is concerned, Bitcoin is the best market ever.
Keiser Report host Max Keiser has also been confident that Bitcoin would go to $100,000. He predicted this price in 2011 and has not gone back on his word since then despite the rough ride Bitcoin has been through. It seems Keiser finally has witnesses in the house who see things as he does.
If Bitcoin is actually going to $100k then only 10% of the journey has been covered and there is a long way to go for those who haven't gotten in the train to do so. It is currently on a slight pullback but a trader says it is normal and expected so there is no cause for alarm.
Huge Dump in Bitcoin's Price May Not be Evident Again
Bitcoin has exhibited a pattern in the past which can be said to be booms and busts in its price. There have also been similarities between the percentage of increment and decrement between certain years.
However, Bitcoin may not decline by 85 percent as is evident in the past, reports Bloomberg on June 13, 2019.
Similarities in Bitcoin's Performance in the Past
Per the report, Bitcoin surged from $0 in 2009 to almost $150 in 2013 but later dumped 60 percent in price only to rebound to $1,150. In 2015, it declined by 85 percent to $175 which is considerably higher than its price in 2013. Similarly, it surged to $20,000 in late 2017 only to dump by over 85 percent in December 2018.
Therefore, if one considers the pattern, they can expect a sharp rise in the virtual asset's price between $60,000 to $400,000 before it also dumps by 85 percent. While that may sound pessimistic, there are reasons to believe that the spike and sudden crash in price will not be the case this time around. So far, Bitcoin is currently trading at $8,600 and its year-to-date high is $9100.
Reasons Bust Percentage May be Lower
On the other hand, the previous performance might not be evident since Bitcoin's market cap is not $152 billion which is larger than its $1 billion and $3 billion market cap in 2013 and 2015 respectively. Moreover, more people have ventured into space as well as companies. An instance is the case of JP Morgan who launched its own cryptocurrency.
Nonetheless, crashes can still be expected since volatility is prevalent even in crypto assets that have no value. However, they may not be as significant as in the past where the dump amounted to 80 percent. What can be expected, is something around 20 percent or less.
Bitcoin's Options Market
While throwing more light on what may have led to its conclusion, Bloomberg made reference to the Bitcoin options market. According to the media, when cryptocurrencies prices in late 2017 were similar to what's happening today, the $10,000 one-month Bitcoin calls had an active trading and implied volatility of 300 percent.
The latter meant paying $2,200 just for the right to buy Bitcoin at $10,000 when its price is $8,000. Another factor that was a consideration is the correlation between Bitcoin and the S&P 500 Index.
Generally, crypto assets correlate with the index due to their performance in good economic times with support for innovation and inexpensive capital.