Why Bitcoin Is Still The Leading Cryptocurrency When It Comes To Cryptocurrency Trading
The original and most widely used cryptocurrency known as Bitcoin was designed by an unknown group of persons with the name Satoshi Nakamoto in the late 2008 and was released as an open-source in 2009. It was the first cryptocurrency and still the most important cryptocurrency to date. It was never their intention to invent a currency, Satoshi Nakamoto said it was a peer-to-peer Electronic Cash which was a reward for a process known as mining.
Bitcoin is legal in the United States and is used for the exchange of goods and service online only. The now-defunct 'BitcoinMarket' was the first Bitcoin exchange operation software designed by Laszlo Hanyecz which was used for the first real-world transaction in relation to Bitcoin.
As Bitcoin Grows with time, other Cryptocurrencies (such as Ethereum, Litecoin, XRP, Bitcoin Cash, Ethereum Classic, Neo etc.) also emerges. But the question is what makes Bitcoin so special. On 16 March 2019. Most of the top 10 cryptocurrencies were seen with a significant growth but the price of Bitcoin was $4,007.64 indicating a +2.24% gain followed by Bitcoin cash with $153.21 with +7.92% gain at the market visualization from Coin360 data.
From the Bitcoin price market, Bitcoin has 2.02% increased by the day, trading around $4,007.64 and ranked number one compared to other cryptocurrencies followed by Bitcoin cash, Ethereum, Bitcoin SV, Litecoin etc. Bitcoin is still trading with a huge marginal range with yesterday's change around +34.25 USD (+0.87) with a volume of $9,394,210,605 USD on 16th March 2018.
Ethereum still remains the second largest cryptocurrency by the market cap with a 2.69% increase change for the last 24hrs which is trading $4.824.588.620. On 16th March, 2018 the top 5 cryptocurrencies in terms of market Cap gains were Bitcoin (BTC) with $71,052,019,751 gain, followed by Ethereum (ETH) with $14,910,045,963 gain, Ripple (XRP) with $13,233,722,564 gain, Litecoin (LTC) with $374737272 gain and EOS with $3,464,139,773. With Bitcoin still maintaining the leading cryptocurrency trading.
Aside bitcoin been an electronic currency, it's a blockchain which validates the account. Its blockchain is a public hardware wallet which is used to record most of its transactions. It makes it difficult to hack because it is supported by the blockchain technology/algorithm. Bitcoin is constantly reviewed by bitcoin users which makes it difficult to hack. Unlike other cryptocurrencies like Ethereum, which is a ledger technology that companies use to build a new program, bitcoin is different and aim at a specific case. People have the mindset that Ethereum will overtake bitcoin one day as the dominant coin in the cryptocurrency industry, which might be true someday, I guess.
On like other cryptocurrencies, the value of bitcoin depends on the demand and supply intensity. Bitcoin has more value compared to other cryptocurrencies because it is used as a form of money electronically, that is to say, it uses mathematics and all that is required to hold its value is adoption and trust. In this case, bitcoin can be measured by the number of users, startups, and merchant and since it has the largest users it remains the leading cryptocurrency when it comes to cryptocurrency trading.
J.K. Rowling and Elon Musk Engage in Twitter Conversation About Bitcoin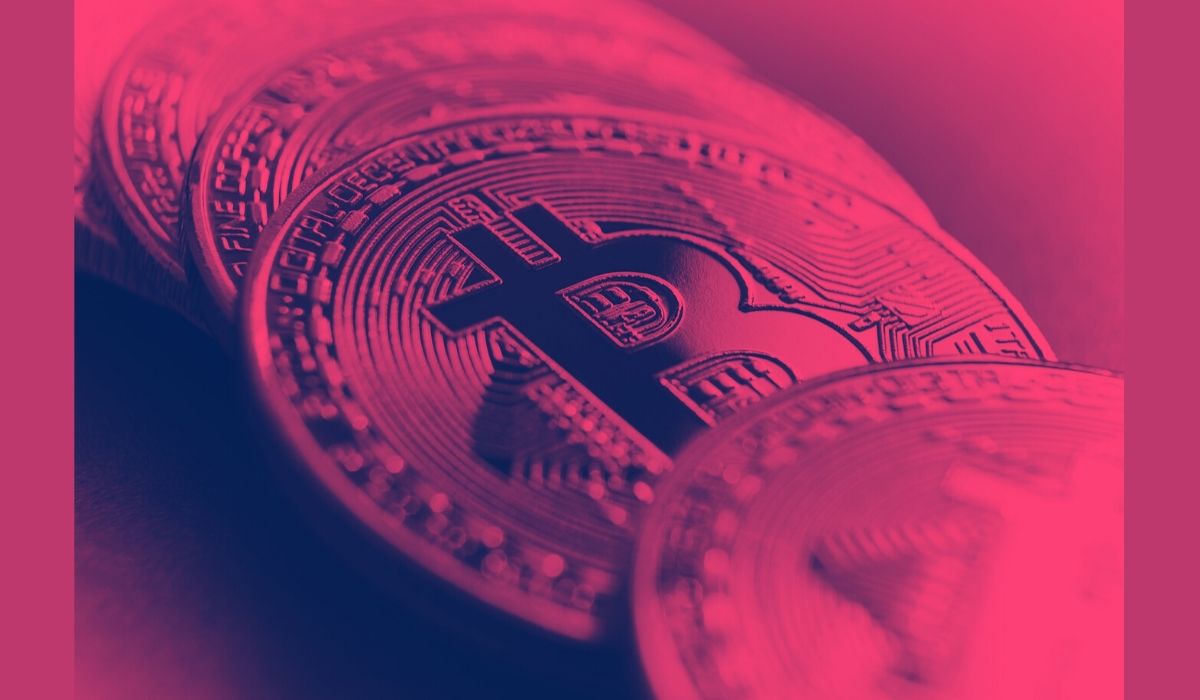 Just recently, the CEO of SpaceX – Elon Musk took to Twitter to reveal his current holding of Bitcoin. The conversation ensued during an effort to educate British author and film producer – J.K. Rowling on the subject of cryptocurrencies. Following a tweet originally referred to CoinDesk's senior reporter – Leigh Cuen by the Orator of the Harry Potter fiction on Saturday, for an explanation to bitcoin's operability.

J.K. Rowling subsequently received Musk's reply among several others from Bitcoin's advocates and cynics alike; such as the co-founder of Ethereum and Bitcoin Magazine– Vitalik Buterin, among many others. Notably, the author's tweet drew some attention to the tune of 2,800 replies, as at the time of writing.
Furthermore, the co-founder and CEO of Tesla, Inc., emphasized that the bulky issuance of currencies by the central banks of various economies is making the digital currency – Bitcoin, more solid in juxtaposition to fiat. Musk also went on ahead to convey his views towards digital money as being positive, even though he currently owns a quarter of a Bitcoin as stated in his tweet that reads;

"I still only own 0.25 Bitcoins btw."
Yet, Cuen replied Rowling with a reassuring statement while providing her with guides to sample use-cases of Bitcoin. Cuen stressed this in a tweet with the message;

"Hi! My D.M.s are open if you want to chat w/out onlookers. The very short version is: Bitcoin is money fueled by a community of contributors. There is no king or central bank in charge. There are countless stories we can use to explore the ethics of a world w/global currency."
Albeit, Rowling expressed her discontent with regards to the explanations she received, as her curiosity rapidly became debased by the myriad of responses she received. She disclosed her uneasiness towards the topic in question – with a bit of sarcasm while tweeting the following;
Another noteworthy reply is that of Vitalik Buterin, who added that;

"It is a digital currency. There's ~ 18m units of it. It is not backed by anything, it's just valuable because it is, like collectibles. There's a network of computers (which anyone can join) that maintains a decentralized global excel spreadsheet of how many coins each person has."
Although, Rowling might have admitted being woozy before publishing these tweets, however, her views on the digital currencies and Bitcoin are unlikely to change when she becomes sober or in the foreseeable future.

John McAfee Doubles Down On His $1 million BTC Price Prediction. This Time Raising The Bar, Predicting $2 million Before 2020's End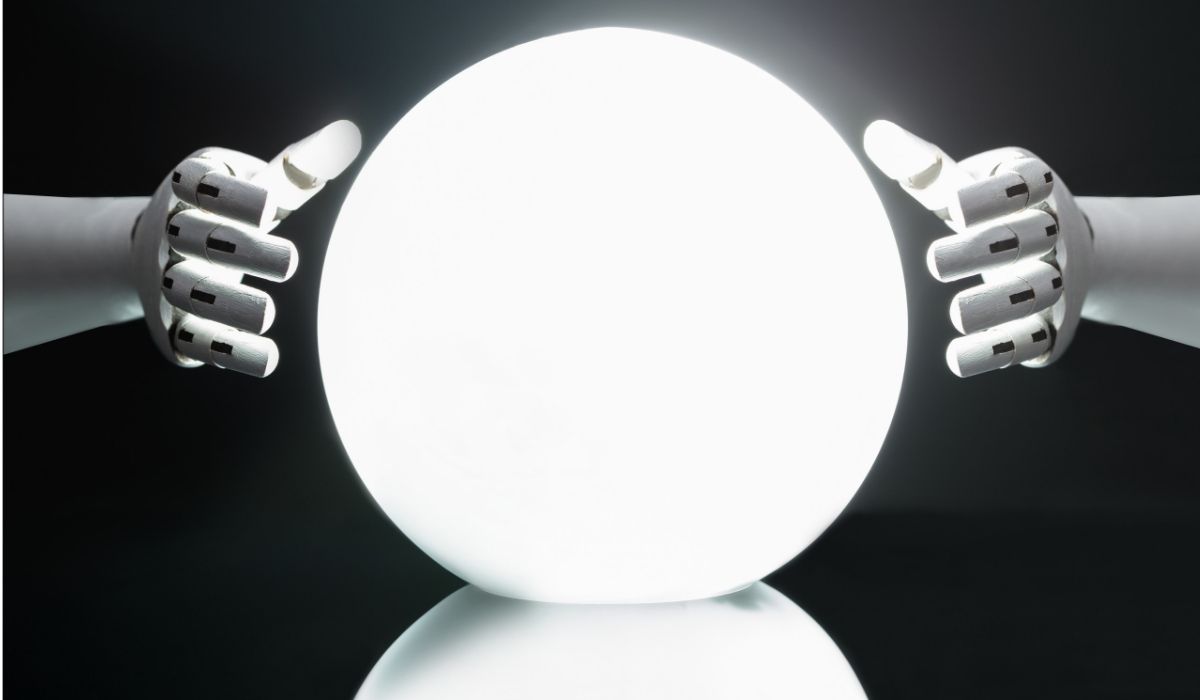 You probably will think John McAfee has lost his mind with his predictions. Firstly, a $1 million BTC price, now $2 million before the end of 2020. However, taking a critical look at things fundamentally, some few factors may drive his prediction to come about.
John McAfee, who's so sure of his prediction has in the past said he would feed on his genitals on national TV if it didn't come to pass. In his recent forecast, Mr. McAfee, who's undoubtedly convinced of his position said;
"If Bitcoin is less than $2 million by the end of 2020, then mathematics itself is a flawed disappointment."
Nevertheless, here are a few factors that could see John McAfee's outrageous prediction come true.
#1. 2020 Bitcoin Halving
The 2020 bitcoin halving is probably the most anticipated event for bitcoin holders investors. The event, slated for May 2020 would see bitcoin's reward slashed into two – from its present 1,800 daily rewards to 900. When this happens, it's expected that the value of bitcoin rises drastically as the asset becomes more scarce.
#2. Global Recession
Countries such as Venezuela is on top of the list of those facing economic turmoil. This situation leaves its citizens looking for a better option – a way to preserve their wealth from drastically declining in value.
It has led to a lot of people seeking refuge in bitcoin. However, Venezuela isn't alone in this, and if more countries join in, the value of bitcoin could rise exponentially.
#3. Institutional Investors
Another factor that could propagate bitcoin's adoption would be when Wall Street fully takes an interest in bitcoin. At the moment, things are starting to light up from this angle. Bakkt's launching, though having a sluggish start, without a doubt has begun to receive some attention from institutional investors.
As reported by ZyCrypto, there was a glimpse of interest from institutional traders when trading volume on the Bakkt exchange reached 224 BTCs on Wednesday, 9th October 2019. However, a full adoption by these investors is expected to give bitcoin's value a considerable boost.
#4. Bitcoin's Scarce Nature
Bitcoin is scarce by design. There are only 21 million of it that will ever be. Unlike fiat, where millions are printed periodically, the world is literally fighting to have a piece of the bitcoin pie. It means having it at any price. This demand would, therefore, drive bitcoin price high, several percentages.
While all the above mentioned are true factors that may drive bitcoin adoption, and its price high, a $2 million price prediction for Bitcoin may seem like an over-exaggeration. However, only time would tell as the world watches events roll by.
Let us know what you think in the comment box below.