Veteran Venture Capitalist Predicts Bitcoin Will Fall to $0-$500 And Eventually Be Replaced
Even though Bitcoin is yet to beat the Binance Coin (BNB) as 2019's most successful crypto asset, it is still doing remarkably well and predicted to do even better before the year runs out.
At this time, Bitcoin has dropped below $8,000 and while some think it's a bad sign, there are many bulls who have predicted before now, a significant pullback as a sort of prerequisite to another imminent surge. The past few weeks have also been unstable for the coin as the prices have been swinging back and forth in a bid to properly adjust to the current influx of retailers and institutions for the market.
Bitcoin Will Be Replaced
Not everyone is exactly bullish and there have been a few bearish forecasts on the market. However, there probably haven't been any projections as gloomy as Jason Calacanis'. Calacanis, who is a very popular venture capitalist, has predicted that Bitcoin could drop all the way down to $0.
The investor who is known as one of the initial financiers of popular ride-hailing and ride sharing app, Uber, has said he thinks that the chance that Bitcoin will likely be relegated by a new technology is quite high.
According to a recent tweet posted by Calacanis,
"My position remains the same. #Bitcoin will likely be replaced by a new technology & it's manipulated. It's possible it's built to last, but not probable, so keep your position to an amount you're willing to lose. For most, that's 1-5% of net worth. [Bitcoin] will likely go to 0-$500.
Could Newer Cryptos Threaten Bitcoin?
Already, there are thousands of different cryptocurrencies available in the market and only a few can even begin to match up to bitcoin in popularity and market capitalization. However, there are a few giant firms who are not only looking to use crypto in their businesses but are also working on creating their own assets. Facebook and J.P. Morgan, for example, are two of the foremost and the latter has already issued the JPM Coin.
This much interest in cryptocurrency has had a significant effect on Bitcoin but it's also being said that big firms like Facebook have the capability to create a cryptocurrency and use its billions of subscribers all over the world to displace Bitcoin.
Bitcoin is currently still atop the crypto list but could Facebook's recently announced Globalcoin do any real damage to the number one coin?
Bitcoin Heading to $100,000 as FOMO Yet to Start at $11,000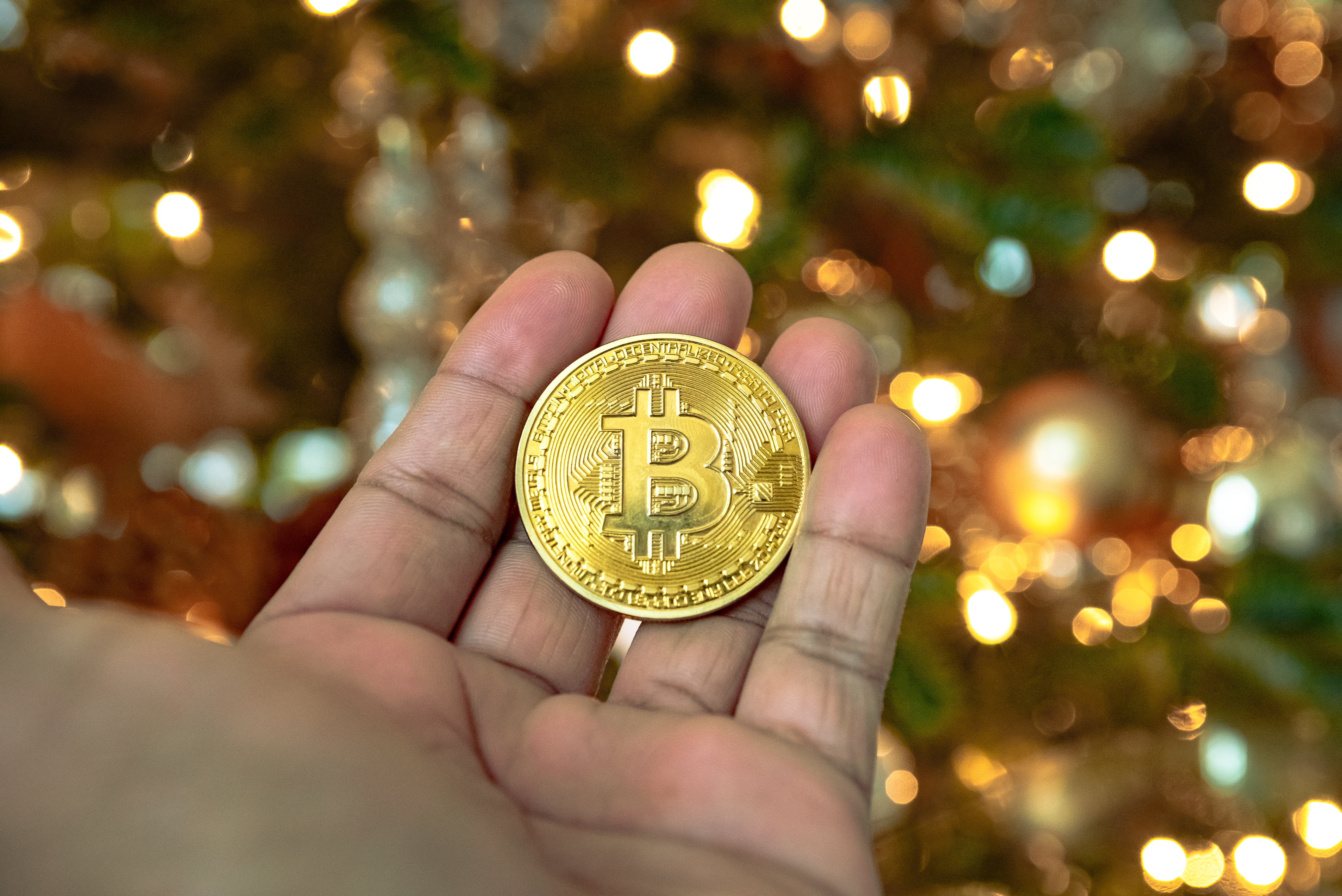 As Bitcoin breaches $10,000 and crosses straight to $11,000, analysts anticipated a major FOMO that would create panic and thus attract more buyers. However, there seems to be no reaction from the public on Bitcoin's triumph on the long-awaited $10,000. This has left the cryptocurrency community wondering what is going on. Well, The Crypto King has an answer.
In a tweet earlier today, the blockchain entrepreneur said Bitcoin will be moving straight to $100k because if at the current price no FOMO has started then the asset has a long way to go. Also, the fact that no extreme media announcements and headlines on the price are an indication that it has not been noticed yet and could be going much higher
According to The Crypto King, this is good for Bitcoin as it leaves more room for additional development, adoption, regulations and institutional money to flow into the market while it grows to $100k. Interestingly, he is not the only one having this conviction on the future of Bitcoin in 2019.
Veteran trader Peter Brandt is also convinced that Bitcoin is going to $100,000. Also in a tweet, Brandt said Bitcoin is experiencing its fourth phase since 2010, saying only Bitcoin has gone parabolic on a log chart in this manner in his trading career. As far as he is concerned, Bitcoin is the best market ever.
Keiser Report host Max Keiser has also been confident that Bitcoin would go to $100,000. He predicted this price in 2011 and has not gone back on his word since then despite the rough ride Bitcoin has been through. It seems Keiser finally has witnesses in the house who see things as he does.
If Bitcoin is actually going to $100k then only 10% of the journey has been covered and there is a long way to go for those who haven't gotten in the train to do so. It is currently on a slight pullback but a trader says it is normal and expected so there is no cause for alarm.
Huge Dump in Bitcoin's Price May Not be Evident Again
Bitcoin has exhibited a pattern in the past which can be said to be booms and busts in its price. There have also been similarities between the percentage of increment and decrement between certain years.
However, Bitcoin may not decline by 85 percent as is evident in the past, reports Bloomberg on June 13, 2019.
Similarities in Bitcoin's Performance in the Past
Per the report, Bitcoin surged from $0 in 2009 to almost $150 in 2013 but later dumped 60 percent in price only to rebound to $1,150. In 2015, it declined by 85 percent to $175 which is considerably higher than its price in 2013. Similarly, it surged to $20,000 in late 2017 only to dump by over 85 percent in December 2018.
Therefore, if one considers the pattern, they can expect a sharp rise in the virtual asset's price between $60,000 to $400,000 before it also dumps by 85 percent. While that may sound pessimistic, there are reasons to believe that the spike and sudden crash in price will not be the case this time around. So far, Bitcoin is currently trading at $8,600 and its year-to-date high is $9100.
Reasons Bust Percentage May be Lower
On the other hand, the previous performance might not be evident since Bitcoin's market cap is not $152 billion which is larger than its $1 billion and $3 billion market cap in 2013 and 2015 respectively. Moreover, more people have ventured into space as well as companies. An instance is the case of JP Morgan who launched its own cryptocurrency.
Nonetheless, crashes can still be expected since volatility is prevalent even in crypto assets that have no value. However, they may not be as significant as in the past where the dump amounted to 80 percent. What can be expected, is something around 20 percent or less.
Bitcoin's Options Market
While throwing more light on what may have led to its conclusion, Bloomberg made reference to the Bitcoin options market. According to the media, when cryptocurrencies prices in late 2017 were similar to what's happening today, the $10,000 one-month Bitcoin calls had an active trading and implied volatility of 300 percent.
The latter meant paying $2,200 just for the right to buy Bitcoin at $10,000 when its price is $8,000. Another factor that was a consideration is the correlation between Bitcoin and the S&P 500 Index.
Generally, crypto assets correlate with the index due to their performance in good economic times with support for innovation and inexpensive capital.