Veteran Venture Capitalist Predicts Bitcoin Will Fall to $0-$500 And Eventually Be Replaced
Even though Bitcoin is yet to beat the Binance Coin (BNB) as 2019's most successful crypto asset, it is still doing remarkably well and predicted to do even better before the year runs out.
At this time, Bitcoin has dropped below $8,000 and while some think it's a bad sign, there are many bulls who have predicted before now, a significant pullback as a sort of prerequisite to another imminent surge. The past few weeks have also been unstable for the coin as the prices have been swinging back and forth in a bid to properly adjust to the current influx of retailers and institutions for the market.
Bitcoin Will Be Replaced
Not everyone is exactly bullish and there have been a few bearish forecasts on the market. However, there probably haven't been any projections as gloomy as Jason Calacanis'. Calacanis, who is a very popular venture capitalist, has predicted that Bitcoin could drop all the way down to $0.
The investor who is known as one of the initial financiers of popular ride-hailing and ride sharing app, Uber, has said he thinks that the chance that Bitcoin will likely be relegated by a new technology is quite high.
According to a recent tweet posted by Calacanis,
"My position remains the same. #Bitcoin will likely be replaced by a new technology & it's manipulated. It's possible it's built to last, but not probable, so keep your position to an amount you're willing to lose. For most, that's 1-5% of net worth. [Bitcoin] will likely go to 0-$500.
Could Newer Cryptos Threaten Bitcoin?
Already, there are thousands of different cryptocurrencies available in the market and only a few can even begin to match up to bitcoin in popularity and market capitalization. However, there are a few giant firms who are not only looking to use crypto in their businesses but are also working on creating their own assets. Facebook and J.P. Morgan, for example, are two of the foremost and the latter has already issued the JPM Coin.
This much interest in cryptocurrency has had a significant effect on Bitcoin but it's also being said that big firms like Facebook have the capability to create a cryptocurrency and use its billions of subscribers all over the world to displace Bitcoin.
Bitcoin is currently still atop the crypto list but could Facebook's recently announced Globalcoin do any real damage to the number one coin?
J.K. Rowling and Elon Musk Engage in Twitter Conversation About Bitcoin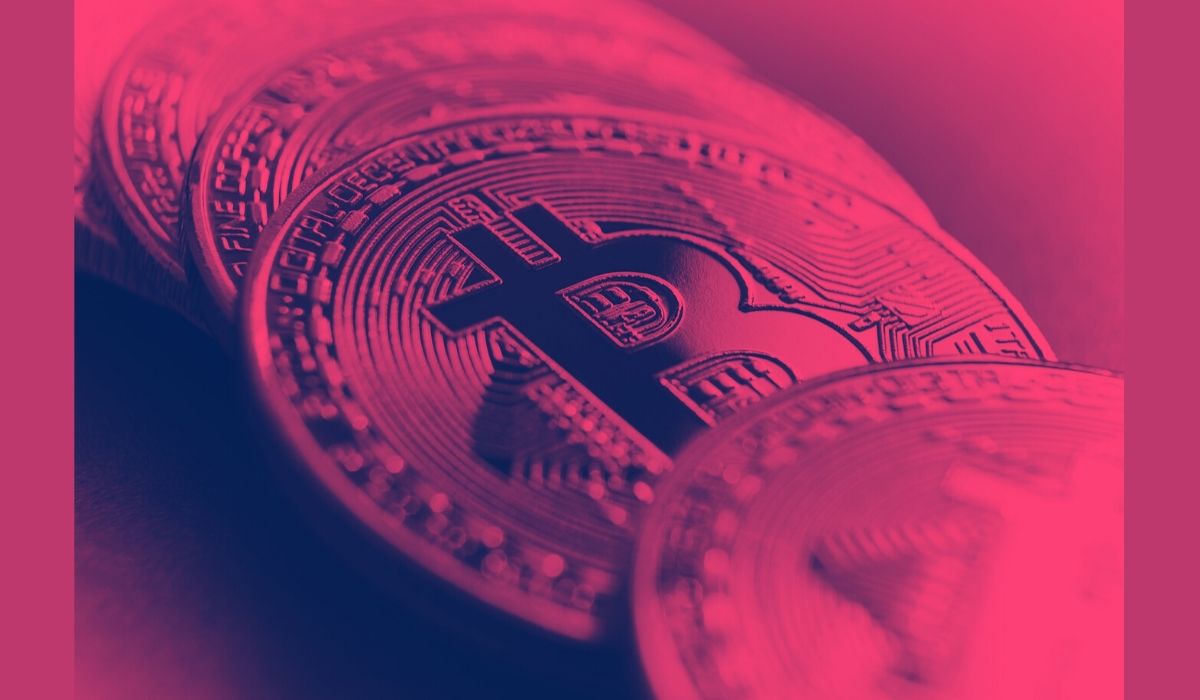 Just recently, the CEO of SpaceX – Elon Musk took to Twitter to reveal his current holding of Bitcoin. The conversation ensued during an effort to educate British author and film producer – J.K. Rowling on the subject of cryptocurrencies. Following a tweet originally referred to CoinDesk's senior reporter – Leigh Cuen by the Orator of the Harry Potter fiction on Saturday, for an explanation to bitcoin's operability.

J.K. Rowling subsequently received Musk's reply among several others from Bitcoin's advocates and cynics alike; such as the co-founder of Ethereum and Bitcoin Magazine– Vitalik Buterin, among many others. Notably, the author's tweet drew some attention to the tune of 2,800 replies, as at the time of writing.
Furthermore, the co-founder and CEO of Tesla, Inc., emphasized that the bulky issuance of currencies by the central banks of various economies is making the digital currency – Bitcoin, more solid in juxtaposition to fiat. Musk also went on ahead to convey his views towards digital money as being positive, even though he currently owns a quarter of a Bitcoin as stated in his tweet that reads;

"I still only own 0.25 Bitcoins btw."
Yet, Cuen replied Rowling with a reassuring statement while providing her with guides to sample use-cases of Bitcoin. Cuen stressed this in a tweet with the message;

"Hi! My D.M.s are open if you want to chat w/out onlookers. The very short version is: Bitcoin is money fueled by a community of contributors. There is no king or central bank in charge. There are countless stories we can use to explore the ethics of a world w/global currency."
Albeit, Rowling expressed her discontent with regards to the explanations she received, as her curiosity rapidly became debased by the myriad of responses she received. She disclosed her uneasiness towards the topic in question – with a bit of sarcasm while tweeting the following;
Another noteworthy reply is that of Vitalik Buterin, who added that;

"It is a digital currency. There's ~ 18m units of it. It is not backed by anything, it's just valuable because it is, like collectibles. There's a network of computers (which anyone can join) that maintains a decentralized global excel spreadsheet of how many coins each person has."
Although, Rowling might have admitted being woozy before publishing these tweets, however, her views on the digital currencies and Bitcoin are unlikely to change when she becomes sober or in the foreseeable future.

John McAfee Doubles Down On His $1 million BTC Price Prediction. This Time Raising The Bar, Predicting $2 million Before 2020's End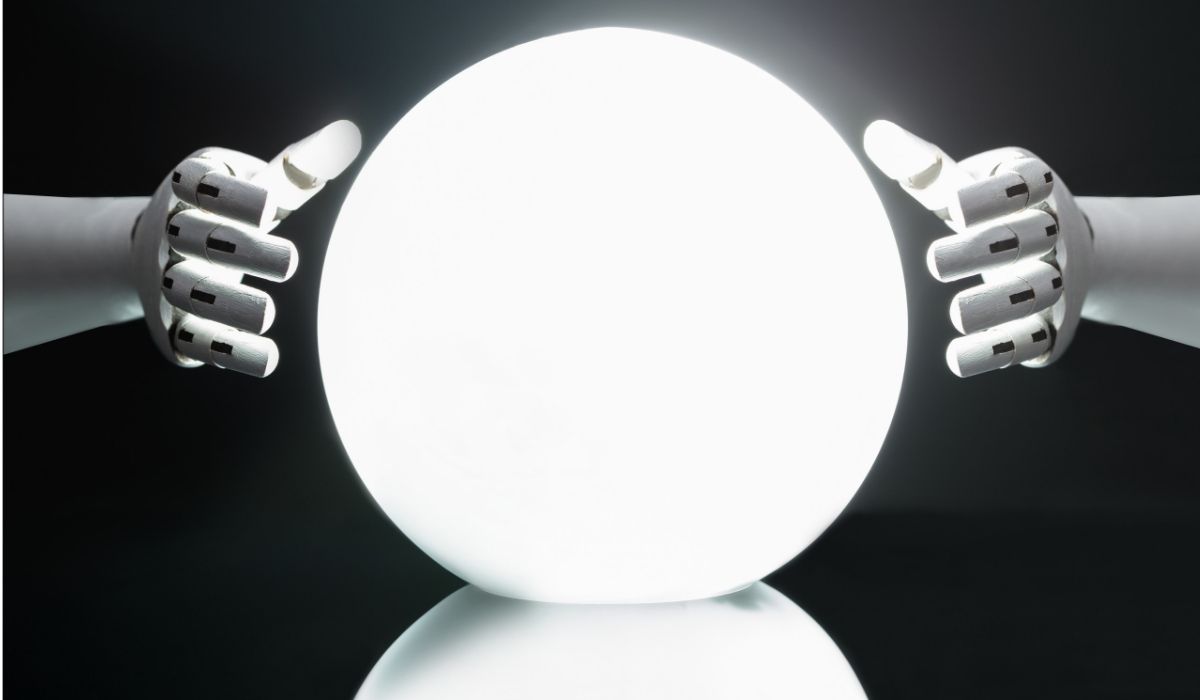 You probably will think John McAfee has lost his mind with his predictions. Firstly, a $1 million BTC price, now $2 million before the end of 2020. However, taking a critical look at things fundamentally, some few factors may drive his prediction to come about.
John McAfee, who's so sure of his prediction has in the past said he would feed on his genitals on national TV if it didn't come to pass. In his recent forecast, Mr. McAfee, who's undoubtedly convinced of his position said;
"If Bitcoin is less than $2 million by the end of 2020, then mathematics itself is a flawed disappointment."
Nevertheless, here are a few factors that could see John McAfee's outrageous prediction come true.
#1. 2020 Bitcoin Halving
The 2020 bitcoin halving is probably the most anticipated event for bitcoin holders investors. The event, slated for May 2020 would see bitcoin's reward slashed into two – from its present 1,800 daily rewards to 900. When this happens, it's expected that the value of bitcoin rises drastically as the asset becomes more scarce.
#2. Global Recession
Countries such as Venezuela is on top of the list of those facing economic turmoil. This situation leaves its citizens looking for a better option – a way to preserve their wealth from drastically declining in value.
It has led to a lot of people seeking refuge in bitcoin. However, Venezuela isn't alone in this, and if more countries join in, the value of bitcoin could rise exponentially.
#3. Institutional Investors
Another factor that could propagate bitcoin's adoption would be when Wall Street fully takes an interest in bitcoin. At the moment, things are starting to light up from this angle. Bakkt's launching, though having a sluggish start, without a doubt has begun to receive some attention from institutional investors.
As reported by ZyCrypto, there was a glimpse of interest from institutional traders when trading volume on the Bakkt exchange reached 224 BTCs on Wednesday, 9th October 2019. However, a full adoption by these investors is expected to give bitcoin's value a considerable boost.
#4. Bitcoin's Scarce Nature
Bitcoin is scarce by design. There are only 21 million of it that will ever be. Unlike fiat, where millions are printed periodically, the world is literally fighting to have a piece of the bitcoin pie. It means having it at any price. This demand would, therefore, drive bitcoin price high, several percentages.
While all the above mentioned are true factors that may drive bitcoin adoption, and its price high, a $2 million price prediction for Bitcoin may seem like an over-exaggeration. However, only time would tell as the world watches events roll by.
Let us know what you think in the comment box below.