Top Cryptocurrencies That Can Also Surge The Bitcoin Way
Currently, there are over 100 Cryptocurrencies in the crypto trading space. Each and every month, more than 10 Cryptocurrencies are introduced into the crypto ecosystem. But not all of them do survive in terms of security, liquidity, and volume. In other words, they are unable to rise after plummeting.
Just a few coins have the potentials to hit the 10x mark. Others may go as far 20x and even 100x. Some coins even fail to hit 2x and others lose their value.
The below Cryptocurrencies have the potential to hit 10x increase in their valuation after the recent plunge.
First on the list is the DeepBrain Chain (DBC), which has the highest chance of a massive moon shot, Deep Brain Coin is a NEO based smart contract which is part of the kucoin exchange. 
It is decentralized with a low inflated Hardware cost of requirements and has a private AI computing platform.
Since it was introduced into the Cryptocurrency trading space, it has grown in the AI-related startup industry for the past five years. The value of this market is over 10 million USD.
The projects of DBC is been funded by NEO and has advantages within the domain. It is made up of scientist and has an incredible increasing chance in market coin valuation of hitting 10x or more.
Next on the list is the Oyster (PRL), which is a second-generation COIN working towards blockchain with the intention of powering conversational blockchain tech.
In relation to the internet, it is getting out of the system, due to flashing banners and adware ads of internet advertisement making it difficult for readers to pay much attention to it.
More people tend to activate their ad-block. In other to prevent this, the content provider started to display ad-block detectors to ensure that they can still show their ads in other to pay the bill.
The intention of Oyster is to clean up intrusive ads on the internet and improve content creator's viable revenue model. It is built upon IOTA triangle which uses visitor computer power as hashing power instead of ads.
The computer power is used to confirm network transactions which give the user some income in return.
As long as the internet grows alongside the web economy, PRL grows alongside with them. So, the probability of PRL rising 10× or more depends on the growth of the internet. We all know that the internet grows each and every day which makes it a good time to invest in PRL.
QuantStamp is a security protocol running on the Ethereum platform. It focuses on security checks on Ethereum smart contract before projects hit the market.
Security attacks on parity wallet bugs and DAO can be avoided using services like QuantStamp. With an increase in a smart contract, the service of QuantStamp will be of great demand which will definitely rise 10× or more even if it plummets due to the rise in smart contract circulating today.
Based on this article, you may want to invest in the above-listed coins and hope for a positive return. It only takes time. But it is advisable to do your own personal research in relation to these coins. More and more coins are been introduced into the crypto market every day. So, do your analysis very well before you invest.
Peter Schiff Warns Of A Possible Crash Of Bitcoin Below $2,000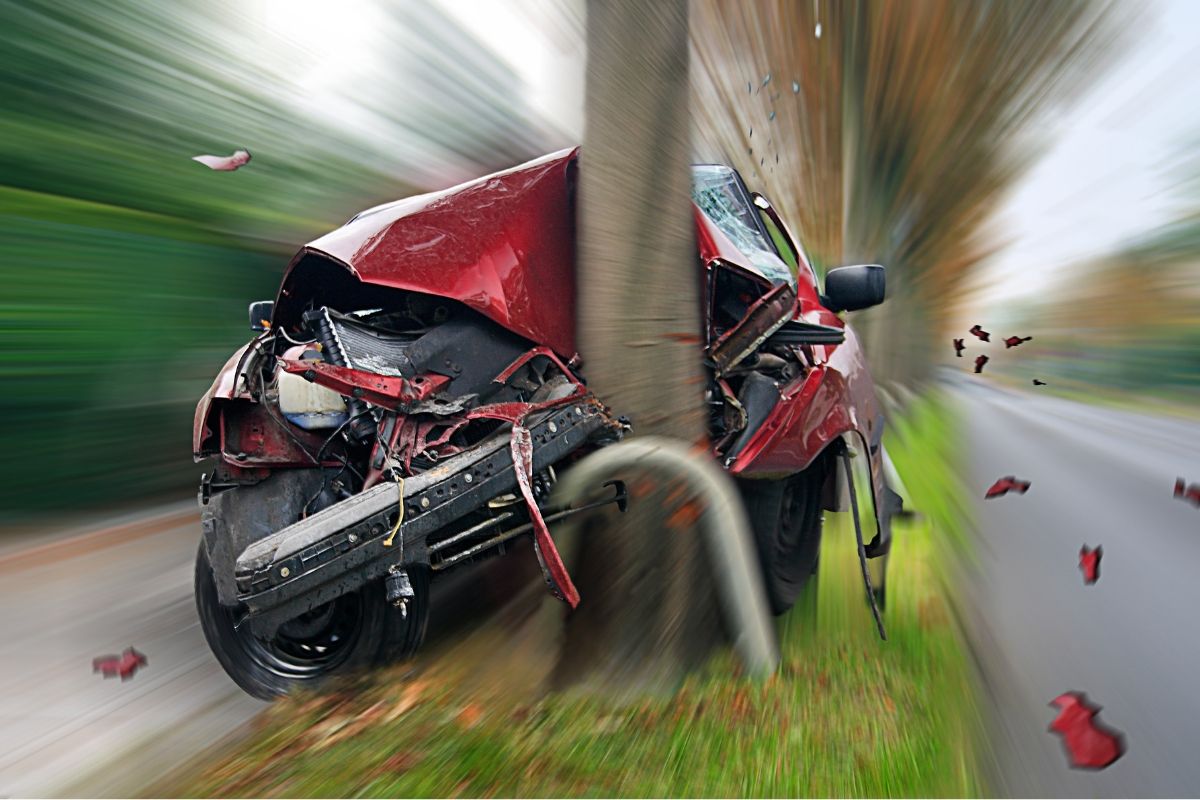 Peter Schiff, a stockbroker, and financial commentator took to Twitter recently to voice his opinion on the direction of BTC. Though he said the crypto asset is on his way to $6K, however, warns that things can go worse, driving price below to $2K.
A Possible Crash Below $2,000 For Bitcoin (BTC)
Peter Schiff, is known for his love for gold while exhibiting intense hate for bitcoin. However, he has kept an eye on bitcoin, updating the community about its impending crashes to prove his point that bitcoin is worthless.
Though he admitted possessing some bitcoin, his recent tweet still shows he doesn't see the asset as a wise choice for smart investors.
Peter Schiff, in his recent tweet, expressed how horrible things were looking for bitcoin. According to Mr Schiff, bitcoin is in a move to complete a popular pattern, the head-and-shoulder, which will see the asset drop in value to about $6,000. Furthermore, he opines that bitcoin could slump drastically below the $2,000 mark if the pattern is completed.
While many do not agree with Peter Schiff, some others think bitcoin crashing below $2,000 would be an opportunity to buy more bitcoin.
All these, however, is happening at a time when the institutional traders are trying to pick some interest in bitcoin as trading on the futures exchange, Bakkt, continues to rise.
At the time of writing, bitcoin is currently trading at $8,062.72, with a market cap of over $145 billion according to CoinMarketCap.

Ripple Sends $26 Million Worth of XRP to Jed McCaleb, XRP Army Fears Another Dump in Price
Time and again, several members of the XRP community have opined that the massive dump of the crypto asset in the market has impacted on its price, negatively. Now, there are speculations for another dip in XRP's price. The latter is after Whale Alert informed on September 7, 2019, that 100 million XRP tokens have been transferred to Jed McCaleb, Ripple's co-founder.
Ripple Sends XRP Worth About $26 Million to McCaleb's Wallet
According to Whale Alert, Ripple transferred 100 million XRP valued at $26,322,440 to Jed McCaleb's wallet. The transfer has led to the sentiment in the crypto space that XRP might tank below its $0.262 price today. Also, the opinion is due to McCaleb's reputation for dumping huge amounts of XRP in the market.
McCaleb is Ripple's co-founder, and in 2014, Ripple transferred 9 billion XRP to him as his share for founding the company in 2012. However, the blockchain company entered a seven-year agreement with McCaleb to control how much XRP he can sell in the market yearly.
Per the agreement, the co-founder could sell $10,000 worth of XRP per week in the first year, $20,000 per week in the second, third, and fourth years, and "750 million XRP per year for the fifth and sixth years." In the same vein, he could choose to dump 1 billion XRP yearly for the seventh year, and 2 billion XRP yearly after the seventh year.
McCaleb's Dump of XRP Impacts of Asset's Market Price
Given that this is the fifth year since the agreement was made, McCaleb can choose to dump thousands of XRP tokens daily. In 2014 when he announced his plans to sell a significant part of his XRP holdings, the value of the asset declined by 40%. As such, the continuous dump of the asset has also been pointed out as one of the reasons why it is not spiking like other top cryptocurrencies.
Asides from being reputable in the XRP community, McCaleb is also a name associated with Mt Gox, one of the first cryptocurrency exchanges. He founded the platform and sold it off years before its hack. Similarly, McCaleb is the creator of Stellar (XLM), the 11th largest cryptocurrency by market cap.
Nonetheless, the crypto community has aired its views about the potential for McCaleb to release another share of XRP to the market. Crypto BitLord, for instance, said: "Wow. Another cool $26M Jed can unload at market. This shits out of control." Another remarked that: "know, right?! Private businesses shouldn't be allowed to exist. The name "Jed" should be banned."