This is Expected to get Ethereum Over $1000 at the End of 2019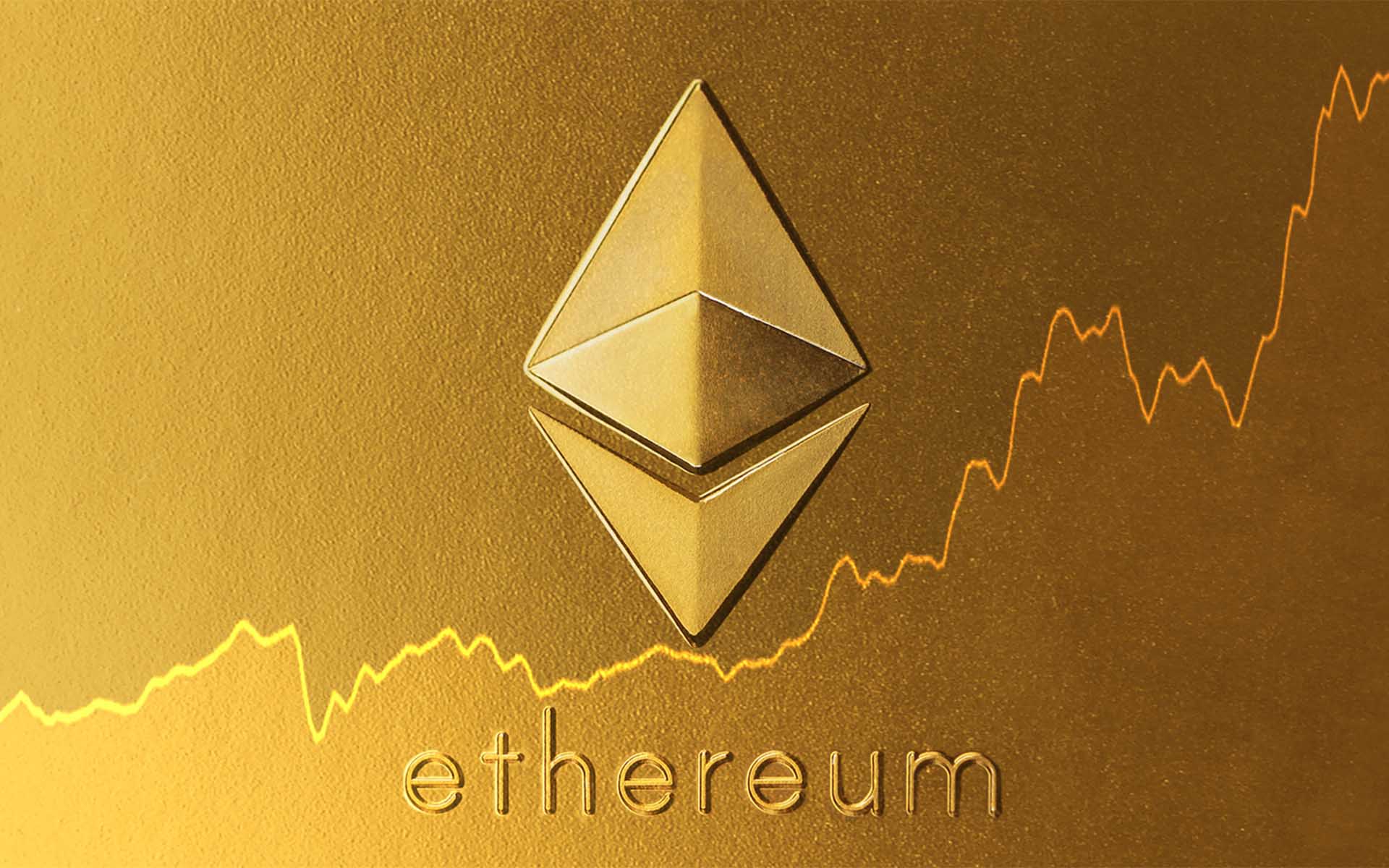 Due to some issues, Constantinople has been postponed several times. Regardless of many delays, Constantinople has now become a realization and finally completed. On February 28, the upgrade was completed at block 7,280,000, and in the end, proceeded with the fork.
Ethereum which is a top smart contract platform and the second largest cryptocurrency by market cap has in a few days been going deep into the bear's territory. The cryptocurrency has a market cap of over $14 billion is now trading at $138. Though Ethereum has been on a rough road come from last year, there is one thing that has a huge effect the price of the cryptocurrency, which is previous and recent hard forks and if we see more of that, then it is expected to take the value of Ethereum higher progressively. According to some cryptocurrency expects and analysts, Ethereum's Constantinople hard fork may shortly bring a massive increase in value Ethereum.
Constantinople presents the main feature which is the reduction of block rewards. Miners of the cryptocurrency usually got 3 ETH per block as a reward but will currently get a payout of only 2 ETH for each block mined. Even though this is something of penance for miners, this game-plan is generally conventional and has picked up significant support from devs last August. Ethereum's lessening block rewards are intentionally expected to stop miners, and to decrease the number of new ETH that is produced by the miners. Eventually, this will lower inflation and have the value of existing ETH very high. Lesser mining motivations will likewise aid Casper to get ready, which will be presented in Ethereum 2.0.
Constantinople have few other features built into the upgrade that can favorably affect Ethereum's price, with one being the lessening of gas costs for particular transactions, which will allow a lot more transactions on the platform. I think to base at previous forks, Constantinople can affect the activities of the cryptocurrency's market in the weeks ahead, though so far, no significant change is seen in Ethereum's market value. In any case, the fact that after the previous fork come off, it took Ethereum's price over 30 days to go above resistance, then, if history reoccurs, a post-Constantinople upgrade effect will be many weeks uptrend for the Ethereum price.

KAMIKAZE On Cryptocurrency (Bitcoin) By 21ST Century Youth
Cryptocurrency has been the main source of financial support aside physical cash in the 21st century. The well-known Cryptocurrency (bitcoin) which was created in 2009 by Satoshi Nakamoto. Since then it has been the only crypto which has the largest blockchain network followed by Ethereum.
It is believed that South Korean youths are more influenced compared to other countries in relation to cryptocurrency because of the advancement in technology. In view of this, there is a panic that it could lead to a serious social pathological phenomenon.
Most 21st-century youths have the passion of becoming rich through the internet by investing in cryptocurrency rather than bond and stock. This means investing in cryptocurrency (bitcoin) means investing in real money and the youth are always hoping that bitcoin value goes up in relative to their native currency.
The reason being that the youths are more comfortable with technology and are willing to take risk of any form. It has been noticed that there is more room for online investment compared to physical gold investment and the transaction can be done anywhere across the globe so far as there is an internet connection.
This indicates that owning cryptocurrency is the safest and reliable way to buy and sell goods and services. Due to this, young people are exploring and harnessing varied opportunities online. Some individuals are having the intention that bitcoin can be hacked, well that's a fallacy because bitcoin itself is difficult to hack this is due to the blockchain technology because all transactions are secured by protocol/algorithm.
It is necessary for the young individuals to know how to manage their cryptocurrency using the internet and learning to make decisions are important lessons in life, this shows that investing in cryptocurrency is like investing in real currency and transactions are easy and fast. This means investing in cryptocurrency (bitcoin) means investing in real money and the youth are always hoping that bitcoin value goes up in relative to their native currency.
The youth believe that getting involve in cryptocurrency (Bitcoin) is a choice and it involves decision and risk taking. That is individual that make a decision under risk (There is some knowledge about the probability of the state of naturally occurring in relation to cryptocurrency by studying trend).
The probability estimates of studying the occurrence of each trend of nature (if available) can be incorporated in the search for the optimal decision making on what to invest on. Which is having an impact on the youth beyond recognition?
3 Solid Reasons to Consider Investing in the Cryptocurrency Market in 2019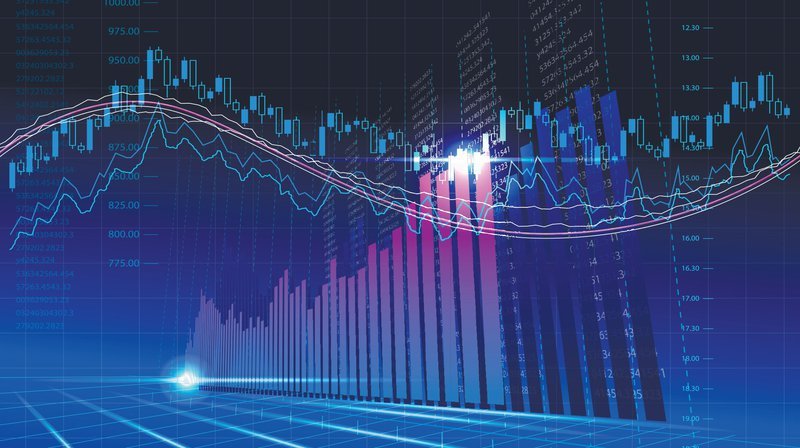 Just as 2018, the cryptocurrency market in 2019 has been unstable so far, though the market this looks promising which implies that there is more room for growth and a chance for investors to get rich, they need to make the right considerations and bets.
As there are a lot of happenings ongoing in the cryptocurrency market, it seems quite hard to point out or deliberates on factors that will set the market right for investors. Therefore, let take a look at three solid reasons to consider investing in the cryptocurrency market in 2019.
Unlike the previous year, the natural market cycles will be seen in 2019, and it is one major reason for every investor to consider the market in 2019. The unstableness of the cryptocurrency market sometimes worsens the idea that the conventional market cycles are sensitive rides.
If you appreciate the fact that you are just on a roller coaster, then it is quite simple to isolate from the unstableness and probably enjoy even enjoy the ride.
The innovation behind cryptographic forms of money is one thing to be idealistic about. The blend of falling prices and strong fundamentals has been a blessing from heaven for those hoping to build their crypto portfolios.
Basically, with bullish news aside, the financial market naturally moves through bull/bear cycles, and it's the feelings of the group that fuels its development. If this reason can be connected to cryptocurrency, then we're probably going to see another bull run dependent on emotion alone on feeling alone.
Secondly, many people in the crypto community are predicting that cryptocurrencies will one day replace the fiat currency. As amazing as a global economic revolution sounds, it will is quite difficult to achieve that as some institutions and government agencies are opposing that step all the way.
However, as the knowledge of the technology behind cryptocurrencies spread wide in 2019, the story is likely to turn as the power of the blockchain technology is accepted and embraced by all major institutions. This can make the dream of replacing fiat with crypto come true.   
This brings as to the third reason which is, mass adoption. Most discussions around the mass adoption of cryptocurrency ultimately lead to getting institutional agencies involved which will go a long way to affect the cryptocurrency market positively. Some of these institutions are Bakkt's, NASDAQ and Fidelity Investments.
In general, this is some reasons why I think 2019 to a good year for cryptocurrency investors. Nevertheless, as you most likely are aware that the cryptocurrency market is unpredictable, you have to further research and explore the market, its technology behind, and project developments.