The Crypto Whale that Triggered an 8.5% Dip in Bitcoin (BTC) Prices
A Bitfinex investor staked a 20,000 bitcoins short order and gambled that BTC prices would slide in the near term. Within a fortnight, the BTC price dropped to $10, 765 from a whopping $11,900. After a span of a few hours, the valuation of the crypto market fell by over $20 billion.
Market experts have been wondering whether a quick upward recovery is even possible. Some analysts, like the incredible – Josh Rager were quite skeptical if the price of BTC went below $11, 500. Below this point could prompt even a further drop from $10, 000.
Whale movements seem to be key influencers in the price movements of crypto markets. Where the effect on the market is not rapid sales of crypto assets (Let's say BTC); the trivial effect is maybe a dip in the prices and market capitalization.
Minor corrections of Bitcoin markets has resulted in the declining power of top crypto assets against the pair of BTC/USD. Litecoin had recorded a 5% rise against the U.S dollar during the weekend but has dropped by 5%. Other crypto assets that have slid by an average of more than 5% include, Ethereum, EOS, Bitcoin cash, and Binance Coin.

Experts predict the 8.5% BTC drop was a result of technical factors. The large short contract created panic among many retail investors. As a result, they end up selling their assets and pulling down the market. It was such an abrupt drop, however, experts believe a bullish fundamental catalyst still exists around the market. This bullish expectation, they predict could improve sentiments within crypto markets.

Analysts identified a generally positive trend for BTC from factors such as;
Opening of trading venues such as Bakkt and Fidelity in the second quarter of 2019
The gradual increase in retail investment
Rising institutional interest
Short term traders are however skeptical and remain wary of the declining trend of bitcoin prices. An extended correction of market insights forecast that crypto assets tend to follow the bitcoin movement. Therefore, illustrating intensified markets moving both to the upside and the downside.
However, some traders are very optimistic and have spotted positive medium-term indicators in the monthly BTC trend. Despite the fact, investors did not expect an abrupt pullback in the magnitude of 8.5%. Investors have faith that pullbacks are quite necessary for the stabilizing of crypto market foundations.
John McAfee Doubles Down On His $1 million BTC Price Prediction. This Time Raising The Bar, Predicting $2 million Before 2020's End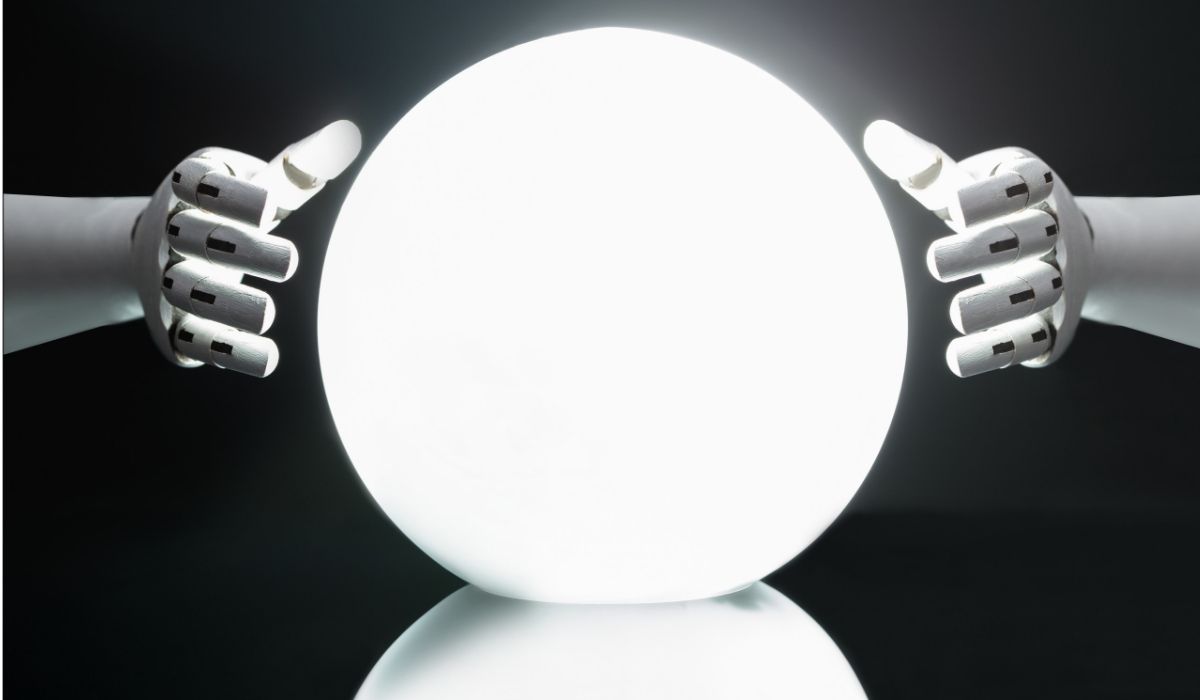 You probably will think John McAfee has lost his mind with his predictions. Firstly, a $1 million BTC price, now $2 million before the end of 2020. However, taking a critical look at things fundamentally, some few factors may drive his prediction to come about.
John McAfee, who's so sure of his prediction has in the past said he would feed on his genitals on national TV if it didn't come to pass. In his recent forecast, Mr. McAfee, who's undoubtedly convinced of his position said;
"If Bitcoin is less than $2 million by the end of 2020, then mathematics itself is a flawed disappointment."
Nevertheless, here are a few factors that could see John McAfee's outrageous prediction come true.
#1. 2020 Bitcoin Halving
The 2020 bitcoin halving is probably the most anticipated event for bitcoin holders investors. The event, slated for May 2020 would see bitcoin's reward slashed into two – from its present 1,800 daily rewards to 900. When this happens, it's expected that the value of bitcoin rises drastically as the asset becomes more scarce.
#2. Global Recession
Countries such as Venezuela is on top of the list of those facing economic turmoil. This situation leaves its citizens looking for a better option – a way to preserve their wealth from drastically declining in value.
It has led to a lot of people seeking refuge in bitcoin. However, Venezuela isn't alone in this, and if more countries join in, the value of bitcoin could rise exponentially.
#3. Institutional Investors
Another factor that could propagate bitcoin's adoption would be when Wall Street fully takes an interest in bitcoin. At the moment, things are starting to light up from this angle. Bakkt's launching, though having a sluggish start, without a doubt has begun to receive some attention from institutional investors.
As reported by ZyCrypto, there was a glimpse of interest from institutional traders when trading volume on the Bakkt exchange reached 224 BTCs on Wednesday, 9th October 2019. However, a full adoption by these investors is expected to give bitcoin's value a considerable boost.
#4. Bitcoin's Scarce Nature
Bitcoin is scarce by design. There are only 21 million of it that will ever be. Unlike fiat, where millions are printed periodically, the world is literally fighting to have a piece of the bitcoin pie. It means having it at any price. This demand would, therefore, drive bitcoin price high, several percentages.
While all the above mentioned are true factors that may drive bitcoin adoption, and its price high, a $2 million price prediction for Bitcoin may seem like an over-exaggeration. However, only time would tell as the world watches events roll by.
Let us know what you think in the comment box below.
In Peter Brandt's Opinion, Bitcoin is in its Fourth Parabolic Phase as it Heads Towards $100k
A lot of crypto analysts seem to have taken a bullish stance on Bitcoin despite the asset's recent decline in its price. One of such is Peter Brandt, a veteran trader who said on September 1, 2019, that Bitcoin has entered its fourth parabolic phase. As such, the cryptocurrency could set another record, rallying to a new all-time high soon.
Peter Brandt's Past Predictions
Peter Brandt is popularly known for his forecasts and has gained the interest of many traders as some of his predictions have come true in the past. For starters, he correctly predicted an 80% dump in Bitcoin's price in January 2018, and it turned out to be the case by the year's end. The iconic trader also forecasted a bull run in April, and by June, Bitcoin spiked to its year-to-date high of $13,796.
Of recent, Brandt also opined that Bitcoin has entered its fourth parabolic phase, which could do a lot of good for the crypto market. A phase, of this nature, could potentially take Bitcoin's price beyond its present all-time high of about $20k. How high? One may wonder, it could be towards the $100,000 he says.
Raoul Pal Says It's Now or Never
Brandt's tweet was also linked to that of Raoul Pal, CEO of Global Macro Investor and Real Vision Group. According to Pal, a wedge pattern has just been exhibited in the Bitcoin short term chart. Moreover, it is not just any wedge, but one that has shown a high potential for success in the past.
Pal further remarks that this may be the last time for those who do not have Bitcoin to dive into the market. In his opinion, there could be a rocket in Bitcoin's price soon; a prediction that is similar to that of Brandt's.
Crypto Twitter Objects
On the other hand, some members of Crypto Twitter who made comments were in disagreement with Brandt's and Pal's opinion. These individuals remarked that the wedge pattern which Brandt and Pal spoke of is a pennant. A pennant, in their opinion, is a signal of a major dump in price in a crypto asset.
Despite the contrary views, there is still a high chance for the fulfillment of Brandt's prediction. For beginners, Bitcoin's halving in May 2020, which will reduce the amount of Bitcoin's supplied to the market, could help to surge its price significantly. PlanB, for instance, had predicted in March that Bitcoin could rise to $55,000 after its halving in May 2020.