Rumors about Samsung 25x optical zoom Galaxy phone might come true as the company plans to acquire Corephotonics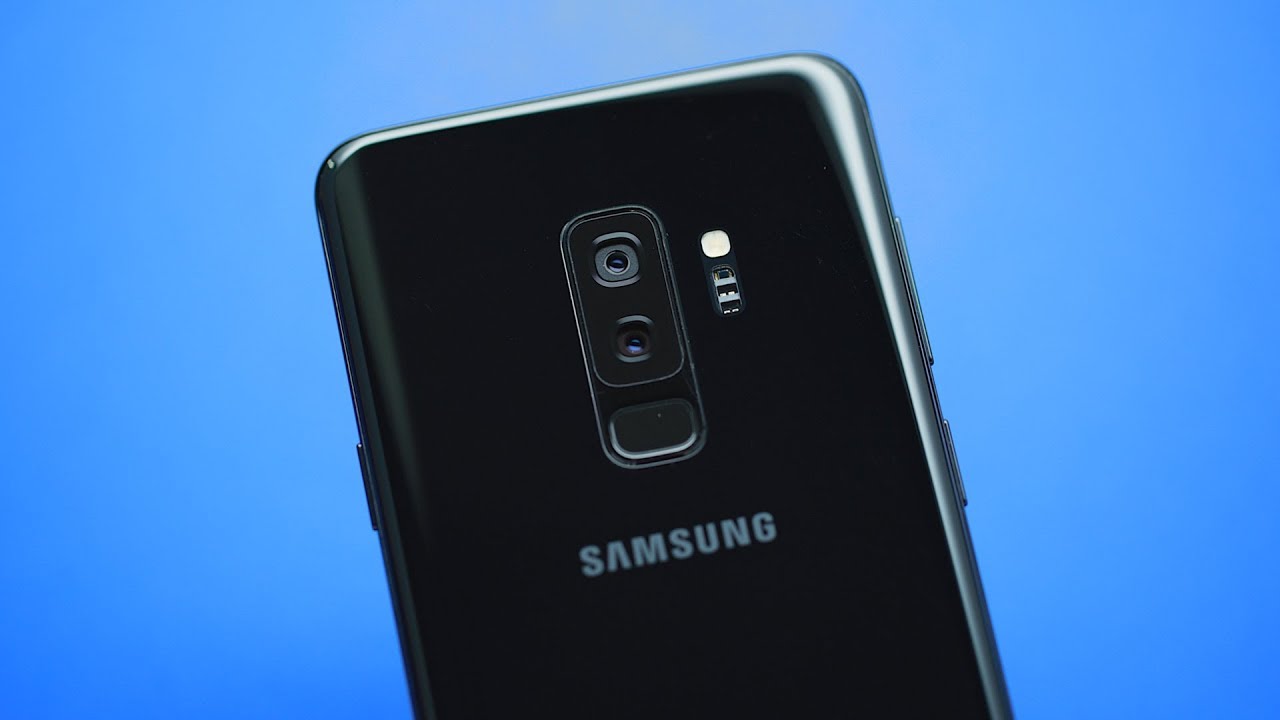 Smartphone cameras have become favorites for many people as it gets better with the introduction of new technologies and upgrades. It is therefore not shocking the camera market has greatly decreased with unstable sales in recent times. However, smartphone cameras lack one crucial feature that is usually found in cameras which is the optical zoom.
As taking technology advances, 2019 could see smartphones have such modification as reports show that Samsung has almost finalized talks with the Israeli company, Corephotonics to buy the company this year. Corephotonics is a company that specializes in optical designs and news buzzing around indicates that there might be a 25x optical zoom in the pipeline.
Looking back to 2012's Galaxy Camera, trailed by the 2014 continuation, neither of which appeared well and made sense – yet it's in the Samsung's Galaxy phones that the company has genuinely begun to succeed. For instance, Galaxy S9 plus has an excellent camera unit. Admittedly, the company has a long history with cameras and phones, together with different attempts to merge the two into one.
Phone companies normally digitalize zoom in their phones which is in the form of just cropping into the image to provide a zoom impression. But then, the digitalized zoom is limited with how it works as it is quite impossible to resolve distant detail without an optical resolution. Some companies have tried in a small way to solve this issues example is the 3x zoom in the Huawei P20 Pro, which is currently seen as the best solution.
It appears a lot more is yet to come. Recently, Oppo mentioned that they are working on a 5x optical zoom module, with a 10x zoom projected after. One uncertain thing is whether Oppo is getting these optical designs from Corephotonics or not. Nevertheless, if Samsung which is one of the largest and most respected phone brands in the world, can step ahead of Oppo with a 25x optical zoom module then that would make the headlines and set the company top of its competitors. Also, Samsung can use that feature to beat the camera market in general.
We all await the outcomes of the deal and its possibility regarding what it really for your future handset as there have been no verifications on the reports yet. In any case, it will be so great to see a 25x optical zoom for the next Galaxy phone.

Wikipedia Co-Founder Debuts A Crowd-funded Social Media Platform Which Claims To Fully Protect Users' Right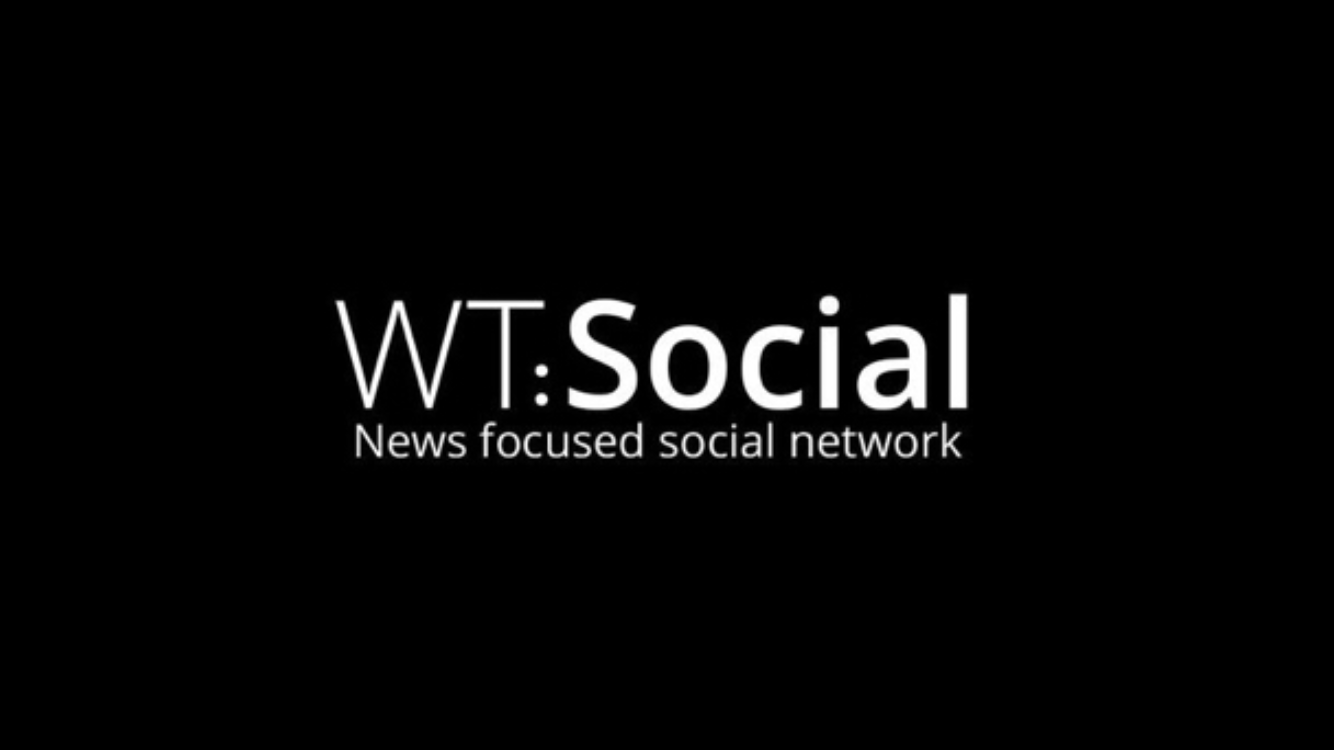 Contrary to the Ad-funded social media platforms propagated by tech companies such as Google, Facebook, and Twitter, comes the birth of a new Social network – WT:Social. Founded by the Co-founder of Wikipedia – Jimmy Wales, this new social platform is a crowd-funded community that is maintained via the contributions of its Users.
Although the platform is free to join, yet the WT:Social ecosystem runs on a subscription basis. Such that newly registered Users are shortlisted on a 'waiting list'. And can only be included in the platform when they make contributions through donations or help build up the community by inviting a friend. 
Therefore, in order to become a member of the social network, it requires a monthly fee of $12.99 or $100 per year in the U.S. While the said donation plan goes for €12 per month or €90 per year and £10 per month or £80 per year in Europe and UK respectively. 
Currently, WT:Social enjoys over 160,000 Users according to a tweet by Wales. However, its Proprietor envisages that the platform has the capacity to attain 500 million Users, as is the company's target. As stated by Wales;
"Obviously the ambition is not 50,000 or 500,000 but 50m and 500m. If we grow from 400 users today (you're in on the ground floor!) to 400 million, we will have revolutionized the Internet and shown a better and more healthy way to share information and collaborate with each other."
Given that WT:Social started out as Wikitribune – A site dedicated to publishing only factual news, the platform's number one goal is to combat fake news and bad actors. Also, WT:Social aims to grants Users full control and provide them with an informative social media engagement rather than a click-bait experience.
But what remains to be known is the kind of content to be distributed on the platform that could maintain its utility in the long term. Considering the fact that the site would have its Subscribers register with a fee, precludes the involvement of Users from developing countries (which is one of the secret ingredients behind the larger communities present on Facebook and Twitter).
Hence, WT:Social would have to do a lot in terms of the content it distributes. So to attract more Users and compete with the likes of Facebook that presently enjoys an audience of over 1.5 billion users worldwide.
Alibaba Registers $38.4 Billion During Its Singles' Day Sales
A record-breaker As It Nets $1 Billion In Just 68 Seconds.
Alibaba, the number one Chinese online market registered a whopping sum of $38.4 Billion during its 'Singles' Day' sales today. An amount equivalent to ¥268.4 billion in the native Renminbi currency of China. And displacing its previous record of $30.7 billion haul from last year, which was the highest sales to be recorded on any e-commerce platform prior to now. Hitting a $1 billion mark a little after the first minute. It went on to report over $12 billion in sales within the hour, which surmounted to $22 billion by the next 8 hours.
Tagged 'Double 11' due to its November 11th (11/11) date, this event turns out to be the world's biggest online shopping event in recent times. The 'Singles' Day' kickstarted with a 24-hour shopping blitz headlined by renowned pop-star – Taylor Swift on Sunday night at Shanghai stadium. This year's countdown also featured a Livestream on Tmall by Kim Kardashian for her fragrance line as well as local celebrities such as Jackson Yee. Aside from the obvious, the fortuity of the ceremony also indicates continuous progress for Alibaba as it marks the first Singles' Day without its former boss and Founder – Jack Ma.
Earlier today, the online shopping retail store reported tremendous patronage like never seen before. Enjoying more than half a billion visitors from all over the world with well over 200,000 participating brands. Although introduced by Alibaba in 2009, the event also included other Chinese e-commerce companies. Alibaba, therefore, established an online trading consortium that jointly agrees to offer a tremendous discount to the Chinese crowd over the 24-hour period. Subsequently gaining more traction outside of China, including Singles Day discounts by Alibaba's subsidiary – Lazada in Singapore, Malaysia, Indonesia, Thailand, and Vietnam. And even in the far west, such as NIKE and Brooks Brothers in the US.
Although a similar event has been hosted in the US, such as the five-day span 'Black Friday', 'Cyber Monday' and 'Prime Day'. The Single's Day festival is far more lauded than its American counterparts, hence the involvement of a handful of American brands in the event. Yet, following a survey by AlixPartners, 80% of the Chinese shoppers precluded plans to boycott the 400 US retailers looking to run promotions for Singles Day. Regarded as the Chinese's informal shopping holiday. And according to Forbes, the outcome of the one-day event last year, eclipses that of the US celebrated Thanksgiving, Black Friday, Cyber Monday and Amazon's Prime Day – combined.
Another data analytics platform – Adobe Analytics, forecasts a colossal increase in the US shopping events this year aggregating $143.7 billion. Further proposing that Cyber Monday might amount to $9.4 billion in total sales while Thanksgiving could generate an estimated $29 billion this year.