PayPal Co-founder Nosek Luke says investors forced them not to attain their Initial Digital Currency Goal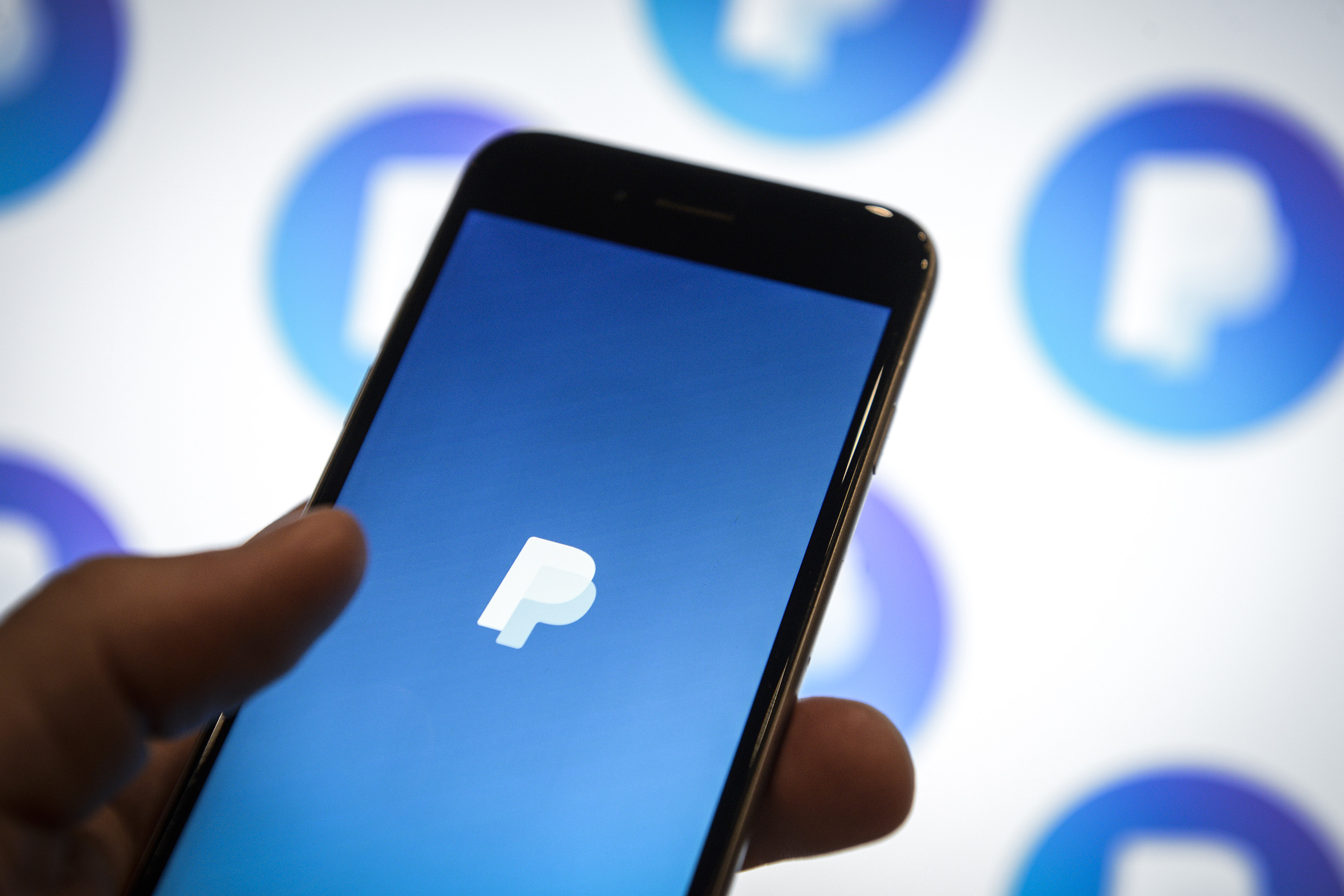 A cryptocurrency streaming television, Bloxlive. Tv on Thurs Jan.31 uploaded a video where Luke Nosek, a co-founder of PayPal stated that PayPal has an initial plan of creating a digital currency that does not have any dependence on the government or banks that could have been similar to the present crypto.
This was revealed during a panel chat in Davos, Switzerland last week, when the World Economic Forum held its conference. Luke was asked if Wechat Pay, that enables users of WeChat, a Chinese messaging app, that helps users to carry out online payments and send funds with ease, just like PayPal have solved online payment challenges, and if crypto could as well solve the challenges? In his response, Luke said that:
"Many people don't know this, but the initial mission of PayPal was to create a global currency that was independent of interference by these, you know, corrupt cartels of banks and governments that were debasing their currencies."
Luke also said that WeChat Pay had achieved a great result in a shorter time online PayPal that was unable to achieve its initial goals due to bureaucracy from Financial institutions like SWIFT, Visa, and Mastercard, that made it not to achieve its initial goal since all was done to make them happy.
Luke added: "We've learnt to play." Luke continued that his ally Elon Musk, who is also a PayPal co-founder could not attain their initial goal of developing the digital currency that would have been similar to the present cryptocurrency as a result of pressure from their investors that forced them to roll out their product without meeting their initial goal.
This has prompted the largest online payment giant to roll out a blockchain reward system to reward its employees with tokens for their ideas and innovations to reduce their mass migration to other blockchain and crypto firms. Luke, in conclusion, praised the Bitcoin and ethereum developers for their resolve in not pushing their idea out before maturity which was a major setback to PayPal although it could boast of more than 254 million users by the third quarter of 2018.
Is Ethereum Battling For A Bullish Breakthrough?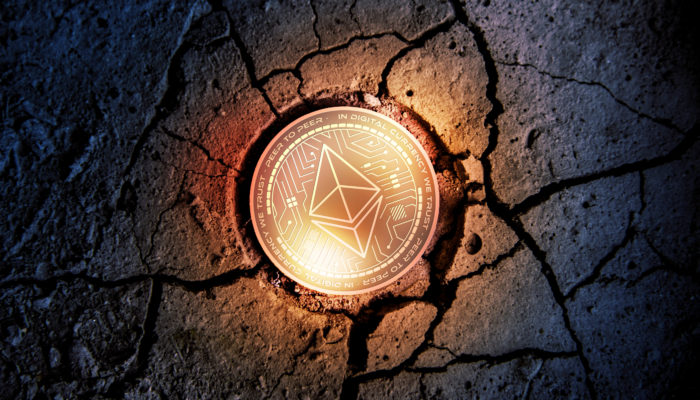 With the level of cryptocurrency awareness currently on the increase and a lot of new projects coming up with better positions to displace the old ones, there is a need for the second largest cryptocurrency in terms of market capitalization Ethereum (ETH) to fight for its life.
ETH is presently moving towards the $150 after weeks of leaving this price mark. It has shown that it is a force in the market by reacting positively to the positive volatility in the market. The present market is experiencing an increase in price bullishness and ETH is also among the altcoins that are gaining against Bitcoin and USD.
However, the presence of complement sites has shown that ETH is out to do all things to remain relevant. These projects are offering alternatives to what the Ethereum blockchain could attain. The Tron blockchain has now been officially listed as the number one dapp blockchain ahead of Ethereum. So, maintaining a continuous price change ahead of TRX, the Tron token could restore the confidence of Ethereum investors.
Also, the attitude of Ethereum cofounder Vitalik Buterin who does not give out free Ethereum to the public had changed after the launch of Tron Arcade that provides seed fund for developers with its investment of $100 million in the project.
The controversy surrounding the release of Ethereum Constantinople last month and how it was postponed as a result of the position of some developers that other hard forks would be launched. With the understanding of what this could cost the Ethereum network, it was postponed to avert what happened to Bitcoin Cash during its hard fork in Nov 2018 from happening to the coin.
Factors that Promotes the Surge in Crypto Crime
One of the reasons why some governments and private investors fight against the adoption of crypto as a financial instrument, irrespective of its increase in adoption is because of its anonymous nature and the possible use of it in crime related activities.
This fear could be seen as real since data had shown that the rate of crypto theft had surge by more than 7 times between 2016 and 2018. However, there are factors that have encouraged it which includes:
1) Patronage of dark and deep web: most of the private data that one could never imagine could be accessed easily through the activities of sellers in the dark and deep web. This has given hackers an easy access to information that could make an operation successful.
2) The inadequate laws for crypto crime offenders: most countries do not have sufficient laws that could be used to prosecute a cryptocurrency crime offender. This has made offenders in most cases to admit the crime, since the penalties could be lower when compared to a crime committed with fiscal cash.
3) Delay in accessing the right information: the anonymous nature of cryptocurrency could make a victim, to pay hackers and remain quiet till the money had been removed from the market. The continuous possibility of creating an unlimited number of accounts with decentralized exchanges makes it hard for the offenders to be caught easily.
4) An avenue to make quick money: some of this data could be sold by an insider since research has shown that more than 15% of hacking activities are due to information that an insider sells to outside users. Cryptocurrency makes such transaction to remain anonymous and the seller could keep the money raised for some time before cashing out.
5) Rise in knowledge: some people want to test the viability of the knowledge they had acquired on real products. This quest makes it easier for people to continuously involve in crypto crimes.