KAMIKAZE On Cryptocurrency (Bitcoin) By 21ST Century Youth
Cryptocurrency has been the main source of financial support aside physical cash in the 21st century. The well-known Cryptocurrency (bitcoin) which was created in 2009 by Satoshi Nakamoto. Since then it has been the only crypto which has the largest blockchain network followed by Ethereum.
It is believed that South Korean youths are more influenced compared to other countries in relation to cryptocurrency because of the advancement in technology. In view of this, there is a panic that it could lead to a serious social pathological phenomenon.
Most 21st-century youths have the passion of becoming rich through the internet by investing in cryptocurrency rather than bond and stock. This means investing in cryptocurrency (bitcoin) means investing in real money and the youth are always hoping that bitcoin value goes up in relative to their native currency.
The reason being that the youths are more comfortable with technology and are willing to take risk of any form. It has been noticed that there is more room for online investment compared to physical gold investment and the transaction can be done anywhere across the globe so far as there is an internet connection.
This indicates that owning cryptocurrency is the safest and reliable way to buy and sell goods and services. Due to this, young people are exploring and harnessing varied opportunities online. Some individuals are having the intention that bitcoin can be hacked, well that's a fallacy because bitcoin itself is difficult to hack this is due to the blockchain technology because all transactions are secured by protocol/algorithm.
It is necessary for the young individuals to know how to manage their cryptocurrency using the internet and learning to make decisions are important lessons in life, this shows that investing in cryptocurrency is like investing in real currency and transactions are easy and fast. This means investing in cryptocurrency (bitcoin) means investing in real money and the youth are always hoping that bitcoin value goes up in relative to their native currency.
The youth believe that getting involve in cryptocurrency (Bitcoin) is a choice and it involves decision and risk taking. That is individual that make a decision under risk (There is some knowledge about the probability of the state of naturally occurring in relation to cryptocurrency by studying trend).
The probability estimates of studying the occurrence of each trend of nature (if available) can be incorporated in the search for the optimal decision making on what to invest on. Which is having an impact on the youth beyond recognition?
Bitcoin Consumes More Power Annually Than Switzerland, A Study At Cambridge University Reveals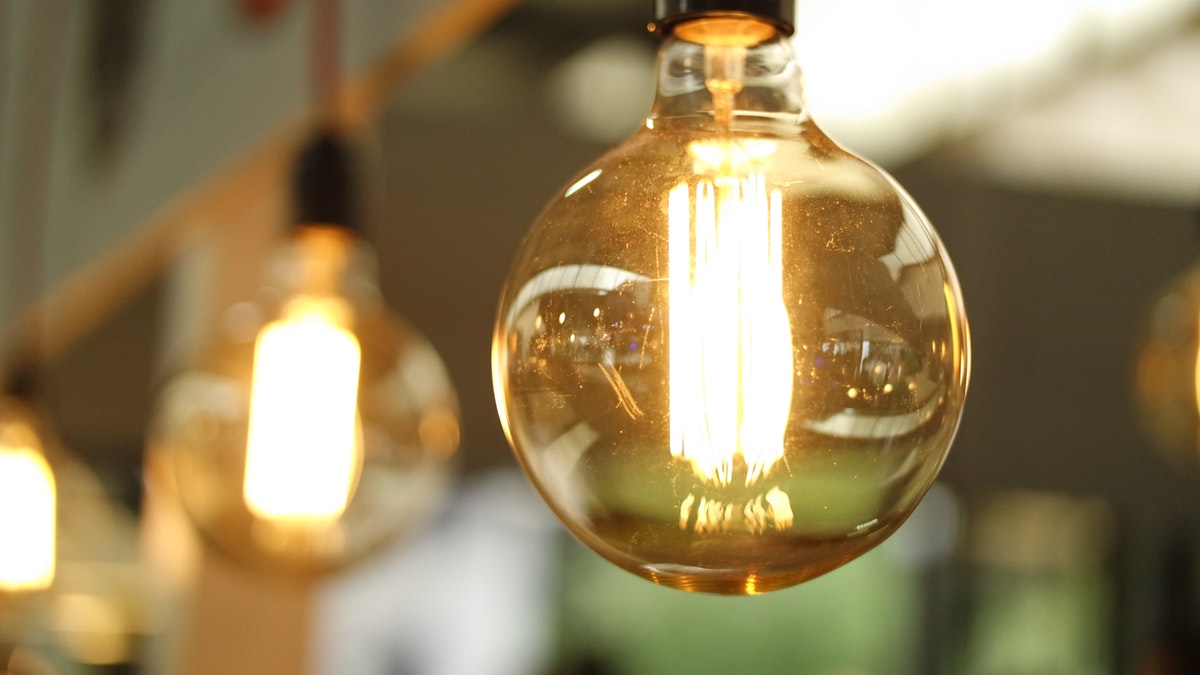 The recent price upheaval seen in cryptocurrencies has been the hot topic in the cryptocurrency community. Crypto traders and investors have had a rough couple of days as this volatile market keeps shifting by the day.
At press time though, most cryptocurrencies, led by bitcoin seem to have struck a purple patch as they are recording small gains over the last 24 hours.
However, at the University of Cambridge, a certain group of researchers have been busy developing an index that computes the amount of electricity used by the bitcoin network.
This online tool indicates that the bitcoin network consumes more electricity than Switzerland. This revelation has left many in shock. 
It is not the first time we've heard bitcoin and Switzerland in the same sentence. Not so long ago, a lot of conversations have sprung up concerning the correlation between the price of bitcoin and Swiss franc, Switzerland's fiat currency. Now with the ongoing economic uncertainties, bitcoin has been recognized as a safe haven by investors alongside Swiss franc.
Bitcoin's Energy Consumption Exceeds That of An Entire Nation
This time around, the conversation is centered on bitcoin's electricity consumption. This research was prompted by concerns over the impact of bitcoin mining on the environment.
Cambridge Centre for Alternative Finance at the University of Cambridge developed an index known as Cambridge Bitcoin Electricity Consumption Index (CBECI) to calculate the amount of electricity that powers bitcoin in real-time then calculating annual power usage.
The Crypto Whale that Triggered an 8.5% Dip in Bitcoin (BTC) Prices
A Bitfinex investor staked a 20,000 bitcoins short order and gambled that BTC prices would slide in the near term. Within a fortnight, the BTC price dropped to $10, 765 from a whopping $11,900. After a span of a few hours, the valuation of the crypto market fell by over $20 billion.
Market experts have been wondering whether a quick upward recovery is even possible. Some analysts, like the incredible – Josh Rager were quite skeptical if the price of BTC went below $11, 500. Below this point could prompt even a further drop from $10, 000.
Whale movements seem to be key influencers in the price movements of crypto markets. Where the effect on the market is not rapid sales of crypto assets (Let's say BTC); the trivial effect is maybe a dip in the prices and market capitalization.
Minor corrections of Bitcoin markets has resulted in the declining power of top crypto assets against the pair of BTC/USD. Litecoin had recorded a 5% rise against the U.S dollar during the weekend but has dropped by 5%. Other crypto assets that have slid by an average of more than 5% include, Ethereum, EOS, Bitcoin cash, and Binance Coin.

Experts predict the 8.5% BTC drop was a result of technical factors. The large short contract created panic among many retail investors. As a result, they end up selling their assets and pulling down the market. It was such an abrupt drop, however, experts believe a bullish fundamental catalyst still exists around the market. This bullish expectation, they predict could improve sentiments within crypto markets.

Analysts identified a generally positive trend for BTC from factors such as;
Opening of trading venues such as Bakkt and Fidelity in the second quarter of 2019
The gradual increase in retail investment
Rising institutional interest
Short term traders are however skeptical and remain wary of the declining trend of bitcoin prices. An extended correction of market insights forecast that crypto assets tend to follow the bitcoin movement. Therefore, illustrating intensified markets moving both to the upside and the downside.
However, some traders are very optimistic and have spotted positive medium-term indicators in the monthly BTC trend. Despite the fact, investors did not expect an abrupt pullback in the magnitude of 8.5%. Investors have faith that pullbacks are quite necessary for the stabilizing of crypto market foundations.