Following Bitrue Hack, Binance Introduces Anti-fraud System for Blocking Stolen Funds
Exchange hacks have become a serious problem in the cryptocurrency space. Nearly all major cryptocurrency exchanges have been hacked at least once and in such cases, and in the most recent development, Bitrue got hacked on June 27, 2019. In the wake of this, Binance CEO Changpeng Zhao says Binance will be introducing an anti-fraud system that blocks any stolen funds coming through the exchange.
Binance itself has had its fair share of the hack experience and is taking a step to help recover lost funds. Like in the case of Bitrue that has promised to return all stolen funds to its customers, a recovery system will be invaluable.
Bitrue got hacked at about 1 am GMT+8 through a vulnerability in the exchange's  Risk Control team's 2nd review process. The hackers then accessed Bitrue hot wallet and move 9.3 million XRP and 2.5 million ADA to different exchanges. Binance's anti-fraud system will be a useful development as stolen funds always pass through exchanges in separate pieces to avoid detection.
Zhao says the only thing required to block stolen funds is a prompt report from the victim so that the exchange can immediately block the stolen funds. The anti-fraud system is to be made available to all very soon and will be completely free of charge.
Also as crypto-related hacks tend to increase during bull markets, this could not have come at a better time. With such a system spread on every cryptocurrency exchange around the world, the possibility of funds recovery may be guaranteed to restore users' confidence even if thieves cannot be stopped from hacking completely.
Earlier this year, Binance was hacked and over $41 million of users funds were stolen in Bitcoin. Zhao out of desperation to recover lost funds proposed a reorg of the Bitcoin blockchain. It would probably have been easier to restore the funds if this system was in place. 
The era of funds loss to hackers may be drawing close to its end with the launch of this innovative system by Binance and the cryptocurrency community must be looking forward to it at such a time.
Peter Schiff Warns Of A Possible Crash Of Bitcoin Below $2,000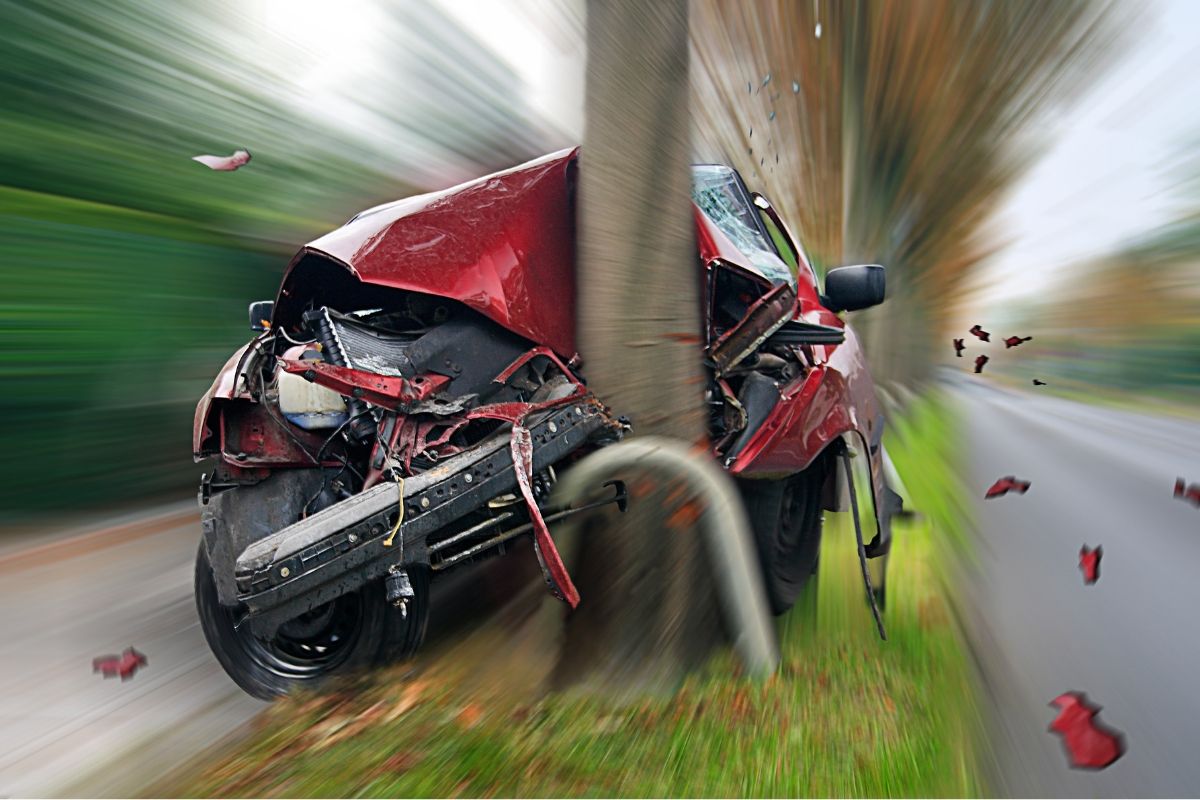 Peter Schiff, a stockbroker, and financial commentator took to Twitter recently to voice his opinion on the direction of BTC. Though he said the crypto asset is on his way to $6K, however, warns that things can go worse, driving price below to $2K.
A Possible Crash Below $2,000 For Bitcoin (BTC)
Peter Schiff, is known for his love for gold while exhibiting intense hate for bitcoin. However, he has kept an eye on bitcoin, updating the community about its impending crashes to prove his point that bitcoin is worthless.
Though he admitted possessing some bitcoin, his recent tweet still shows he doesn't see the asset as a wise choice for smart investors.
Peter Schiff, in his recent tweet, expressed how horrible things were looking for bitcoin. According to Mr Schiff, bitcoin is in a move to complete a popular pattern, the head-and-shoulder, which will see the asset drop in value to about $6,000. Furthermore, he opines that bitcoin could slump drastically below the $2,000 mark if the pattern is completed.
While many do not agree with Peter Schiff, some others think bitcoin crashing below $2,000 would be an opportunity to buy more bitcoin.
All these, however, is happening at a time when the institutional traders are trying to pick some interest in bitcoin as trading on the futures exchange, Bakkt, continues to rise.
At the time of writing, bitcoin is currently trading at $8,062.72, with a market cap of over $145 billion according to CoinMarketCap.

Ripple Sends $26 Million Worth of XRP to Jed McCaleb, XRP Army Fears Another Dump in Price
Time and again, several members of the XRP community have opined that the massive dump of the crypto asset in the market has impacted on its price, negatively. Now, there are speculations for another dip in XRP's price. The latter is after Whale Alert informed on September 7, 2019, that 100 million XRP tokens have been transferred to Jed McCaleb, Ripple's co-founder.
Ripple Sends XRP Worth About $26 Million to McCaleb's Wallet
According to Whale Alert, Ripple transferred 100 million XRP valued at $26,322,440 to Jed McCaleb's wallet. The transfer has led to the sentiment in the crypto space that XRP might tank below its $0.262 price today. Also, the opinion is due to McCaleb's reputation for dumping huge amounts of XRP in the market.
McCaleb is Ripple's co-founder, and in 2014, Ripple transferred 9 billion XRP to him as his share for founding the company in 2012. However, the blockchain company entered a seven-year agreement with McCaleb to control how much XRP he can sell in the market yearly.
Per the agreement, the co-founder could sell $10,000 worth of XRP per week in the first year, $20,000 per week in the second, third, and fourth years, and "750 million XRP per year for the fifth and sixth years." In the same vein, he could choose to dump 1 billion XRP yearly for the seventh year, and 2 billion XRP yearly after the seventh year.
McCaleb's Dump of XRP Impacts of Asset's Market Price
Given that this is the fifth year since the agreement was made, McCaleb can choose to dump thousands of XRP tokens daily. In 2014 when he announced his plans to sell a significant part of his XRP holdings, the value of the asset declined by 40%. As such, the continuous dump of the asset has also been pointed out as one of the reasons why it is not spiking like other top cryptocurrencies.
Asides from being reputable in the XRP community, McCaleb is also a name associated with Mt Gox, one of the first cryptocurrency exchanges. He founded the platform and sold it off years before its hack. Similarly, McCaleb is the creator of Stellar (XLM), the 11th largest cryptocurrency by market cap.
Nonetheless, the crypto community has aired its views about the potential for McCaleb to release another share of XRP to the market. Crypto BitLord, for instance, said: "Wow. Another cool $26M Jed can unload at market. This shits out of control." Another remarked that: "know, right?! Private businesses shouldn't be allowed to exist. The name "Jed" should be banned."