Finally, YouTube Will Stop Recommending "borderline content"
In a much awaited move, YouTube, the popular user-content-generated video platform shall not recommend "borderline content" or conspiracy theories such as the moon landing was faked or the earth being flat, going forward.

On Friday Google-backed video content platform made the significant announcement in its content policy change based on long standing criticism by users about "clickbaity videos with misleading titles and descriptions ("You won't believe what happens next!")," the blog post noted.

Ongoing Improvement of recommendations

According to the official blog, Youtube's latest recommendation is based on 'viewer satisfaction' over that of "views, including measuring likes, dislikes, surveys, and time well spent, all while recommending clickbait videos less often."

However, these recommendations were also found to be irksome by users. Following many complaints of people receiving similar recommendations based on one view, the current changes have been rolled out.

"We now pull in recommendations from a wider set of topics—on any given day, more than 200 million videos are recommended on the homepage alone. In fact, in the last year alone, we've made hundreds of changes to improve the quality of recommendations for users on YouTube."

Watch-out for Violators of community Guidelines

Further, the media publisher will sharpen its look out "at how we can reduce the spread of content that comes close to—but doesn't quite cross the line of—violating our Community Guidelines."
In fact, it would cease to recommend non-factual, 'borderline content' such as phone miracles for cancer or similar uploads.

Conceding that only 1 percent of the Youtube population would actually view 'borderline content' it vowed that it will not run any blanket ban on such posts.

Pulling-out its Community Guidelines as the ultimate judge on quality of content it would publish, Youtube has reiterated that 'borderline content' would be available for those who would like to watch such information. However, henceforth it would not recommend such videos based on its "recommendation" algorithm. Secondly, subscribers of such channels would continue to receive such recommendations as part of search results.

Youtube thus squarely leaves the responsibility to view content to the user community. It's only restraint that it would officially not bring out 'borderline content' to those who do not appear to be interested in such content, until further use-pattern by the user.

A full-fledged program is already in place at YouTube United States by getting public guidelines-trained evaluators to train via machine learning systems to evaluate and generate recommendations.
With Targeted Ads Coming to WhatsApp This Year, Is the Instant Messaging Industry Ripe for Change?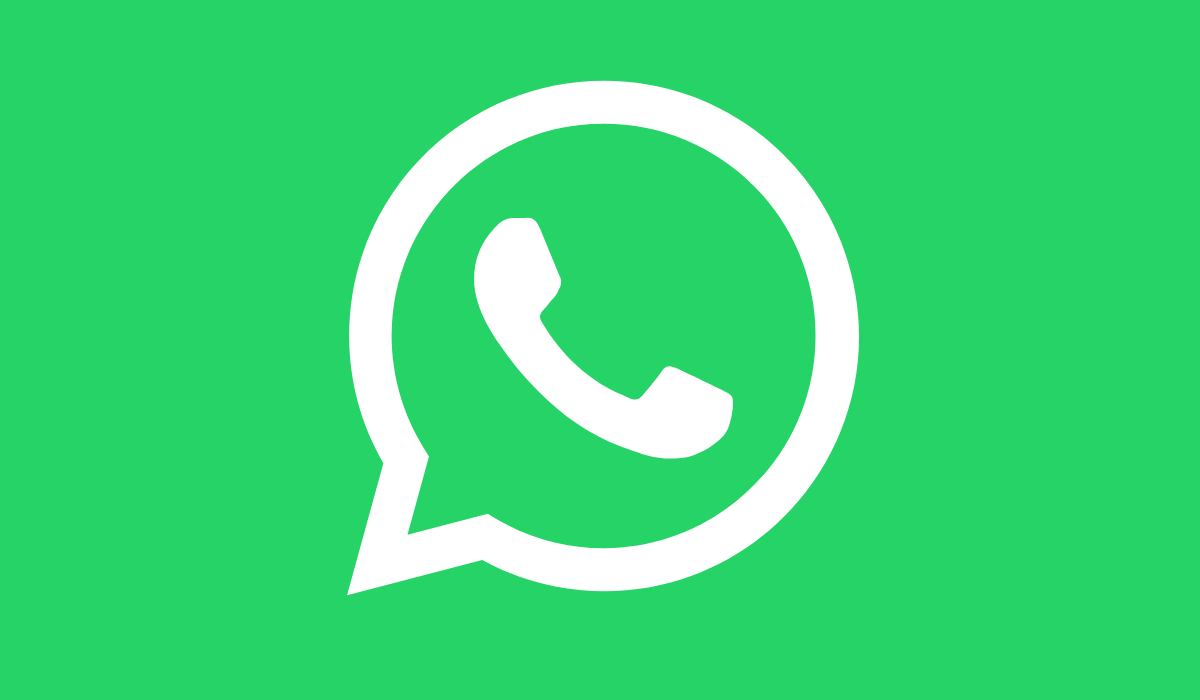 Since its inception in 2009, WhatsApp has widely been considered the standard bearer for instant messaging apps.

Allowing users to send text messages, images, documents, and other media, as well as offering video and voice calls, WhatsApp protected all of its user's information by way of end-to-end encryption. All provided on an advertisement-free platform.

Thomas Koller, CEO of ATRONOCOM, believes that "We are entitled to privacy of communication, and nobody wants others reading personal messages about illness, business secrets, research, or data — anything for that matter." And most people would agree.

While Whatsapp is currently private, this is about to change in 2019.

After months of rumors, a WhatsApp spokesperson has finally confirmed that targeted ads will be implemented this year while claiming that the end-to-end encryption that WhatsApp has become known for will remain intact.

Questions remain unanswered

The reaction to the announcement from the WhatsApp spokesperson has been understandably less than favorable, but the whole process leaves a few questions that will need answering.

The first of these, is how Facebook (which owns WhatsApp) is going to be able to utilize targeted ads for users if they have no access to the end-to-end encrypted messages those users are sending?

As things stand, the only information that Facebook has access to on WhatsApp users is their phone number, which raises the question of exactly how Facebook intends to implement targeted advertising when they supposedly have no access to WhatsApp users data?

According to a security researcher who worked with WhatsApp on building its original end-to-end encryption protocol, there are "nuanced" ways that allow the encryption process to remain intact, but that would also allow Facebook to receive data about what people are saying in their WhatsApp messages.

An opportunity for a fresh approach?

Many observers are unsettled by the possibility of such a tactic being employed by Facebook, including WhatsApp co-founder Brian Acton, who famously walked away from $850 million when he resigned from Facebook after being informed of the route they were planning to take in implementing targeted ads.

He later invested $50 million in the small messaging app, Signal, which intends to run with a mission to put users privacy before profit.

While WhatsApp and Facebook are undoubtedly the Kings of the instant messenger world at the moment, the various scandals regarding Facebook and users information are only leading to more questions being asked and more people becoming disillusioned with how business is being done.

The door is open for fresh ideas and new companies to make part of the instant messenger industry their own. It remains to be seen if anyone is ready to step up to the plate.

7 best tips to boost your Facebook Reach
Are you still following the old marketing strategies for your business? Nowadays, most of the businesses are using their Facebook fan page to advertise and promote their products and services to a wide range of customers.
Even the small businesses that do not own a website make use of Facebook page to present their business online and visible to the larger number of people. With a reliable facebook page of your business people can get to know the latest updates that may not be available to your website and also get a chance to learn more about your business. So in this article let us discuss 7 best tips to boost your Facebook reach:
Go for engaging content
Content is the key to any successful business and so it is in the case of facebook page marketing. Make sure you always post original and correct information about your products and business. One should post the content that makes sense and ability to relate with the customer needs in order to get more likes on their facebook page. Moreover, if you are looking for more new likes on your page here is the Famoid's facebook page like packages.

Utilize 'facebook live' feature
Facebook live is a very effective characteristic of Facebook with which businesses can show real things like events, celebrations, behind the scenes, like content to their users. Users do believe in actual things and thus they show more interest in such things. Another benefit if facebook lives are that you can personally interact with the customers and answer their questions in the video itself. So follow the best practices while making any video and going live to show what you are actually doing.
Post when your users are most active
It is very essential to post on your facebook page at the right time and in the right quantities. Too much posting is not good in terms of professional business and similarly posting too less is also not suggestive. So one should always post regularly like one post a day and it should be meaningful enough to reach a larger audience. When your users will be more active they tend to share your products on their timeline, then it will be visible to their friends and other people. In this way, the promotion of your business will get higher visits and it will ultimately boost up the traffic of your website.
Organize contests and promotions
To run a successful business you should always keep your potential customers on top priority. In order to achieve that, you can organize contests regarding your products and services and also offer rewards for the same. Researchers have proved that people tend to show more interest in these contests and likely to participate in them.
Know your Facebook insights
Once you are done with creating a facebook fan page and started posting on it ideally. The next step you should do is to keep a regular watch to your Facebook page insights. It will show you some necessary data like how many likes you got on your page, the reach of your posts and page, the number of people engaged with the post etc. With that, you can better evaluate the negatives and positives
Building the Facebook community
If you are looking for getting more likes on your facebook page then you can participate in the Facebook community. Create group discussions for your business, frequently asked questions, running contests are some of the best ways to keep your people engaged. You should try to offer your users with something unique and creative which no one else has initiated yet. For this, you have to devote maximum time to your audience, carry on with your discussions and forums.
Use better visuals
Images are one of the most beneficial ways to communicate with your customers and to create their interest in your products. By using better images you will be able to expand your reach since people like high-quality images and videos. Make sure your images convey the same you do with your written content. The smaller you will post the larger impact it will leave on your users. But make sure your images are complete and the best information is represented.
So these are some of the best ways to boost up your Facebook page that will benefit your business in one way or the other.