Elon Musk's SpaceX Project Successfully Debuts NASA's Launch into Space
SpaceX– Elon Musk's aerospace company, just launched two NASA astronauts into space. SpaceX is a privately owned American aeronautic manufacturing and space exploration technologies corporation, founded sometime in 2002 with the primary intention of revolutionizing space technology and promoting the emigration to mars through reduced space transportation cost. SpaceX group, an enterprise spearheaded by one of the most innovative minds of our times, has introduced a new age of human spaceflight in the United States. The project codenamed 'Crew Dragon Mission' was the second attempt by the company to launch spacemen into the orbit, over the last two decades – as the first attempt from three days ago was canceled a few minutes before take-off due to stormy weather.
This most recent development is part of NASA's Artemis program. It comes as a relish to NASA and SpaceX since the automated spacecraft manufacturer was sanctioned by NASA barely two weeks ago to develop a lunar optimized Starship that would transport its crew between the lunar orbit and the surface of the moon. The two astronauts involved in this record-breaking venture are; Bob Behnken and Doug Hurley – both of whom are NASA veteran space travelers.
NASA astronauts Doug and Bob lifted off circa 15:22 UTC on Saturday, 30 May 2020, from Kennedy Space Center on Merritt Island, Florida – which happens to be the same launch pad used to send the Apollo astronauts to the moon fifty years ago. Notably, the launch of the SpaceX aero flights – Falcon 9 rocket and Dragon crew capsule, from Florida's Kennedy Space Center to the International Space Station (ISS) marks the first time in 9 years since a spacecraft has been launched from American soil and also the first time a private company has done it.
The NASA astronauts have successfully arrived at the International Space Station. In attendance to witness the event in Florida was President Donald Trump, Vice President Mike Pence, and the SLOTUS – Karen Pence of the United States of America.
AMC Theatres to Start Accepting Ethereum, Litecoin, And Bitcoin Cash In Addition To Bitcoin By Year-End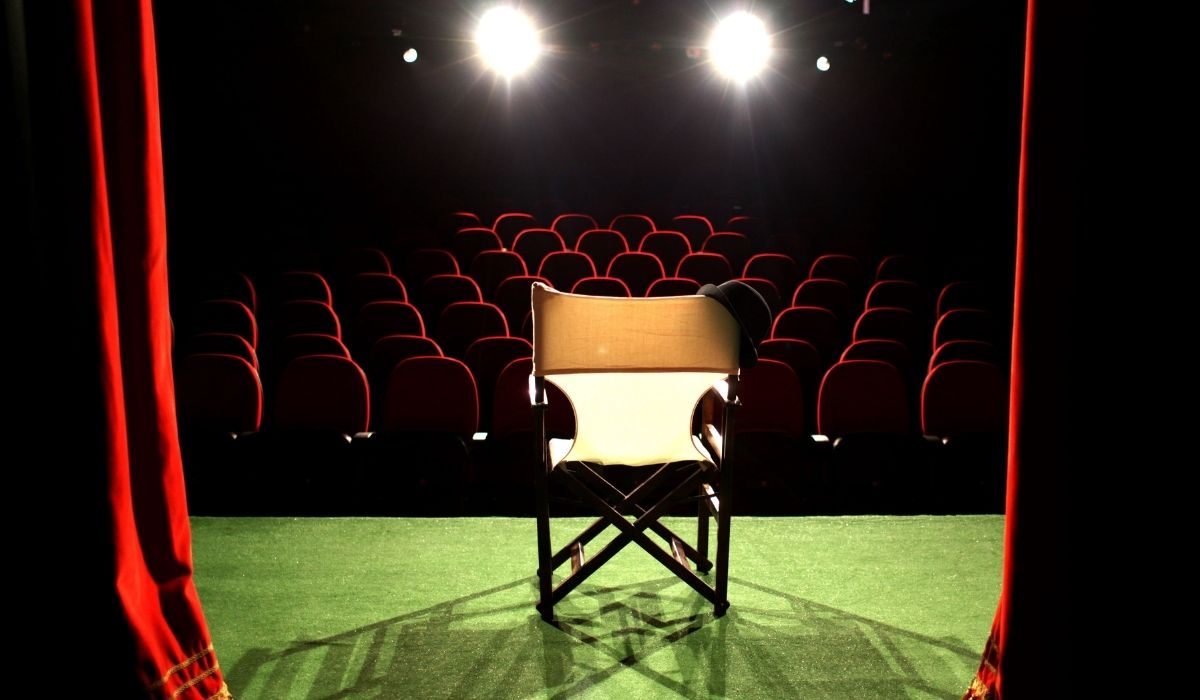 The world's leading movie theatre chain will be accepting Litecoin, Ethereum, and Bitcoin Cash in addition to Bitcoin as payments for confectionaries and movie tickets at all its U.S. outlets before December 31.
This is according to a Twitter announcement made by the Company's C.E.O Adam Aron on Thursday morning sending out a wave of bullish sentiments on the three cryptocurrencies by crypto enthusiasts.
"Cryptocurrency enthusiasts: you likely know AMCTheatres has announced we will accept Bitcoin for online ticket and concession payments by year-end 2021. I can confirm today that when we do so, we also expect that we similarly will accept Ethereum, Litecoin and Bitcoin Cash."
Last month, the C.E.O in an early morning earnings call had disclosed that AMC was actively engaged in setting up payment systems that would allow movie enthusiasts to pay for various services and purchases using Bitcoin. He had also acknowledged receiving a lot of inquiries from users and shareholders on the possibility of the company accepting payments in crypto which could have largely informed Thursday's announcement.
Although Litecoin foundation did not respond to the statement in writing, Litecoin's news page and Charlie Lee, the founder of Litecoin retweeted AMCs announcement gesturing their affirmation.
Broadening the crypto payments net
Litecoin has been making inroads in institutional halls thanks to its long-term persistence and reliability. Its completed MWEB upgrade project which allows the network to become much more scalable and make transaction amounts un-viewable to the public makes Litecoin the ideal choice for payments while protecting users' data.
According to the Litecoin Foundations Q1 report, various companies have already announced that they're integrating Litecoin including Paypal, Vaultoro, Flare Network, Moon among others. Its successful payment integrations have also attracted a fair share of challenges with a recent false report that Walmart was integrating Litecoin in its payment network.
Bitcoin cash which fulfills the original promise of Bitcoin as "Peer-to-peer electronic cash" could also see mass use given its fast transactions, low fees, and reliable confirmation. It also allows use on a large list of wallets including Ledger and Trezor among others, which are synonymous with most U.S. crypto owners. Its discounts on payments due to the elimination of credit cards are likely to attract most AMC movie enthusiasts looking to pay using this method.
On the other hand, Ethereum payments to the company could be fulfilled through Ethereum-Pay,  a decentralized ERC-1363 payable token built on the secure Ethereum network specifically tailored to be integrated with E-commerce transactions. 
EthereumPay creates a universal payment platform that allows merchants & users around the world to do business with each other instantly and cheaper than ever. Ethereum payments are accepted by companies including Sotheby, Overstock, Gipsybee,  Shopify CheapAir, Tripio among others.
Crypto Researchers Concerned About The 'Centralized Structure' Of The Binance Smart Chain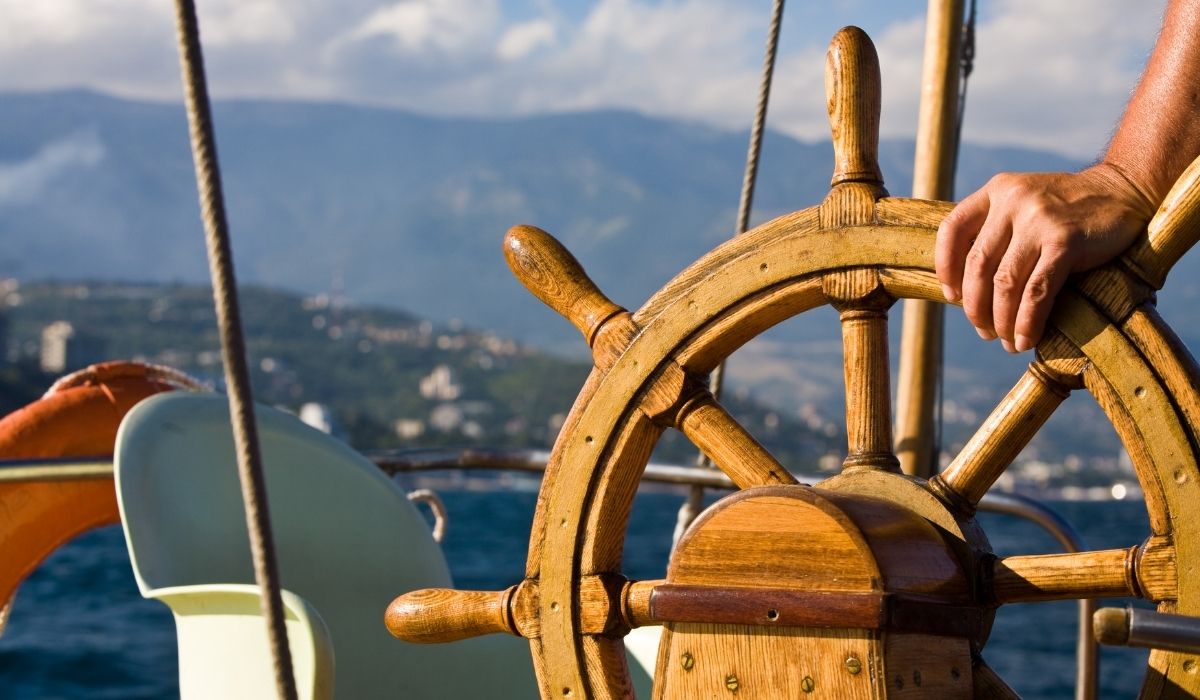 Binance Smart Chain has been rising in popularity as interest rates from different parts of the world, including South Korea, sent the network's transaction records to new highs. However, this has not deterred analysts' from pointing out the increasing level of centralization within the network. Ryan Watkins, a Messari analyst recently addressed the influence that Binance has on the entire Binance Smart Chain, explaining that most of the commendable progress made on the network is not the result of the implementation of innovative concepts. Rather, it is a product of Binance's control over the BSC network.
"The reason why BSC is faster and more scalable is not because of some magical technological innovation. No, it's instead the magic of centralization. BSC is an Ethereum fork with a centralized validator set. That's it. Nothing more." He wrote on Twitter.
Unlike some other networks, the Binance Smart Chain has a total of 21 validators (people who verify the transactions and confirm their legitimacy, before adding them to the Blockchain). These validators are handpicked by the Binance Chain, further strengthening the notion that the network may be more centralized than it shows itself to be.
Wilson Withiam rolls out some points to consider, starting with the pattern of resetting active validators, which is determined by the voting power of each validator. He notes that BNB staking and delegation is carried out on the Binance Chain, by Binance Chain validators as well.
In essence, Withiam argues that the pattern of validator distribution across the Binance Smart Chain is questionable as the identities of those behind the nodes in the validator sets are not made transparent. As he puts it "BSC now supports several third-party validators, although at least 5-6 others have close ties to Binance. The distribution of validator accounts is far less clear for Binance Chain."
To dispute that Binance's user experience is not ahead of other networks is false, and Withiam agrees with this. Even Watkins acknowledges this as he noted that BSC has fueled mainstream adoption of DeFi "Binance has incredible reach and influence and has used that to funnel a boatload of new users in DeFi. Binance executes period. That's why BSC is winning." He asserted.
However, he argues that speed and scalability outside Ethereum without sharding or a centralization can only be legitimately found on the Solana Blockchain. Conclusively, Withiam urges BSC users to poke into the network, enough to understand where the loopholes are.
"For those using BSC, take the time to understand the topology of the network. Sure, the fees and speed (both UX factors) are undoubtedly preferable. But strong censorship resistance and fault tolerance are not part of the package." He wrote in conclusion.