Elon Musk Promises to Literally Take Dogecoin to the Moon with SpaceX
Elon Musk spiked the price of Dogecoin by 3% after tweeting that SpaceX will take the meme-themed cryptocurrency to the literal moon.
"SpaceX is going to put a literal Dogecoin on the literal moon."
Traders often use the term "to the moon" when expecting prices of a certain stock or digital currency to surge.
Elon Musk is a self-appointed Dogecoin and Bitcoin advocate and frequently tweets witty statements about the Japanese dog Shibu Inu, the central appeal and logo of the meme-themed cryptocurrency. The last time tweeted about Dogecoin was in mid-March:
"I'm getting a Shiba Inu #restistanceisfutile."
The tweet also comes a month after Elon tweeted a meme of a Shiba Inu standing on the moon in a spacesuit while holding a Dogecoin flag, followed by the words, "literally" and "on the actual moon."
Elon Musk and Dogecoin
Elon's ability to influence bitcoin and Dogecoin's price actions by merely tweeting about it has been both acclaimed and criticized for boosting crypto adoption and hindering mainstream acceptance, respectively.
Dogecoin has a total circulating supply of 129 billion Doge and an undefined maximum supply, unlike Bitcoin. Analysts including Binance CEO Changpeng Zhao have warned investors against exposing themselves to assets with infinite amounts of supply.
However, Elon's influence and Dogecoin's price action in the past 6 months have inspired its developers to revamp its development. Speaking during an interview, Dogecoin's lead developer Ross Nicoll said the team is working to make changes to Doge.
"People say it's a joke coin but we're very careful to take care of the code. When it took off there was a resurgence in attention and we want to keep the currency operational."
SpaceX was founded in 2002 with the goal of reducing the cost of space transportation by using relaunchable rockets to enable the colonization of Mars. The company's first commercial trip around the moon on its Starship rocket will take place in 2023.
Elon Musk previously said that he is highly confident that SpaceX will have reached orbit many times with Starship before 2023, and that it will be safe enough for human transport by 2023.
Central African Republic Becomes First African Country To Adopt Bitcoin As Legal Tender 
The new bill provides a framework for use of cryptocurrencies in smart contracts, payments systems, online trade, and all electronic transactions alongside the CFA franc currency. 
Bitcoin continued to garner attention globally as a national legal tender with Central African Republic becoming the latest suitor. President Faustin-Archange Touadéra signed the bill into law on Wednesday and his chief of staff Obed Namsio hailed the move as one that could forever change the economic fabric of a country that has been embroiled in rebel violence for many years now.
Namsio said the bill was supported by the president because it would improve the citizens' status. He added it would open up new economic opportunities for the landlocked country. The new bill provides a framework for use of cryptocurrencies in smart contracts, payments systems, online trade, and all electronic transactions alongside the CFA franc currency.
"This move places the Central African Republic on the map of the world's boldest and most visionary countries," he said.
Traders will also be capable of paying taxes with crypto and the finance minister Gourna Zacko who introduced the bill, believes it will ease cross-border transfers that have become increasingly difficult to do. These transfers will now become very cheap. Citizens will also be capable of undertaking legal financial transactions in the mainstream financial realms using crypto, and without necessarily going through middlemen banks. Cryptocurrency exchanges will not be taxed.
The bill has clauses that prescribe up to 20 years of imprisonment and a fine of between 100 million to 1 billion CFA francs for anyone who breaks the crypto law.
With a per capita income of only 750 USD per year, the country is one of the poorest in the region and world as a result of years of conflicts and war. This is despite having a vast amount of gold and diamond reserves.
The country would, however, have to pursue an aggressive Internet coverage agenda to make this plan effective. It currently has an Internet penetration rate of just 7.1 percent and 355,000 Internet users out of a total population of 4.97 million people.
It is not clear if and how the new move would help alleviate the country's ailing inflation or GDP. Inflation has increased from 2.7 percent in 2019 to 3.3 in 2021. The country's GDP also flipped to the negative last year at -0.6 from a 3.1 in 2019. Despite relying heavily on agriculture and mining, illegal gold and diamond exports undermine government revenue. The country is also embroiled in bad political and economic decisions, conflicts, and insecurity.
The bill that governs use of cryptocurrency as legal tender in the country was unanimously adopted by the parliament last week. However, the move was not approved by the Bank of Central African States (BEAC) which governs the Central African CFA franc regional currency used by the country and about 14 others. The franc is tied to the Euro and largely controlled by the West. Two ministers said the move to adopt Bitcoin as a national currency was a serious offense.
The move was also criticized by former Prime Minister Martin Ziguele who said it was not a priority for the country, and that it was undermining the CFA franc. The decision could also be challenged in court by some legislators.
Cardano's Charles Hoskinson wants to work with Elon Musk to develop a decentralized social media platform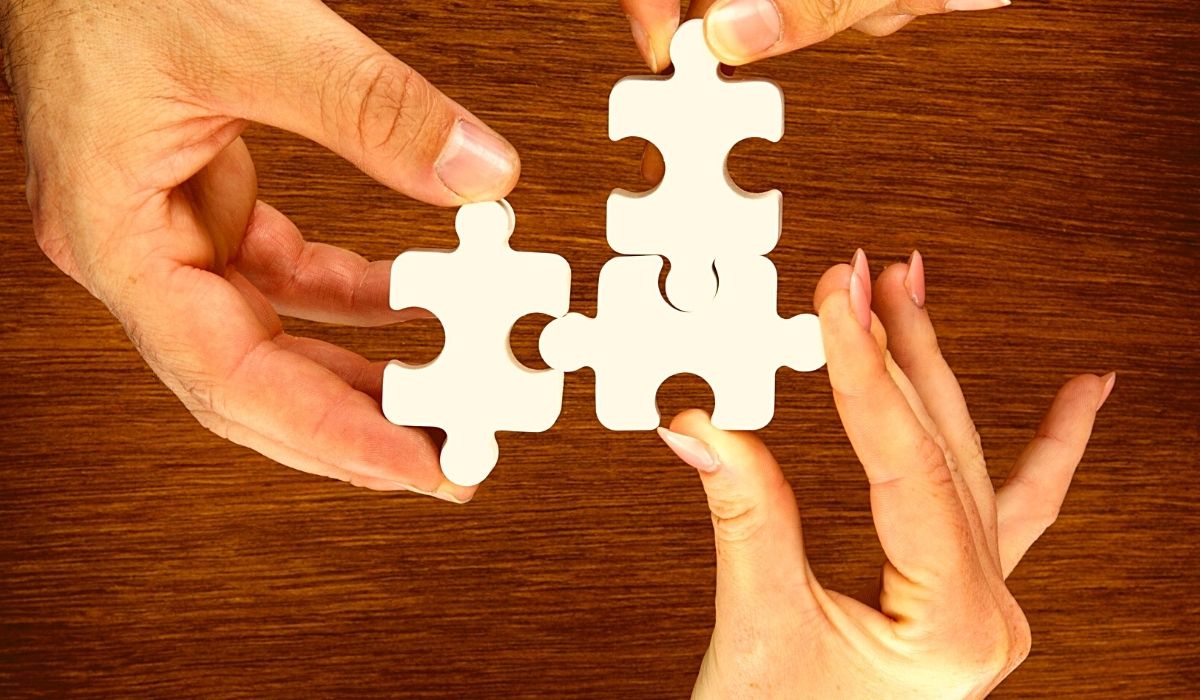 The Founder of Cardano (ADA) has invited Tesla owner and billionaire, Elon Musk, to work with him in developing the first decentralized social media platform. Charles Hoskinson, who also doubles up as the CEO of Input-Output Global is offering to help Elon Musk achieve his goal of free speech on social media.
The news follows Elon Musk's acquisition of a stake in Twitter last week. The Billionaire bought 9.2% of Twitter, estimated at $2.89 Billion, and was even offered a seat on the micro-blogging site's board. However, after deliberations, Elon passed on the offer since it would bar him from owning beyond a certain threshold of Twitter's shares.
Free speech advocate
Elon Musk is on record for being a passionate supporter of free speech and open internet policies. He has in the past openly accused Twitter of muzzling free speech and open internet use. He recently held a poll that indicated that most users would prefer an edit button on Twitter and said that if he is not allowed to acquire the platform, he would have to reconsider his position as a major shareholder of Twitter.
To actualize this cause, he has offered to acquire the platform for a reported fee of $43 Billion in cash. This intended acquisition has left his critics and supporters talking and would go a long way in helping him bring much-needed changes to Twitter. His intention has however come under fire with his critics, including Dogecoin co-founder, Jackson Palmer saying that Elon Musk is planning a hostile takeover of Twitter.
Hoskinson's offer to Elon Musk
Upon seeing the opposition against Elon Musk's plan, Hoskinson wooed Elon to join him in creating a decentralized social media platform. He tweeted:
"@Elon if Twitter rejects your offer, then hit me up. Happy to build a decentralized one."
This offer follows Elon Musk's Twitter poll where he sought the opinion of his 80 million followers about a decentralized social media platform. He posited that were he to be barred from acquiring Twitter, he would establish his decentralized platform that would be founded on free speech and open internet.
Elon Musk's campaign for free speech and open internet has not been welcomed by all. Some of his critics have argued that coating his move with good intentions, his true intention is to get revenge against the SEC for muzzling his Twitter activities.