CISA Prepares For Another 'WannaCry' Incident: Says Something Big is Coming to The Entire Cyber-Space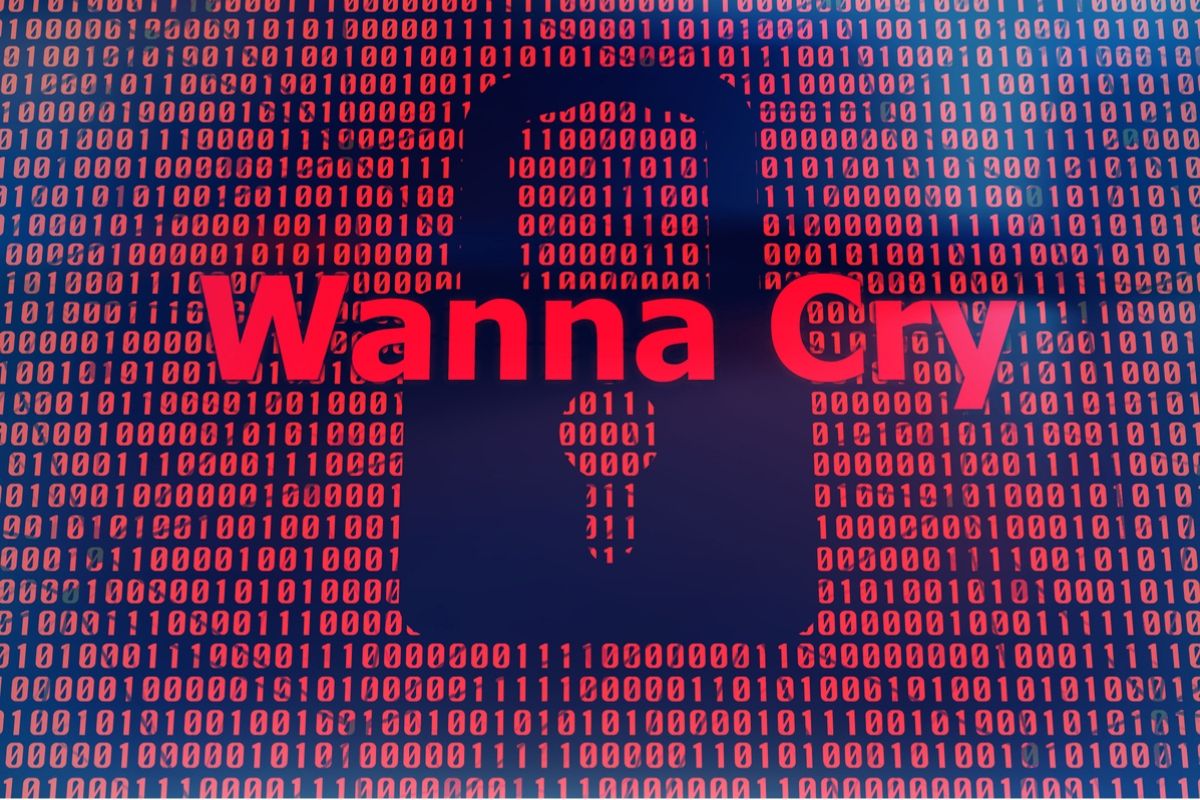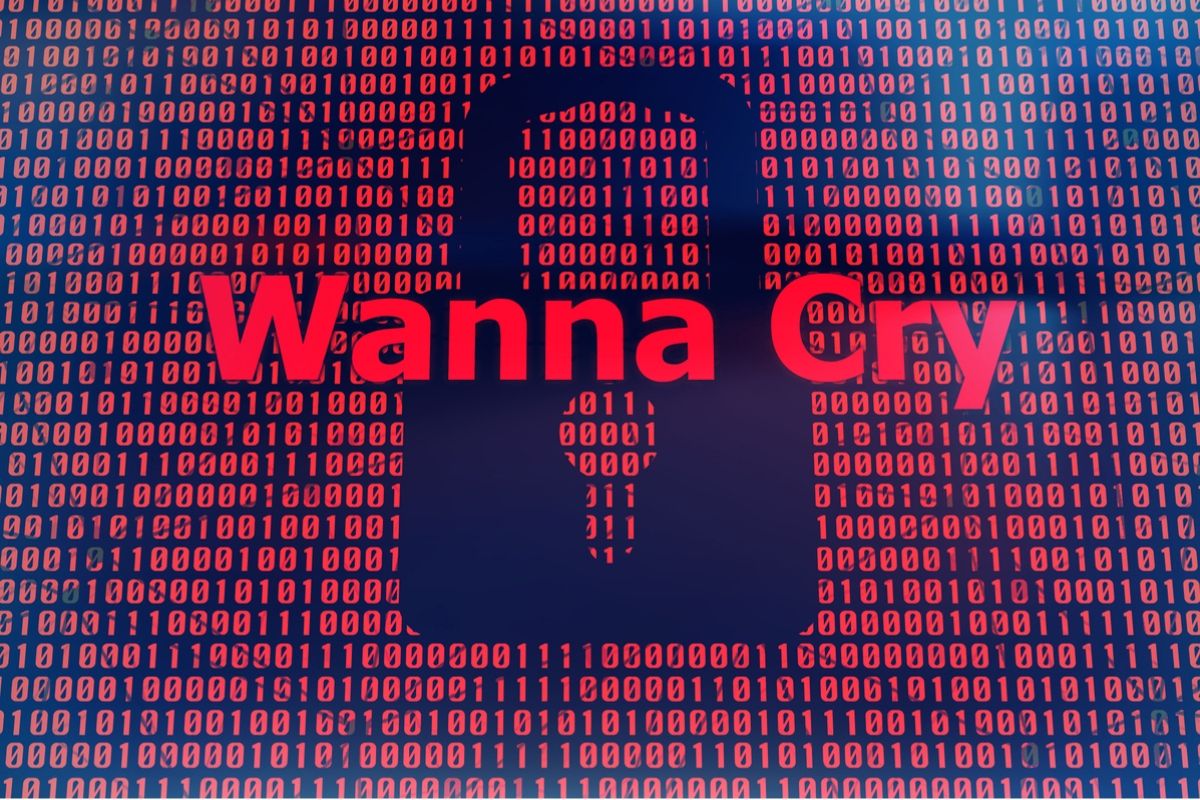 According to Assistant Director Jeanette Manfra of the Cybersecurity and Infrastructure Security Agency (CISA) – A Division of the US Department of Homeland Security, there is an impending cyberattack of an even greater magnitude than the '2017 WannaCry Attack' to be expected within the next few years.
As a branch of the Department of Homeland Security (DHS) focused mainly on cybersecurity, CISA becomes wholly in charge of protecting and increasing the security of critical government networks by means of collaborating with the private sector on a global scale. And as such any threat within the aforementioned jurisdiction falls under the responsibility of the agency.
Just last week at the TechCrunch Disrupt in San Francisco, California, following a statement by Manfra who analyzed the current situation of cyberspace to be at a very vulnerable state. Elaborating further, the former Senior Counsellor to the Secretary of the DHS highlighted on the uncertainty of preventing such attacks in the near future but also emphasizes on the readiness of the department in the event of such occurrence. Stressing yet on the 'WannaCry Attack' she said;
"I don't know that we could ever prevent something like that, we just have something that completely manifests itself as a worm. I think the original perpetrators didn't expect probably that sort of impact."
Nonetheless, she also added that;
"Updating your patches would have prevented a good quantity of individuals from being a sufferer."
The Bluekeep Glitch
All of these statements about a worldwide ransomware attack comes as a warning against a looming loophole in Bluekeep, which was detected a few months back. The 'Bluekeep' terminology was coined by another cybersecurity expert – Kevin Beaumont in a tweet, as it often leads to a Blue screen when exploited.
The Bluekeep glitch is a "wormable" vulnerability that was first reported sometime in May on Microsoft's Remote Desktop Protocol (RDP) that allows for remote code execution. This bug was initially believed to be present in all unpatched versions of the NT-based Windows ranging from Windows 2000 through Windows Server 2008 R2.
While the much newer versions such as Windows 7 and all other versions upwards to Windows 10 were prone to the 'Dejablue' flaw. Subsequently, this error could compromise over a million internet-connected gadgets from all over the world that are connected and susceptible to Microsoft's BlueKeep.
Although Bluekeep shares similar characteristics to other wormable viruses such as the NotPetya and WannaCry bug, all of which are capable of creeping into weak computer systems on a broader network. And given that the Bluekeep bug allows for remote access from unlicensed third-party agents, it is only a matter of time before 'Black hackers' exploits this vulnerability.
Notwithstanding, the Expert Cybersecurity Analyst – Manfra guarantees that extreme measures by the governments of multiple nations are underway to help manage such incidents if and when it happens.
Microsoft Purchases Activision, Makers Of Call Of Duty In A Move That Signals Huge Metaverse Adoption
Microsoft has signaled strong interest in the metaverse with the latest acquisition of Activision.
The deal is worth a staggering $69 billion and will be finalized over the next few months.
This is not the first time that tech giants will be dabbling into the metaverse.
It is easy to argue that gaming might be the best application for NFTs and the metaverse and Microsoft certainly agrees. The company's latest acquisition signals intent to be a major player in the growing metaverse industry.
The Deal
According to an announcement by the Microsoft News Centre, the tech company will acquire Activision Blizzard in an all-cash transaction that is worth nearly $69 billion. Upon completion of the deal, Microsoft will ascend the ranks to become the third biggest gaming company behind Tencent and market leader, Sony.
"Microsoft will acquire Activision Blizzard for $95.00 per share, in an all-cash transaction valued at $68.7 billion, inclusive of Activision Blizzard's net cash," read the report. To close the deal, Microsoft had Goldman Sachs & Co. LLC as its financial advisor while Simpson Thacher & Bartlett LLP were legal counsel.
Microsoft's CEO, Satya Nadella hinted that the reason for the splurge was as a result of the growing interest in the metaverse and the tech company is "investing deeply" in introducing an era that puts players at the forefront for a more inclusive approach. "Gaming is the most dynamic and exciting category in entertainment across all platforms today and will play a key role in the development of metaverse platforms," noted the CEO.
The acquisition adds to Microsoft's growing Game Pass portfolio that has over 25 million subscribers. Activision Blizzard is behind popular gaming titles like Call of Duty, Warcraft, and Candy Crush with over 400 million monthly active players around the world and will certainly make Game Pass a force to reckon with in gaming.
The current CEO of Activision Blizzard will continue to serve in his current role until the close of the 2023 fiscal year, and then the management team will report to Phil Spencer, CEO of Microsoft Gaming.
Previous Metaverse Forays
The race for a nice chunk of the metaverse between Facebook and Microsoft has been heated in recent weeks after the report that 100 Microsoft employees left to join Facebook's Meta. 
Before the close of the year, Microsoft's CEO disclosed the company's plan for the metaverse through the introduction of "Mesh". Through Mesh, company staff can create custom avatars that will allow them to hold meetings and interact with each other in the metaverse. The CEO also hinted that the company could integrate attributes of the metaverse in its Xbox consoles.
Microsoft has also been knee-deep in the development of virtual reality hardware with the release of its wide range of devices like the HoloLens 2 amongst others. The company also boasts of VR-ready PCs and ultra-modern Windows Mixed Reality. As part of its drive to a metaverse future.
Binance CEO Closing The Wealth Distance Between Him And Mark Zuckerberg – Makes Bloomberg's Billionaires Index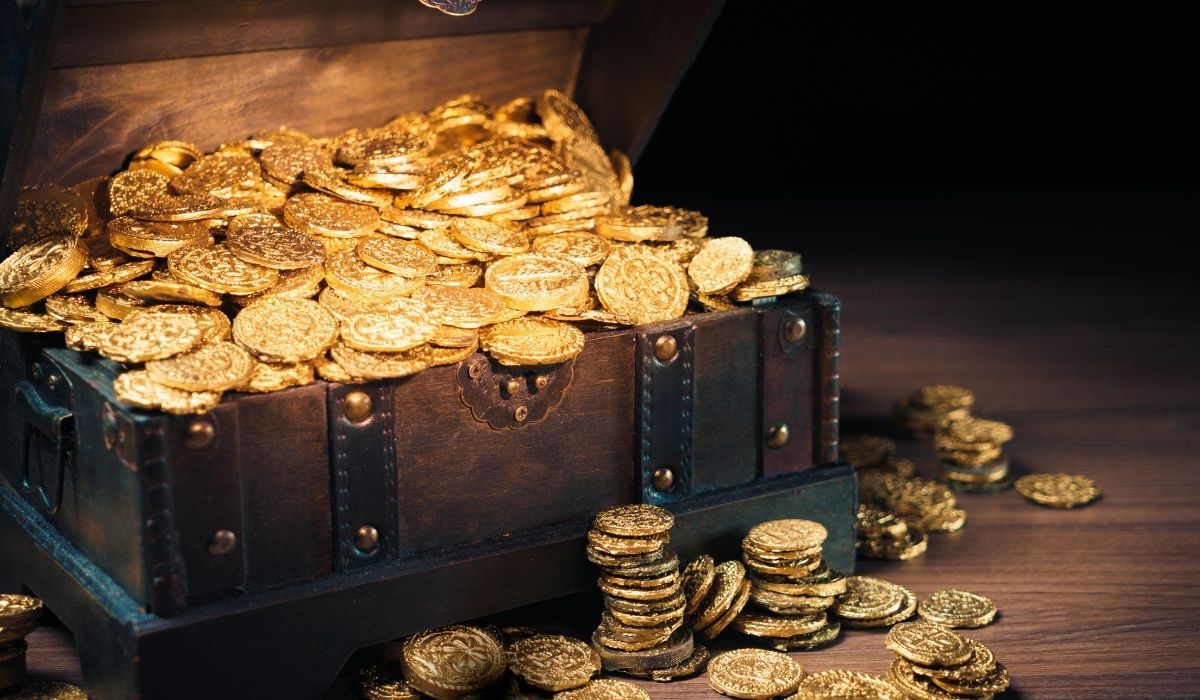 Bloomberg's billionaire index has put Changpeng Zhao's fortune at nearly $100 billion.
The Binance CEO has stated in the past that he will most likely give away all of his wealth.
Despite his financial fortunes, Changpeng Zhao faces a stern test from regulators around the world.
The rich list released by Bloomberg puts CZ as he is fondly called as the 11th richest man alive. His net worth by far outstrips the conservative figures given by Forbes last year.
Almost 100 Billion Dollars
Cryptocurrencies have earned a reputation for giving investors incredible returns on their investments and one of the major players in the ecosystem is already reaping the rewards. A recent Bloomberg rich list claims that Binance's founder and CEO, Changpeng Zhao is worth $96 billion.
The rationale behind this valuation is that Zhao owns a majority stake in the largest cryptocurrency exchange in the world, Binance. According to data gleaned from trading volumes and fees, Binance recorded around $20 billion in revenue which is nearly 3 times the revenue of Coinbase. An interesting fact about the rating is that it does not take into account his crypto holdings. Zhao is said to hold a large cache of BNB that has since soared by over 1000%
"Don't worry about rankings. Focus on how many people you can help," he tweeted a few hours after the Bloomberg report went live. "Unpopular opinion: instead of wealth rankings, there should be a ranking of charity and philanthropy efforts."
The CEO has previously stated that he intends to donate more than 90% of his fortune to charity over the course of his life like other wealthy entrepreneurs that had come before him. He claimed in an Associated Press interview that he personally did not require a lot of money to maintain the current standard of his life. However, in a money move, reports emerged that CZ had purchased a multi-million dollar home in Dubai in November 2021.
Binance and its CEO donated $150,000 for the building of an ultramodern school in Uganda and also pledged to raise $1 million AUD for the planting of 100,000 trees in commemoration of Earth Day. Other charitable moves include the financial donation to healthcare workers in Mexico and a 1 million donation to UNICEF to support COVID-19 Vaccination equality.
Where He Seats On The Rankings
A net worth of $96 billion places Changpeng Zhao over India's Mukesh Ambani and below Larry Elison. However, if his cryptocurrency holdings are taken into account, Zhao could easily rub shoulders with other tech billionaires like Mark Zuckerberg and Larry Page that have net worths of $122 billion and $123 billion respectively.
Binance has been embroiled in regulatory battles with the authorities in various jurisdictions, leading to fines and bans. The exchange has taken steps to be on the good books of regulators and is hiring ex-regulators to help in its compliance drive. It is expected that after achieving regulatory passes in its troubled jurisdiction, Changpeng Zhao's net worth could outstrip Mark Zuckerberg's.
The founder of FTX, Sam Bankman-Fried was named the richest 29 year old by Forbes last year with a fortune of $26.5 billion. Other cryptocurrency billionaires include Brian Armstrong, CEO of Coinbase, and the Winklevoss Twins, founders of crypto exchange Gemini.