CISA Prepares For Another 'WannaCry' Incident: Says Something Big is Coming to The Entire Cyber-Space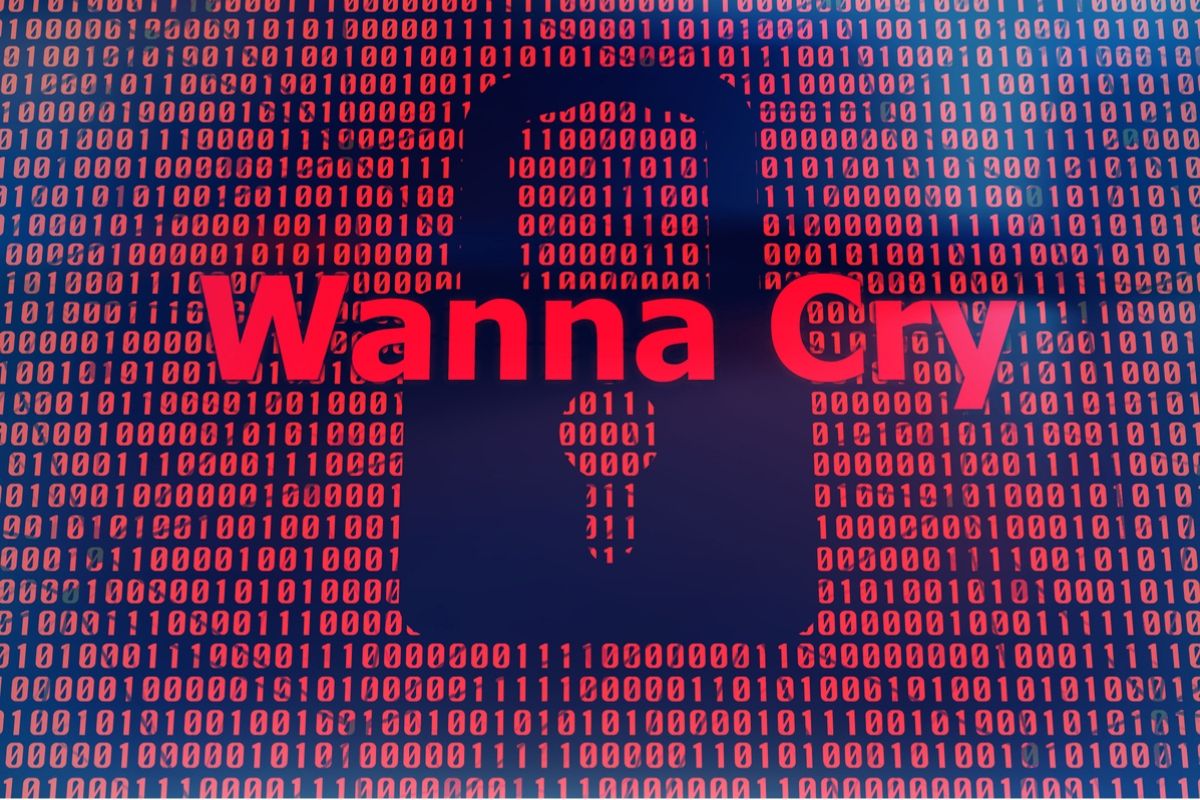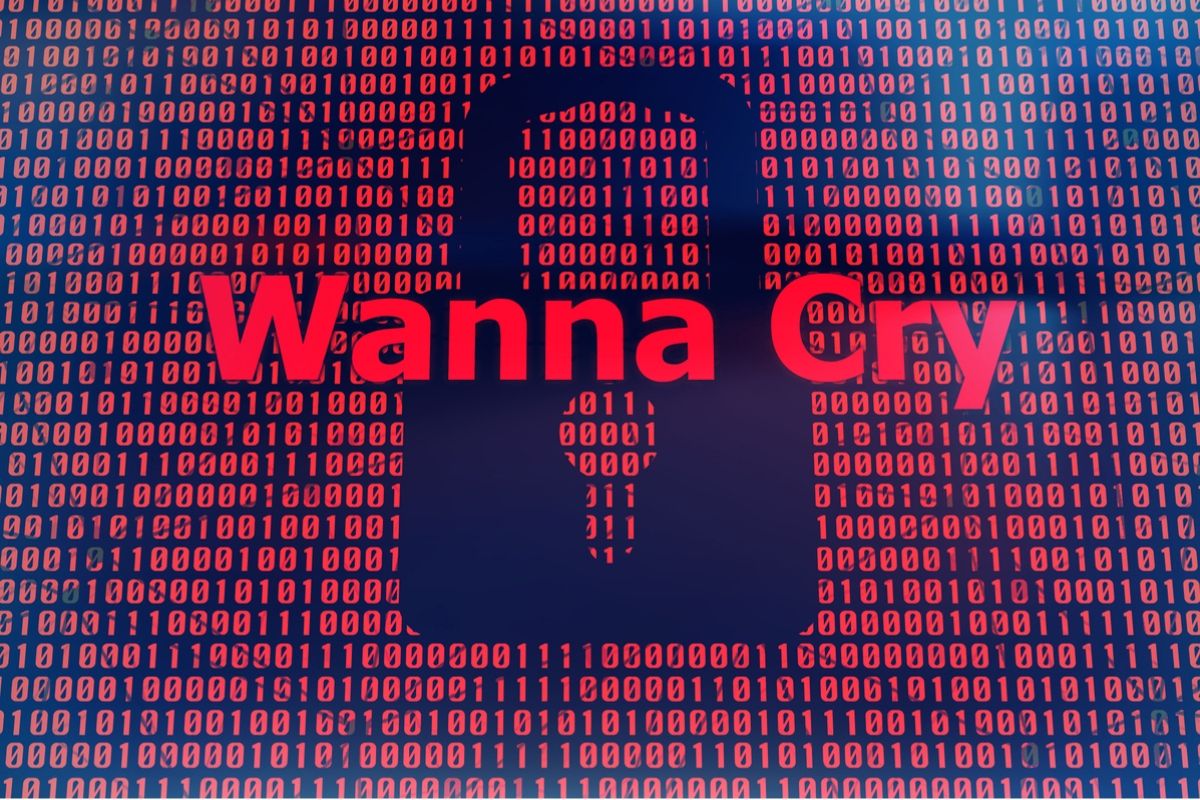 According to Assistant Director Jeanette Manfra of the Cybersecurity and Infrastructure Security Agency (CISA) – A Division of the US Department of Homeland Security, there is an impending cyberattack of an even greater magnitude than the '2017 WannaCry Attack' to be expected within the next few years.
As a branch of the Department of Homeland Security (DHS) focused mainly on cybersecurity, CISA becomes wholly in charge of protecting and increasing the security of critical government networks by means of collaborating with the private sector on a global scale. And as such any threat within the aforementioned jurisdiction falls under the responsibility of the agency.
Just last week at the TechCrunch Disrupt in San Francisco, California, following a statement by Manfra who analyzed the current situation of cyberspace to be at a very vulnerable state. Elaborating further, the former Senior Counsellor to the Secretary of the DHS highlighted on the uncertainty of preventing such attacks in the near future but also emphasizes on the readiness of the department in the event of such occurrence. Stressing yet on the 'WannaCry Attack' she said;
"I don't know that we could ever prevent something like that, we just have something that completely manifests itself as a worm. I think the original perpetrators didn't expect probably that sort of impact."
Nonetheless, she also added that;
"Updating your patches would have prevented a good quantity of individuals from being a sufferer."
The Bluekeep Glitch
All of these statements about a worldwide ransomware attack comes as a warning against a looming loophole in Bluekeep, which was detected a few months back. The 'Bluekeep' terminology was coined by another cybersecurity expert – Kevin Beaumont in a tweet, as it often leads to a Blue screen when exploited.
The Bluekeep glitch is a "wormable" vulnerability that was first reported sometime in May on Microsoft's Remote Desktop Protocol (RDP) that allows for remote code execution. This bug was initially believed to be present in all unpatched versions of the NT-based Windows ranging from Windows 2000 through Windows Server 2008 R2.
While the much newer versions such as Windows 7 and all other versions upwards to Windows 10 were prone to the 'Dejablue' flaw. Subsequently, this error could compromise over a million internet-connected gadgets from all over the world that are connected and susceptible to Microsoft's BlueKeep.
Although Bluekeep shares similar characteristics to other wormable viruses such as the NotPetya and WannaCry bug, all of which are capable of creeping into weak computer systems on a broader network. And given that the Bluekeep bug allows for remote access from unlicensed third-party agents, it is only a matter of time before 'Black hackers' exploits this vulnerability.
Notwithstanding, the Expert Cybersecurity Analyst – Manfra guarantees that extreme measures by the governments of multiple nations are underway to help manage such incidents if and when it happens.
Alibaba Registers $38.4 Billion During Its Singles' Day Sales
A record-breaker As It Nets $1 Billion In Just 68 Seconds.
Alibaba, the number one Chinese online market registered a whopping sum of $38.4 Billion during its 'Singles' Day' sales today. An amount equivalent to ¥268.4 billion in the native Renminbi currency of China. And displacing its previous record of $30.7 billion haul from last year, which was the highest sales to be recorded on any e-commerce platform prior to now. Hitting a $1 billion mark a little after the first minute. It went on to report over $12 billion in sales within the hour, which surmounted to $22 billion by the next 8 hours.
Tagged 'Double 11' due to its November 11th (11/11) date, this event turns out to be the world's biggest online shopping event in recent times. The 'Singles' Day' kickstarted with a 24-hour shopping blitz headlined by renowned pop-star – Taylor Swift on Sunday night at Shanghai stadium. This year's countdown also featured a Livestream on Tmall by Kim Kardashian for her fragrance line as well as local celebrities such as Jackson Yee. Aside from the obvious, the fortuity of the ceremony also indicates continuous progress for Alibaba as it marks the first Singles' Day without its former boss and Founder – Jack Ma.
Earlier today, the online shopping retail store reported tremendous patronage like never seen before. Enjoying more than half a billion visitors from all over the world with well over 200,000 participating brands. Although introduced by Alibaba in 2009, the event also included other Chinese e-commerce companies. Alibaba, therefore, established an online trading consortium that jointly agrees to offer a tremendous discount to the Chinese crowd over the 24-hour period. Subsequently gaining more traction outside of China, including Singles Day discounts by Alibaba's subsidiary – Lazada in Singapore, Malaysia, Indonesia, Thailand, and Vietnam. And even in the far west, such as NIKE and Brooks Brothers in the US.
Although a similar event has been hosted in the US, such as the five-day span 'Black Friday', 'Cyber Monday' and 'Prime Day'. The Single's Day festival is far more lauded than its American counterparts, hence the involvement of a handful of American brands in the event. Yet, following a survey by AlixPartners, 80% of the Chinese shoppers precluded plans to boycott the 400 US retailers looking to run promotions for Singles Day. Regarded as the Chinese's informal shopping holiday. And according to Forbes, the outcome of the one-day event last year, eclipses that of the US celebrated Thanksgiving, Black Friday, Cyber Monday and Amazon's Prime Day – combined.
Another data analytics platform – Adobe Analytics, forecasts a colossal increase in the US shopping events this year aggregating $143.7 billion. Further proposing that Cyber Monday might amount to $9.4 billion in total sales while Thanksgiving could generate an estimated $29 billion this year.
Google Acquires Smart Watch Maker Fitbit For $2.1 Billion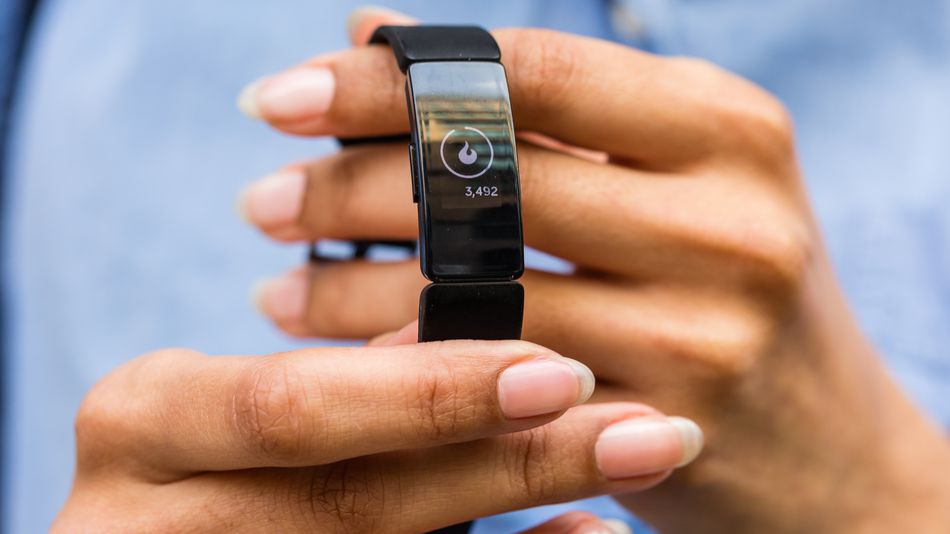 According to a recent announcement by Google's Parent Company – Alphabet. It was gathered that the world's fifth-largest technology company has officially finalized the terms of purchase towards the biggest independent wearables company – Fitbit for $2.1 billion. Even though this development has been speculative for quite a while now, it was however confirmed today following a press release by both companies.
In a statement released on Google's Blog by Rick Osterloh – Senior Vice President Devices & Services, who disclosed that the company is proud of the partnership agreement. Osterloh also pointed out that collaborating with Fitbit would integrate the best of Google's smartwatch platforms and health applications together. Similarly, the CEO of Fitbit – James Park highlights the advantages to be garnered from both ends. In his words, Park asserts that;
"With Google's resources and global platform, Fitbit will be able to accelerate innovation in the wearables category, scale faster and make health even more accessible."
This expansion nonetheless comes with regards to the deteriorating sales witnessed by Fitbit in late happenings. Which had created an opportunity for other competitors in the wearable technology market to take full advantages of such as Apple and Xiaomi. Hence in a bid to alleviate the completion and take back its stand Fitbit has decided to sell off its patent rights to the proprietors of Google. Therefore, the once most foremost wearable brand would be incorporated as one of Google's hardware subsidiaries.
Evidently, this merger would leverage on Fitbit's long term goal of providing its Consumers with a more healthier and active life. This could be further achieved through Google's WearOS and Google Fit outlets which are already well acquainted with the fitness and health merchandise. And agreeing to a press release by Sameer Samat – Vice President, Product Management, Android, Google Play & Wear OS, this association would combine Fitbit's established wearable hardware together with Google's advanced software to furnish a more flexible platform.
In addition, Osterloh added that;
"By working closely with Fitbit's team of experts, and bringing together the best AI, software and hardware, we can help spur innovation in wearables and build products to benefit even more people around the world."
Despite being a subsidiary of Alphabet,  Google divulged that it would only collect Fitbit health and wellness data for other promotional and development purposes other than ads. On the other hand, Fitbit yet reveals that it would not only work with Google's WearOS as it would also be working extensively with iOS and Android in the future.